Leading local jockey Derek Leung Ka-chun's season is over after he underwent emergency surgery for an intestinal problem on Saturday night after falling ill at Sha Tin earlier that day.
Leung collapsed in pain on the jockeys' room floor after riding Flying Noble in the fifth race and after being treated on course by first aid officers was taken to nearby Prince of Wales' Hospital.
The 28-year-old was diagnosed with intussusception, a complaint more common in infants and very rare in adults, where part of the part of the intestine folds into the section next to it.
"When I was riding I wasn't feeling the pain but when I came back and weighed out it was just too painful," Leung said on Sunday. "I couldn't even walk or move so I didn't have any choice, I was flat out on the jockeys' room floor, so I just had to go to the hospital. I had a pain injection at track and of course after that I felt great but I still had to go to the hospital."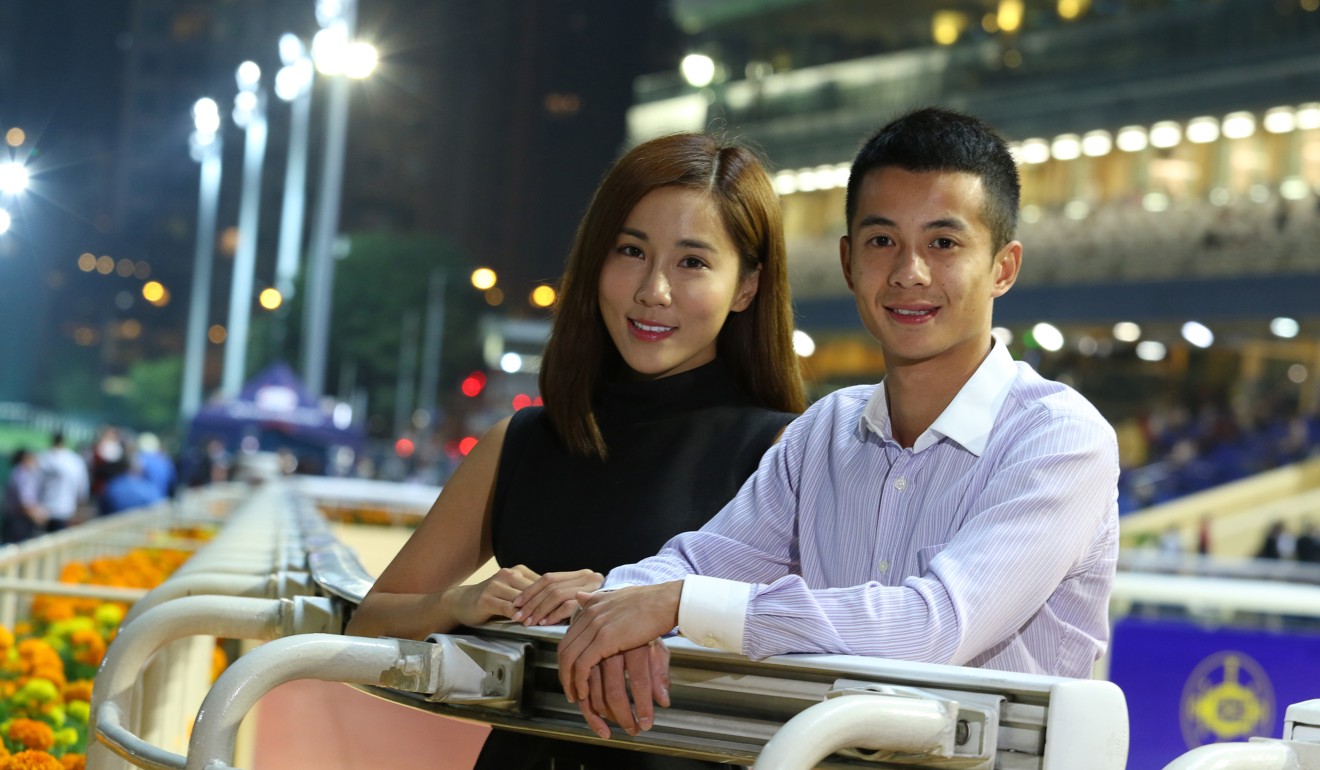 After blood tests and scans Leung went in for surgery and while he said he was unsure about recovery time ruled out rushing back for any of the remaining three meetings in the season.
"I don't know how long it will take but it won't be this season," he said.
Adding to Leung's pain was that his next scheduled ride on the day, Hang's Decision, bolted in for Brett Prebble in a Class Two carrying four pounds overweight.
Leung had a career best return of 33 wins last term and this season has 25 wins to lead in the race for the Tony Cruz Award for leading freelance jockey.
Leung's effort has been particularly outstanding given he missed six weeks of the season after a shocking fall in December saw the lightweight jockey speared to the ground and have his mount fall on to his prone head.
The force of the impact smashed Leung's helmet and caused concussion, but Leung was able to return and ride a winner at just his fourth race at his first meeting back.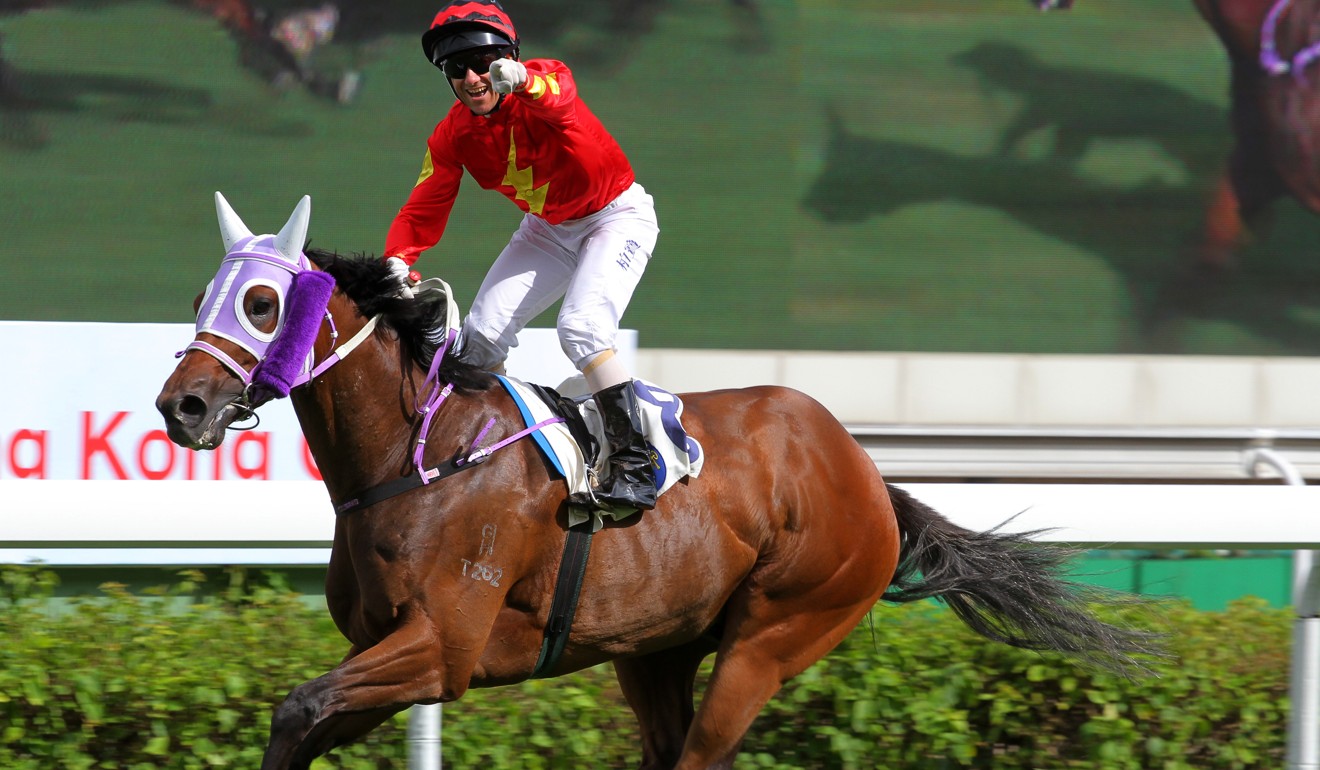 In-form apprentice's Dylan Mo Hin-tung, who had a double to take him to 23 wins and within striking distance of Leung, and Matthew Poon Ming-fai (20 wins) are closing fast.
Leung said he wouldn't let the lure of the highly sought after honour of the Tony Cruz Award compromise his recovery time.
"I think I should be just happy to be healthy," he said. "I have an off-season to rest. I'll just see a doctor and take it from there."