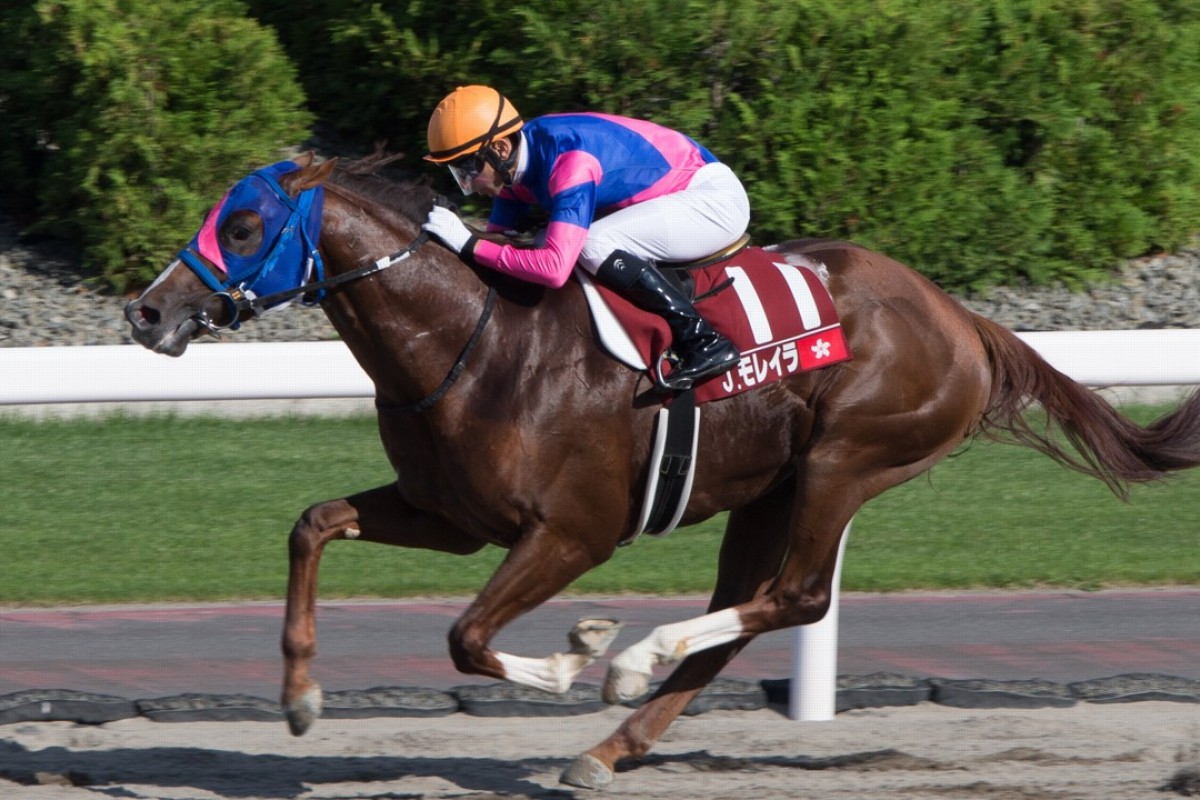 Joao Moreira finished fourth to countryman Eurico da Silva in the World All-Star Jockeys series at Sapporo on Sunday but continued his amazing record in Japan with another big day.
Moreira's win in the third leg of the two-day series was one of four wins on the final day of a two-weekend stint during which he landed a remarkable 15 wins from 51 rides.
That brings Moreira's overall record in Japan to 39 wins from 130 rides at a strike rate of 30 per cent.
"It was another great experience, and I am very grateful for the support – I've ridden for a lot of different owners and trainers," Moreira said.
"Most of all I want to thank the fans though, it really is special here the way they treat the jockeys. I'm very blessed."
Moreira was again the centre of attention with fans as they spent hours crammed against fences for the chance at an autograph and a close up glimpse of their hero, but the biggest honour of the day went to fellow Brazilian da Silva.
Da Silva, who also attended Sao Paulo's famed apprentice school and was instrumental in bringing Moreira to Asia, clinched the series with a win in the final leg and called the experience a career highlight.
"It was unbelievable, I was just happy to be here to be honest, so to win was amazing," he said.
"It was great to ride against Joao here as well, he was so close to getting third, that would have been something, to have the two Brazilians on the podium.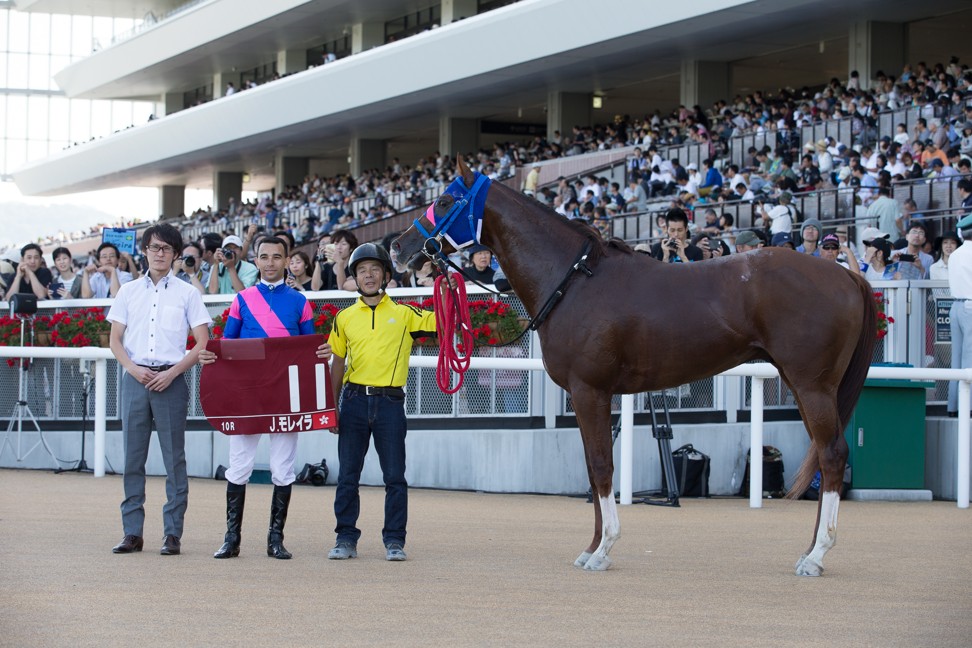 Moreira's four wins included victory on exceptionally bred three-year-old Globe Theatre and a win by a massive margin aboard Eagle Barows.
"That win was impressive," he said of Eagle Barrow's romp. "The horse was only having his second start and jumped from a wide barrier. He is still very green and has a lot of learning to do, so he will only get better."
Even though Moreira came up short in the World All-Star Jockeys series, the 33-year-old vowed to return, having won the inaugural event in 2015.
"I would love the chance to win it again, last year I wasn't on good horses and I was hoping for a stronger group of horses this year," he said.
"It did look better on paper this year, and I tried my hardest but you need some luck in these series. I had the luck with me the first year I won."