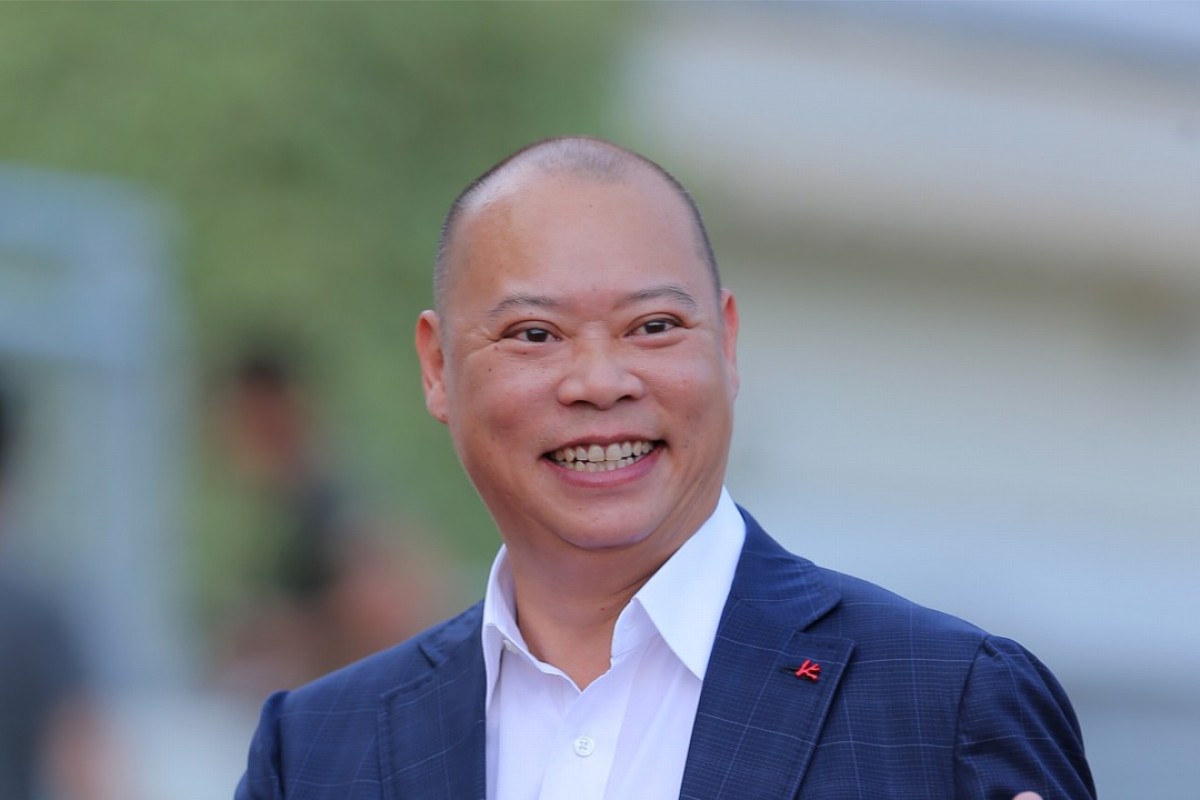 After a breakout season, now comes the hard part for Chris So Wai-yin; how to maintain consistency and a place in the upper reaches of the trainers' championship.
So's fourth year was by far his best as he followed a fast start to the season with a steady back end to finish fourth in the championship with 56 wins, just behind the big names of John Moore, John Size and his former boss Caspar Fownes, and ahead of two-time champion Tony Cruz.
"I'm starting to see how good these top guys are," So said. "People might say, 'Oh but they have the horses and the rich owners,' but to maintain those consistent results without dropping off, that's difficult. That's the way it is here, up and down, but those top guys maintain their place, and want that as well, to maintain those results."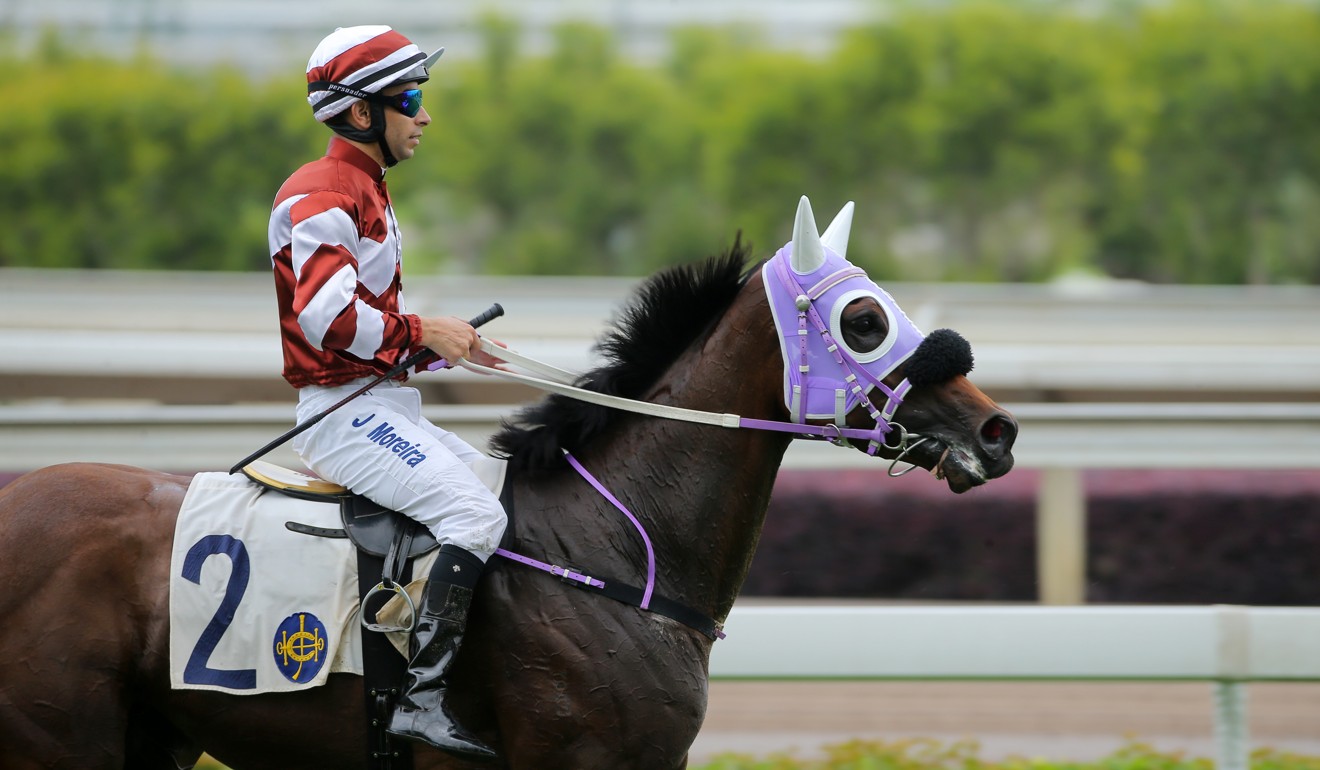 Even if it is simply the cyclical nature of Hong Kong racing that such a big season often precipitates a steep drop off, So is hopeful he has enough untapped talent to keep things moving along.
Somehow So has maintained a relatively fresh look to his roster, with the success of last season allowing him to give young horses time to develop and not overtax young talents like Sight Leader and Bravo Watchman.
"Of course I am worried about a drop off, but I have a lot of new horses and that will help," So said. "I had ten new horses arrive in mid-July, I've had to tell owners to be patient with them but they could be horses for later in the season. Last season the key was new, young horses, nearly half of my horses were new."
Other than achieving consistency, perhaps the missing piece for So is feature race success, but the 48-year-old rightfully points out that he isn't alone in that respect.
"You have to be patient, not every good horse can take the step and be a Group One horse," he said. "Even John Size had a stage where he had a lot of winners, but not many Group One horses, and I look at Francis Lui (Kin-wai), he waited nearly 20 years for a horse like Lucky Bubbles."
So's elevated status has afforded him one luxury at least, being able to choose between horses offered to him.
"I have a full stable now and being in that situation, having to knock some horses back," he said.