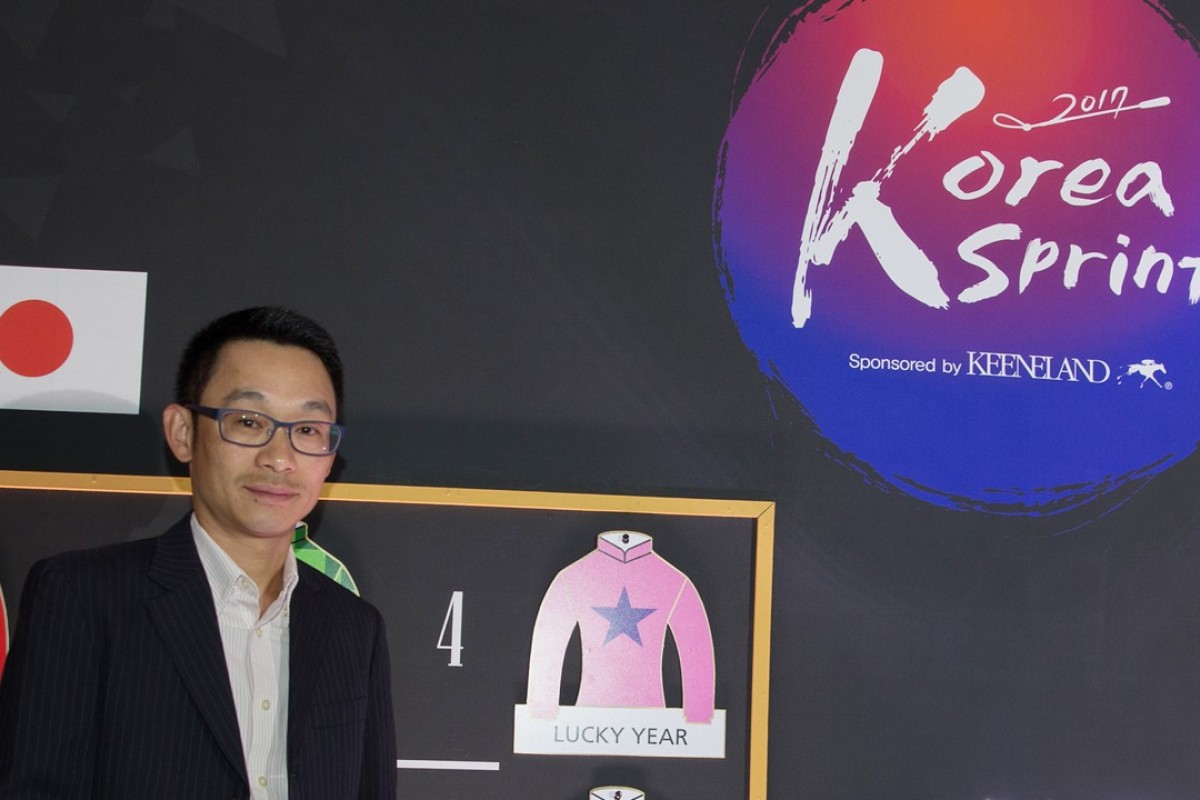 Circuit Land's improving health and perfect barriers for both he and Lucky Year have buoyed stable confidence ahead of Danny Shum Chap-shing's shot at the rich Korean features in Seoul on Sunday.
Circuit Land struggled with a slight fever after arriving in Seoul last week and despite some signs of inappetence and missing one day of work, the six-year-old now appears in full health.
The optimism was given a boost when Circuit Land drew barrier three in the Korea Cup and stablemate Lucky Year came up with gate four in the Korea Sprint.
Assistant trainer Jimmy Ting Khoon-ho stepped in for Shum at the draw after travelling with the two horses and overseeing their work so far.
"Those barriers are exactly what we wanted, we wanted low barriers, but not gates one or two, if you miss the start from those gates you can get stuck behind in the kick back, but these draws give us some options," he said, before updating Circuit Land's situation.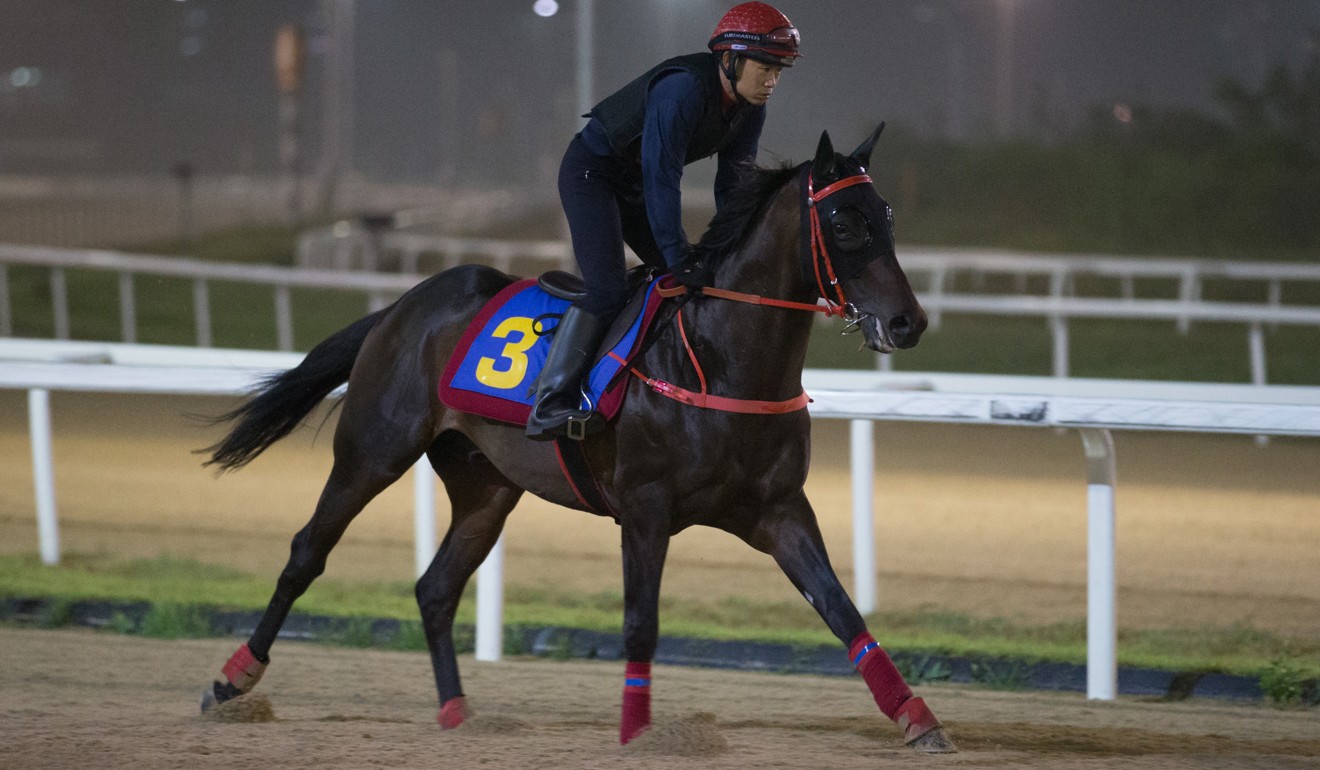 "He had slight temperature for two days, but the blood results were fine and showed nothing wrong. Maybe he was tired and he left a little bit of feed but now he is fine. His weight hasn't dropped, but he did miss one day of work. Now he is back in full training."
Shum will be on hand to watch his horses' final gallop, with the duo working against each other despite contesting different distances on Sunday.
Ting will ride Circuit Land and jockey Nash Rawiller, who rides both horses on Sunday, will ride Lucky Year.
Both horses were taken through the gates on Thursday morning by Ting, with a clean jump particularly important for Circuit Land, who has missed the start badly before at Sha Tin.
"He can't afford to do that here," Ting said. "I think we would like him to be a little bit more forward than usual. He has run some good races after sitting third or fourth in the run, so he doesn't have to come from behind, but barrier three means that if he does miss the start then at least he has a chance to move up and not be back stuck on the rail in that kickback."
Ting has also requested that Circuit Land be the last horse loaded before the KRW1 billion (HK$6.9 million) event.
"If he stands in the gates too long he can get his front feet up in the air," Ting said.
The Hong Kong-trained Super Jockey dominated the Korea Sprint last year, winning by four lengths in a canter, but there are more question marks surrounding the ability of Shum's horses to adapt to Seoul's deep sand surface.
Danny Shum duo Lucky Year and Circuit Land touch down in Seoul ahead of rich Korean features
Ting believes Circuit Land will handle the ground, which Ting described as being "more like a wet track than real dirt", but for Lucky Year the concern is more about turning right handed in a race for the first time.​
"Both horses feel comfortable on the ground, but in morning work so far I feel Lucky Year isn't very good on the turn," he said. "Maybe he will be better in the race and I think an inside draw was helpful for him. He travelled well, is eating everything and seems at home."