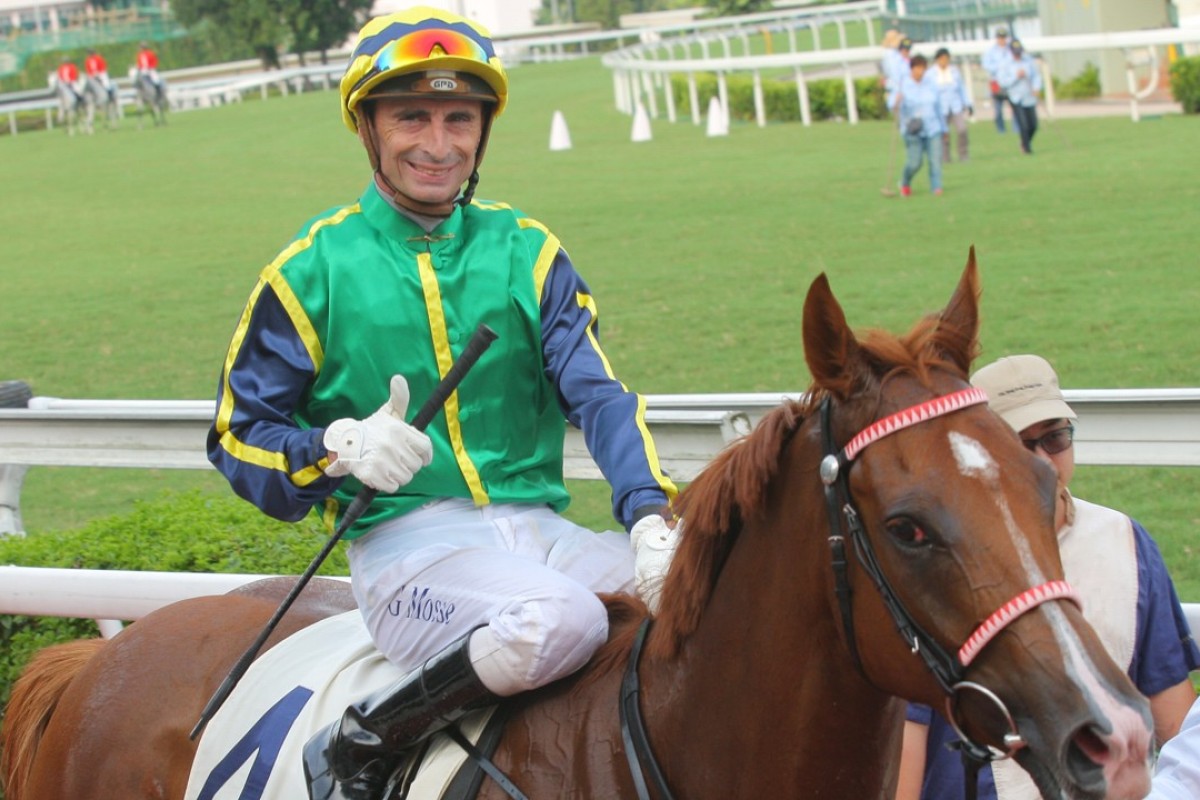 Ricky Yiu Poon-fai remained upbeat after Blizzard drew barrier 12 for Sunday's Group One Sprinters Stakes in Japan as the trainer promised aggressive tactics and put his faith in big race rider Gerald Mosse.
Yiu had hoped for an inside draw but still feels his horse is a winning hope at Nakayama and believes the mercurial Frenchman is the right man for the job.
"A jockey like Gerald can overcome any situation," Yiu said. "We have to be positive, they haven't run the race yet."
When Yiu's Ultra Fantasy caused an upset in 2010, Alex Lai Hoi-wing bounced the horse out from gate seven to lead, and the trainer said those tactics were likely to be replicated.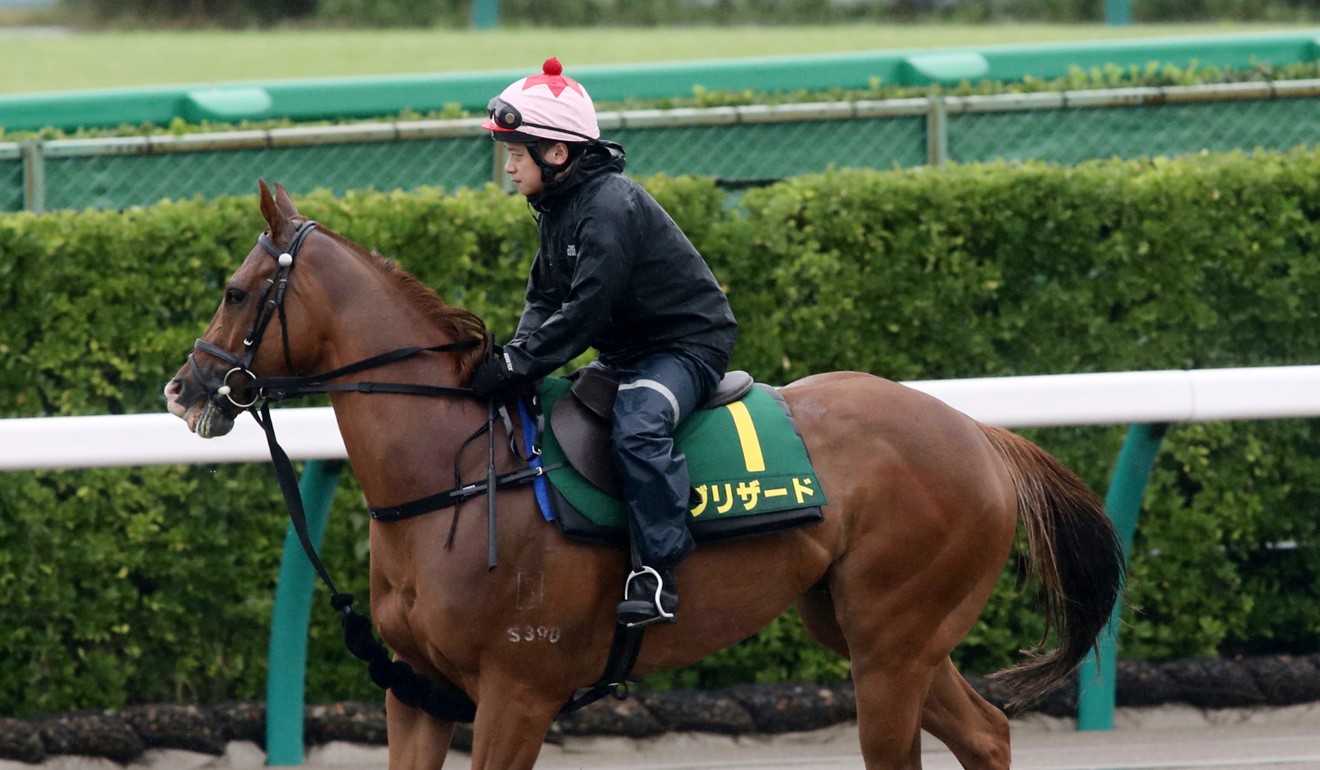 "From there we will have to go forward. He is a horse that jumps quickly and has some speed, so hopefully he can cross them," he said.
"We want him up near the front. I think that's the best place for him to be."
Ultra Fantasy is one of three foreign-trained horses to have won the Sprinters Stakes since it was opened up to overseas entries, along with Hong Kong legend Silent Witness and Australian Takeover Target, with 28 horses having tried since 1994.
Those numbers indicate just how hard it is for visitors to win in Japan but the barrier draw statistics for the race are for more encouraging for Blizzard's connections.
Nineteen of the past 27 winners have drawn eight of higher, with 15 of those jumping from gates 10 to 16, while just five won from barriers one to five.
Some of Blizzard's main rivals have also drawn awkwardly, with impressive Centaur Stakes winner Fine Needles drawing to his immediate outside and Red Falx barrier eight.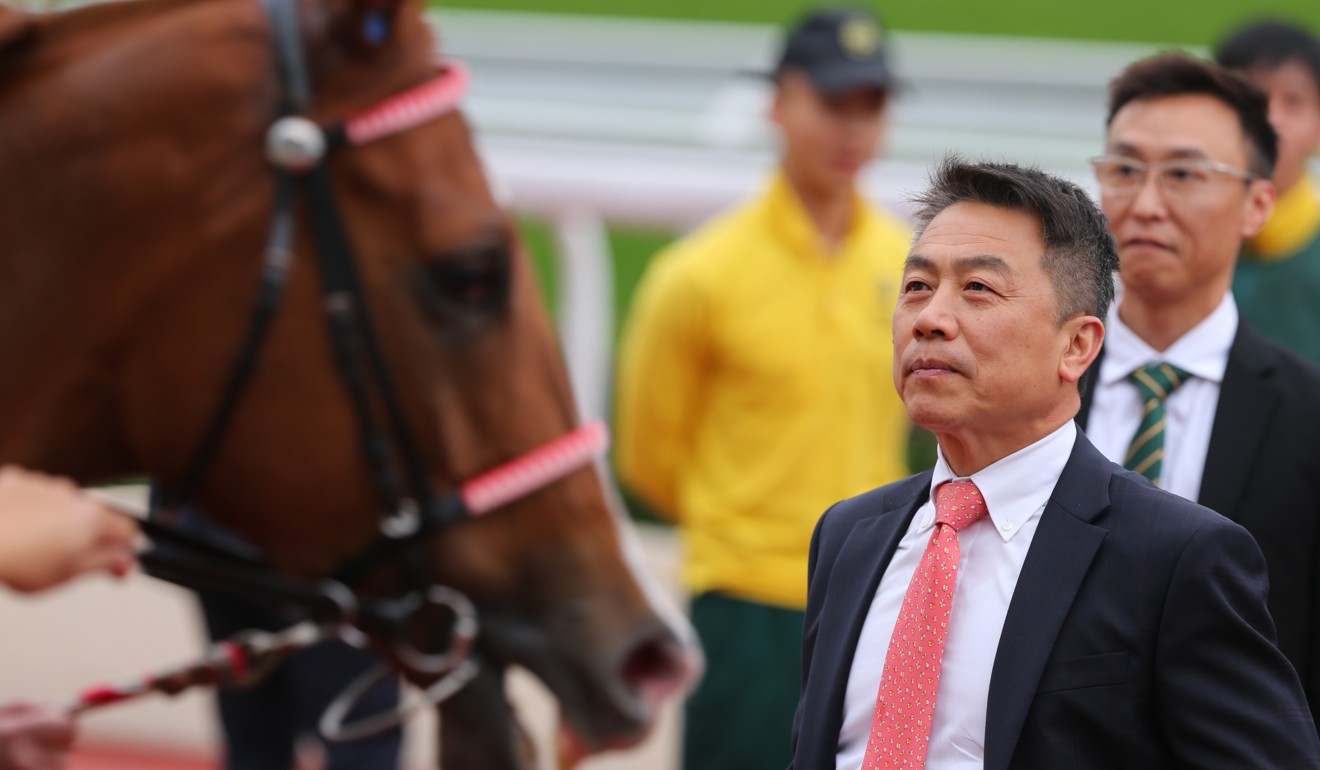 Ready to run and reconnaissance done, now Blizzard needs a good gate for Japan's Sprinters Stakes
Blizzard's fast work on Wednesday morning was the last serious gallop for the six-year-old, who moved freely during a slow canter of Nakayama's dirt course on Thursday.
When the well-built chestnut turned into the home straight he picked up the bit and wanted to work home, which was a good sign, according to work rider Stanley Wong Ho-yin.
"When he gets fit then he is always like this in Hong Kong," Wong said. "He gets to the turn and he wants to go.
"He knows when he needs to go faster, he is automatic. He felt good."