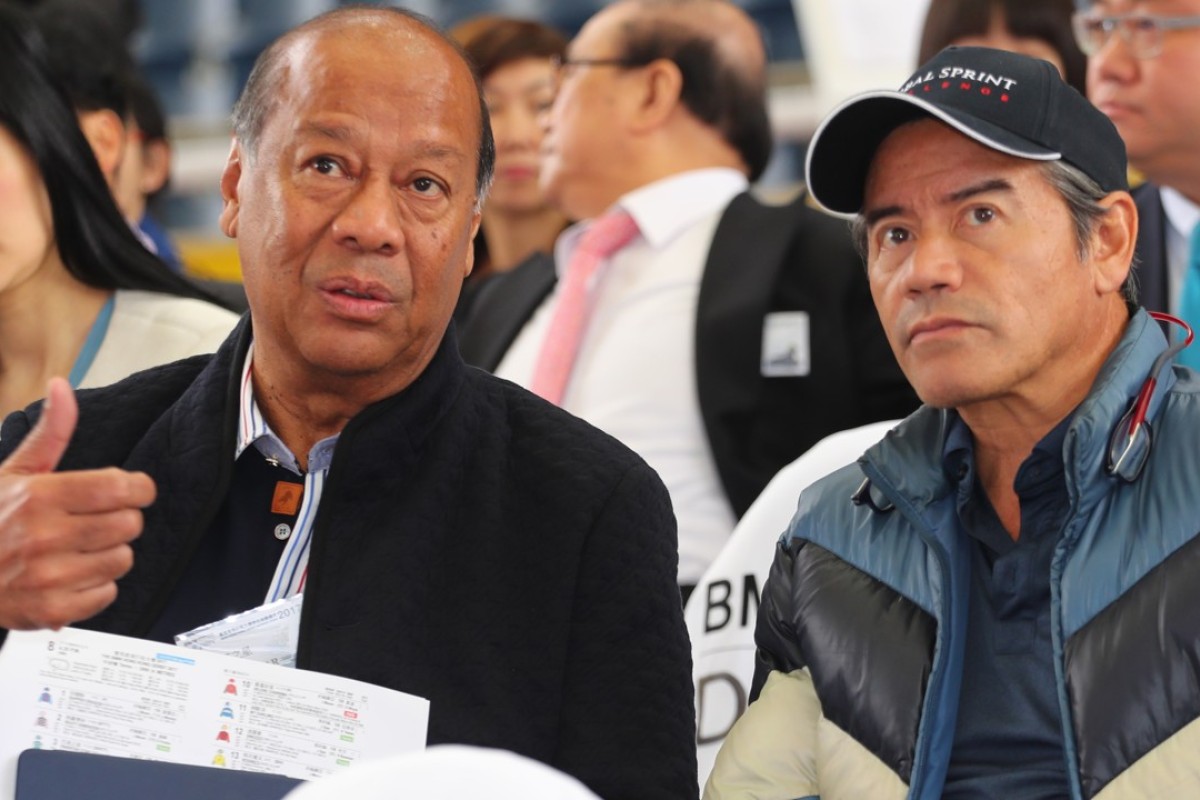 Connections of Pakistan Star have ruled out taking their troubled galloper from trainer Tony Cruz or continuing the enigmatic talent's career overseas after the horse's latest indiscretion resulted in a renewed racing ban.
The talented but quirky four-year-old was already on notice for dramatically stopping during a race in June and again reverted to habit in a trial on Tuesday.
Pakistan Star needed to complete the trial to have his racing ban lifted, but stopped to a walk in exactly the same area of Sha Tin's back straight.
On Wednesday, stewards said Pakistan Star must now successfully complete four consecutive tests, two barrier trials and two gallops, galloping past the spot where the gelding clearly has developed some type of mental block.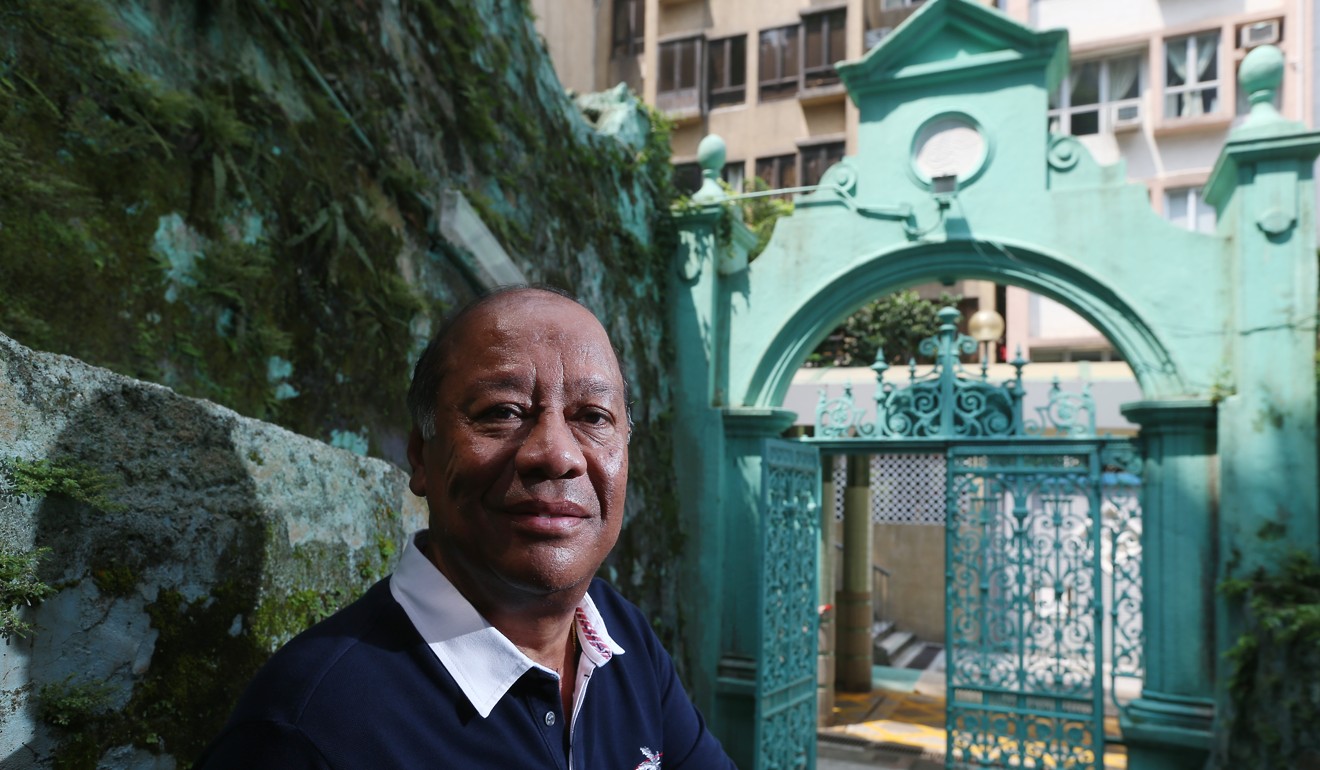 Pakistan Star's owner Kerm Din was represented at Wednesday's especially convened inquiry by his son Kareem Din, who sought to end speculation that the horse could be shipped offshore or transferred to another trainer.
The horse's antics have sparked discussion among fans and experts alike, with many believing that Pakistan Star would benefit from a change of environment, or change of trainer.
No Hong Kong Cup for Pakistan Star as stewards crack down and Tony Cruz vows to do whatever it takes to rectify issues
"That type of talk upsets people," Din said after the inquiry when asked whether taking the horse from Cruz or sending Pakistan Star to another jurisdiction were options.
"We want the horse to be in Hong Kong because that is where we are from."
After the inquiry Cruz pledged to do "whatever it takes" to get Pakistan Star's mind right, ruled out running in December's Group One Hong Kong Cup and added that the son of Shamardal might not race again this season.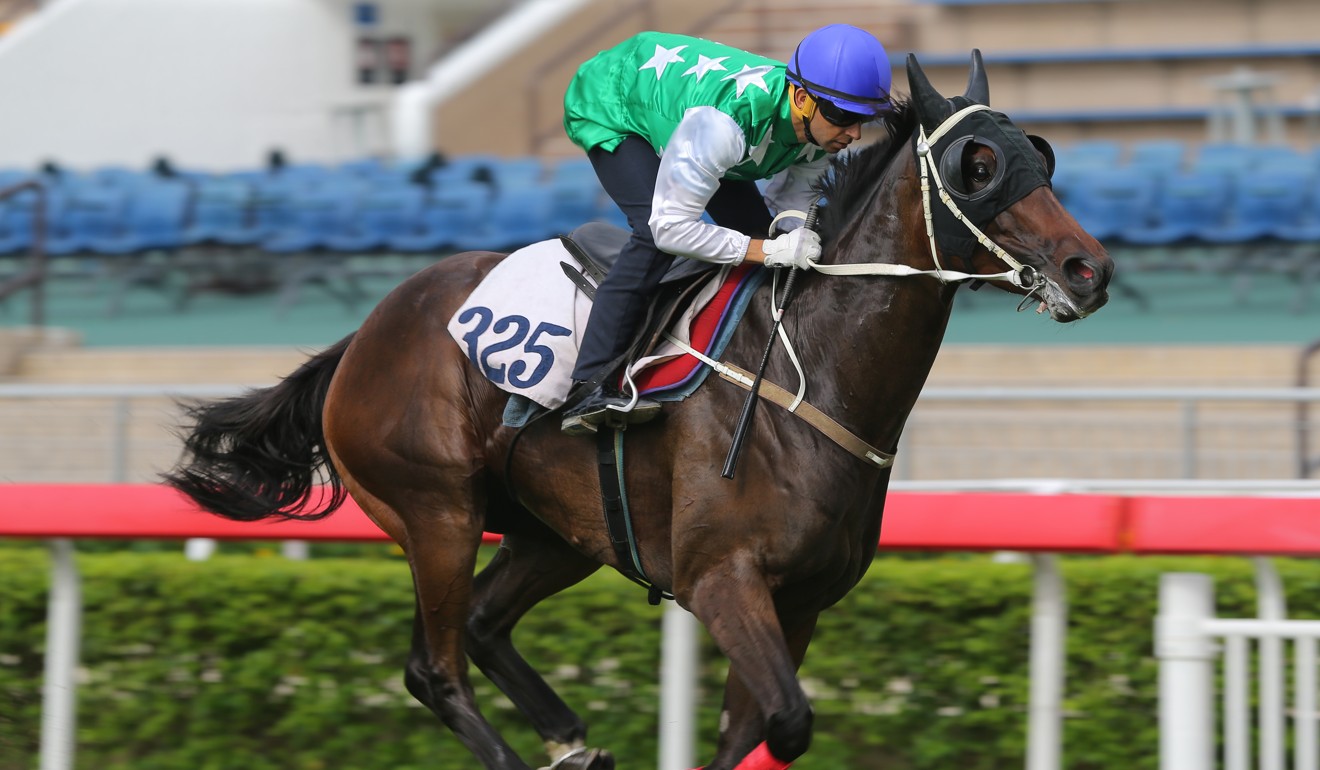 "I'm going to try to erase this stupid habit he has, and the great thing is that the owner and club are giving us plenty of time to do what we want," Cruz said.
Can you explain? Jockey Joao Moreira and trainer Tony Cruz summoned after Pakistan Star's latest stunt
"You can't get rid of it right away. It's not easy to rectify this type of problem and I suppose if I can't fix it he will go elsewhere, but I'm confident I can do it."
Din reiterated his support for Cruz and said they were comfortable with the idea of skipping some of Hong Kong's richest races with the four-year-old.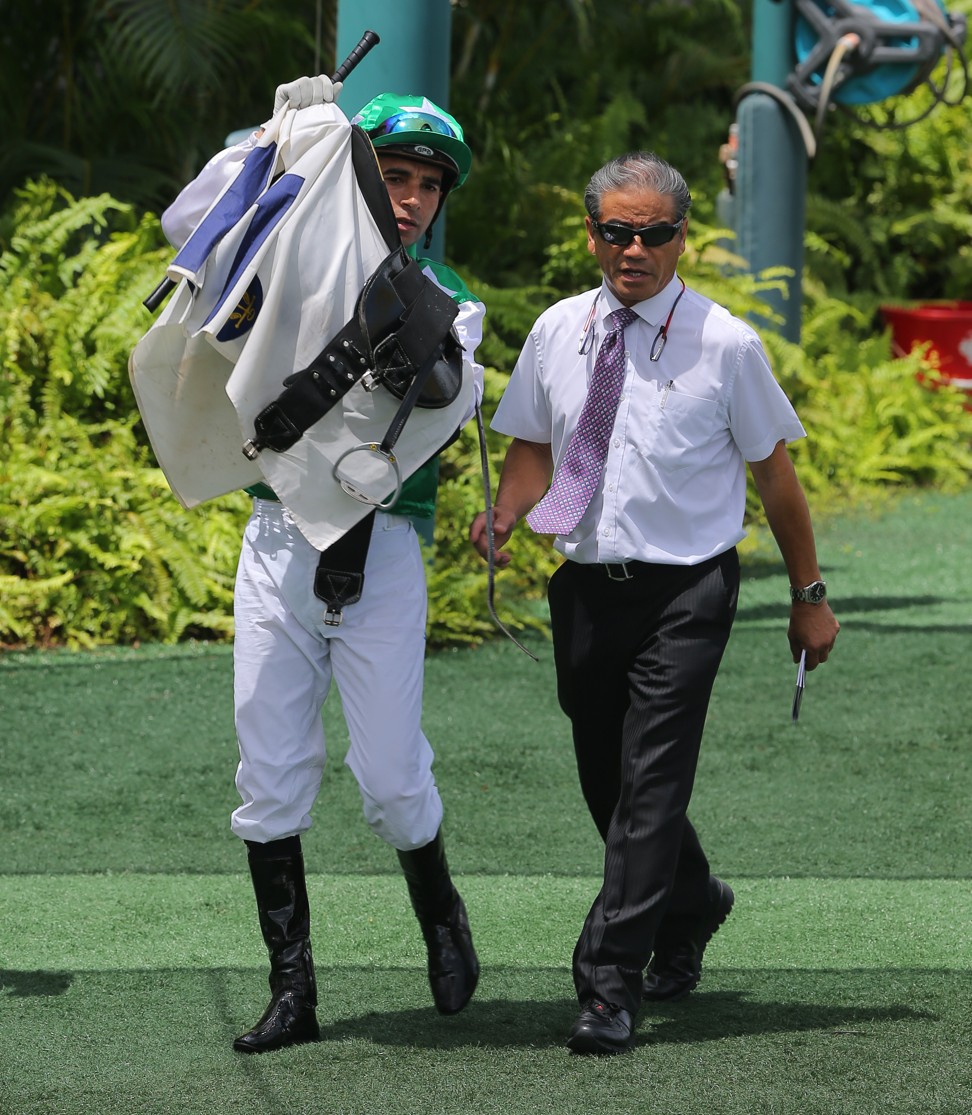 "Just fix the matter first, then we can worry about races," Din said. "Actually, there's a lot of talk about the incidents but it's not a big matter, I think he can overcome it.
"We've seen him run in the Classic Mile and Classic Cup, where he has to go past that spot on the track, and he has done it without a problem.
Pakistan Star's antics have made him even more famous
"Tony will be able to fix it, I'm sure. And at the end of the day, we have faith in the horse."
Pakistan Star made world racing headlines at his very first start when he missed the start, was tailed off last and burned past rivals with a blistering burst of speed.
Since then Pakistan Star has taken his total prize money earned to more than HK$15 million but his peculiar habit has put his career in jeopardy.