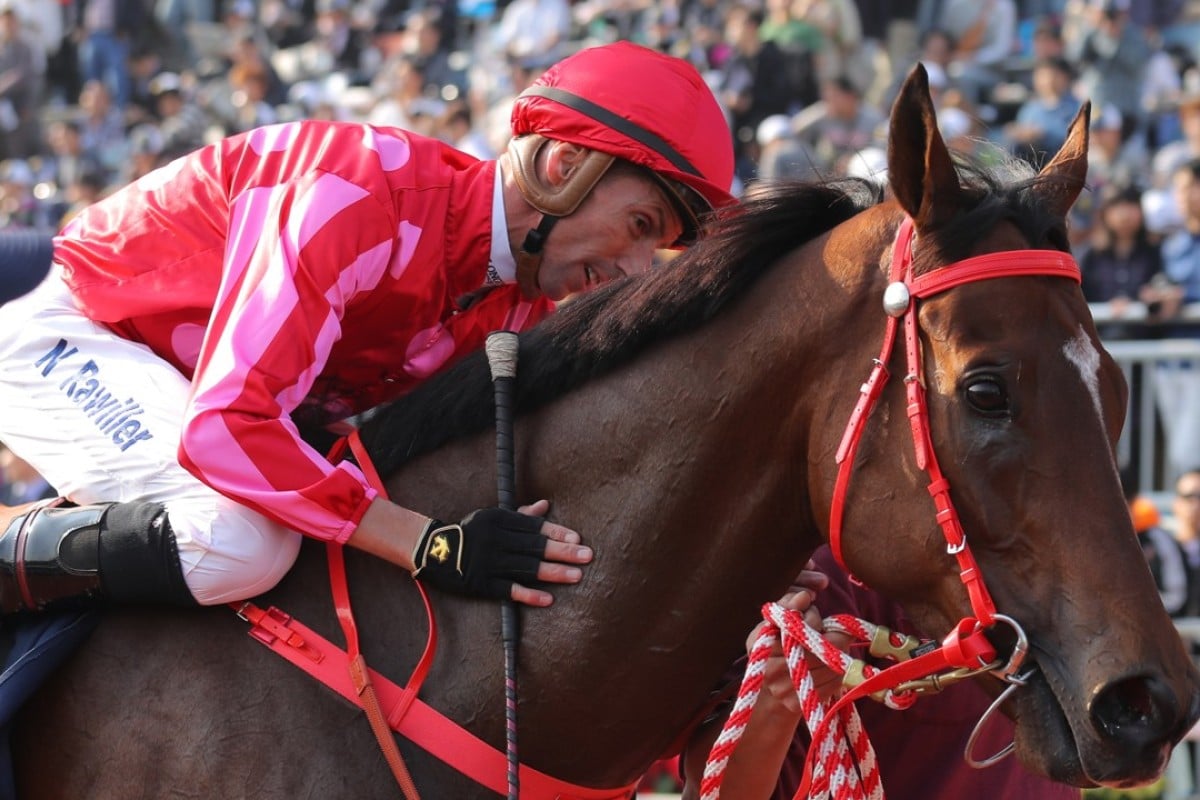 Winning the Longines Hong Kong Sprint on Mr Stunning was nowhere near as hard for Nash Rawiller as it was to convince his 70-year-old father, Keith, to fly to Hong Kong and witness the moment.
"It's hard enough to get him on a plane, let alone out of Australia," the Australian jockey said. "I finally made him come and thankfully he made the effort."
Keith Rawiller is the type of hardened horseman typical of his native Bendigo in country Victoria – so not prone to public displays of emotion – but after the win he wiped tears of joy from his cheek as he embraced the winning jockey. "I can't stop crying," he said.
"It meant the world to have my dad here," Rawiller said. "He has been here all week and came to the track every morning. He was getting there before me at 4am. He is one of the best horseman I have ever known and just having him around made me more determined."
It had been a long 1,346 days for Rawiller – that is the length of time between international Group Ones for a jockey grown accustomed to success and who earned the title "big race rider" in his homeland.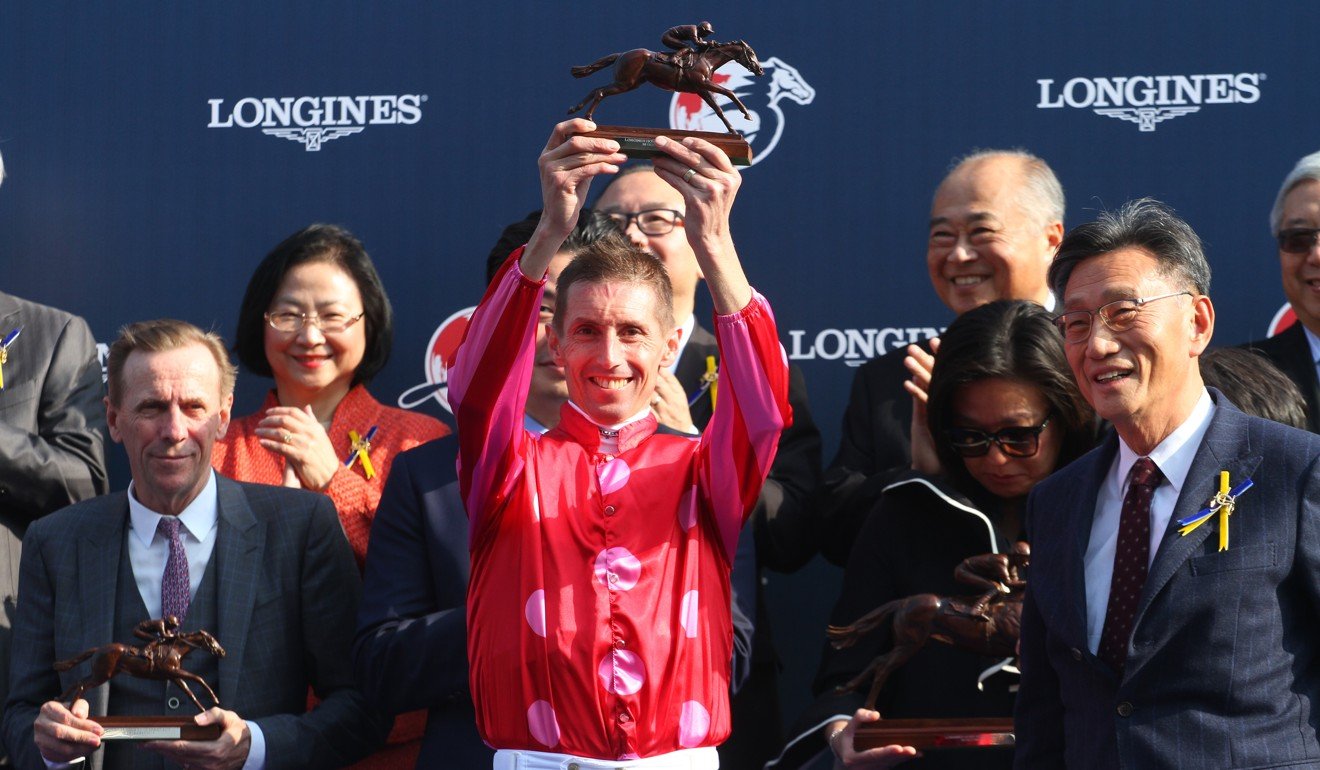 "It's been a long time between drinks," Rawiller said. "I've won 60 Group One races, including the Macau Derby a few years back, but until you put the writing on the wall here it doesn't mean anything."
Rawiller's Hong Kong career was stalled by suspensions early and the heavyweight rode just two wins from his first 70 starts.
Worst still, the local press had a field day with his ungainly whip action, labelling Rawiller "chow fan" – fried rice – because they said he looked like he was tossing a wok when he rode.
Two solid campaigns turned "chow fan" into a term of endearment before a serious shoulder injury forced Rawiller off the track again late last season.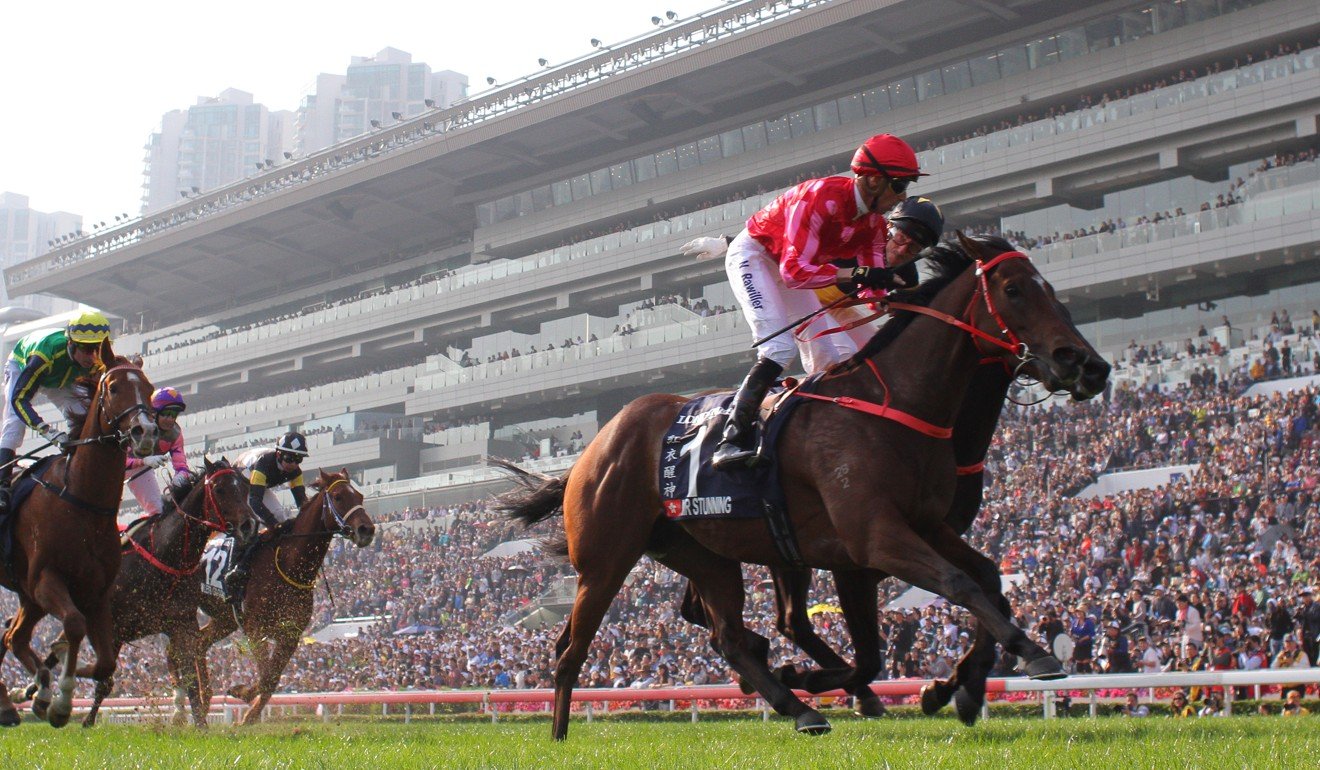 Throughout it all Rawiller credits his family for helping him maintain a positive mental outlook.
"It's special for my daughter Katie and my son Campbell, who is now heavily involved with my career," he said.
"You can't expect all to be smooth sailing here – you can have runs where you can't ride a winner for two or three meetings. I think for young guys and people used to success, if they don't have family support, it can be a very lonely place.
"If you go to the races with some chances and come away with a big zero but you can come home and hear your kids say 'you rode well, dad', or you get a kiss from your wife, it keeps it in perspective."