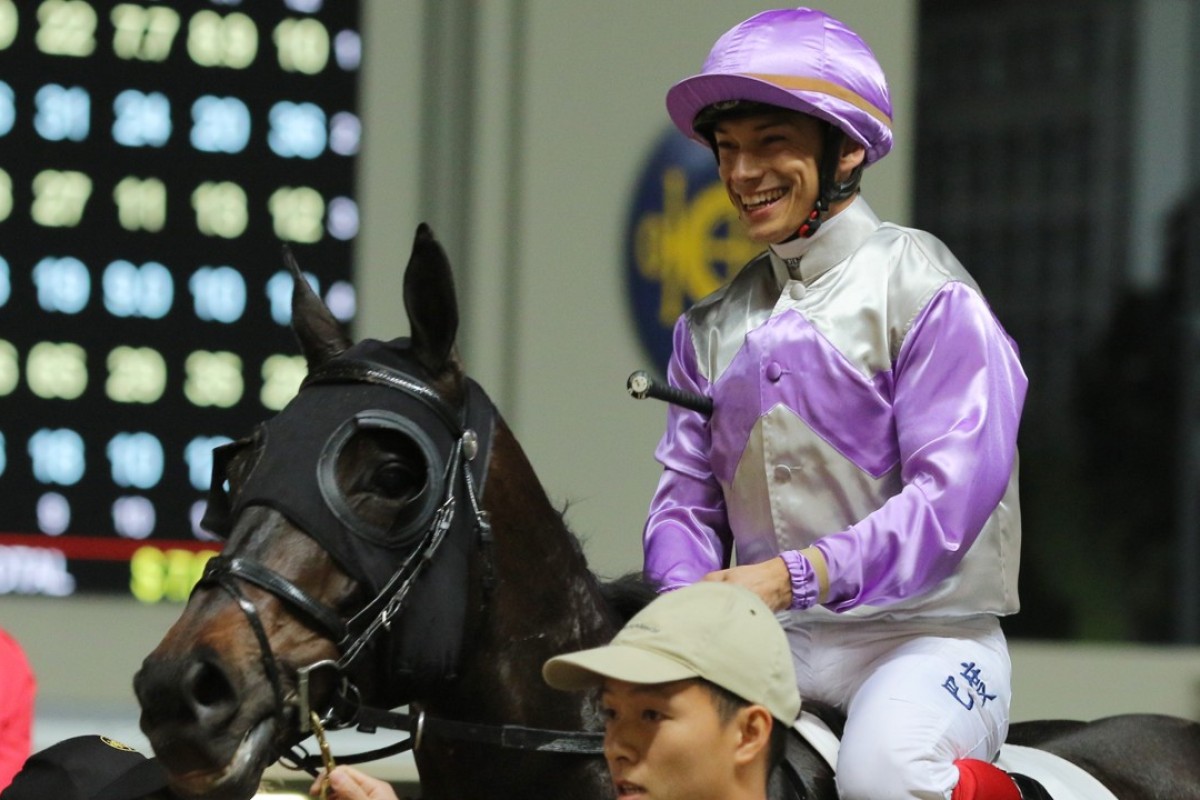 With its tight turns and short straight, Happy Valley can be a hard track to adjust to but in-form French jockey Alexis Badel has quickly become something of a course specialist.
Four of Badel's five winners this season have been at the Valley and eight of his 12 career winners have come at the city circuit at an average price of $19.
Badel says time spent studying Zac Purton's technique and finding a balance between "riding the track and riding the horse" has paid off.
"I am feeling confident there and I've watched Zac there, he really knows what he is doing in a race," Badel said. "It is an interesting place. It is obviously a small track, but you can come from anywhere to win, you can take the lead or you can come from last, or sit midfield. That's why I always feel like I have a chance there, even if I am on an outsider.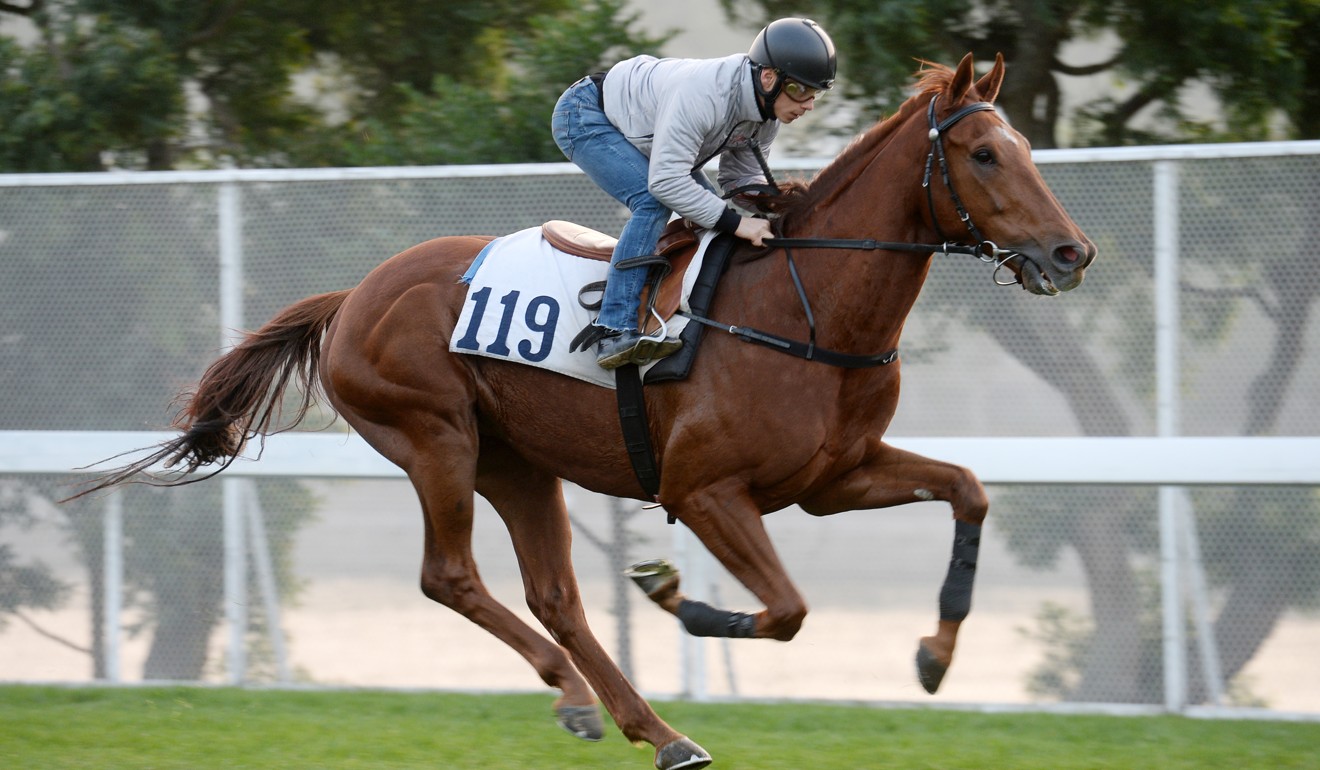 "It is very tactical. At the halfway mark it goes uphill and then you are heading down to the winning post. Sometimes you have to ride to the track, not just your horse. But then at other times if you ride in a way that is best for your horse, that gives you an advantage. Some of the things I do in a race may seem strange to a Hong Kong person, but I feel like my horse is giving me everything because I am giving my horse his best chance and not pushing him to be in a certain place. I try and find that balance between doing what is best for my horse and best at the track."
Support from "believer" Danny Shum Chap-shing has boosted Badel's numbers but he gets a chance to broaden that support to other stables on Wednesday night.
More than a third of Badel's rides this season have been for Shum and seven of his 12 Hong Kong winners overall have been for the trainer.
But Badel knows he needs to spread his wings to have more success and has six rides for "outside" trainers.
"I'm grateful for that support from Danny but I need to win for the other trainers too," Badel said. "It's very important if you want to be successful here. That's what I need to take that next step. You need to ride for everyone and be getting good rides in every race."
Badel's three winners from the last two meetings have included victories for Tony Millard and Frankie Lor Fu-chuen.
Alexis Badel rewards Danny Shum's Winning Faith on his way to a Happy Valley double
The 26-year-old has three rides for Richard Gibson including Starlot in the Class Four Jupiter Handicap (1,200m).
Badel rode Starlot in three unplaced starts last season but the gelding has hit form recently and the jockey isn't worried about a wide draw.
"I think he has a great chance and it doesn't matter so much about the draw because he isn't a horse that responds well when you put pressure on him anyway," he said.
"I think he has a good turn of foot so with some luck I can get across and find some cover, and let him get home. I know the horse, it isn't an easy draw but I feel like I have a chance."