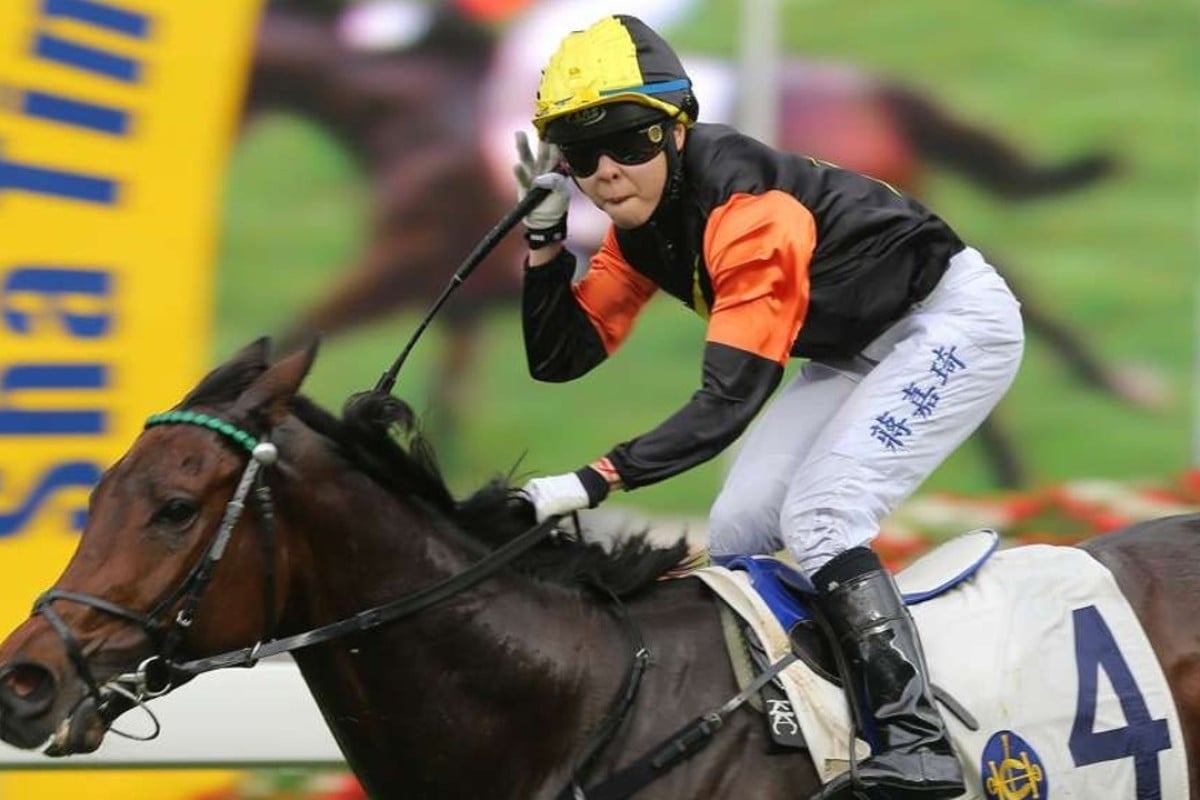 Two years ago apprentice jockey Kei Chiong Ka-kei took Hong Kong horse racing by storm but today the 25-year-old announced her retirement from the sport, effective immediately, after failing to recovery from a finger injury.
When Chiong returned from a stint in riding New Zealand in 2015 she became the first female jockey to ride full-time at Sha Tin in 15 years.
After a slow start Chiong was able to rise through the ranks, riding an historic four winners in one day, becoming champion apprentice in her first season and winning the inaugural Tony Cruz Award for leading local jockey.
Dubbed the "leading lady" of Hong Kong racing, she was also crowned most popular jockey for that breakout season, winning a fan vote ahead of superstars such as Joao Moreira, Zac Purton and Douglas Whyte.
Last season Chiong struggled though and after missing the start of this season with a tendon injury she announced her retirement on Sunday on social media platform Instagram.
"Today is a big day to me," she wrote in Chinese. "I understand it might be a shocking news to many of you, but while taking rest in the past six months, I did try to think ahead for my career and future.
"For the sake of health, I decided to end my career as a jockey and explore a new life. The decision was made after much consideration with my family and trainer."
Chiong went on to thank her trainer Francis Lui Kin-wai and apprentice school headmistress Amy Chan Lim-chee.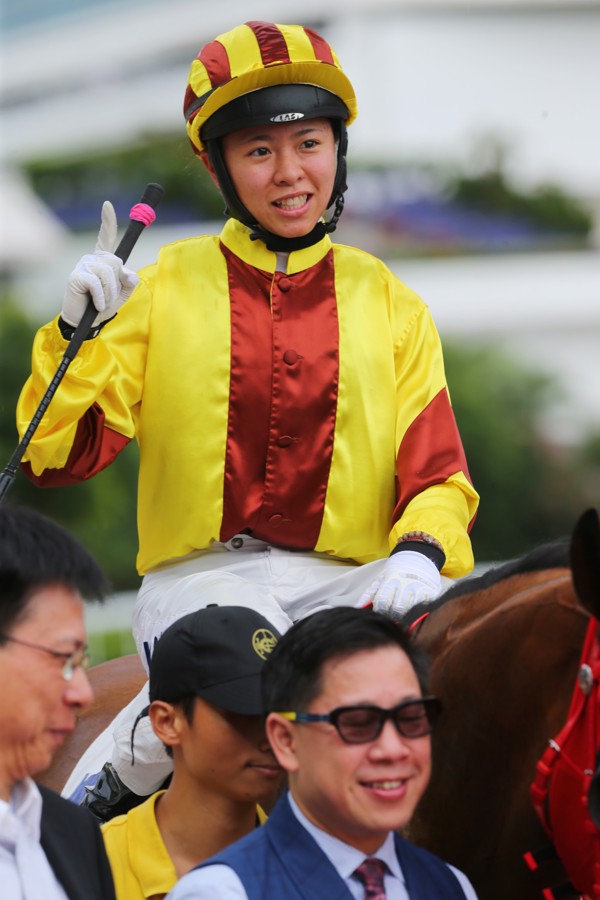 "I will continue my spirit and try out new things, hope all of you will show continued support and again thank you to all of you!"
The high point of Chiong's career was her four wins on April 10, 2016, the first time a female jockey had ridden four winners in a day in Hong Kong.
Chiong rode 44 winners in New Zealand and a total of 58 winners in Hong Kong, including 37 in that stand-out rookie season.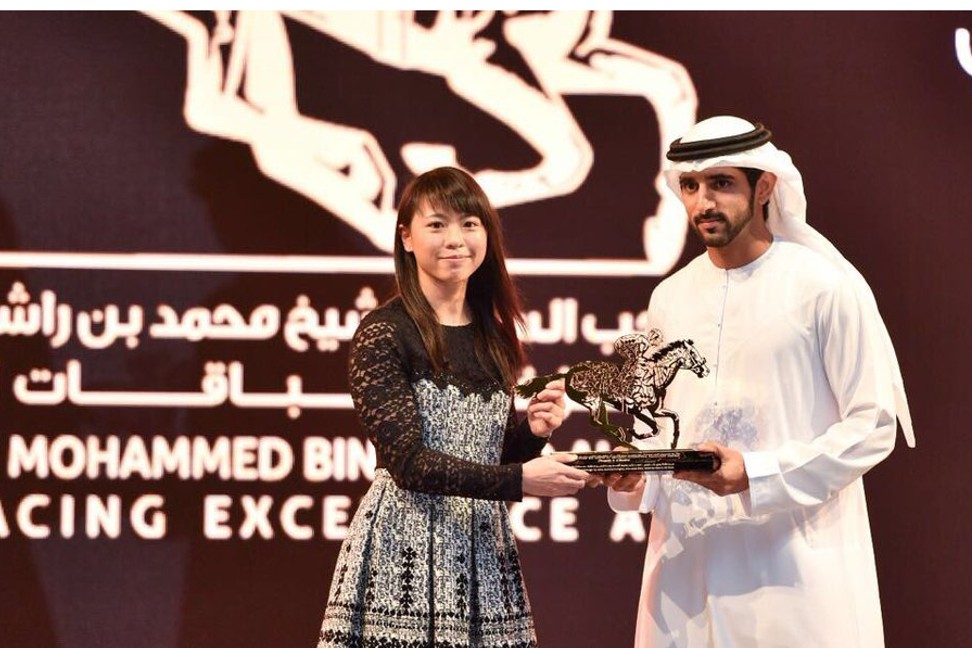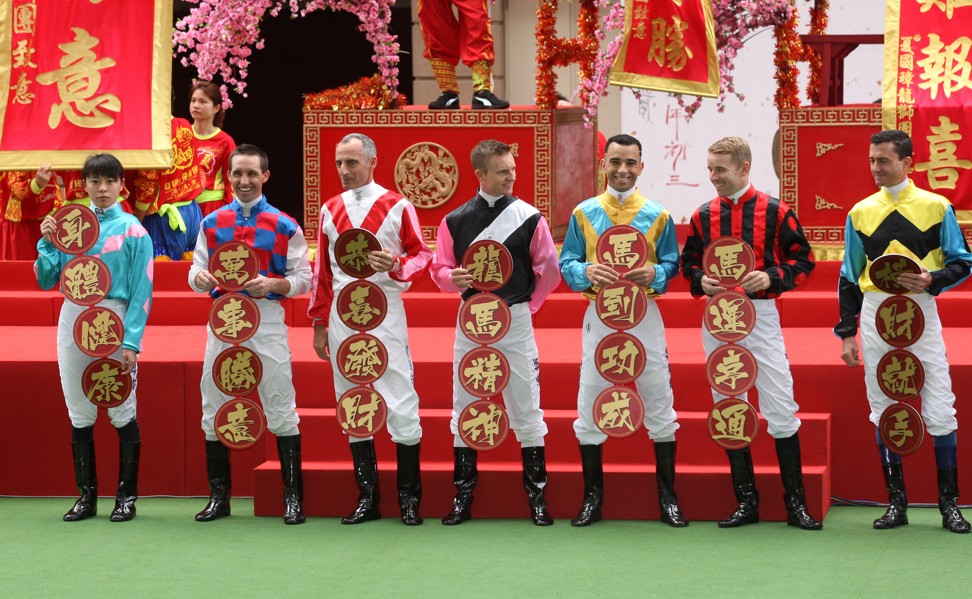 A Jockey Club release added, from Chiong, "To be a successful jockey in Hong Kong, one has to be 100 per cent committed, both physically and mentally ... It has always been my goal to become an outstanding jockey and I have tried my best to achieve it," she said. "I am still very interested in horse racing and other kinds of sports. I hope I can continue to develop myself in this respect."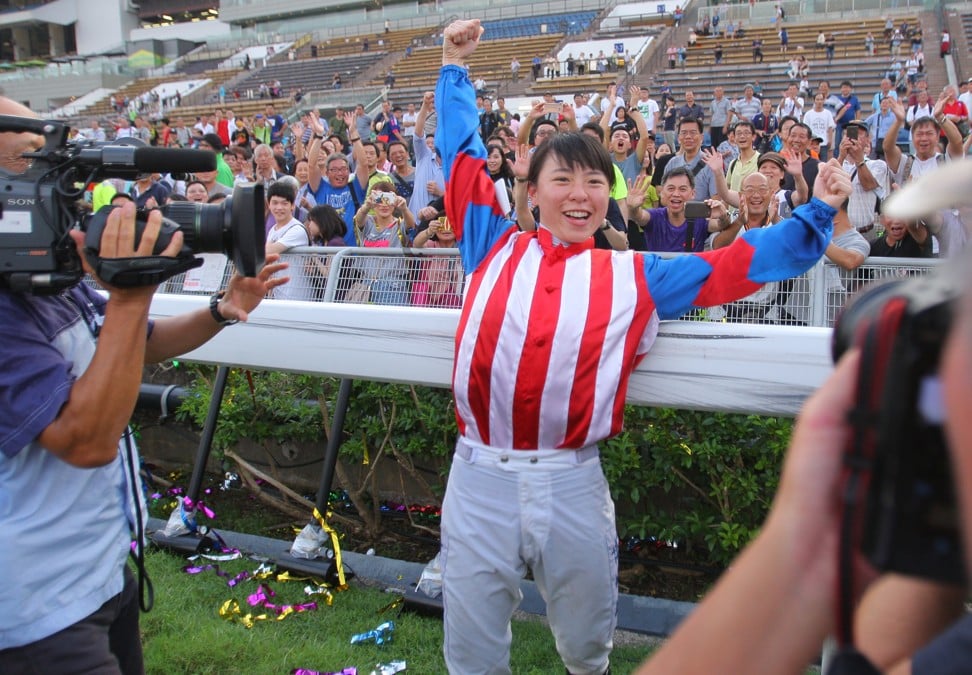 The Jockey Club's Executive Director, Racing Authority, Andrew Harding, said: "It has been a pleasure to have Kei in our riding ranks, surely the world's most competitive, over each of the past two seasons. She has performed admirably during her riding career, which included not just a memorable run to win the inaugural Tony Cruz Award, but several international accolades, including being named Best Lady Apprentice Jockey at the 2017 Darley Awards in California. We wish Kei the best of luck in the future and look forward to offering her whatever assistance we can."
Chan called Chiong a "hard worker" and reiterated the club's support for the retiree.
"For any successful athlete, the ability to give your all is absolutely necessary, and after much reflection and discussion with Kei we certainly respect her decision. On behalf of all her colleagues and the staff of the Apprentice Jockeys' School, I wish her much success in all of her future endeavours."