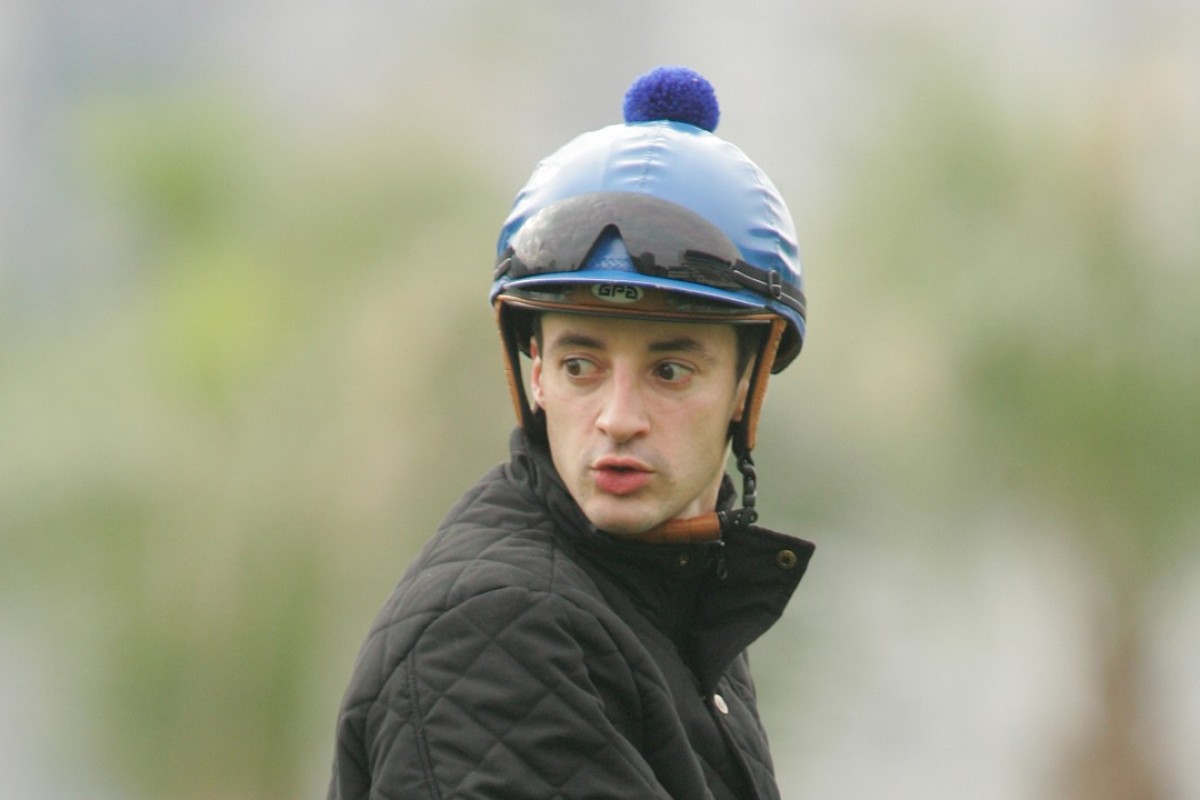 Japanese-trained runners have earned a reputation as fierce competitors on foreign soil but as a record 14 runners descend on Dubai, star jockey Christophe Lemaire believes the country's horses are still underrated.
On Saturday the French jockey rides three Japanese horses, including Derby hero Rey De Oro in the US$6 million Sheema Classic, on what could be a banner night for the proud racing nation at Meydan.
"There is no doubt the Japanese horses, and the trainers, are underrated," Lemaire said. "Everybody in Japan is improving, from the breeders to the trainers, and so are the horses."
The thought that the best is yet to come for Japan is a scary proposition considering the success the tough gallopers have already had in Dubai, including 10 feature race wins, a Dubai World Cup and three Sheema Classics.
A fresh-faced Lemaire was aboard Heart's Cry in 2006 when he captured the 2,400m contest and since then the 38 year-old has become one of only two full-time foreign riders in Japan, along with Italian Mirco Demuro.
Lemaire won last year's jockeys' championship with 199 wins and Rey De Oro's Yushun Himba victory was one of three at top level.
A Derby winner is elevated to God-like status in Japan and Rey De Oro seems to know it, Lemaire admitting that the stud prospect as a tendency to do what he wants in the mornings.
"When we go on the course for the canter he can be very keen and sometimes I can't stop him – sometimes we have to do a few more yards," Lemaire said. "So yes he has his temper, he wants to dominate a little bit, but he is talented."
That headstrong nature cost Rey De Oro last start when third in the Group Two Kyoto Kinen but Lemaire, who missed the race through suspension, was forgiving of the run.
"It was a messy race and the pace was slow, he was fresh and started pulling a bit. Then he had to come wide, but he just used too much energy."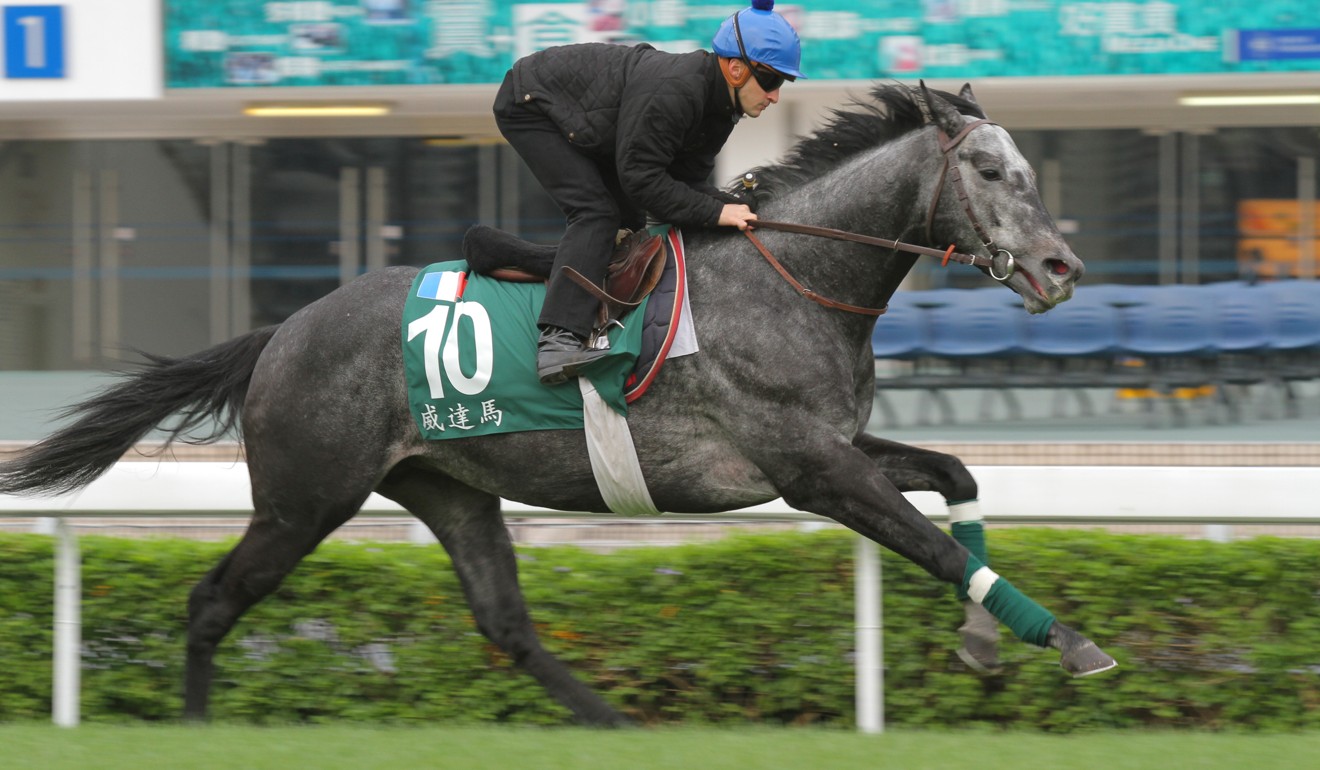 On Wednesday Lemaire was aboard for a breeze and came away content with how the Kazuo Fujisawa-trained charge had taken his travel.
"We just set off from the 1,200m and increased the pace in the straight and he gave me a very good feeling," Lemaire said. "He had a smooth stride and was full of energy and enthusiasm. I was happy with him and he seems to be in perfect condition."