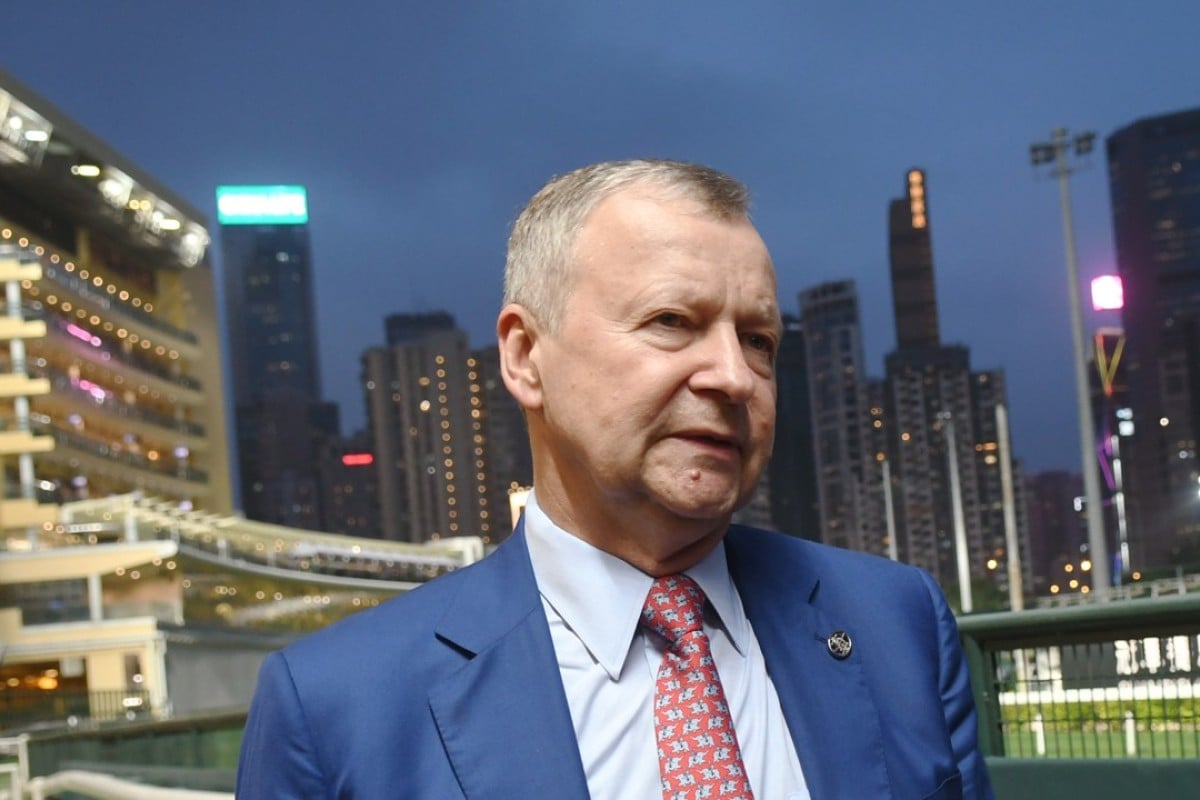 The time was ripe for horse racing to broaden its appeal and regain its status as one of the world's top 10 sports, Hong Kong Jockey Club chief executive Winfried Engelbrecht-Bresges said on Tuesday.
Addressing a session of the Asian Racing Conference in Seoul, Engelbrecht-Bresges, the chairman of the Asian Racing Federation, said racing had lost popularity as it became more perceived as a gambling sport only.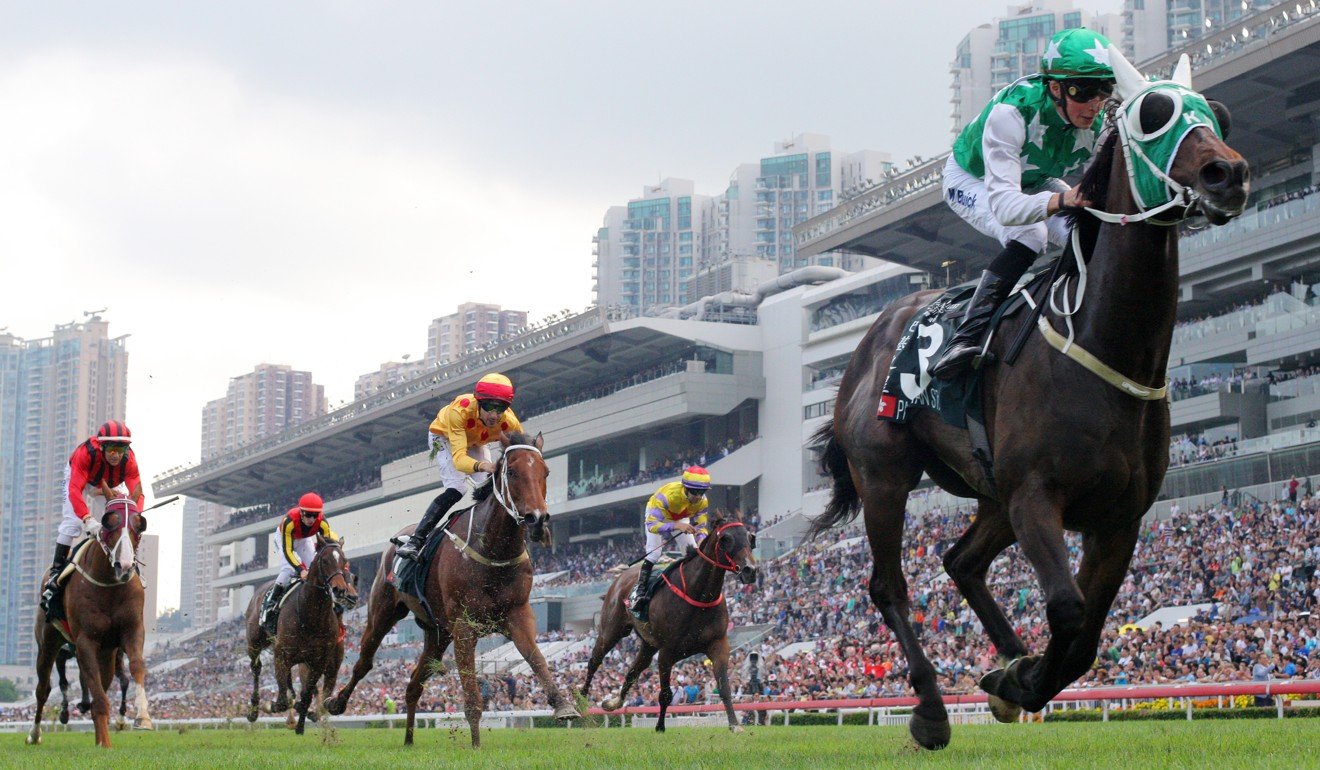 "It is my vision that within the next decade, racing can climb back to become one of the world's top 10 sports," he said, noting that horse racing, not so long ago one of the world's most popular sports, now ranks outside the world's top 20 in the global popularity stakes. "That racing is no longer in the top 20 is a wake-up call for all of us.
"A global brand is necessary in the fast-changing sport and gaming landscape. Our brand is dominated by gambling and we have to change that perception. We need to position racing in a way which will enable its customers and potential customers to recognise the aspects of the sport that will appeal to them. By doing this, racing will be able to expand its fan base across demographic groups.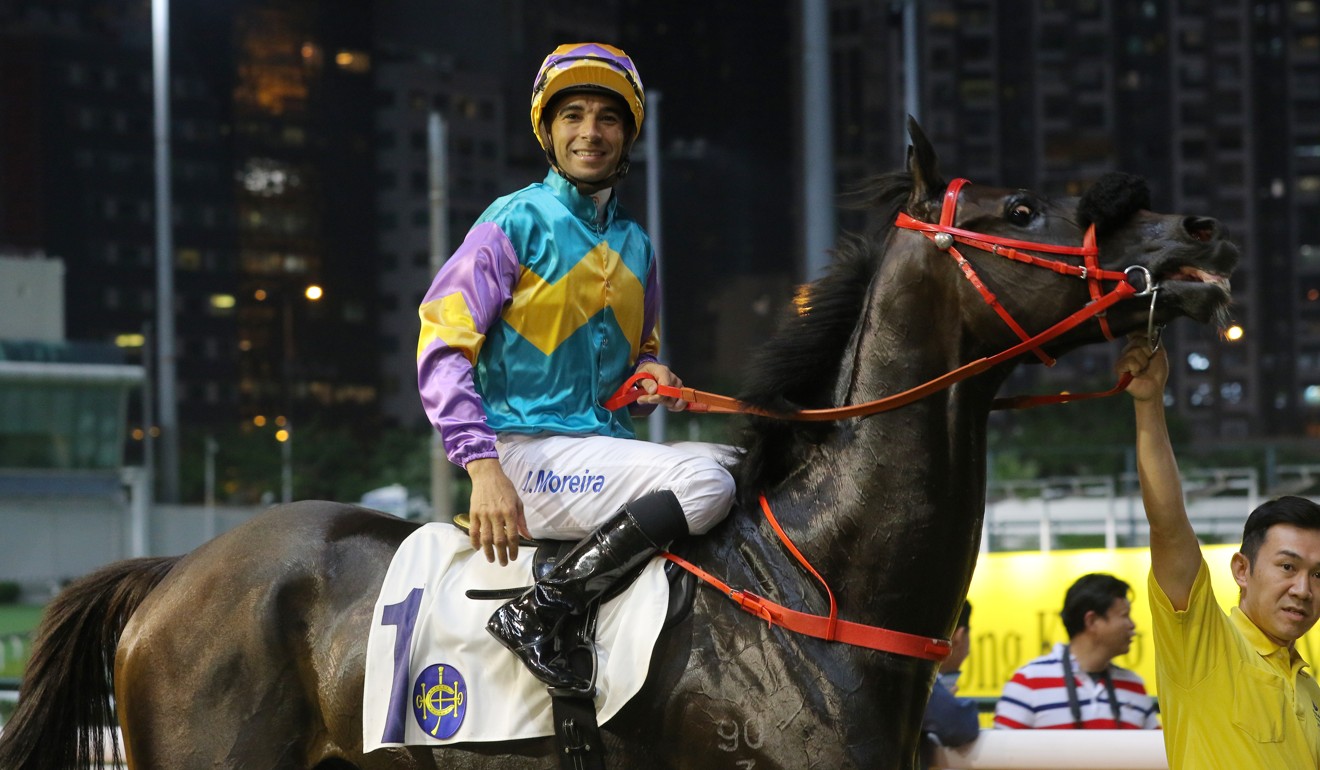 "The brand is our promise to our customers on who we are and what they can expect from us. It differentiates us from our competitors. Each brand has an identity – which is how we want our customers to perceive our products and our brand itself – each brand has to have positioning," Engelbrecht-Bresges said.
Racing had to push beyond the widely held perception that it was purely a vehicle for gambling, he said, arguing that its greatest appeal lies in what he termed its "sub-brands": the horses, the jockeys and the races.
Joao Moreira cops costly suspension on day dominated by stewards
"We have to broaden our fan base and to do that we clearly have to shift from gaming as the main brand, to leisure and entertainment; racing must be positioned as world-class sport," he said.
Racing needed to create a brand identifiable with "world class racing sport and entertainment" and with a global focus. "Anyone with a mobile device can be engaged anywhere and at anytime.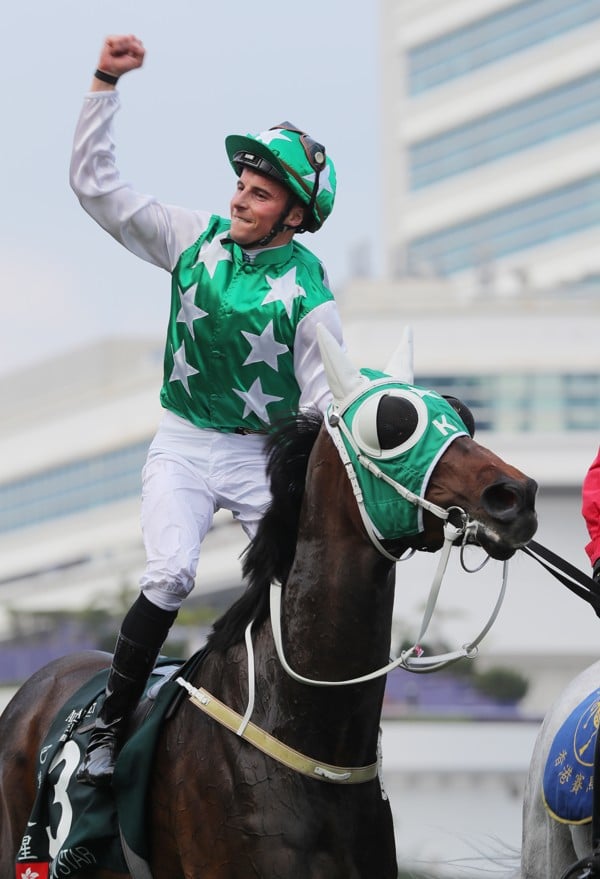 Developing a global racing brand is a major platform for growth and prosperity," he said.
The highest standards of integrity were critical to the achievement of these goals, as was a commitment to eradicate the use of race-day medications and doping and a commitment to high standards in overall horse welfare.
All is forgiven as the real Pakistan Star stands up on Champions Day
"First, before any push for a global racing brand, we need commitment from all stakeholders on integrity, anti-doping and horse welfare," he said. "If we don't have these fundamentals in order we will have no chance. We have too many people who try to bend the rules. It needs a strong commitment to medication-free racing from everybody in the sport, it's an absolute must. There is no room for ambiguity."