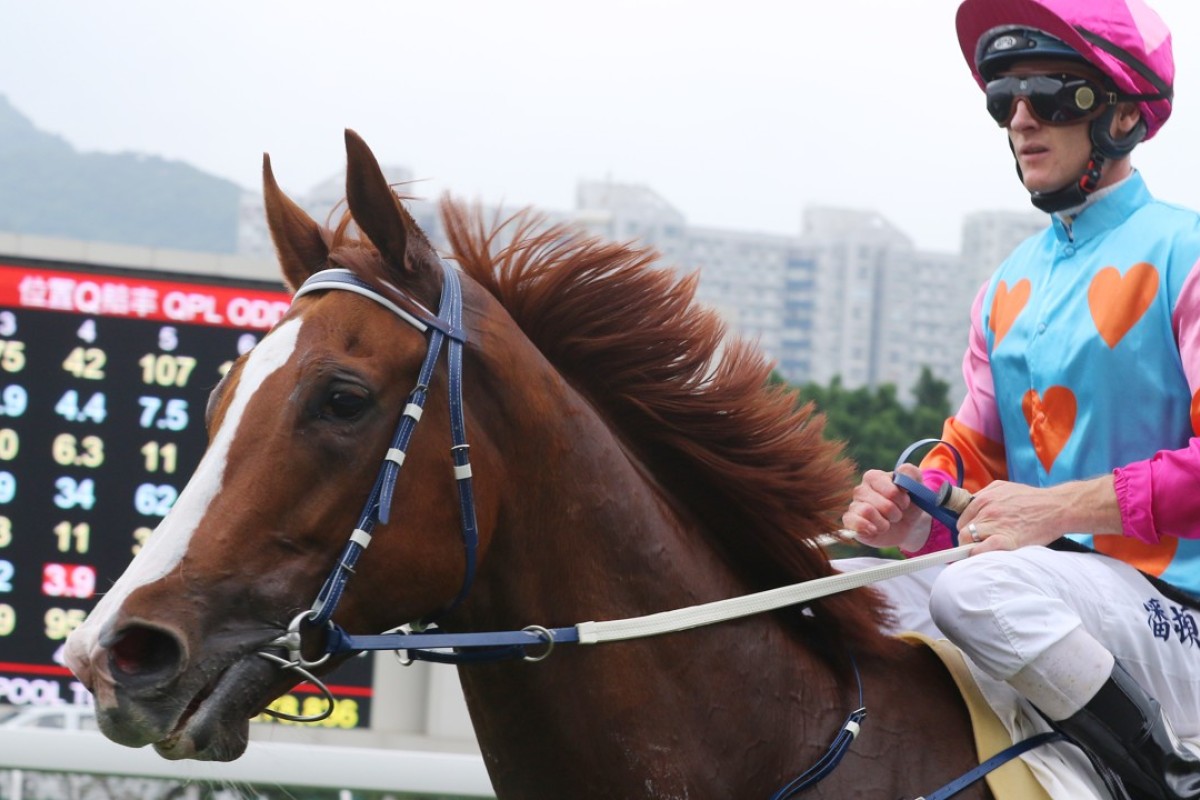 Zac Purton is unsure what impact Joao Moreira's imminent departure for Japan will have on trainer and owner support as the thrilling jockeys' championship clash hits a key meeting at Sha Tin on Sunday.
The 11-race card is the second of two "free hits" for Purton, with Moreira sidelined for careless riding.
Purton's double on Wednesday night closed the gap to one win before Moreira threw a completely different complexion on the championship battle by announcing he would leave Hong Kong at the end of the season.
Both jockeys have long maintained it is trainer and owner support that will decide the title and Purton couldn't make a call on how the highly political environment would change.
'Zac is going past me': Joao Moreira believes his reign is over as Purton throws down gauntlet
"Particularly with the local trainers and owners, it's hard to say how they will read it," Purton said.
"They could in one sense feel that Joao has given up on Hong Kong and they might feel a little bit let down by that after all of the support they gave him. They might think that if he is going then they won't help him. Of course they could look at it in a different light and say 'Joao has done so much for us' and get behind him before he goes. I don't know how it will play out but we will soon find out."
The key ride of the afternoon for Purton could be Manfred Man Ka-leung's raw chestnut talent Handsome Bo Bo in the Class Three Beas River Equestrian Centre Handicap (1,200m).
Handsome Bo Bo was riding a three-race winning streak when he was brought unstuck in train wreck nature last time out, handling the turn terribly when stuck wide, although Purton took some of the blame.
"That was just a mess," Purton said. "I sort of got caught napping a little bit going into the first corner and copped two bits of interference. That just put me out of the race."
Winners and losers from Joao Moreira's decision to leave Hong Kong
Since then Purton said the three-year-old has trained on well.
"He feels good," he said. "He's been playing up in the morning, which is a good sign. He hasn't had a hard season and I don't think the runs have got to him yet, he's still in good form and hopefully he can bounce back.
"He's been a tremendously consistent horse. We took him to the races first time out knowing that he was underdone and we thought his ability would be enough to get him across the line, but he came up just a little bit short. Then from every run he's just got a little bit better and last time was a forgive, so he's done everything right."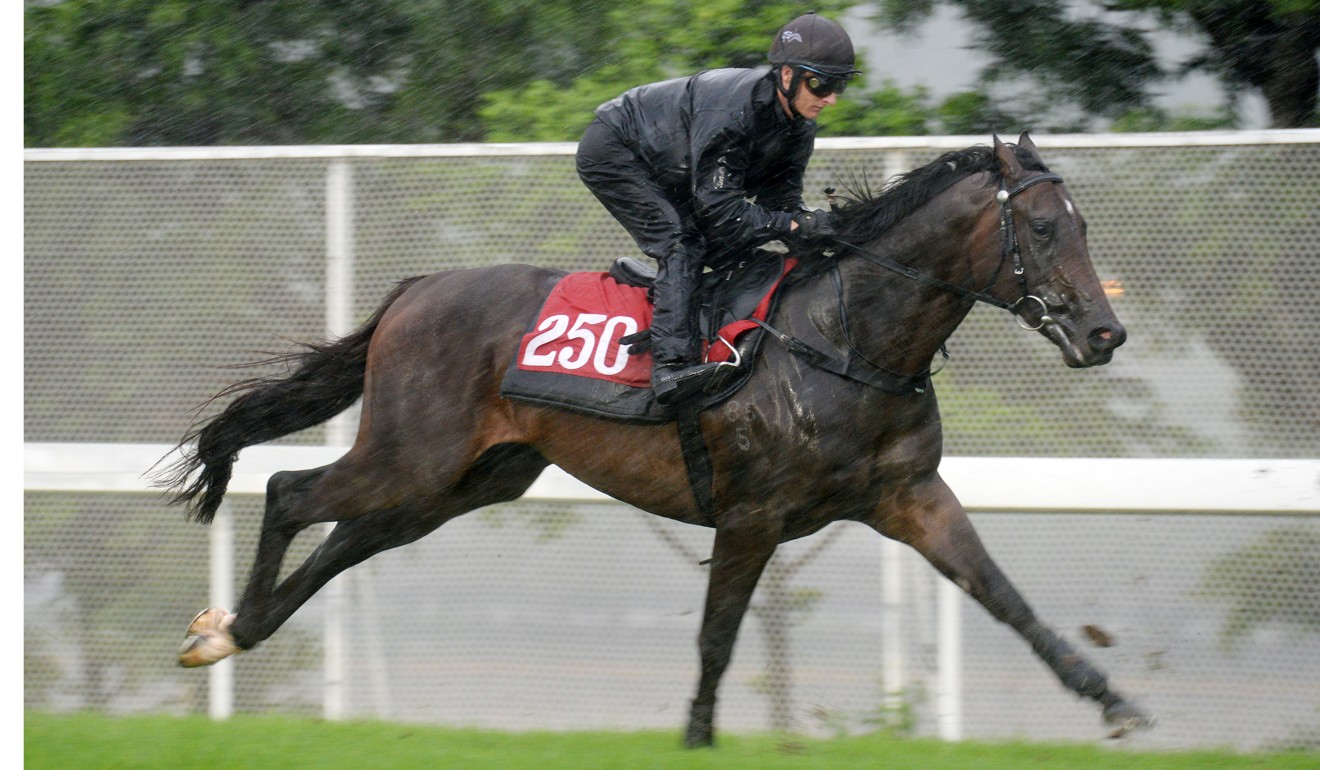 The opening race gives Purton a great chance of success aboard David Hall's two-time runner-up Quadruple Double in the Moon Koon Plate (1,000m).
"He'll have a good chance, it's only a small field and he's had a couple of starts now so he knows what he's doing," Purton said.
"I worked him down the back on Thursday morning and he seemed to handle wet conditions well, so if it happens to be wet, I think he'll handle that."