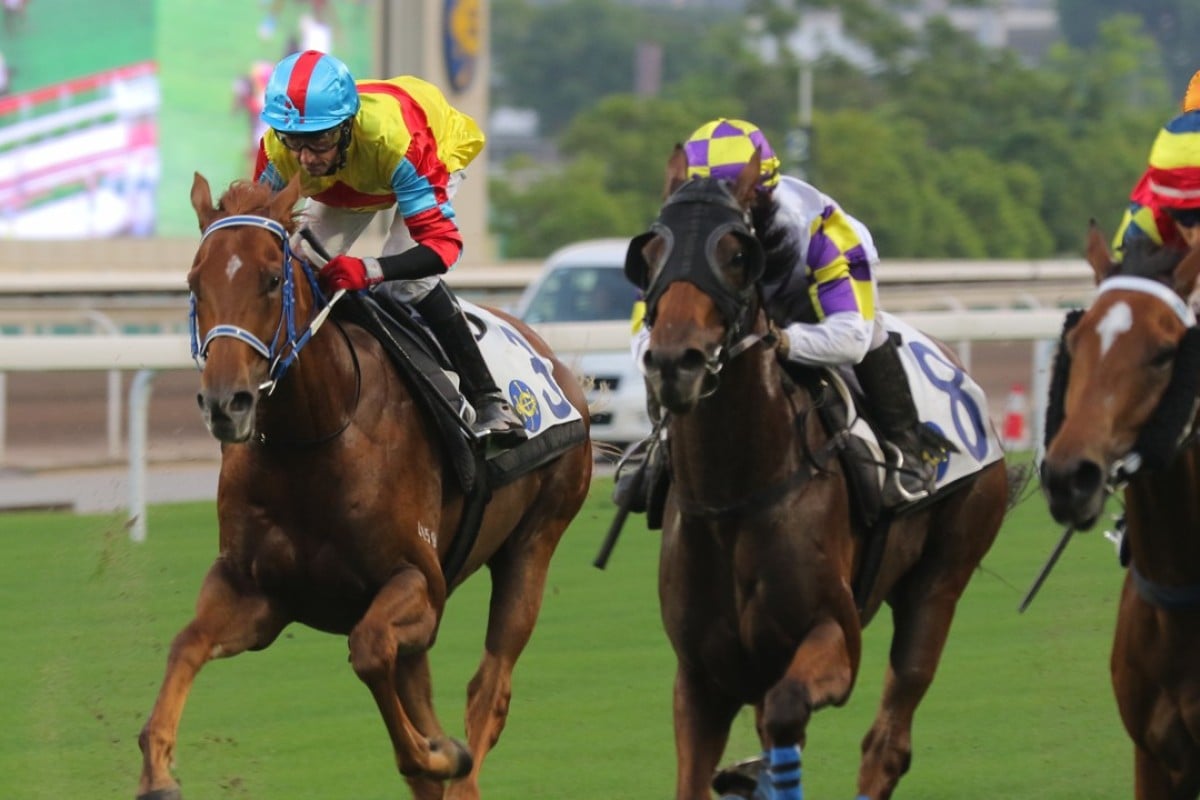 Hong Kong Jockey Club chief executive Winfried Engelbrecht-Bresges has poured freezing water on horse racing happening in Hainan Island any year soon.
As the Jockey Club opened its new hi-tech HK$3.7 billion Conghua Racecourse, near Guangzhou in southern China, Engelbrecht-Bresges said its focus was on the Greater Bay Area project – and not on the island of Hainan.
Frenzied speculation took hold on "China's Hawaii" in April when President Xi Jinping announced his initiative to make the island of nearly nine million people a free-trade port.
One of the most hyped projects was developing horse racing. Investors and entrepreneurs saw the dollar signs and wanted a piece of the action, with local corporate registrations including some variant of horse racing in their name and others claiming to be in the racing business.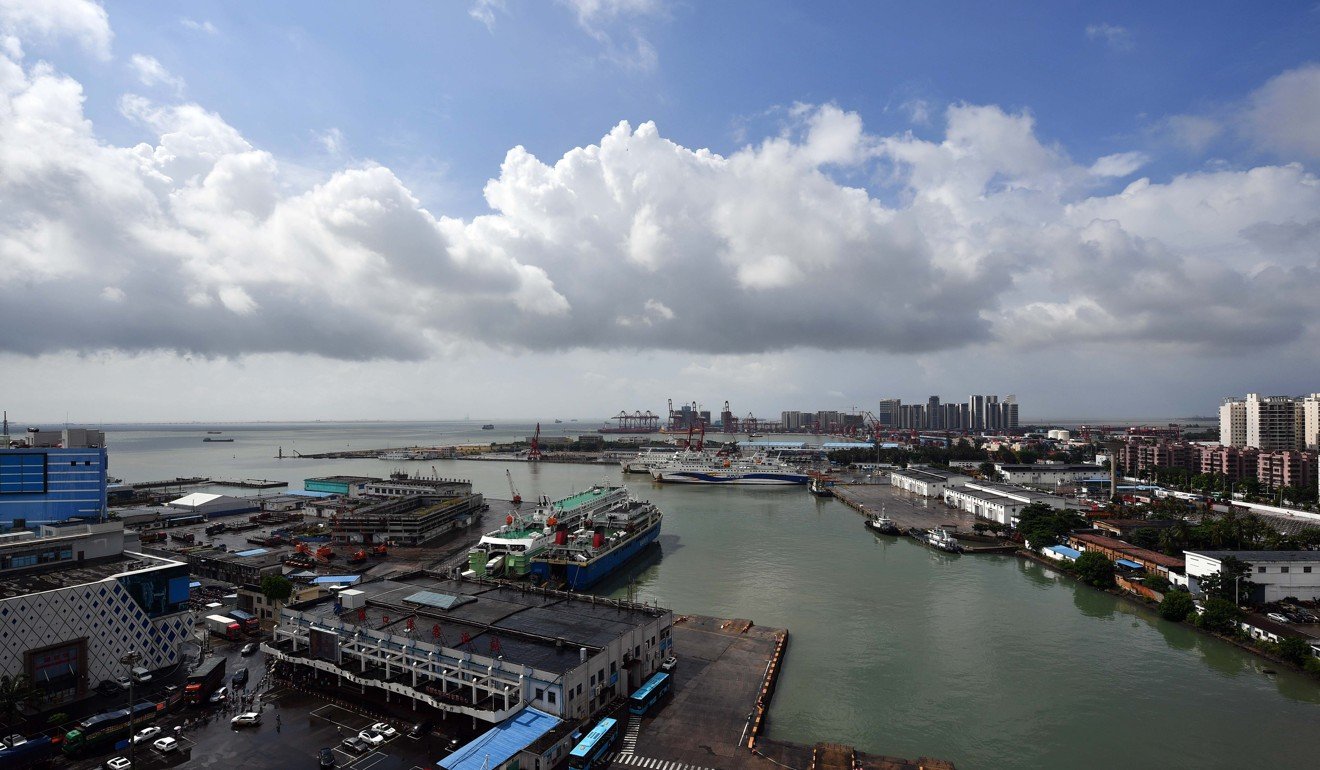 But the cart seems to be well and truly before the horse, with Engelbrecht-Bresges saying it takes up to seven years to get a professional and credible operation up and running.
And that is likely to be even longer as Hainan and speculators struggle to interpret Xi's "directive" and how far they can push without falling over a cliff.
Horse racing in China – with betting – is still a dream
"I think everyone has to be mindful that the development of horse racing, including Hainan, is a much more complex issue than a lot of people appreciate," Engelbrecht-Bresges said.
He said the central government in Beijing had not consulted the club about the potential of horse racing in Hainan.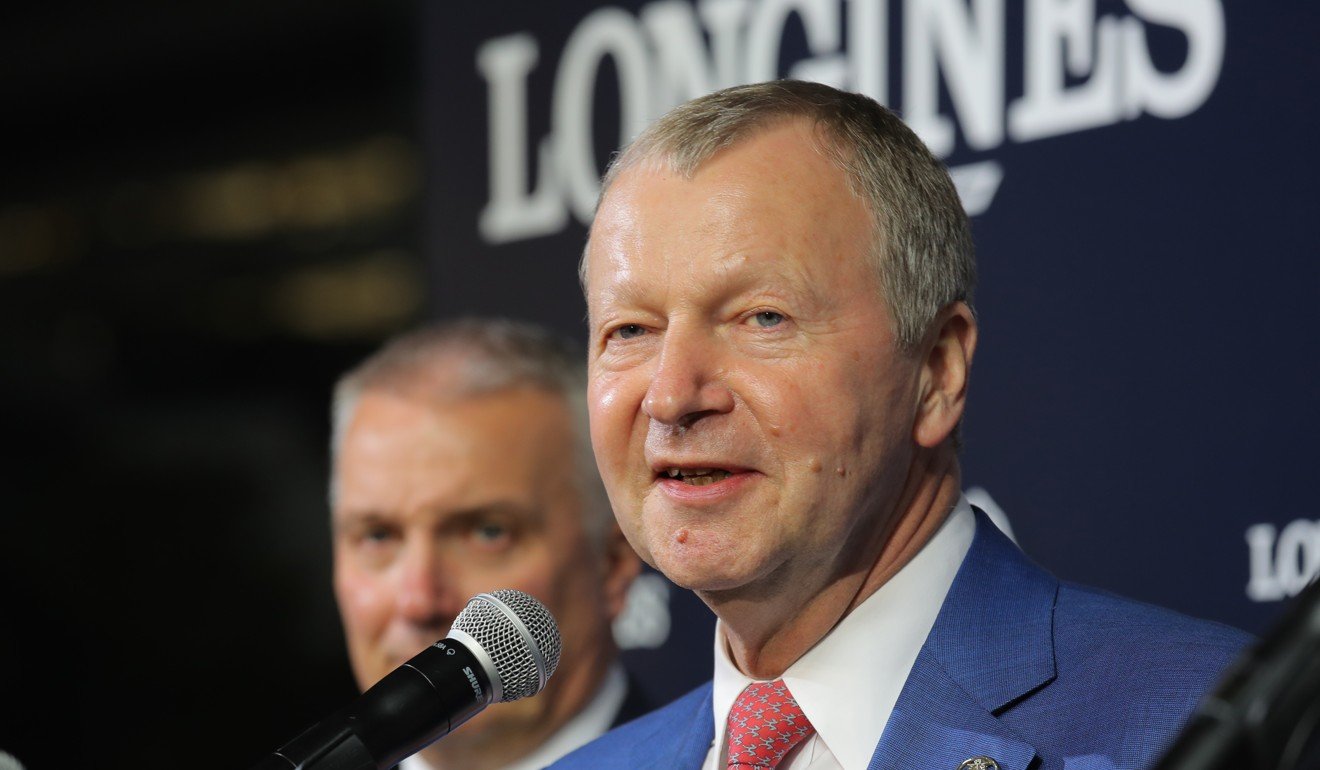 Insiders say this is a sore point with Engelbrecht-Bresges, considering the club provided venues and its expertise in staging the equestrian events of the 2008 Beijing Olympic Games, and also helped stage the equestrian events at the 2010 Asian Games – on the very site where Conghua Racecourse is today.
"We have not had any discussion with Hainan or anybody that is thinking about investing. We are not a commercial organisation so we are not looking at partnerships in Hainan to develop [horse racing] on a commercial basis," he said.
Hold your horses: 'China can do a lot of things, but racing in Hainan will take time,' says Hong Kong Jockey Club chief
"We don't want to become part of speculation where people buy certain pieces of land, then say we have a cooperation with the Hong Kong Jockey Club and start a listed company etc."
He said was it was a "five to seven" year exercise to get horse racing up and running, starting with the idea, then a concept and feasibility study, then a sustainable model.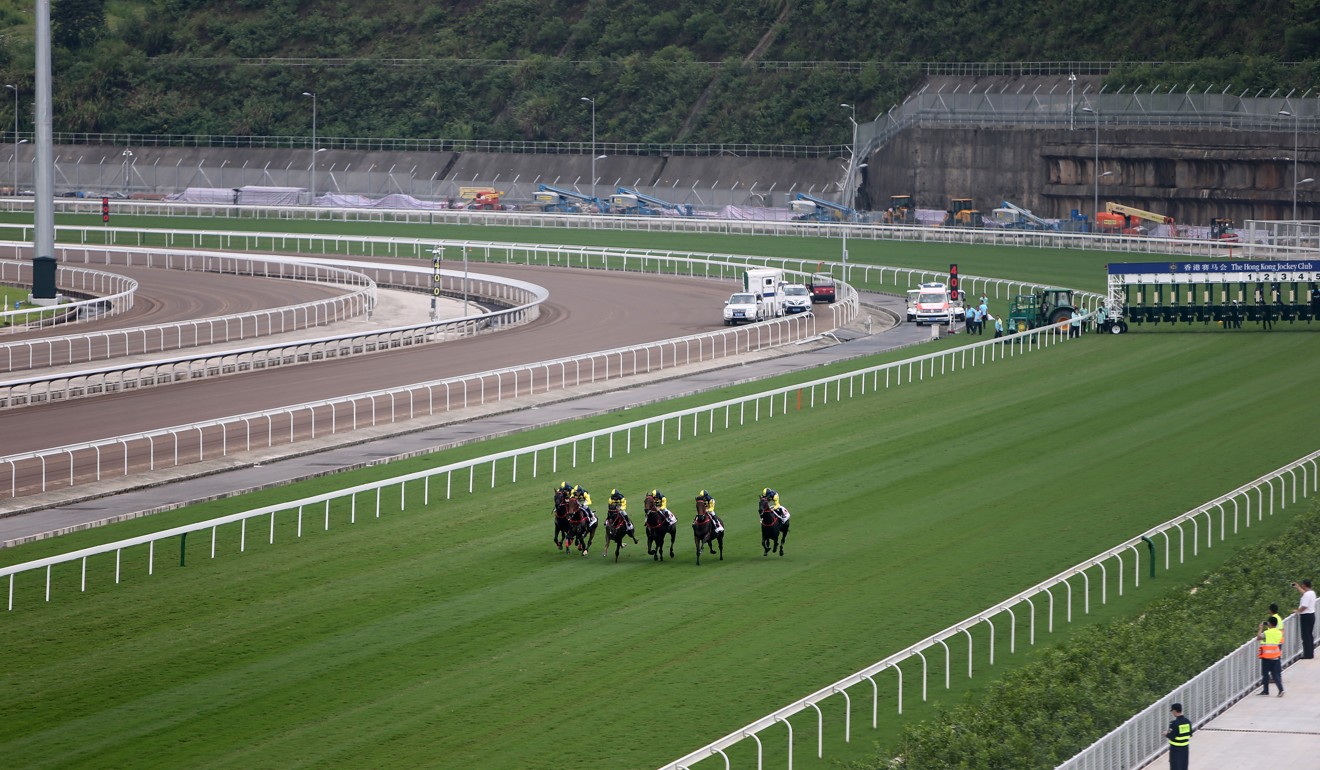 "It's easy to build but costly to operate," Engelbrecht-Bresges said. "Such a development will take a significant period of time.
"It's not only about building hardware, that is relatively easy. Even for us it takes some time when you want to do it right."
China embraces new racecourse with Hong Kong Jockey Club leading the charge for change
He said software was a bigger issue, as teaching skills in the horse industry took years of training, especially in veterinary science: "We are thinking more about building capability, from racing officials to trainers, jockeys, mafoos (horse grooms) and farriers. Only if you have this software can you think about a horse racing industry."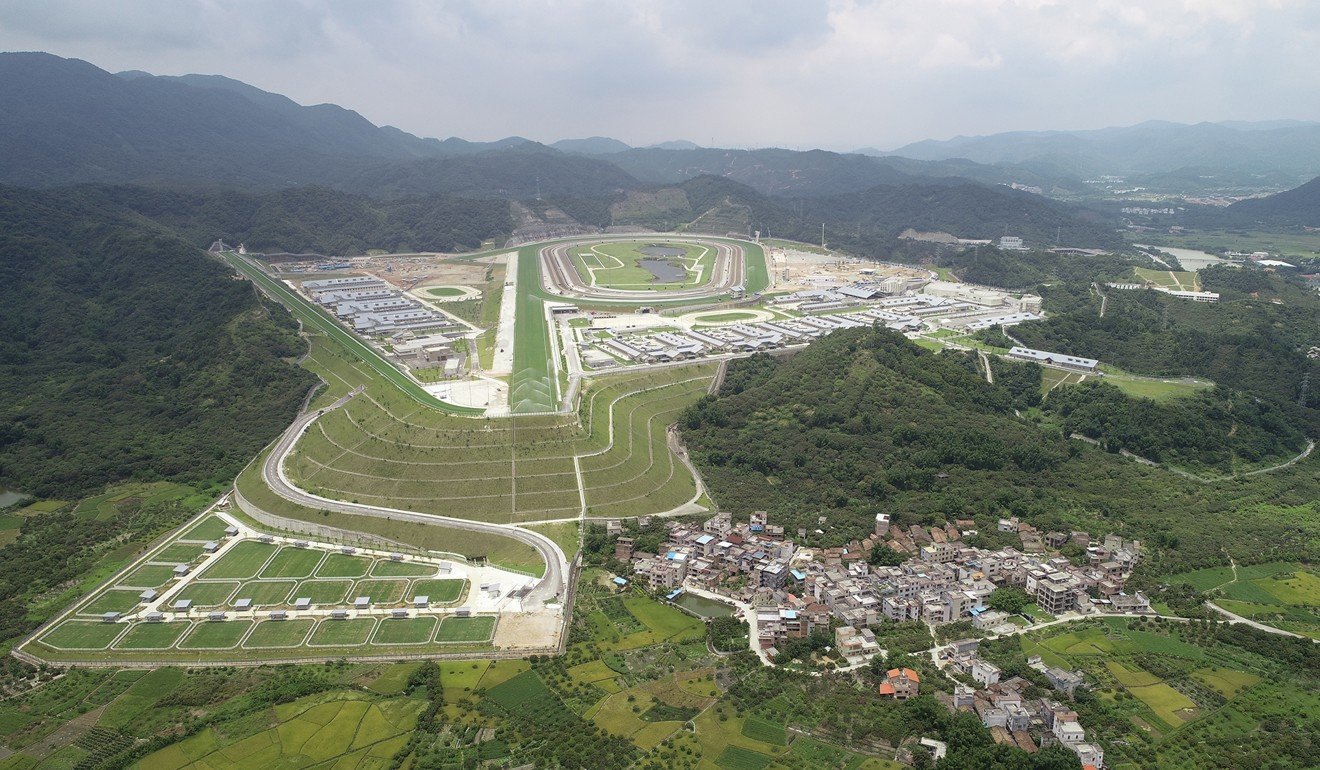 The Conghua facility has taken sevens years for the club to build and will allow 660 horses to train (and rest) there before being brought back to race at the club's main operation in Sha Tin.
Hong Kong Jockey Club confident Conghua Racecourse will hold showcase meeting in March
He said the club would be concentrating its efforts in the Greater Bay Area, the Chinese government's scheme to link the cities of Hong Kong, Macau, Guangzhou, Shenzhen, Zhuhai, Foshan, Zhongshan, Dongguan, Huizhou, Jiangmen and Zhaoqing into an integrated economic and business hub.
"Our strategic focus is very clear – the Greater Bay Area, focusing on Guangzhou and Conghua," he said. "They will complement Hong Kong's development."