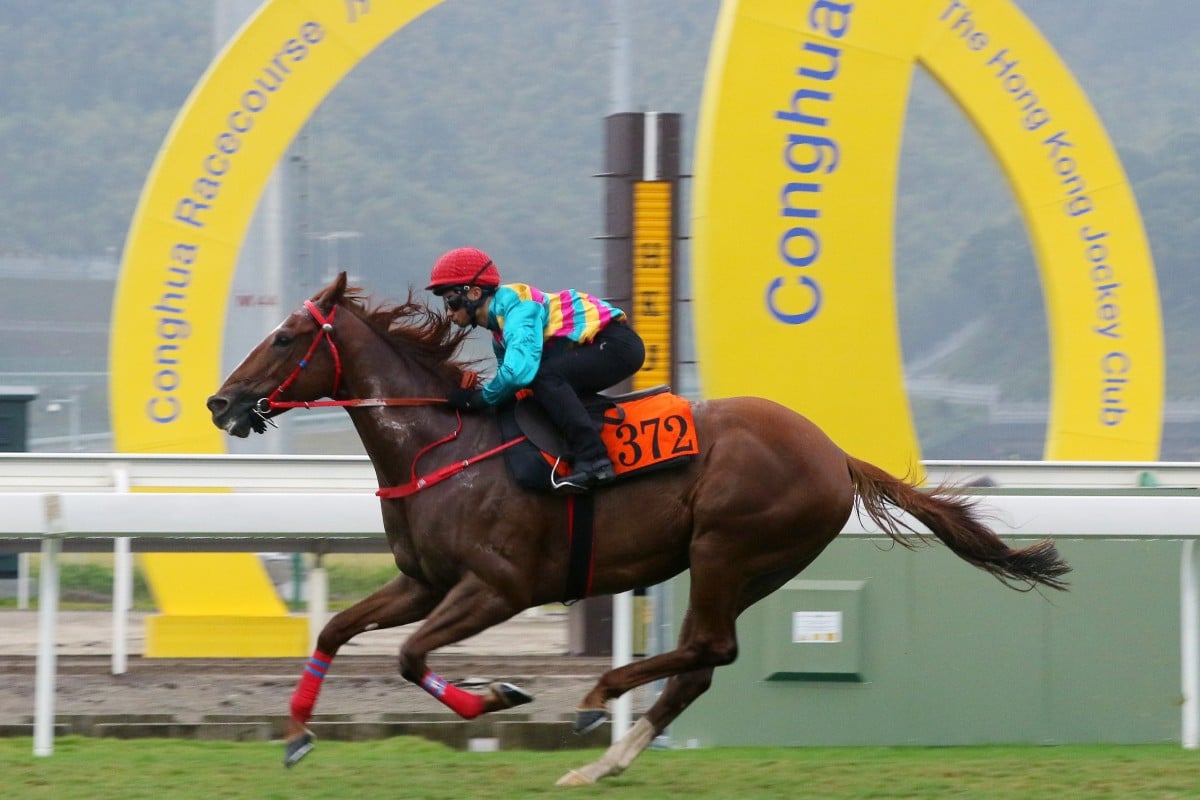 The Hong Kong Jockey Club has confirmed the first "exhibition" meeting at Conghua Racecourse in China will take place on Saturday, March 23.
The day will feature five races, however there will be no betting and no live broadcast of the races, with each race to be shown in Hong Kong on a 15-minute delay.
"The exhibition race day will be held according to the standards and arrangements of a regular race day in Hong Kong," Jockey Club executive director of racing Andrew Harding said.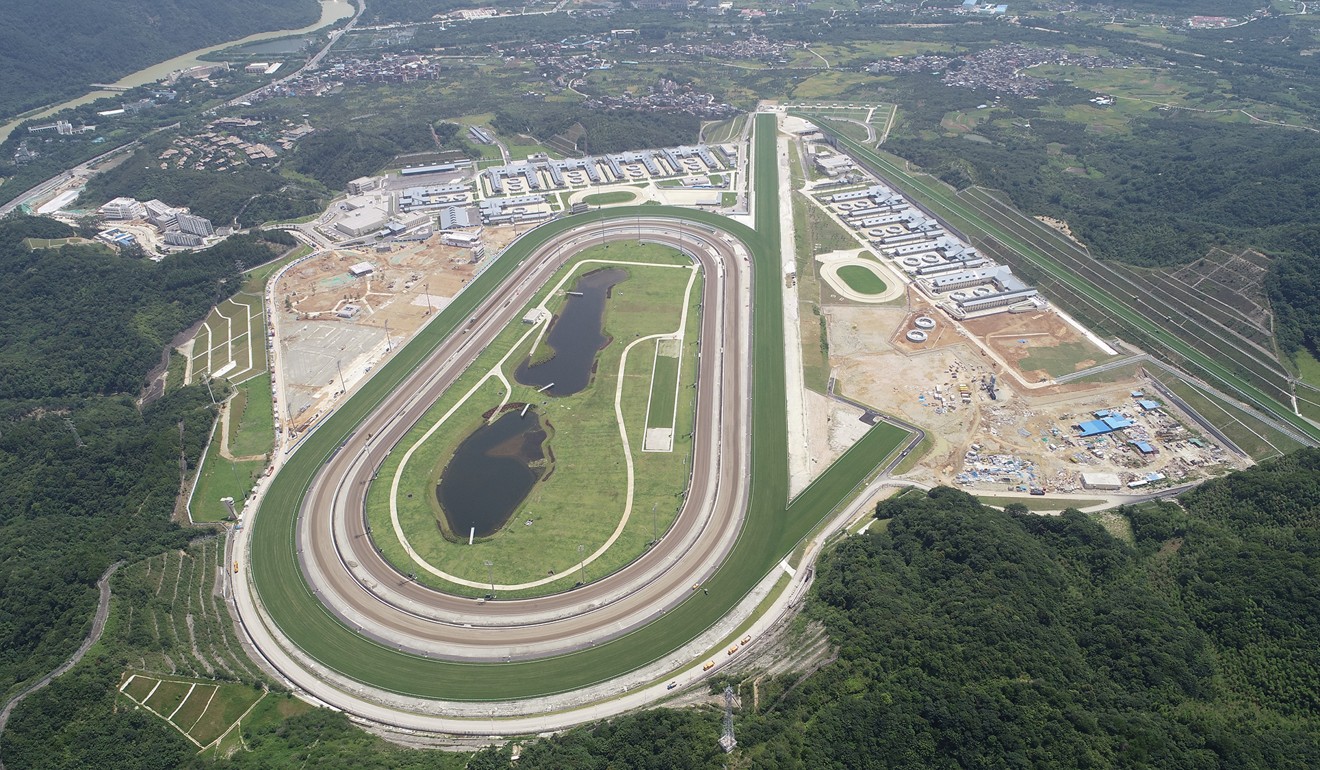 "Five exhibition races on the day will be run under the governance of rules of racing of the Club, with the participation of only Hong Kong-based horses, trainers and jockeys, including all of the sampling, laboratory analysis, veterinary regulation and other controls in place in Hong Kong."
Conghua facilities are fantastic, but horse movement is the Jockey Club's biggest challenge
Jockey Club chief executive Winfried Engelbrecht-Bresges says the meeting, to be held in collaboration with the Conghua District Government, will help to support Conghua's tourist push and hopes the HK$3.7 billion facility can boost the equine industry in the Greater Bay Area.
"Since its official opening in August this year, we have witnessed how horses benefit from its top-of-the-class facilities," he said.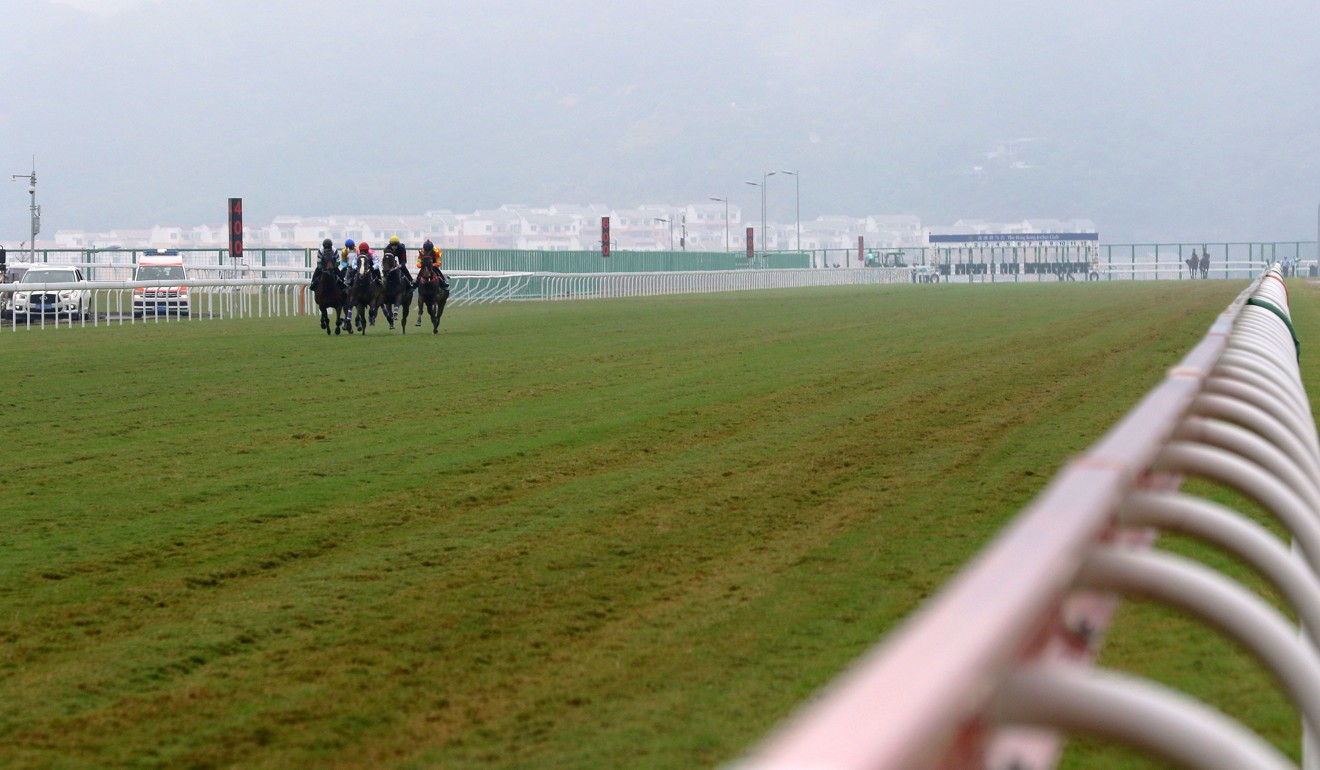 "To support Conghua's vision to become a national and international tourist destination with its natural beauty and hot springs, we will hold exhibition racing to showcase the sport of horse racing with the beauty and speed of thoroughbred horses as well as our world-class jockeys in action.
China embraces new racecourse with Hong Kong Jockey Club leading the charge for change
"In addition, Conghua Racecourse can also serve as a platform to support the development of an equine industry in the Greater Bay Area, and with the potential to support equine sports development for the whole nation through [the] building of a strong local equestrian workforce that meets international standards."
The meeting will be broadcast by a number of mainland media outlets, with races on a one-hour delay.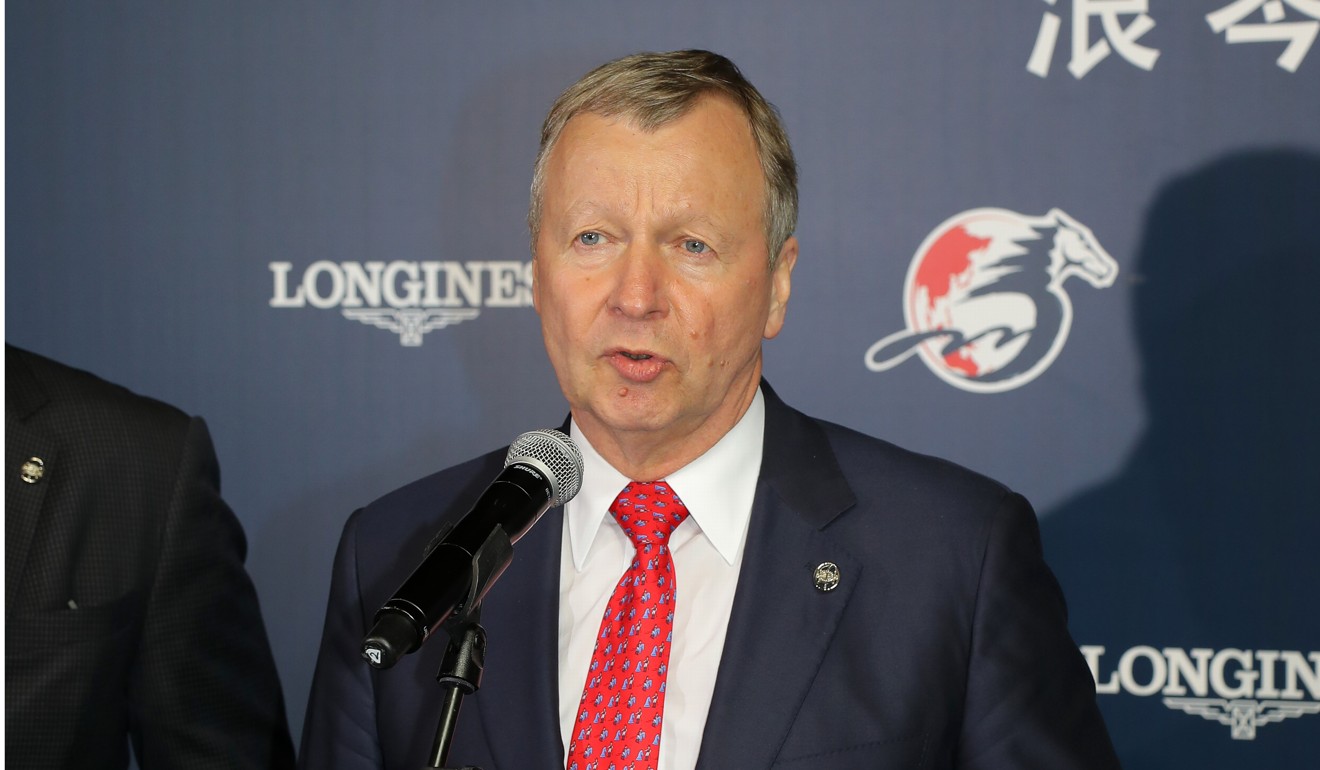 It will fall six days after the BMW Hong Kong Derby and, as it stands, the day before a normal Sunday meeting at Sha Tin, potentially creating logistical difficulties for jockeys and trainers.
There has been teething problems in the facility's opening months, with some trainers experiencing significant wait times when moving their horses, and back-to-back meetings will ensure everything must be running smoothly by March.
First equine settlers arrive at the Jockey Club's new Conghua Training Centre
While betting has been a hot topic since the opening of Conghua, Engelbrecht-Bresges insists betting in China is not on the Jockey Club's radar.
"I want to make this crystal clear – it is not an objective, it is not what we are aiming for," he said at the opening of the facility in August. "It is very clear there is no law in China that would permit [gambling on horse racing]."