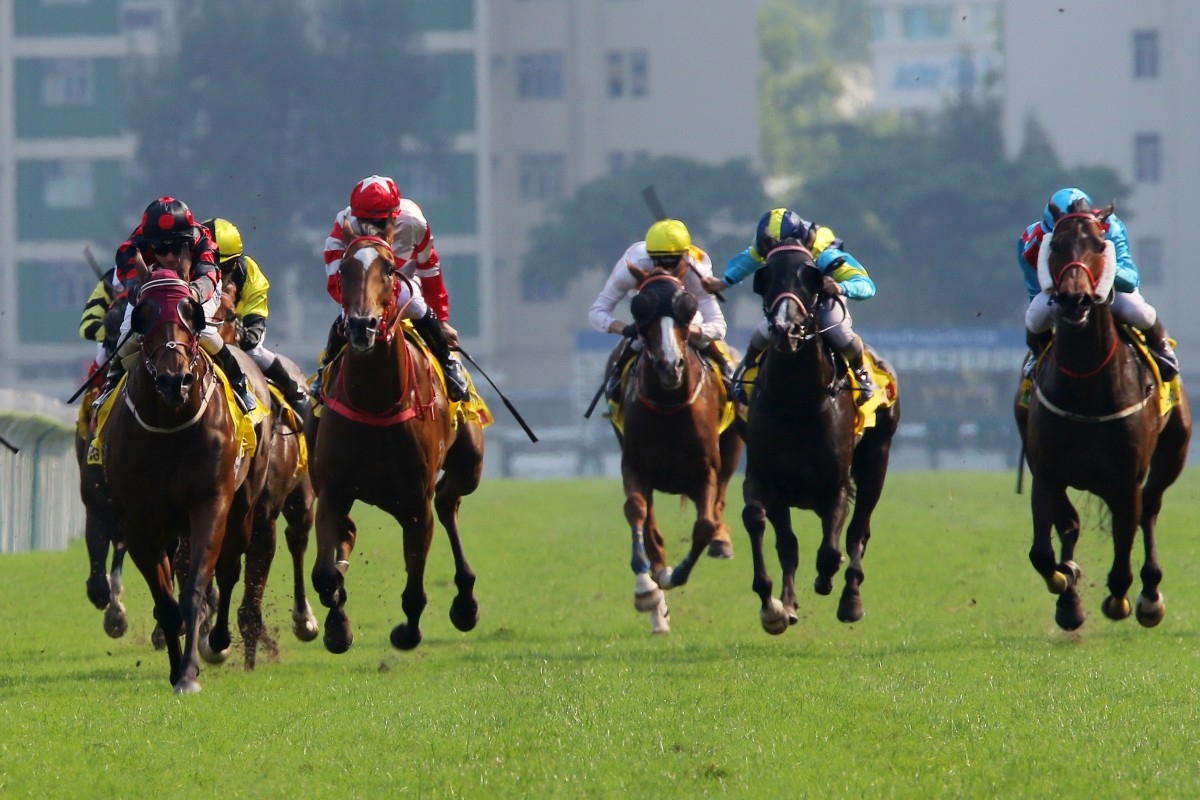 Addressing your thoughts, questions and statements about Hong Kong racing. Have something to say? Send a tweet to @SCMPRacingPost.
Saturday afternoon racing from Sha Tin under cracking clear warm skies. Feature is the Hong Kong Macau Trophy – @tommentatornz
The Macau Jockey Club is in the midst of a multibillion-pataca upgrade in an attempt to drag racing off the canvas in the gambling Mecca but you wouldn't have known it at Sha Tin on Saturday.
In fact, not at any point during last week's build-up to the Hong Kong Macau Trophy was there any sign of the MJC attempting to use the second leg of the annual interport series as a way to promote its vision or anything to do with its product.
Macau jockey Peter Ho feels stewards' wrath after careless ride for brother-in-law Frankie Lor
Instead, the day further reinforced Macau racing's clear second-placing behind Hong Kong, with visiting horses filling the last four placings in the feature and jockey Peter Ho Wah-lun hit with a three-week ban after interfering with a number of horses aboard Little Wise Man.
There was a collective sigh of relief from officials of both jurisdictions when Pearl Green finished strongly to take fourth in the feature and give the Macau contingent some respectability.
It's now nine years since a Macau horse has won the Hong Kong leg of the series and veteran trainer Joseph Lau feels that run is not likely to end any time soon.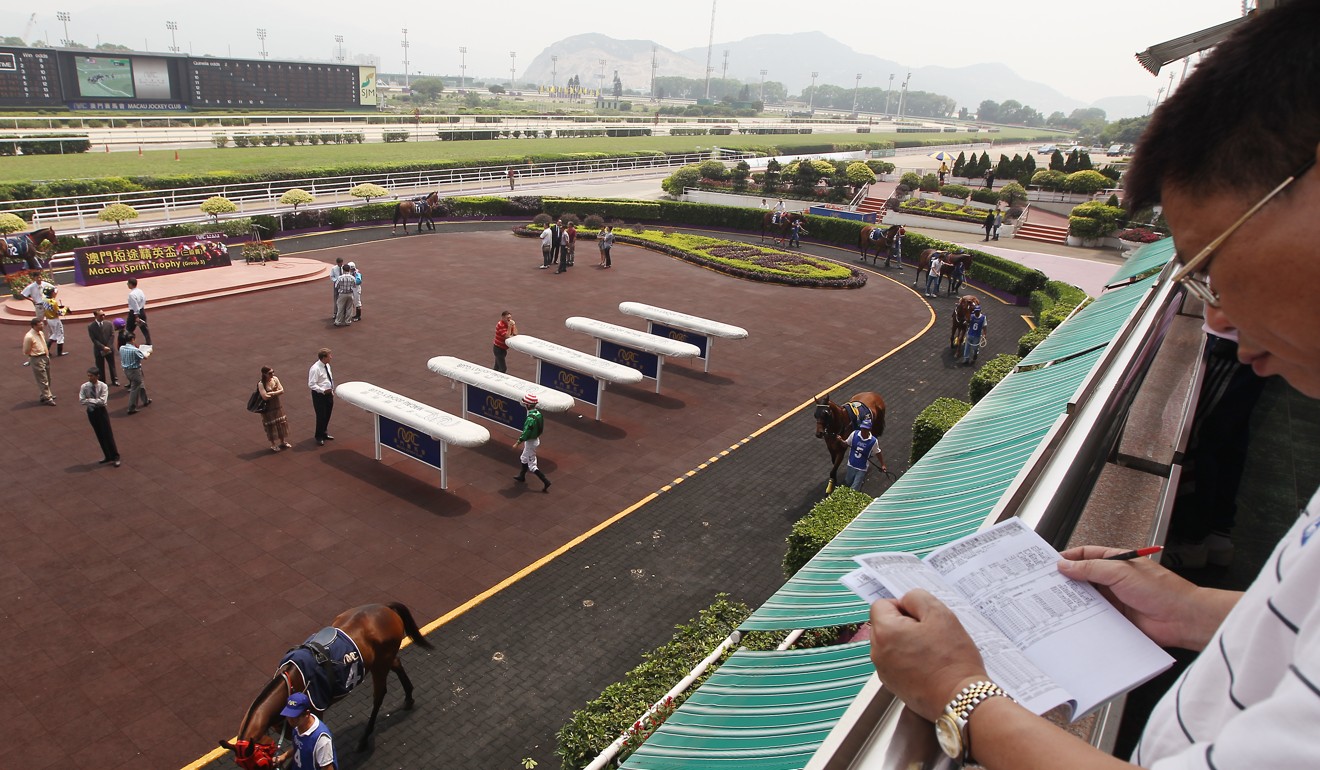 "Over the years Hong Kong horses have improved leaps and bounds, whereas in Macau we are going backwards," said Lau, who swept the inaugural interport series in 2004 with Crown's Gift.
Questions have long been raised about the relevance of the series but as long as it exists, the MJC should be leveraging it in every way possible.
White-hot John Moore and Zac Purton race away with Hong Kong Macau Trophy
The club was last year granted a licence extension to ensure racing remains at Taipa until 2042 and in turn it reportedly promised to spend as much as 4.5 billion patacas (HK$4.3 billion) on improvements to its facilities.
Upgrades have already started on the stables and the track and on-course displays will follow at the end of the season, while there are plans for a hotel, apartments, a horse theme park and more between now and 2026 as the club tries to bring more people to the track.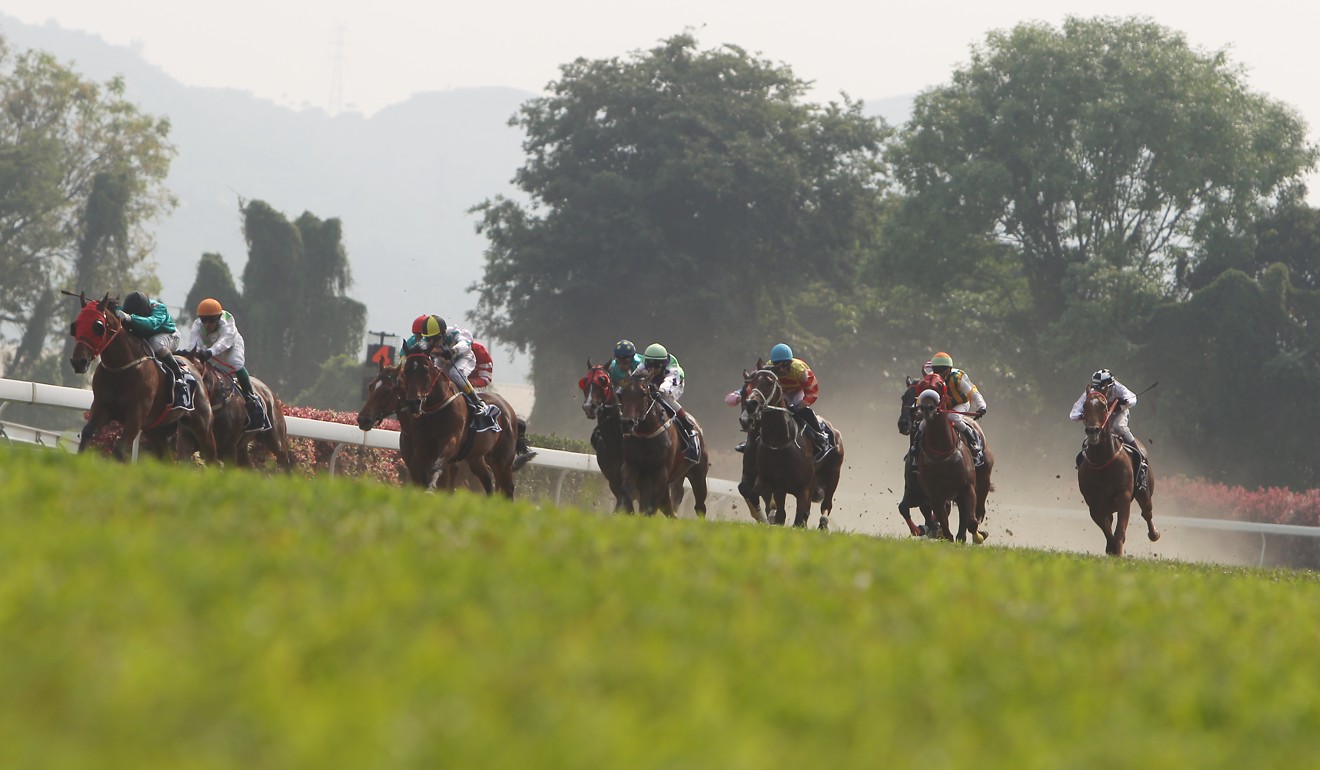 After a string of bad publicity – from the revelation that retired Hong Kong record prize money earner Viva Pataca was cooped up in Macau and letters from members accusing the club of financial mismanagement back in 2015 to more recent reports about the club's dire financial situation – the MJC should be looking for any way possible to shine a positive light on racing in Macau.
It is understood the club runs at a loss and is in the midst of repaying 153 million patacas in fees to the government – something officials say will be done within a year.
Throw in the fact that most people who visit the uninspiring Taipa racecourse wouldn't be in a hurry to rush back and it is clear racing in Macau faces a long struggle for profitability in a landscape dominated by gargantuan casinos.
However, in the development plan there is something to sell hope around and something the club should have already started promoting.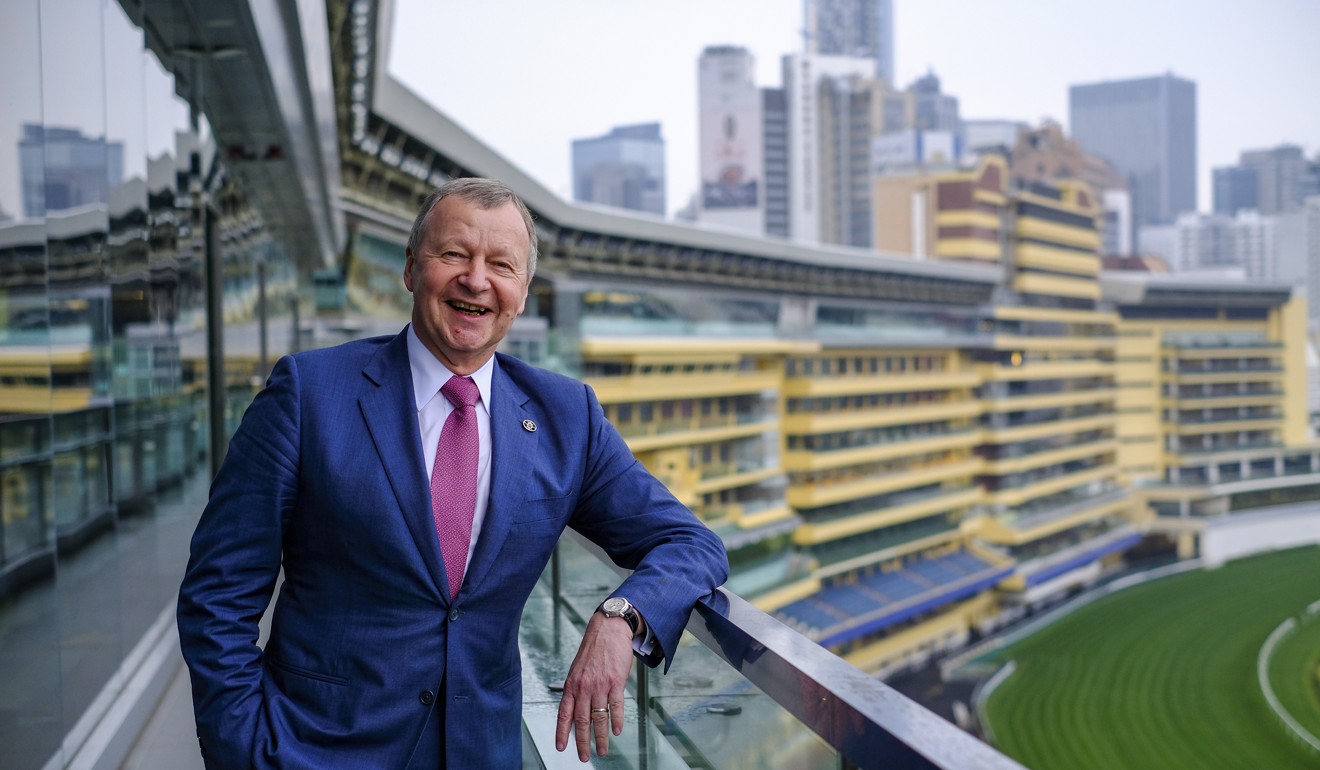 Despite Saturday's lacklustre showing, Hong Kong Jockey Club chief executive Winfried Engelbrecht-Bresges gave the indication the interport series is safe for now, even if he admitted he'd like to see Macau horses become more competitive.
"One has to be very mindful that it's based on a historical request from governments and they are our commingling partner, so for them I think obviously it has a significant impact when Hong Kong horses come and the revenue is high," he said.
"We have to be mindful that if it would not continue, it could have a significant impact on our neighbours."
So whether it deserves it or not, the MJC looks set to have the Hong Kong Macau Trophy at its disposal at least for the foreseeable future and needs to make the most of it.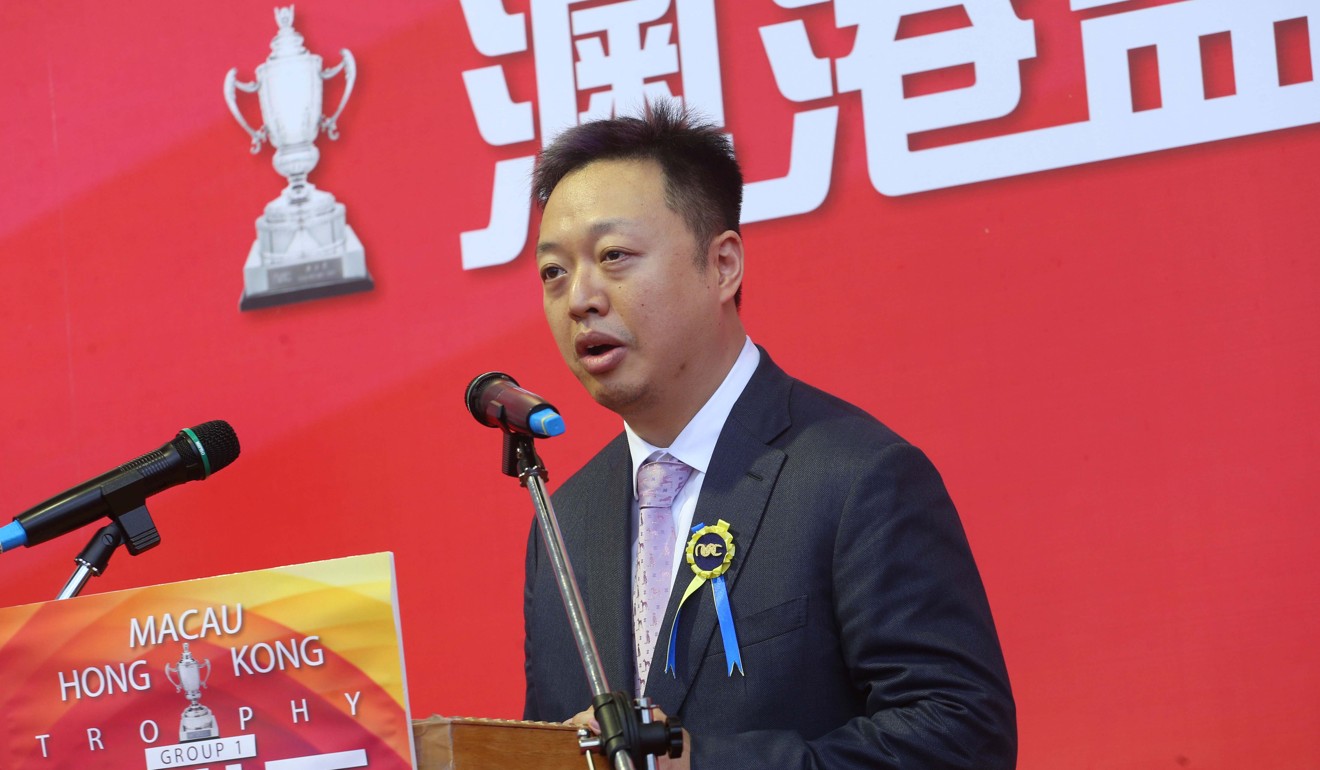 Lau admitted Macau racing desperately needs more people "supporting the club and buying better quality horses", something which the upgrades may facilitate.
But the MJC can't afford to sit on its hands waiting until that day comes.
"We are at a very young age for racing and just celebrated our 30th anniversary, we need Hong Kong to help and support us to grow our club," said MJC chief executive Thomas Li Chu-kwan when asked about the future of the interport series.
Indeed the MJC needs Hong Kong's help, but at the same time it needs to step up and help itself. It could do worse than to start by promoting its future in a place where racing truly is king.