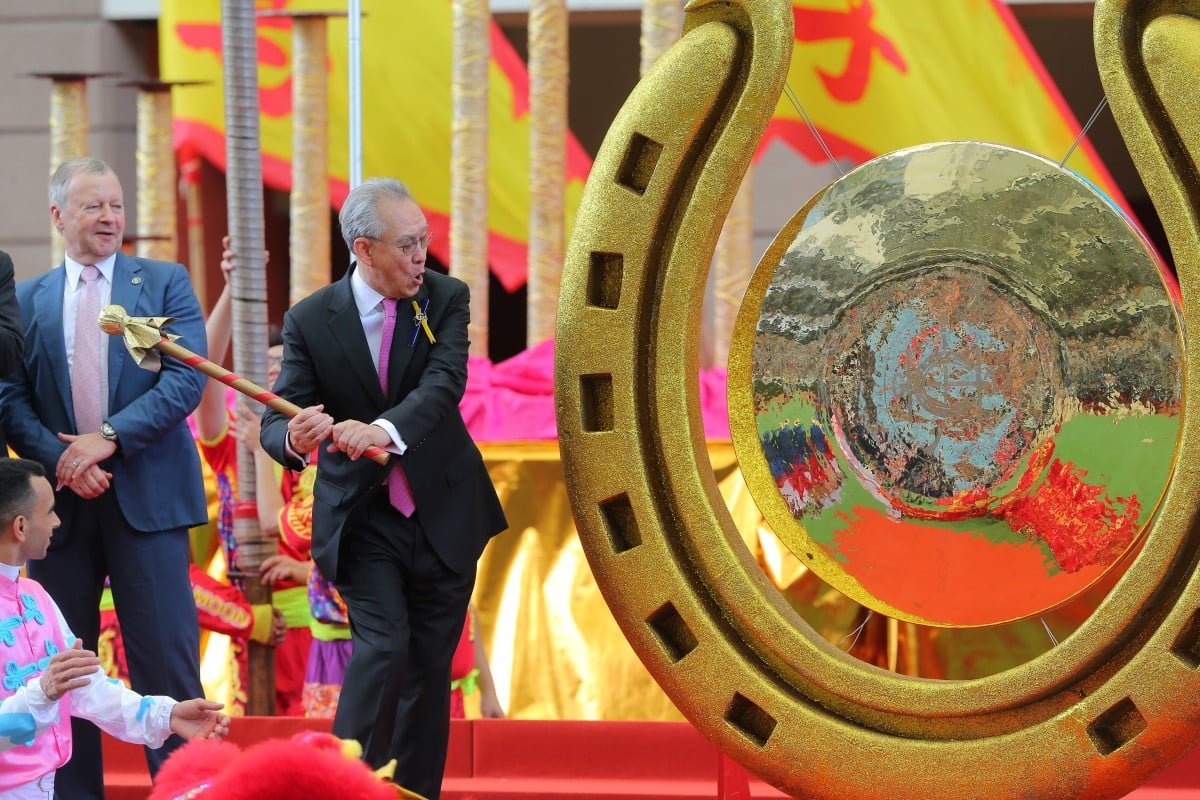 In a scathing letter, the Hong Kong Jockey Club has told overseas betting exchange Betfair to cease and desist from offering Hong Kong markets, accusing them of being "reckless, cavalier and unconscionable" while compromising integrity.
The five-page letter to Betfair chief executive Tim Moore-Barton slams the betting giant, saying they have "no approval, authority or permission" to offer Hong Kong markets on their exchange.
In a public broadside to Betfair's parent company, Crown Resorts, the Jockey Club raises recent public allegations of money laundering and links to drug traffickers and organised crime, saying they pose a significant risk to the integrity of Hong Kong racing.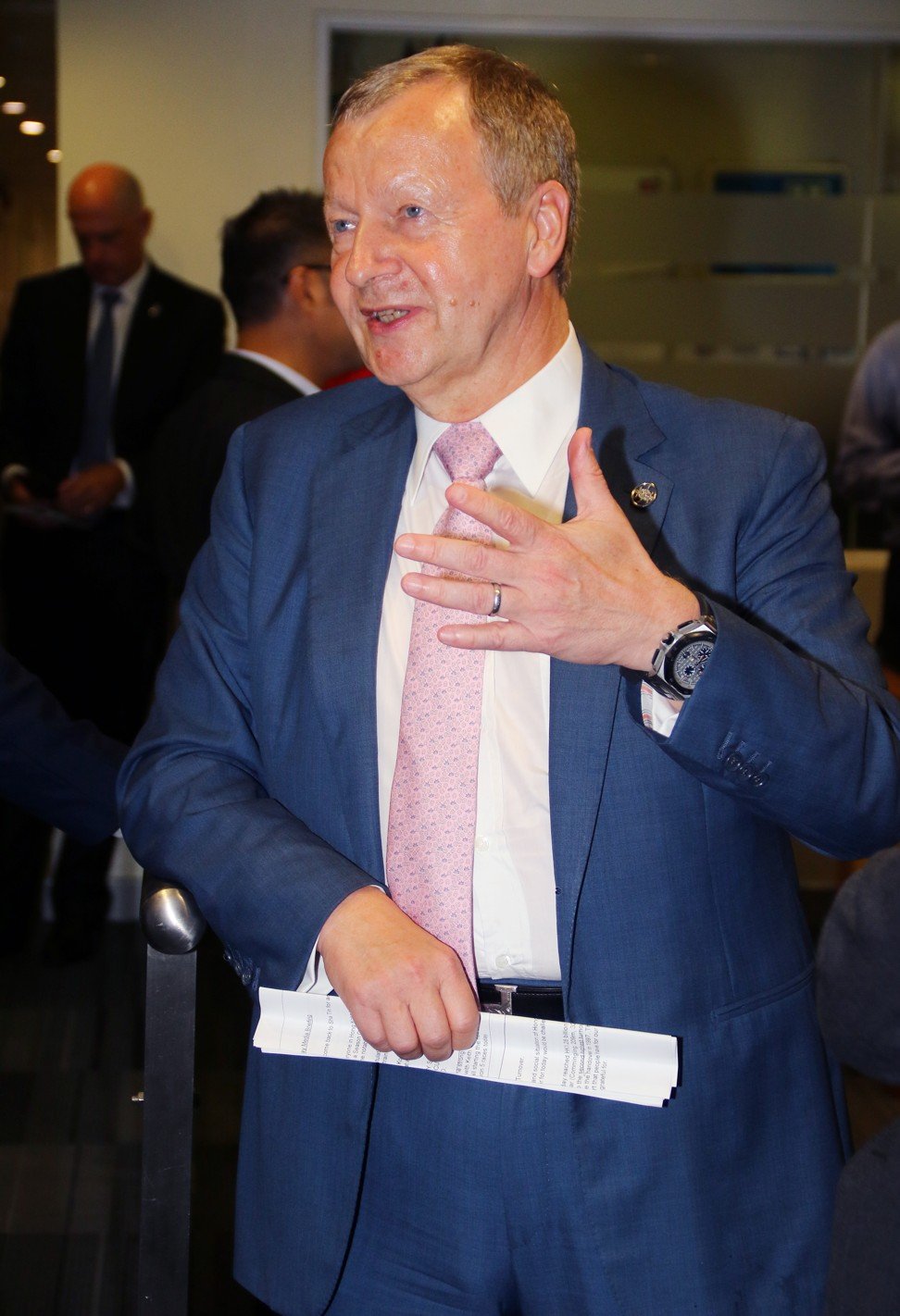 "Of particular note, on 8 August 2019, the New South Wales Government's Independent Liquor & Gaming Authority (L&G Authority) announced an inquiry into a proposed sale of shares in Crown Resorts," club secretary Philana Poon said.
"Such an inquiry into your holding company's operations within the highly regulated casino industry manifestly raises concerns over the adequacy of corporate governance measures adopted throughout the Crown Resorts group.
"Betfair's approach of commencing operating on Hong Kong racing without having secured any authority from the club to do this has done nothing to alleviate those concerns."
The Jockey Club has also expressed its concerns with the Australian Government and the Northern Territory Racing Commission, which licences Betfair in Australia.
Betfair held just over A$420,000 (HK$2,218,900) on Sunday's season opening meeting, however Jockey Club chief executive Winfried Engelbrecht-Bresges has continually emphasised it is not the loss of turnover that concerns him, but the hit to integrity that exchange betting offers.
The Jockey Club go on to accuse Betfair of taking a "free ride", with the company paying no product fees to bet on Hong Kong.
"It is apparent to us that Betfair's conduct confirms that it intends to 'free ride' on Hong Kong racing by exploiting the club's racing product in the absence of any commercial or integrity agreement with the club," Poon said.
"We consider such conduct can be fairly described as cavalier, unconscionable and in reckless disregard for the economic value of a premium international racing product.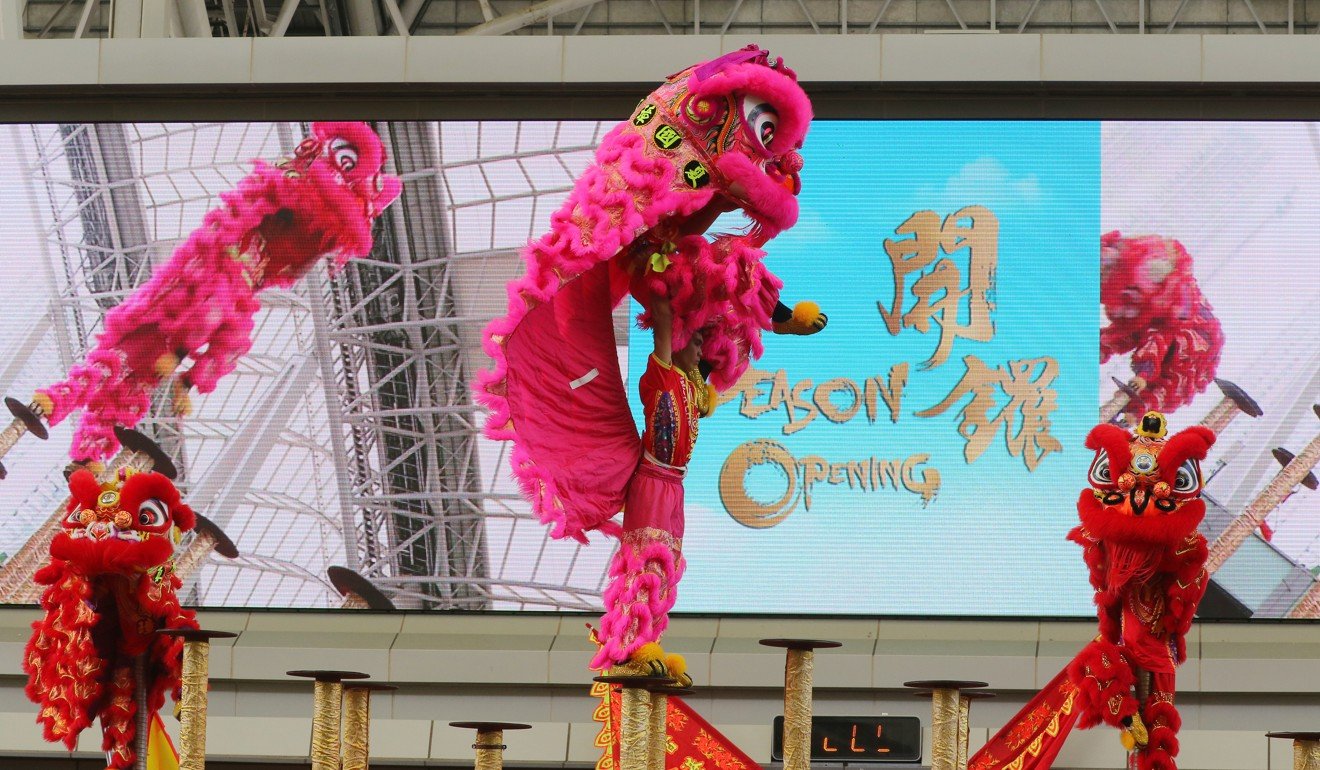 "It is plainly inconsistent with Betfair's apparent focus on integrity and transparency, and good corporate citizenship."
With Betfair recently linking the introduction of the point of consumption tax in Australia to their decision to offer Hong Kong markets, the Jockey Club said they would not be wavered by such statements.
"Changes in the regulatory and taxation environment in Australia and commercial pressures on Betfair's profitability are not justifications for Betfair to appropriate Hong Kong racing for its own purposes, especially when this is against the content originator's express wishes," Poon said.
In the letter, the Jockey Club conceded they were blindsided by Betfair's announcement, saying they found out via the media when asked for a comment.
"Your announcement that Betfair would be offering wagering on Hong Kong racing was made without any prior notice to the club," Poon said.
"You made the announcement via Twitter and YouTube, and we were first made aware of it by the media."