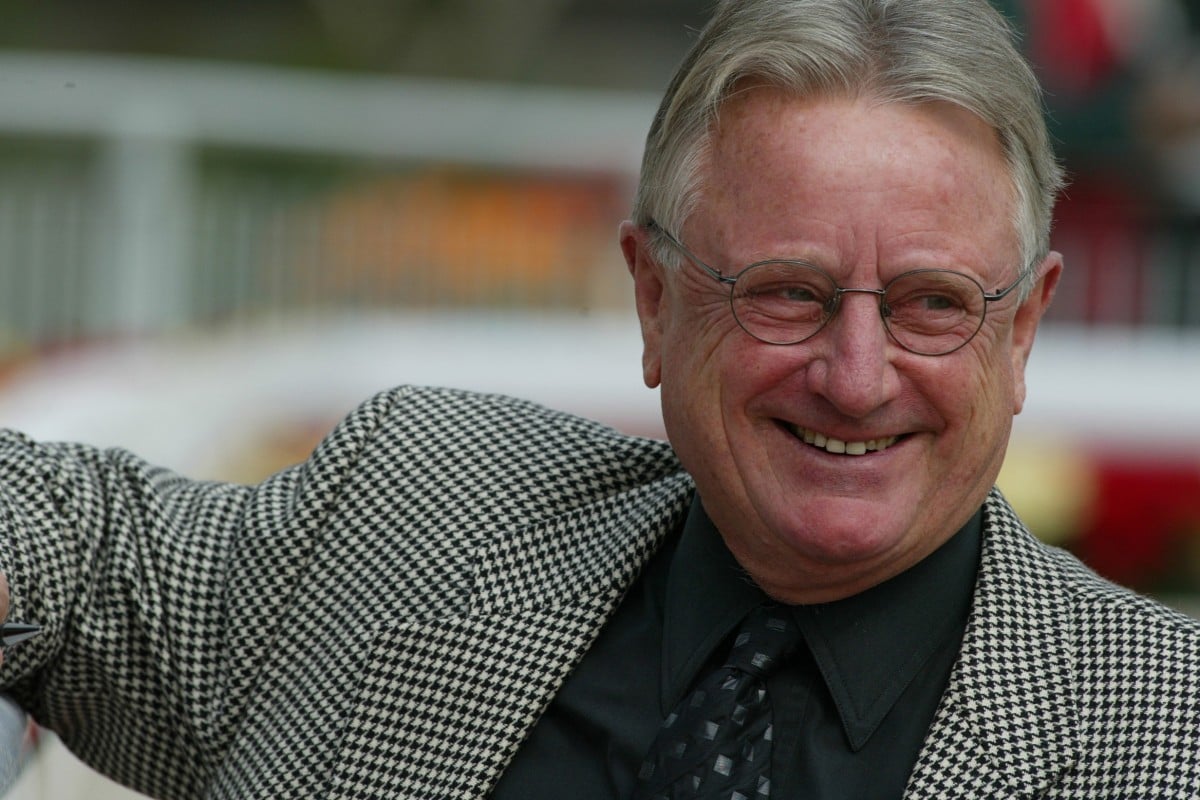 Champion trainer John Moore has paid tribute to former Hong Kong horseman Geoff Lane, who died in Australia at the age of 80 on Sunday, saying "you wouldn't find a nicer guy".
Lane was a star apprentice in Melbourne early in his career before winning the senior jockeys' championship in 1959-60, collecting a host of features – including three Victoria Derbies and a Cox Plate, before being forced into an early retirement because of weight issues.
He made the move to Hong Kong in the early 1970s, where a higher weight scale allowed him to continue his riding career with a lot of success for a decade.
After hanging up his saddle, Lane became an administrator at the Jockey Club – spending time as a stipendiary steward among other things – before getting a training licence for the 1988-89 season.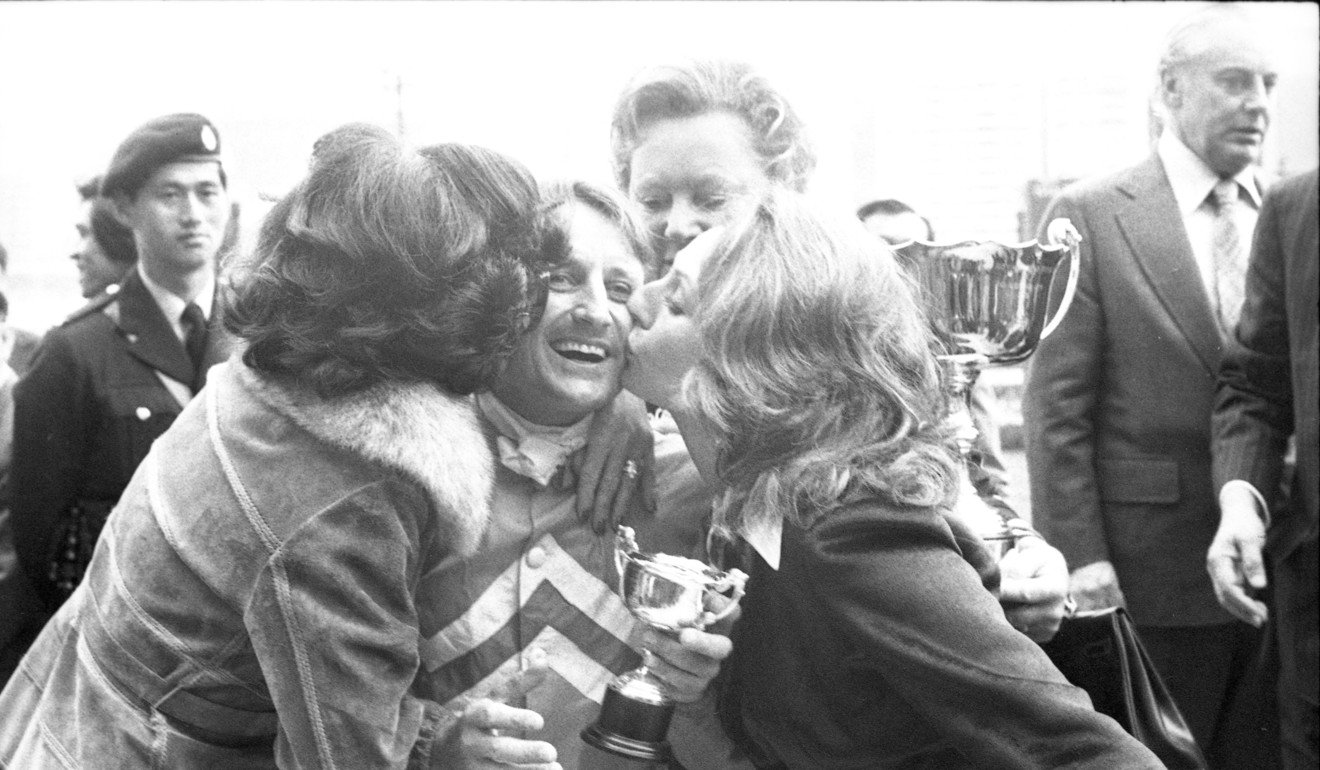 He spent 16 years as a trainer at Sha Tin, collecting 349 winners while his horses earned almost HK$187 million in prize money.
Lane had to retire from Hong Kong after the 2003-04 season at the age of 65, but moved to Macau where he continued his career for another four years before settling back in Australia on the Gold Coast. He was inducted into the Australian Racing Hall of Fame for his impact as a jockey in 2013.
Moore, who rode and trained against Lane, described him as "a very good mate", saying he deserves a lot of credit with helping to build the profile and credibility of Hong Kong racing as it transitioned into the professional era.
"Geoff was one of the first of the professional jockeys with a big name to come to Hong Kong. He was the nicest guy and a very good rider," Moore said.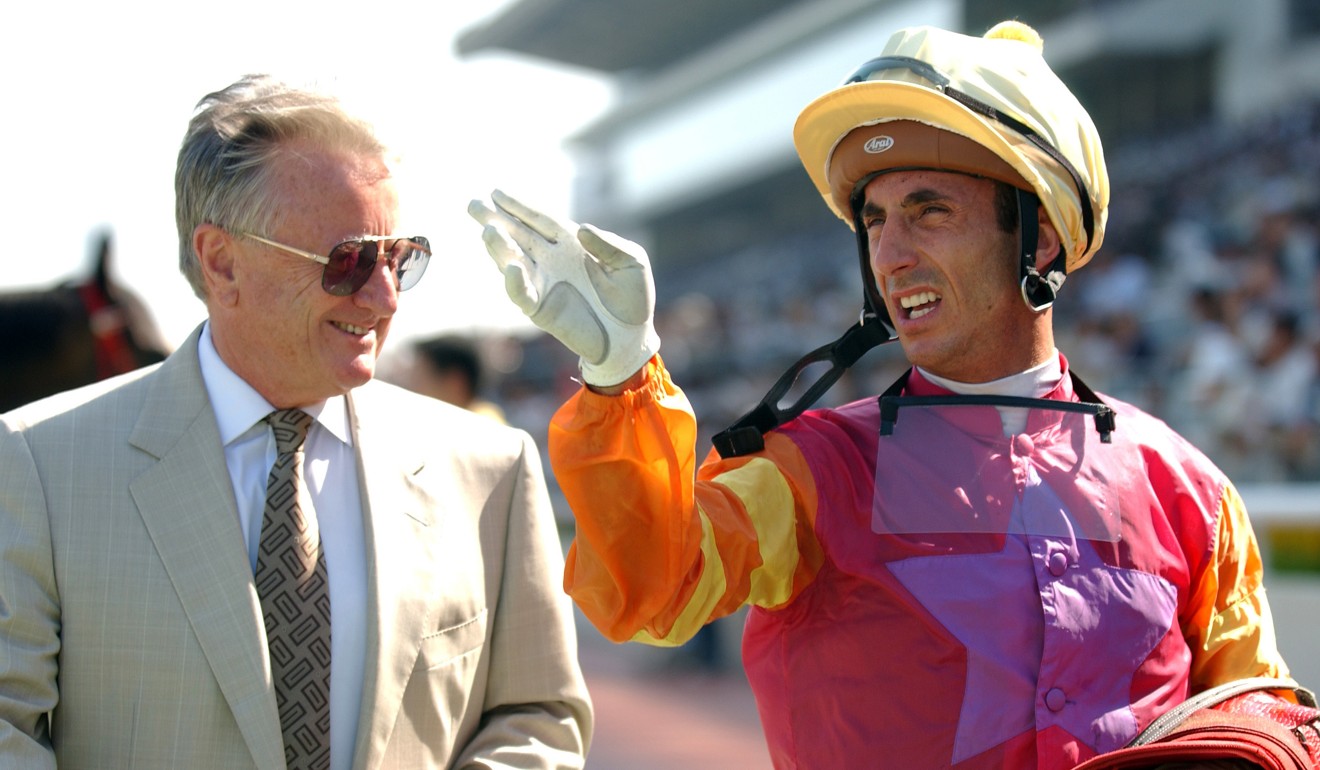 "He definitely made a big impact, giving Hong Kong a lot of kudos earlier on when they were trying to attract trainers and jockeys into a professional jurisdiction. He was the golden boy of racing in Melbourne.
"I rode against him, but he was always a top guy – a lovely person. I never had any toe-to-toe with him whatsoever – even after a race – there were never any issues. I was learning from him. In a race he was always the person to follow.
"He was definitely a person who was a role model in Hong Kong.
"I thought he would live to 100, he always looked so well. You wouldn't find a nicer guy."