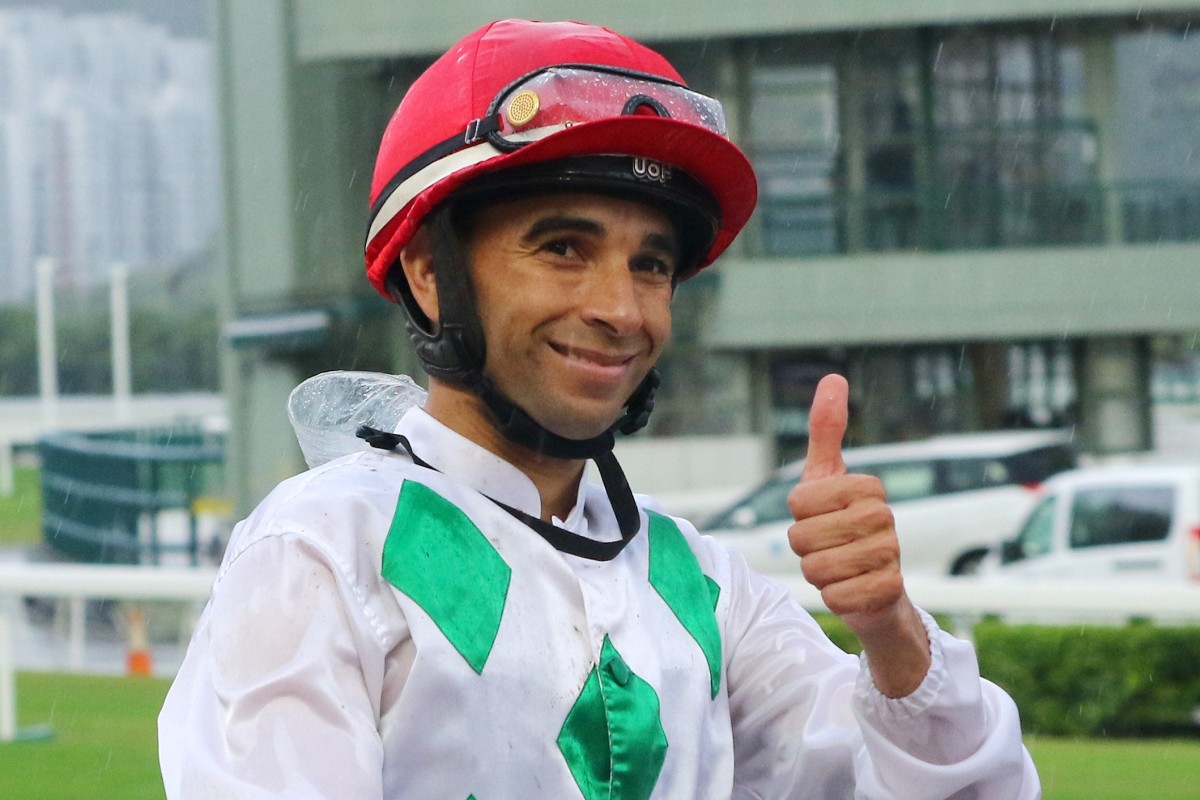 Addressing your thoughts, questions and statements about Hong Kong racing. Have something to say? Send a tweet to @SCMPRacingPost.
Treble up for the Magic Man at Sha Tin – @HongKong_Racing
As Joao Moreira, Zac Purton and Karis Teetan continued on their merry way at Sha Tin on Sunday with seven of the 10 winners between them, the remaining 16 jockeys riding at the meeting had to make do with the scraps. It is a familiar feeling for them.
That triumvirate has collected 41 of the 77 races (53.25 per cent) in 2019-20 with the other 19 riders on the roster (who have ridden this season) sharing the rest, but no one else has more than four winners.
There is a serious imbalance, despite everyone – almost to a man – noting how much more competitive the riding ranks are this term.
Last season, the Moreira, Purton and Teetan trio accounted for 342 victories of the 820 on offer (41.7 per cent), with 32 of their rivals accounting for the other 478 winners.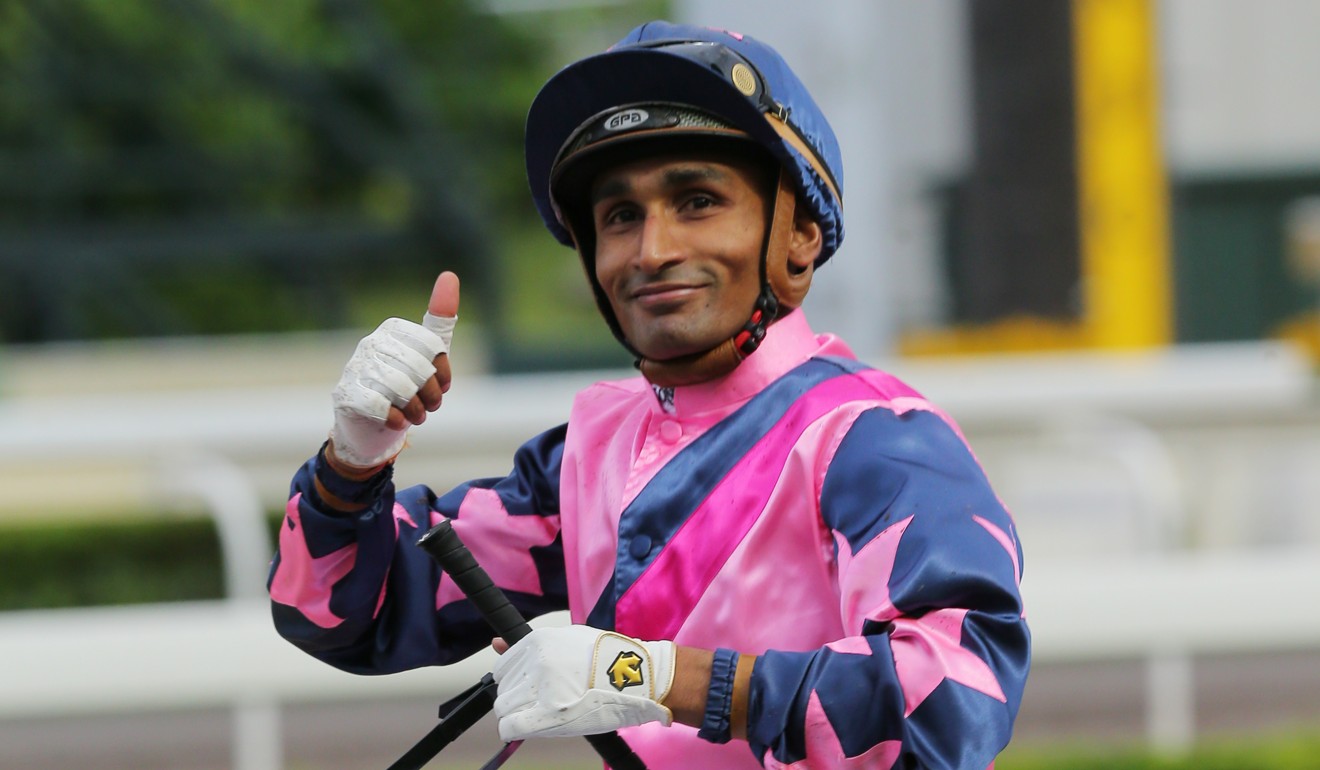 That number is slightly skewed because Moreira missed the first three months of the season when he was in Japan, while when he returned he didn't have as many options as normal because of the restrictions he faced as John Size's stable rider. It should be a little higher.
Now, we are only eight meetings into the new season (not even 10 per cent), so it is a small sample size and can change quickly, but the early trend is there for all to see – they're dominating again.
Most of that is down to the nature of Hong Kong – owners and trainers like winners and when you're operating at the level of Purton and Moreira in particular, you call the shots and get first right of refusal on a lot of the key chances in any given race. There aren't that many.
Moreira, Purton and Teetan are all riding at or near the top of their games and their names and reputations carry serious gravitas with owners. They are the only three riders with full books for the Happy Valley meeting on Wednesday night.
It makes life incredibly difficult for everyone else, who can be bumped from a ride with a phone call or text, despite doing nothing wrong.
That is the unfortunate reality of life in Hong Kong – there are only two meetings a week and it's hard to ride winners if you're not getting many real chances.
Take Lyle Hewitson, for example – of his 30 rides, only one has started at a single-figure price.
The 21-year-old is a seriously good jockey – you don't win back-to-back premierships in South Africa at his age if you're not – but things haven't gone his way yet. He's working really hard and hopefully it will turn for him.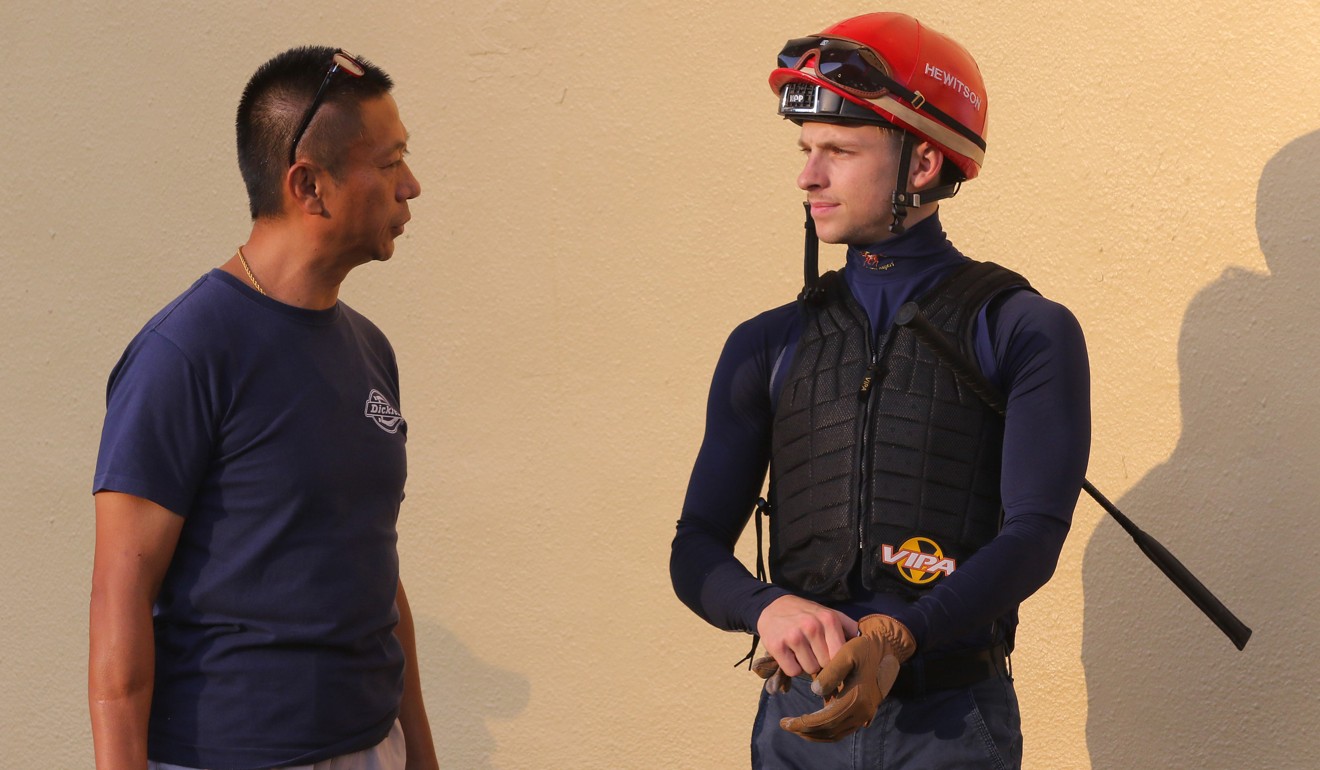 Blake Shinn is one of the most accomplished and highly rated jockeys to come to Hong Kong in recent years, but he is another who just can't build any momentum. He is riding well without luck – 13 of his 42 rides have finished second or third.
Matthew Poon Ming-fai is a great example of making the best of what he is offered. He is the most profitable jockey at Sha Tin – if you had HK$10 on every one of his 42 rides, you would have made HK$1,606.
Two of his three winners have come at $176 and $21, but the other (Quadruple Double) was $4.50. It's the only time he's ridden a favourite or second favourite this whole season and he won. It suggests he deserves more opportunities.
Alberto Sanna is another interesting case.
His three winners have all come for Douglas Whyte. As have 15 of his 42 rides. The two have created a strong partnership and while the Italian loves riding for the South African, he knows it is not enough in the long run.
"I hope to get more support from other trainers because you can't just have one trainer. I need to have more support apart from Douglas," he said.
"Every day my alarm goes off at 3.30am. I'm not scared of working hard. I'm proving I'm a good jockey because I've changed everything. I've changed my style, I've changed my diet and the results are coming."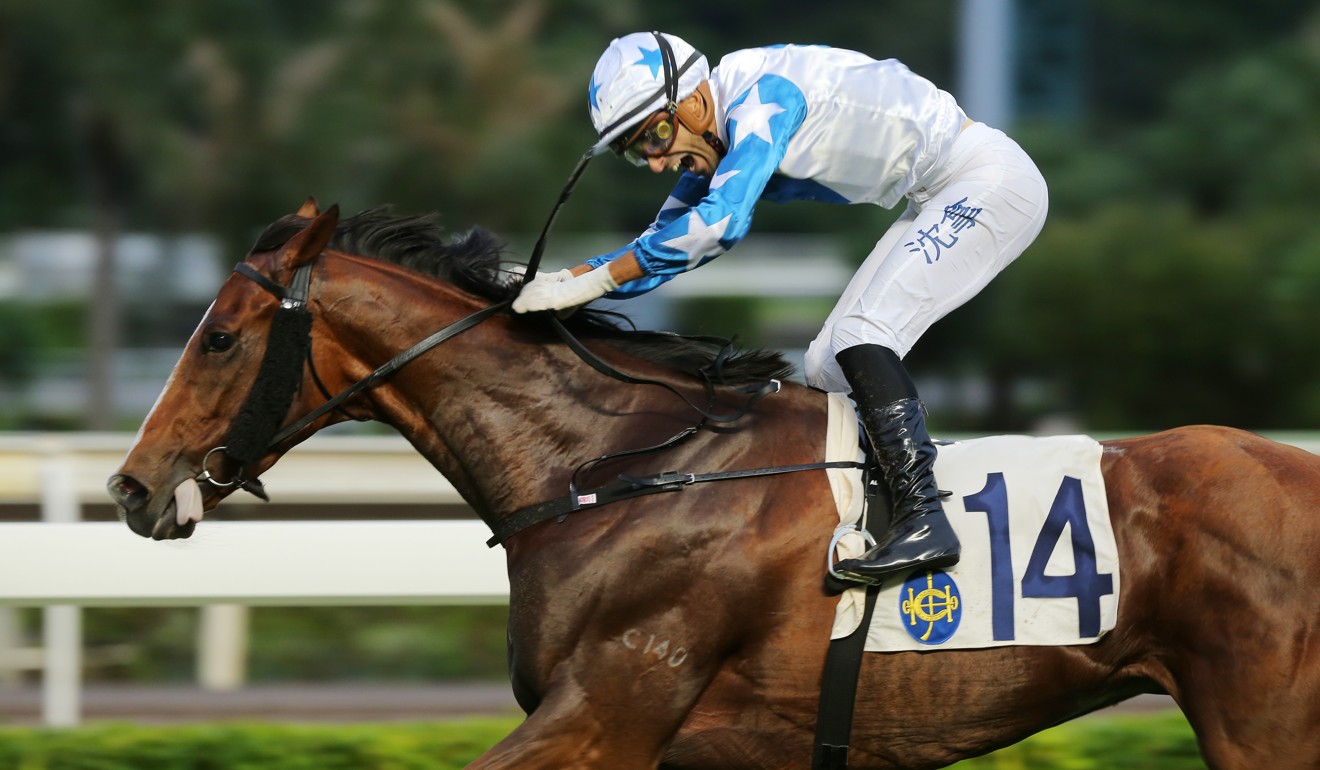 Sanna hopes by getting the best out of long-priced horses – think his second aboard Sichuan Dar on National Day (at $108) or his fourth on Southern Legend (at $48) at the same meeting – that will help him obtain more opportunities.
"It's the minor things like finishing fourth or fifth with big-odds horses, they are good things and people can see it – they know I always try my best," he said.
And that has to be the attitude for those jockeys at Sha Tin wanting to improve their position. Keep working hard, stay positive, make the most of your opportunities and hopefully receive a little luck on the way.
That's easier said than done when you go a month without a winner and you've done all the hard work only to be dropped from a horse when it is ready to win. There is no doubt it can be frustrating, but it can all change in one meeting and the rewards are worth it.
Most of the 23 jockeys on the roster are exceptionally talented and capable of riding 30-plus winners in a season.
The ranks boast more depth than they have in years – and it's only going to go to another level when Silvestre de Sousa and Alexis Badel arrive for their winter stints – so in theory they are more competitive, but the results do not bear that out at this early stage.