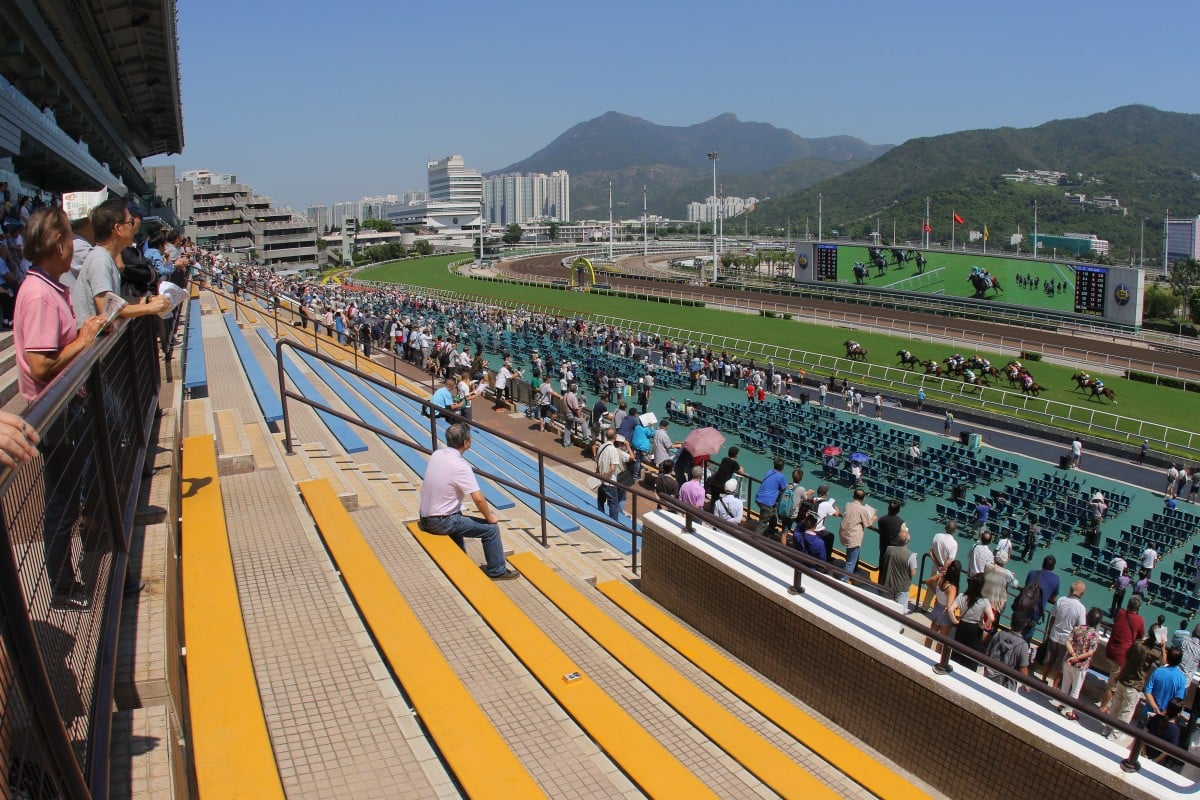 The Jockey Club is warning racegoers there will be very limited public transport services available for Sunday's Sha Tin meeting because of the ongoing turmoil in Hong Kong.
The club confirmed that Racecourse station on the MTR East Rail Line will be closed, the Penfold Park car park will be closed and there will be no shuttle bus services to the track from Science Park, University station or Kowloon Tong.
There will also be no public bus services to and from Sha Tin racecourse unless the Tolo Harbour Highway remains open for through traffic.
"The HKJC wishes to alert racegoers that there will be limited public transport services available in the vicinity and road access to Sha Tin racecourse could be restricted," the Jockey Club said in a statement.
"Long delays to and from the racecourse are likely. Racegoers are advised to pay attention to the latest transport news updates before making their decision to go to the racecourse.
"The club appeals for the understanding of our customers for any inconvenience caused."
Happy Valley will be open as usual for cross betting, but 28 off-course betting branches around the city will be shut for the day.
The warning comes after Wednesday night's Happy Valley meeting was cancelled because of concerns about being able to get staff and customers to and from the track safely.
Sunday's meeting is crucial as it is the final lead-up for all the local horses heading towards the Longines Hong Kong International Races.
Jockey Club chief executive Winfried Engelbrecht-Bresges is determined to push ahead with the card but understands the crowd will be "significantly limited".
"There are still certain risks and we have to be mindful about how we manage them," he said.
"You have to accept that only a limited number of public [patrons] will be there and maybe some owners.
"We have a significant contingency plan for our staff, which at a day meeting is much easier to manage than a night meeting."