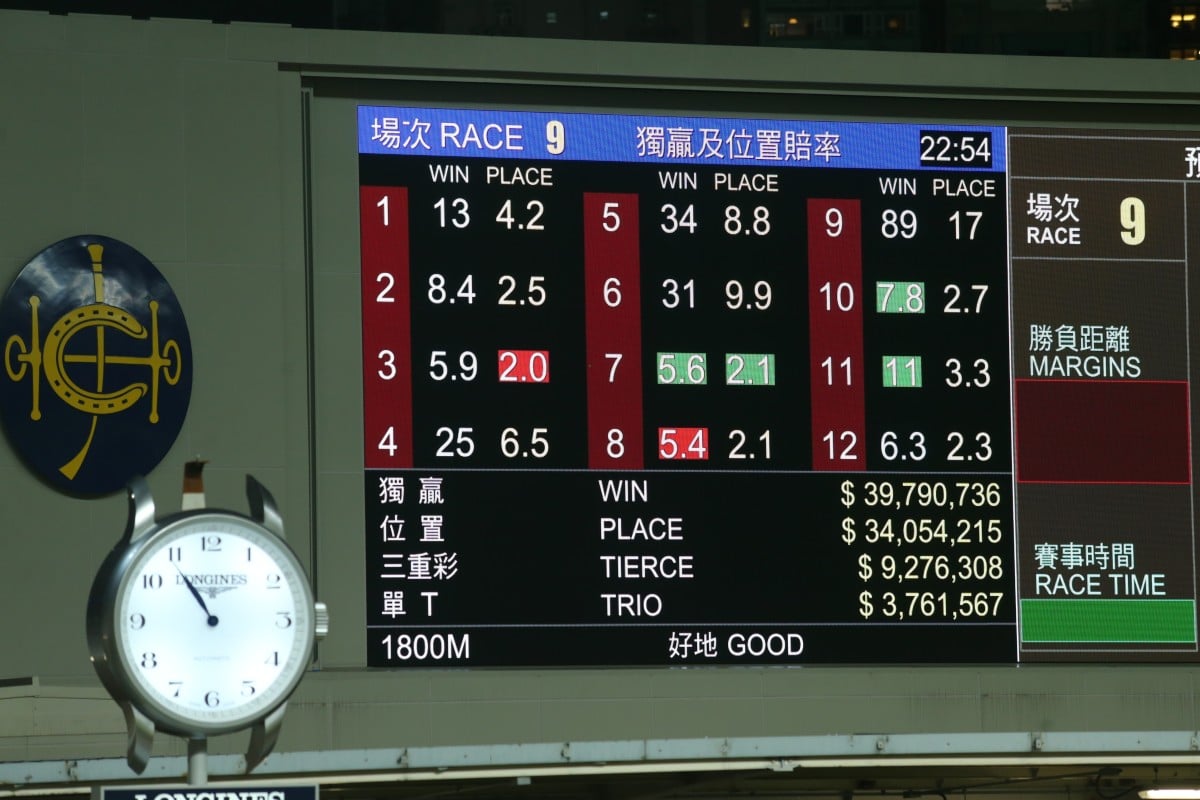 The Hong Kong Jockey Club's late switch to simulcast Saturday's Doncaster Mile meeting from Royal Randwick has provided Australian racing with an unexpected windfall of A$1 million [HK$4.67 million].
The slot opened up after the Dubai World Cup card was cancelled because of the Covid-19 pandemic and the Jockey Club wasted no time in getting approval to broadcast and bet on the first day of "The Championships" from Sydney.
While the Australian Turf Club could not have planned for it, the extra money will certainly be welcomed at a time when prize money is being cut around the nation and race clubs are feeling the pinch, with no one allowed on track and sponsorship drying up.
But the disruption caused by the Covid-19 pandemic has not stopped people from betting, with many still looking to be entertained while stuck at home. Racing is one of the few sports in the world able to push on in the crisis.
A total of HK$232 million was invested on Saturday's seven-race card and the race average of HK$33.2 million was the highest of the season.
In comparison, November's Singapore Cup meeting averaged HK$31.6 million a race, the Arima Kinen card in Japan averaged HK$29.1 million and Japan Cup day averaged HK$27.4 million.
The Jockey Club also simulcast the Osaka Hai from Japan during Sunday's Sha Tin meeting and it had HK$37.47 million in turnover, but it is worth noting that those one-off races held during Hong Kong cards typically do much better than standalone cards from overseas.
"The results over the weekend were amazing if you look at the financial side," Jockey Club chief executive Winfried Engelbrecht-Bresges said.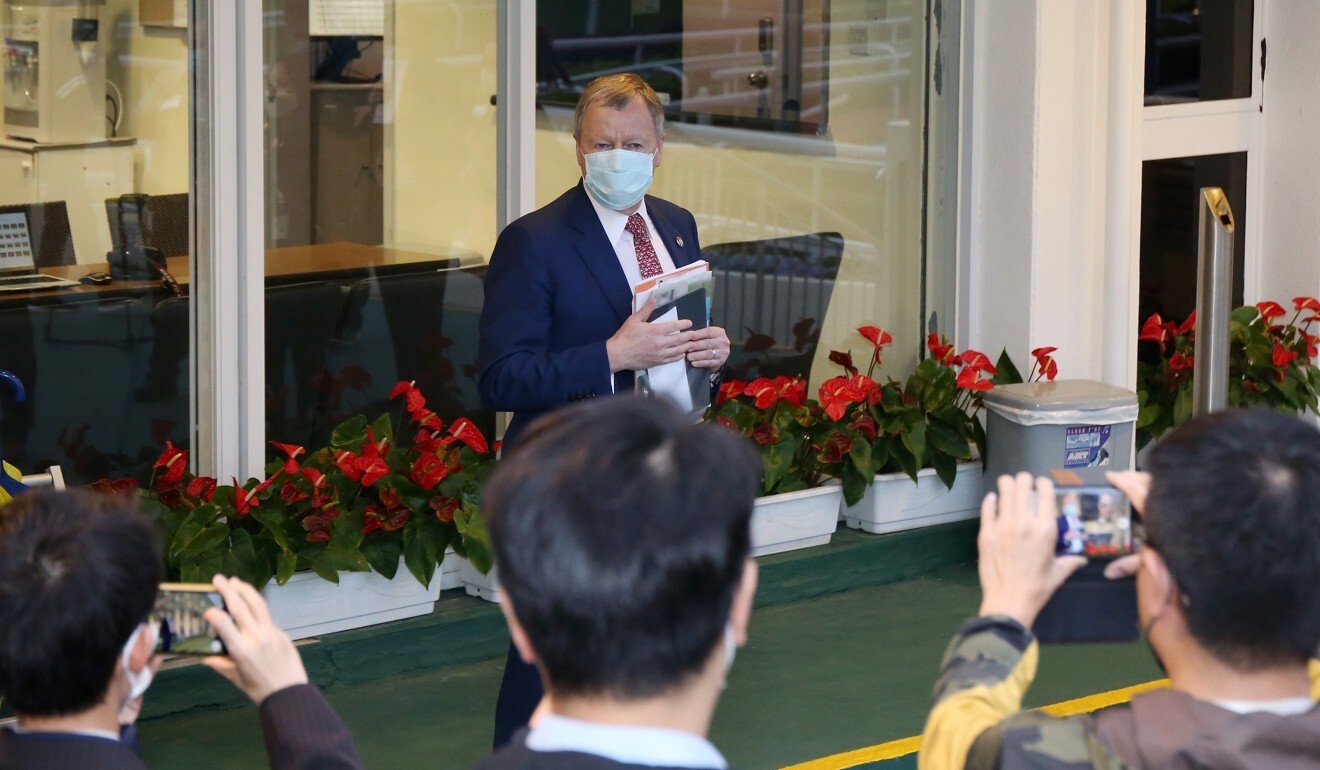 "[On Saturday] our simulcast of Australian races saw a turnover increase of 35 per cent. Without going too much into commercial detail, practically, it gave around A$1 million as a royalty.
"It shows the benefit of the global distribution of the product. It shows the power of simulcasts."
While the Doncaster Mile card was not originally on the agenda, Saturday's Queen Elizabeth Stakes meeting has been on the schedule all season, so it should reap a similar reward again this weekend.
Despite the heavy restrictions in place to restrict the spread of the coronavirus, the Jockey Club's overall betting turnover has steadied in recent weeks with HK$1.386 billion invested on the 10 races from Sha Tin on Sunday, a drop of just HK$87 million on last year's comparative meeting.
"That's around 5-6 per cent less than last year, which is an amazing result," Engelbrecht-Bresges said.
"We are extremely happy that we can continue racing, obviously the interest of the fans nationally in Hong Kong and internationally is very big and growing."