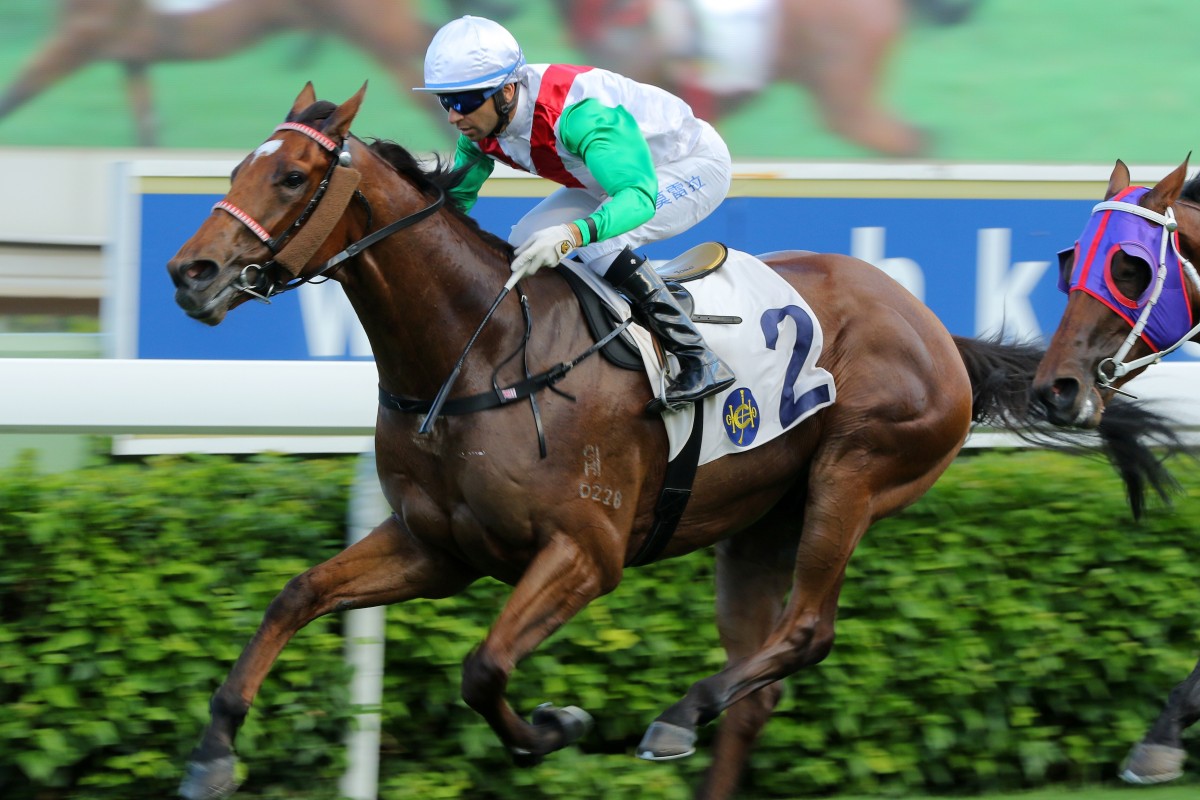 The Hong Kong jockey merry-go-round is in full swing at Sha Tin on Sunday with riders jostling for position on a host of promising young gallopers.
As is often the case, the dominoes fell after Joao Moreira and Zac Purton made their moves and it leaves Frenchman Antoine Hamelin and Karis Teetan as the main beneficiaries.
The Class Two Hwamei Handicap (1,200m) sees Moreira ride Good Luck Friend, Teetan on Lucky Express and Hamelin pick up Armando as a result.
Moreira had ridden Lucky Express in his previous two starts while Teetan had piloted Armando in his only two races last season.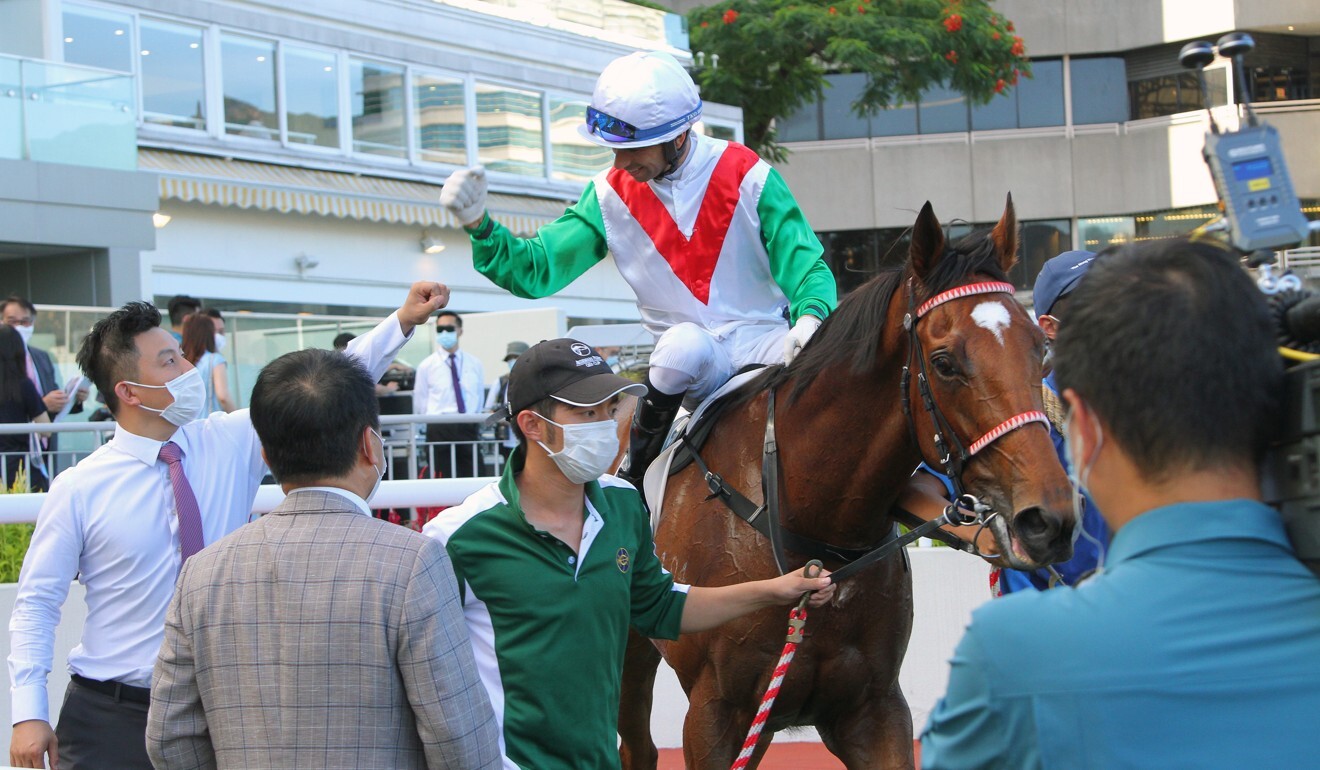 Enjoying his first full season in Hong Kong, Hamelin said he had come to expect the politics that come with racing and just thankful to come out on the right side of the ledger this time out.
"That is Hong Kong, isn't it? That's how it works here, sometimes it is good for you and sometimes it is not, I knew that when I came here," he said.
"Sometimes the owners or the trainers might want someone else on but that is fine, it is your job."
Hamelin, who is ready to call Hong Kong home after settling in following a solid start to his riding career in the city, said he is learning how best to find rides going forward.
"When I first came here it was tough working out which horses would be running well but I am getting better at that now," he said.
"Now we are a few races into the season the form is starting to come through, but these are things I will be continuing to learn."
For Moreira, the race is somewhat of an embarrassment of riches having previously ridden Lucky Express, Country Star, Green Aeon and Winning Method.
"All those horses have their chances but you can't ride them all," Moreira said of his ride on Ricky Yiu Poon-fai's Good Luck Friend.
"He has done nothing wrong in his last three starts and everything I have asked him to do at the races, he has responded to.
"He is up in class now but that means he gets a much lighter weight than he carried in his last start.
"He has that good form around him, I wouldn't be surprised if he went up in class and raced well."
Facing the prospect of watching the race from the jockeys' room, Teetan was quick to seize the opportunity on the John Size-trained Lucky Express when it came up.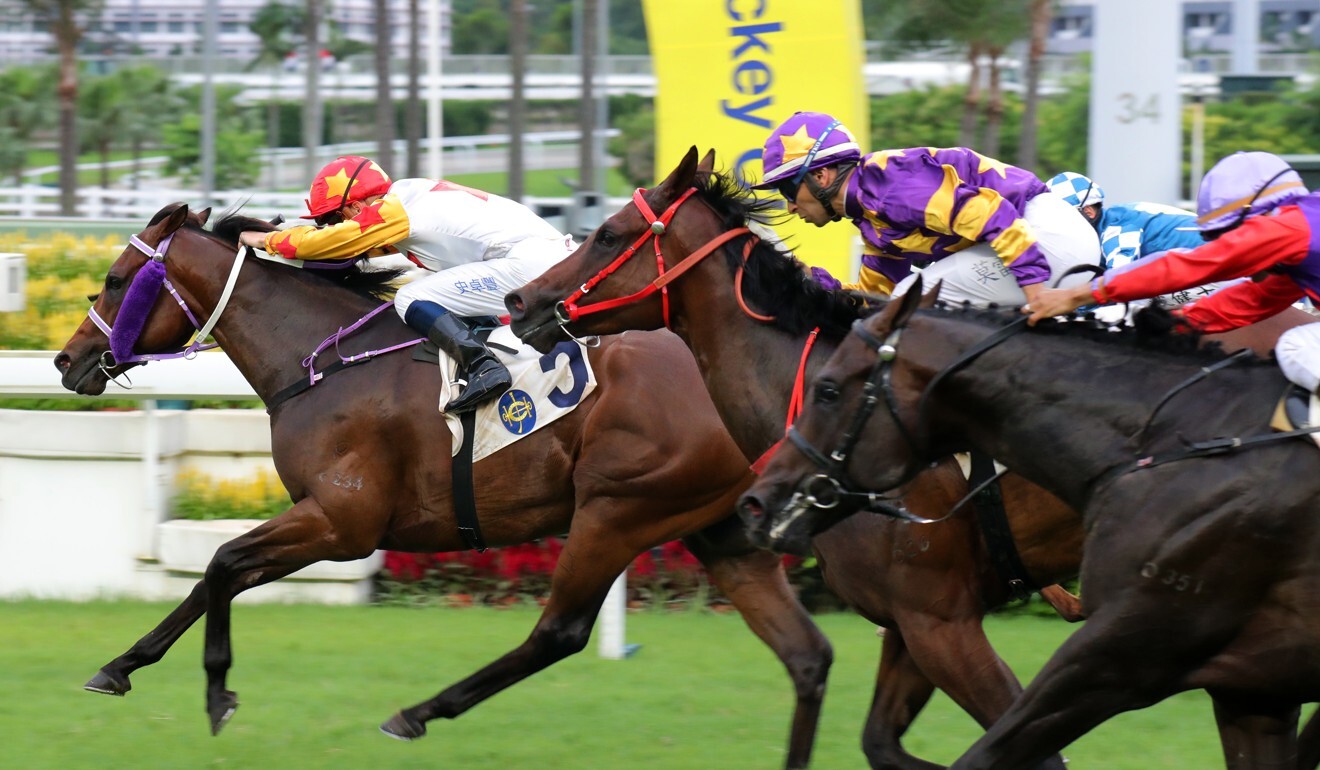 "I was free in the race so I got the text from John and I jumped at it," he said. "It is nice of John to give me the opportunity, he seems like a good little horse and I am pretty sure he can only get better too.
"It is a good ride to get from John and he looks like real decent ride to pick up, but it is a strong race."
The contest shapes as one of the better races of the season with a host of horses going in with winning form.