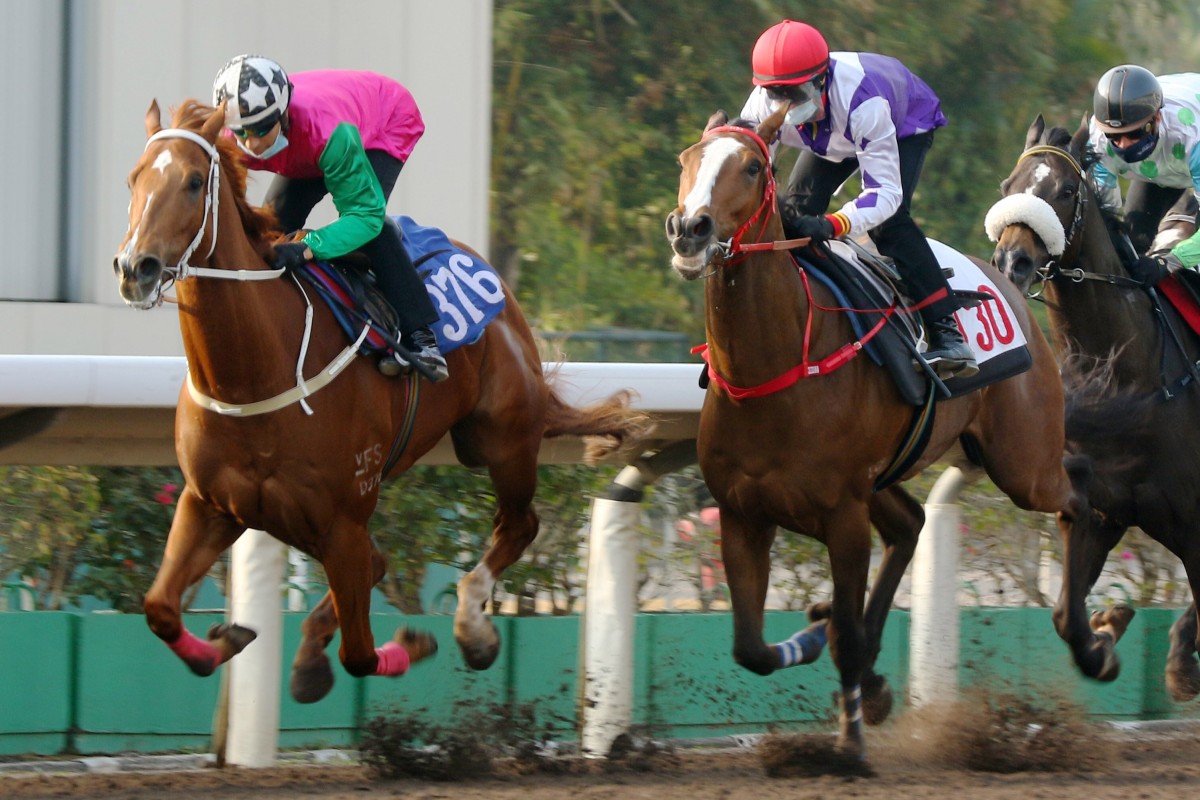 Tony Cruz believes it is an improved Joyful Fortune he is taking to the races for the first time on Saturday after a pair of high-profile flops earlier in the season.
The speedster was transferred to his stable from David Hall in December and has impressed in a scorching barrier trial, but most importantly Cruz thinks the four-year-old is now right mentally.
"He didn't have the right kind of character when he came, but he is much better now," the legendary handler said.
"Temperament and character-wise, I think he has improved and he is where he needs to be. There has been no hiccups, he is coming along very nicely."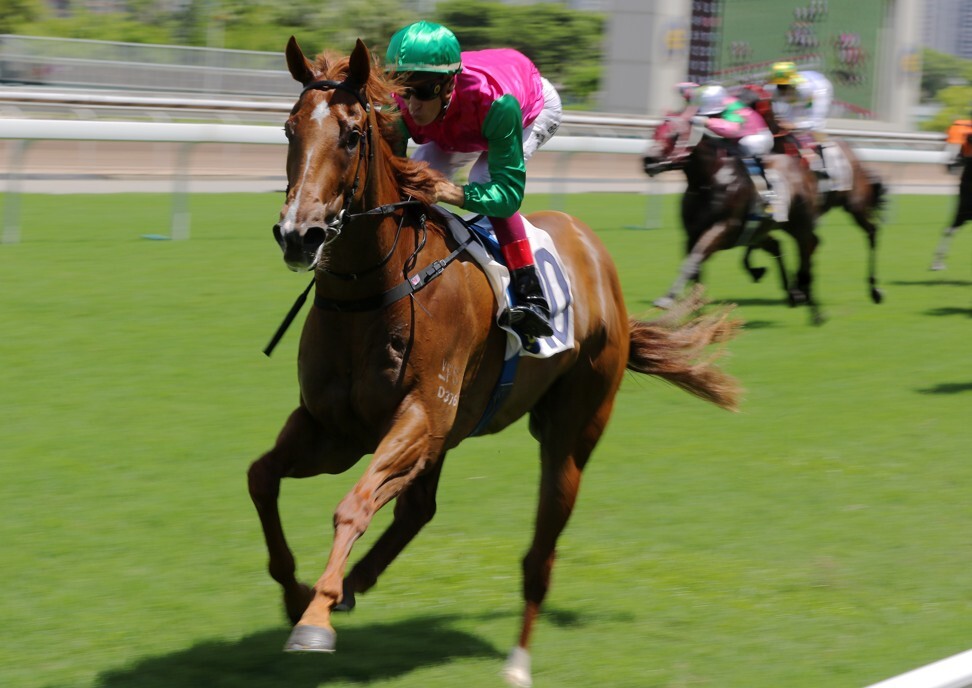 After winning by four and three-quarter lengths on debut last season, many had Joyful Fortune pegged as a potential top-liner.
However, his bubble burst after going under at $1.30 and $1.60 in consecutive starts earlier this term, prompting ownership to make a change.
He returns in the Class Three Tuen Mun Handicap (1,000m) where Joao Moreira will take the reins, making him his fourth jockey in as many starts.
The championship-leading rider was in the saddle during his first trial for Cruz and said he was impressed with his high cruising speed.
"He gave me a great feel," he said. "Unfortunately at the start, I did not know him at all to be honest, so he jumped and put his head up in the air. Once he got going, he showed he has a lot of strength and power.
"He crossed the line going full-on with plenty in hand so we go to the races with plenty of confidence."
Adding to Moreira's confidence is Cruz's recent record with Furore, another high-profile stable change who has gone on to win at Group level.
"I believe he can get the best out of the horse, he has done it in the past," Moreira said. "Furore is one example, he came from another stable and performed at a high grade.
"This horse, he does have potential because there are plenty more races in him. I honestly don't think this is going to be the biggest test for him because the horse himself seems to have plenty left.
"He hasn't won in Class Three yet but I think there were reasons behind it. I really think this race is suitable for him."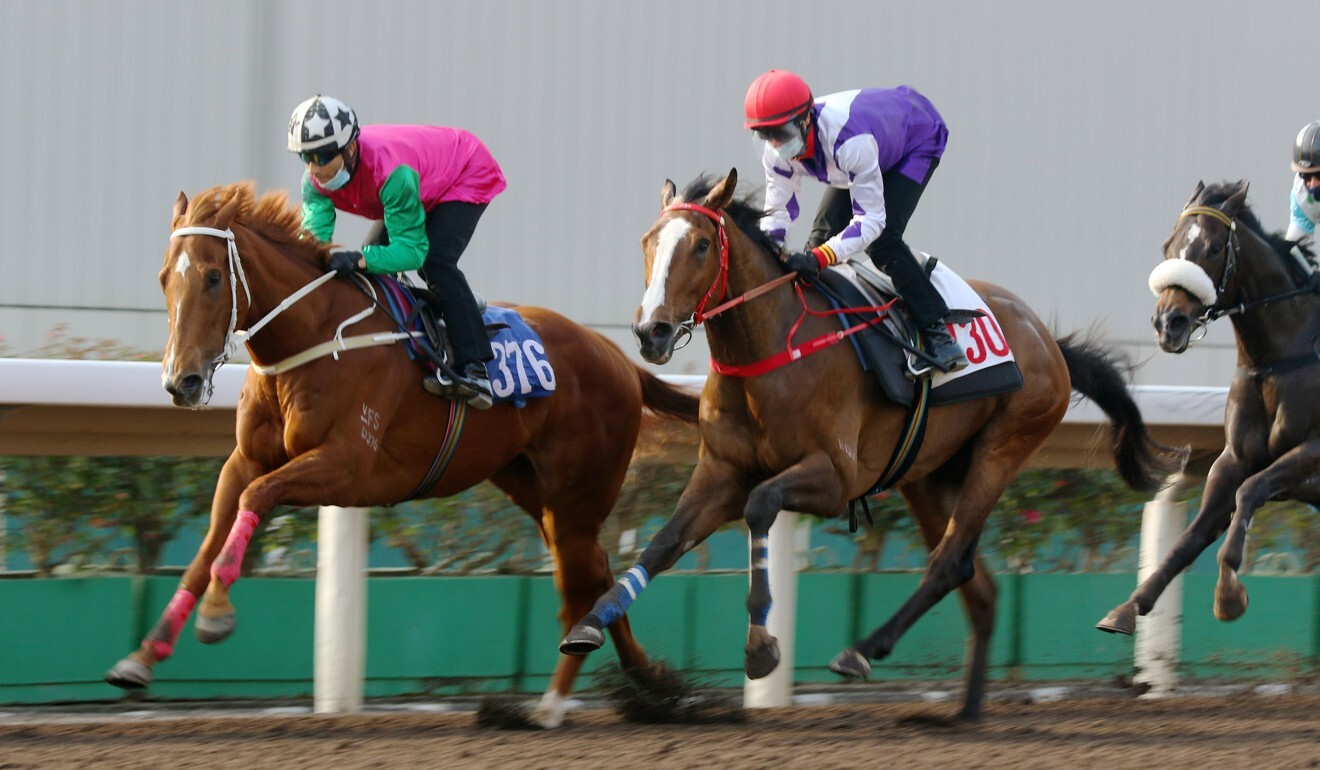 Having never raced over further than 1,000m, Cruz has question marks over his ability to cover more ground but is happy to try 1,200m when the time comes.
"He is a very sharp horse, to me he is a 1,000m horse and that is all," he said. "I was very happy with his trial and so was Joao so that was enough for me. He pulled up clean, scoped well so he is a happy horse which is most important."
Joyful Fortune will race against regular rival and 1,000m specialist Valiant Dream along with well-performed speedsters Mr Lumieres, Price Of Gems and War Of Courage.
Valiant Dream has been knocking on the door all season with three consecutive minor placings which have improved his rating to 78.