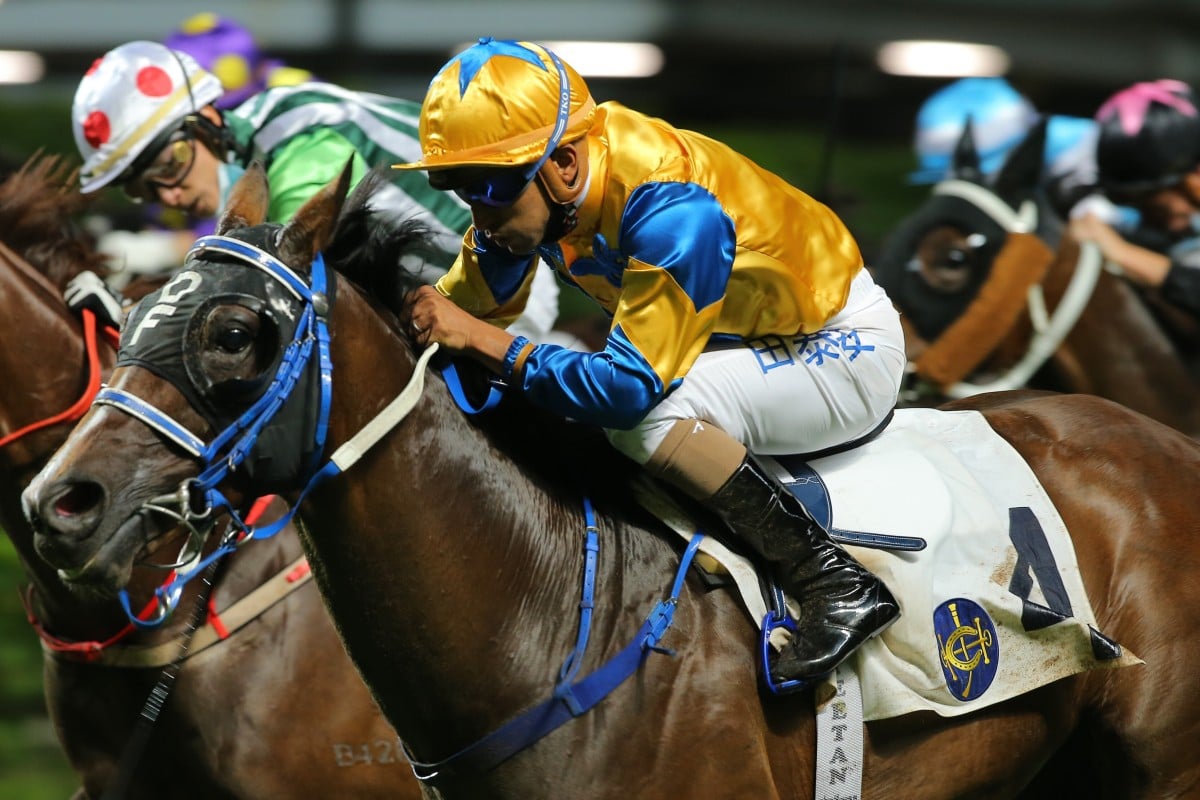 Hong Kong racehorse owner Koo Ming-kown will donate HK$700,000 to the family of fallen Mauritian jockey Nooresh Juglall, while Karis Teetan has pledged his riding fees and a portion of his prize money from Wednesday night's Happy Valley meeting.
Juglall, who became one of Teetan's closest friends after they met at the South African Jockey Academy, died after a race fall in Mauritius on Saturday, leaving behind wife Chaaya and young sons Aryaan and Ahaan.
Teetan decided he would donate his roughly HK$10,000 in riding fees to Juglall's family before Wednesday's meeting and Koo showed his generosity after Teetan saluted aboard his horse Xiang Bai Qi in the final race on the card.
"Nooresh was a family man and he provided as much for his family as he could, so I'm pretty sure this will be a big help," Teetan said.
"I have spoken to his wife and I have told her about the owner's generous donation and she is very, very grateful. She can't thank the owner enough and to be honest everyone around the world is helping her.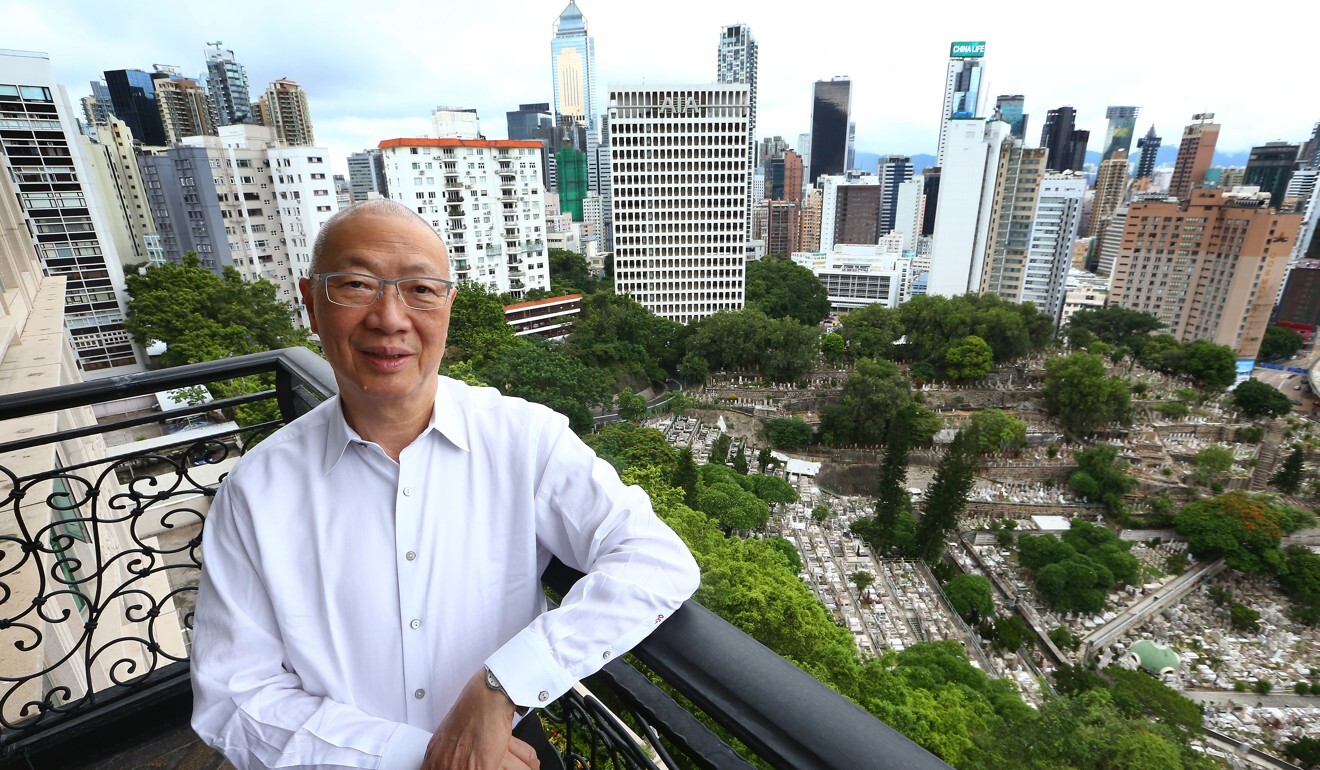 "She has to look into what is happening with his insurance but she mentioned his insurance in South Africa was cancelled and to be honest I don't think his insurance in Mauritius is a big insurance, so I think this money will go towards the kids' education later on and be used for them to look after themselves now as well."
Teetan paid tribute to his countryman Juglall after riding a double at Sha Tin on Sunday and when announcing his donating on social media on Tuesday he said he hopes "this little contribution will help and encourage others to do the same", something he reiterated on Thursday.
"Like I said before, Nooresh was like a brother to me and I want to show my respect to his family and show my support to his wife and kids," Teetan said.
"I want to start something that other people can keep going and make it a thing. It must not stop just here, it must be something we can do for someone else if something happens – I think racing people should look after each other."