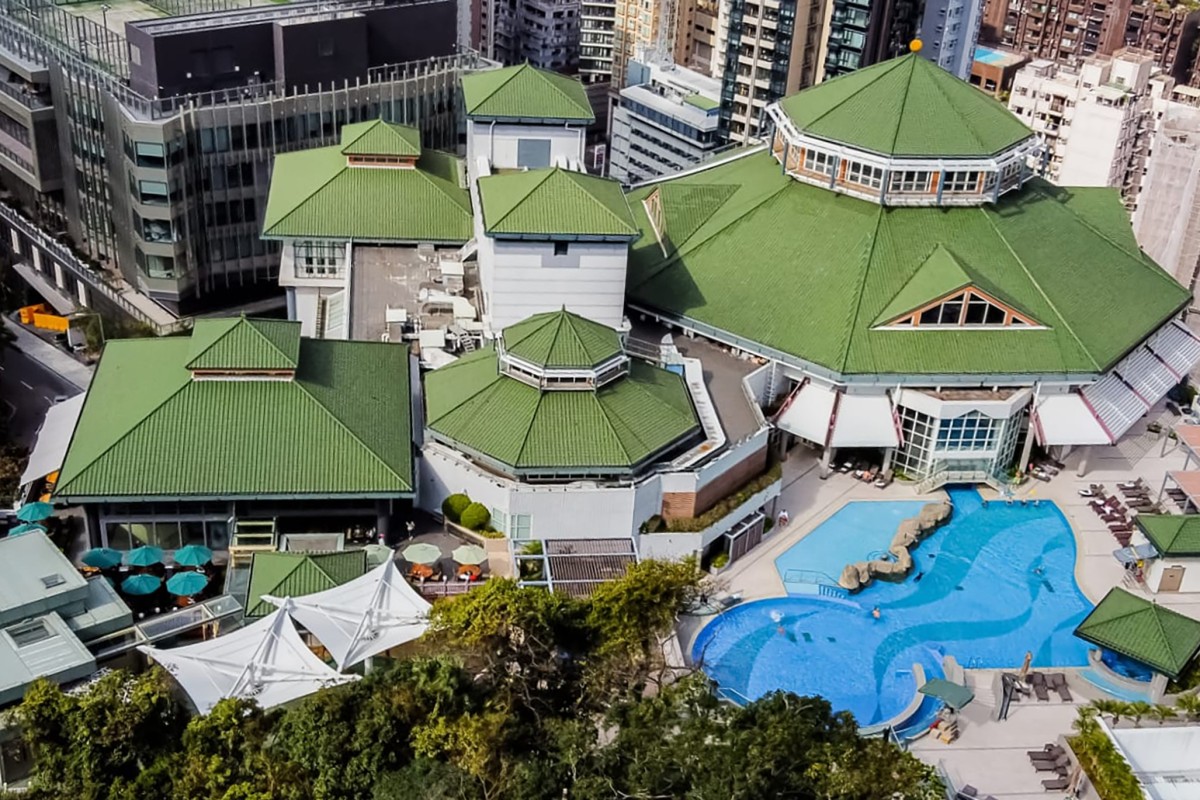 The Hong Kong Jockey Club has decided to temporarily close clubhouses across the city because of the "rapidly worsening Covid-19 situation", it said on Saturday.
All clubhouses in Happy Valley, Sha Tin and Beas River, as well as catering premises at Happy Valley Racecourse on non race days, are to close from 6pm on Sunday for two weeks.
In a statement, the club said it had made the decision "to protect its employees and members".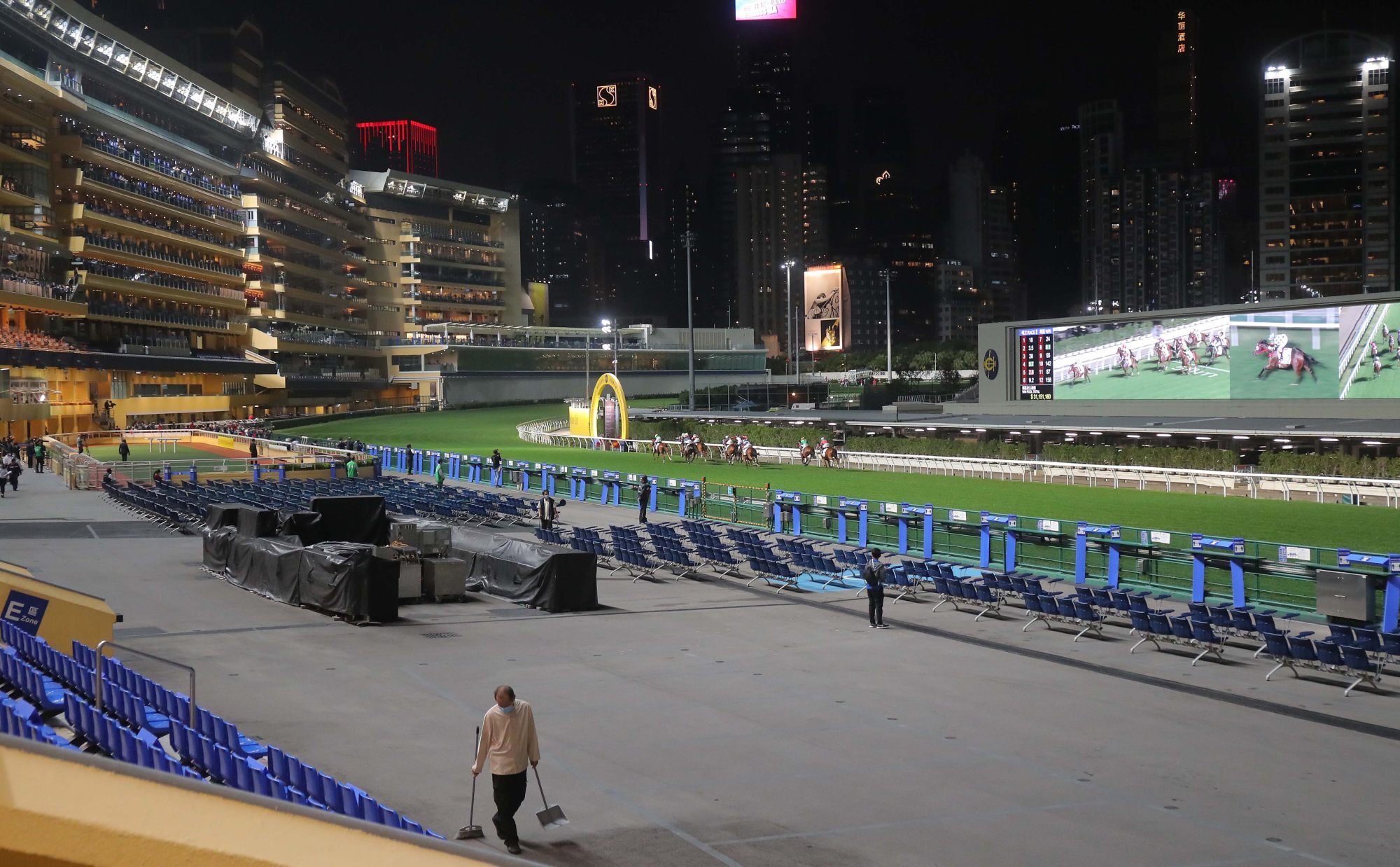 A fifth wave of infections has torn through Hong Kong since the Lunar New Year, and the city confirmed a record 1,325 Covid-19 cases on Friday, while preliminary infections soared past 1,500, as public hospitals ramped up infection control measures for staff.
"Since the Covid-19 pandemic emerged two years ago, the club has been adhering to two important guiding principles in how it runs its business activities," the club's statement said. "Firstly, none of the club's business activities shall create any public health risks. Secondly, none of the club's business activities shall put the health and safety of our employees and customers at risk.
"Currently, the fifth wave of Covid-19 pandemic has been widely spreading to all districts in Hong Kong with a record high of 1,325 infected cases yesterday. This worrying situation has not yet reached its peak.
"In light of this, the club has made a difficult decision to temporarily close all the clubhouses for two weeks in an effort to keep clubhouse employees safe at home and to protect its members.
"The Club will continue to closely monitor the pandemic situation and accordingly assess whether we will be able to reopen the clubhouses after two weeks. Further announcement will be made in due course."