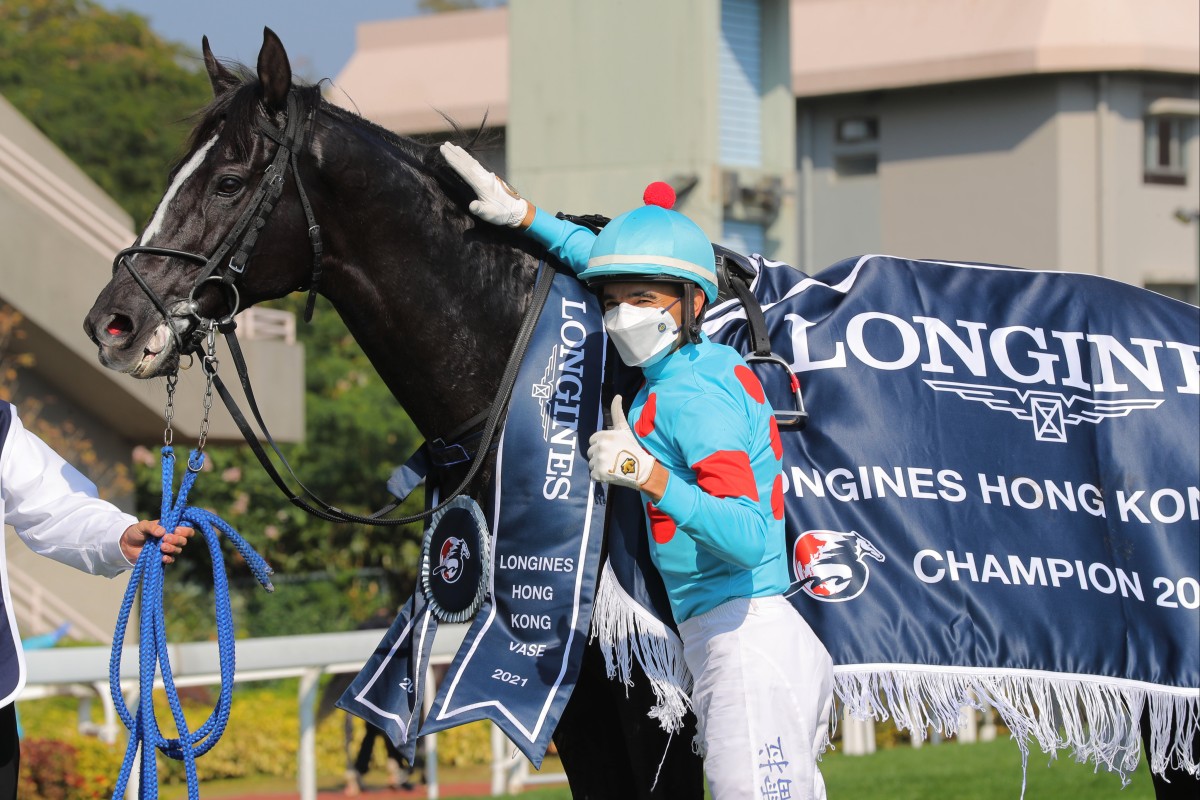 Joao Moreira must pass a full medical before being permitted to ride at next month's Longines Hong Kong International Races, with the Jockey Club confirming it has received "conflicting messages" about the Magic Man's fitness.
On announcing the withdrawal of his Hong Kong licence on Wednesday, Moreira – who has not ridden since the Happy Valley meeting on September 21 because of hip troubles – confirmed he is planning to farewell his home away from home at Sha Tin's marquee meeting on December 11.
Moreira has committed to feature rides aboard Japanese raiders Resistencia, Lei Papale and Glory Vase, but must prove his fitness in Hong Kong by December 6 if he is to ride on international day.
"We haven't received an application from Joao yet, and if an application is received then there is the requirement that he undergoes an assessment by the chief medical officer to determine whether he is fit to ride," said Jockey Club executive director of racing Andrew Harding. "I think sensibly he'd need to be here by Tuesday of [international week] at the latest."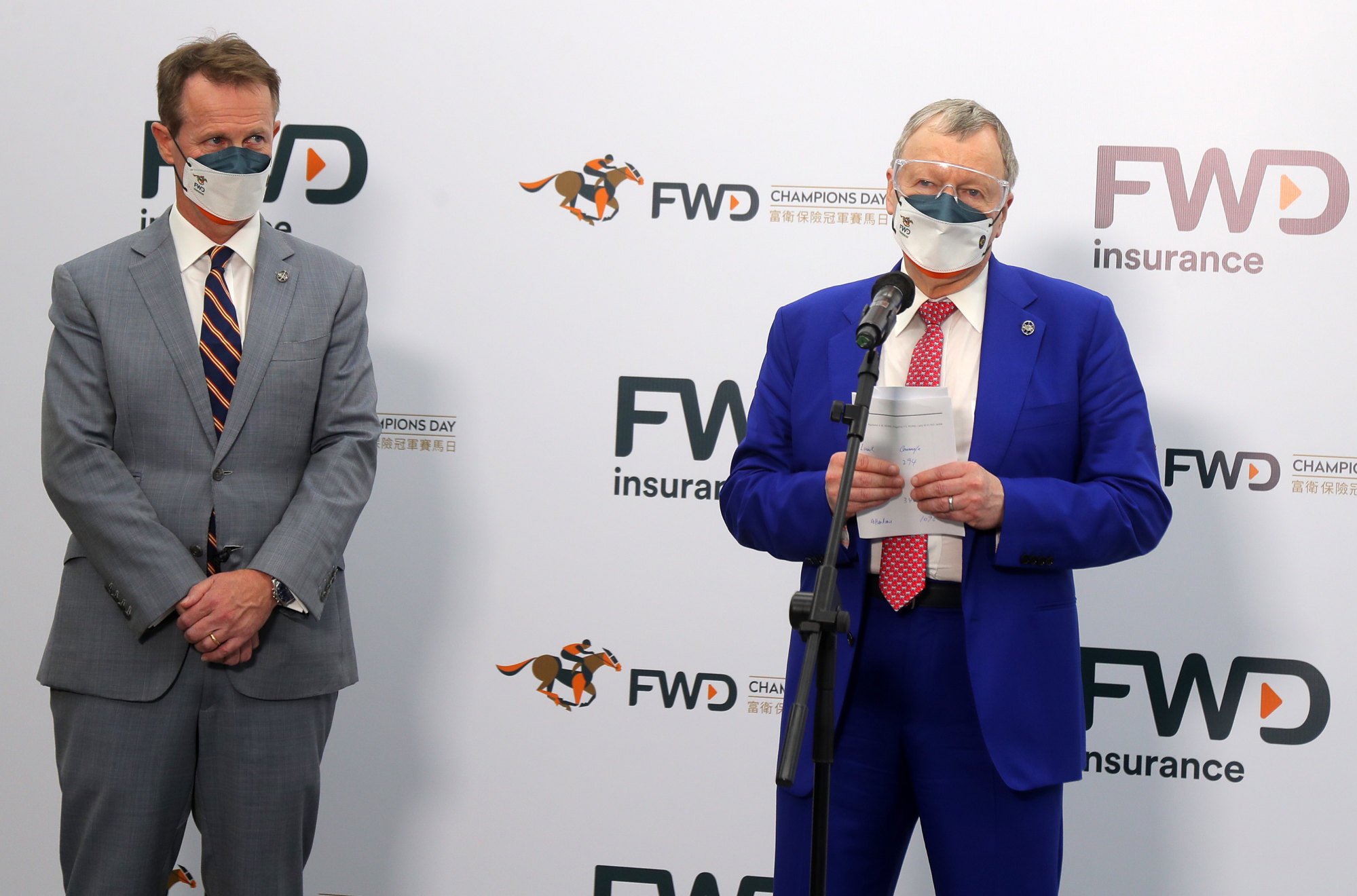 Moreira is recuperating in his native Brazil after undergoing platelet-rich plasma therapy on his troublesome left hip in September, and plans to ride at two race meetings at Sao Paulo before setting his sights on Hong Kong.
"Only riding a week before international day and then being declared here without a medical examination is not an option," said Jockey Club chief executive Winfried Engelbrecht-Bresges.
"What happens in Brazil doesn't matter. If you look at races in Brazil and races here, the intensity [doesn't compare].
"Could you imagine something happens during a race? If suddenly his hip doesn't work, there is a safety issue. Not only for him, but for others. We have to be completely satisfied that he is fit to take rides.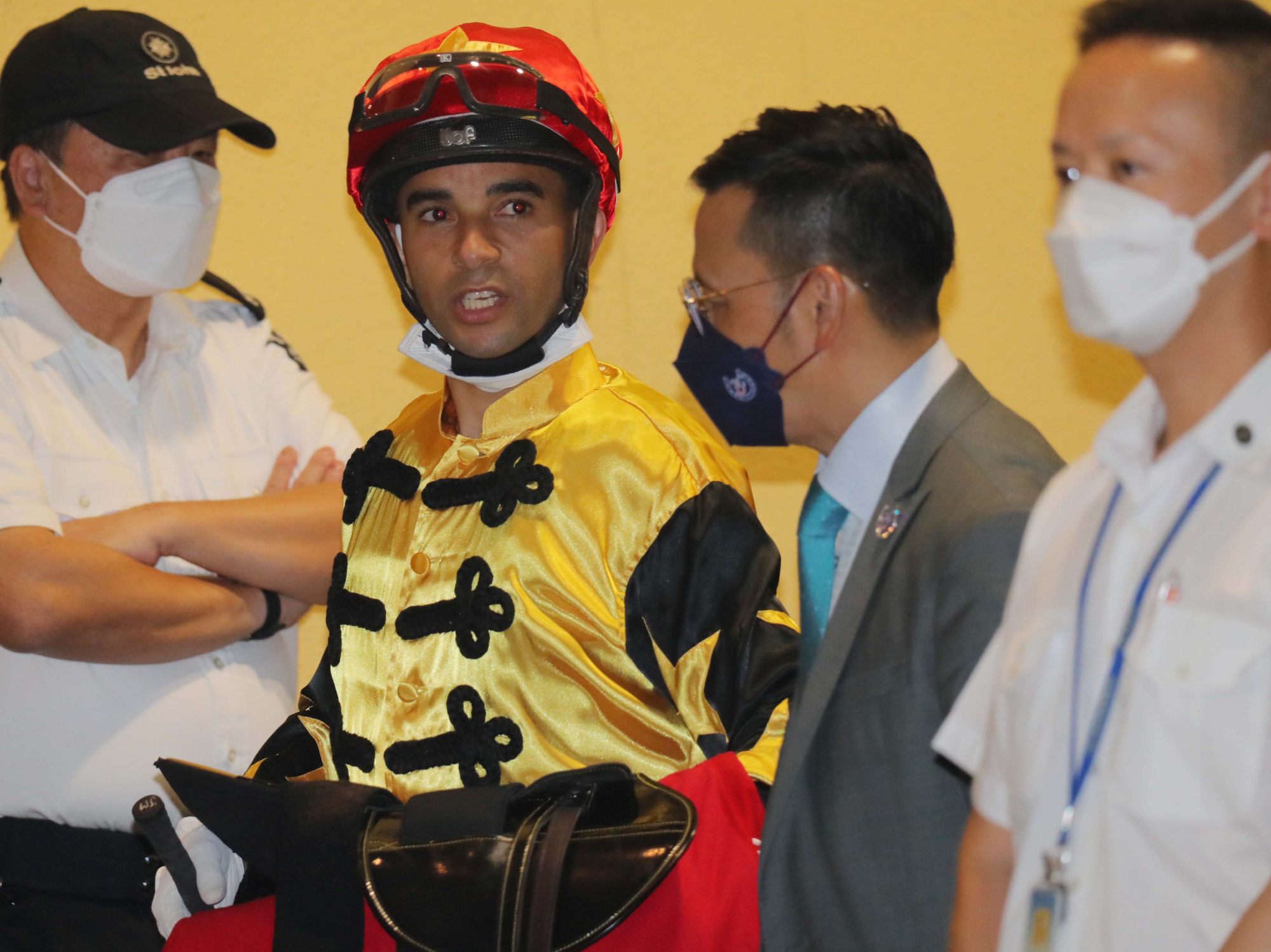 "There is a significant medical history and we've got what I would call conflicting messages about whether he can ride.
"We have made it very clear to him that there is some concern about his suitability to ride after such a long period of time and the best people to assess this thoroughly are the ones who treated him all the time.
"That would be at the latest on Tuesday because if it comes to declarations, in fairness to connections, they have to know if he is fit to ride or not. We have communicated this and hopefully that clarifies the situation because there are multiple stories running around.
"We would like to stress that he has done great things for Hong Kong racing and we don't want to be perceived as being unfair, but at the other end we have to be fair to owners."
Engelbrecht-Bresges said he was "not surprised" by Moreira's decision to withdraw his licence and outline plans for a farewell tour before retirement.
He also revealed the Jockey Club hopes to host a celebration of the four-time champion rider's contribution to Hong Kong racing.
"We definitely want to do something special for his retirement," he said. "It could be that he could ride when he feels he can and there are certain meetings where visiting jockeys are permitted.
"If you look at the Stewards' Cup [card on January 29], there are races where jockeys can be flown in."