It has been the ability to keep his feelings out of the equation that has held Kim Kelly in such good stead across two decades of policing Hong Kong racing, but the outgoing chief steward admits the emotions were flowing as the field crossed the line in the final race of the Happy Valley meeting on January 18.
That was Kelly's last meeting in charge at what he describes as his favourite racetrack in the world, but one imagines what he experienced that night will be nothing compared to the emotions he will encounter once Sunday's bumper Stewards' Cup meeting is over and his time at the Jockey Club is up.
"Hong Kong and the Jockey Club have been our lives for 20 years, so there's naturally a sadness that comes with leaving that," he said.
"We love living in the city, and I love working for the Jockey Club. I'm looking forward to getting back with my family – our daughter is getting married in March, and I'm a grandfather now – but there's sadness at leaving here."
It is fitting Kelly's 20-year stint at the Jockey Club – including 13 years as chief steward – will come to an end on the day Golden Sixty, Romantic Warrior and California Spangle clash in one of the most anticipated races of his time in Hong Kong.
"I'm a horse racing tragic. I love the theatre and excitement of horse racing," said Kelly, recalling the efforts of great sprinters Silent Witness and Lord Kanaloa as being among his fondest on-course memories.
"When my dad first took me to the races, I loved the theatre of it – the colours, the horses and the excitement of the crowd. I was bitten the first time, and to this very day, I still enjoy that aspect of it."
It is that love for the sport that has driven Kelly during his time in the Hong Kong pressure-cooker, where there is nowhere to hide in a place with enormous betting pools, massive prize money and as competitive racing as anywhere in the world.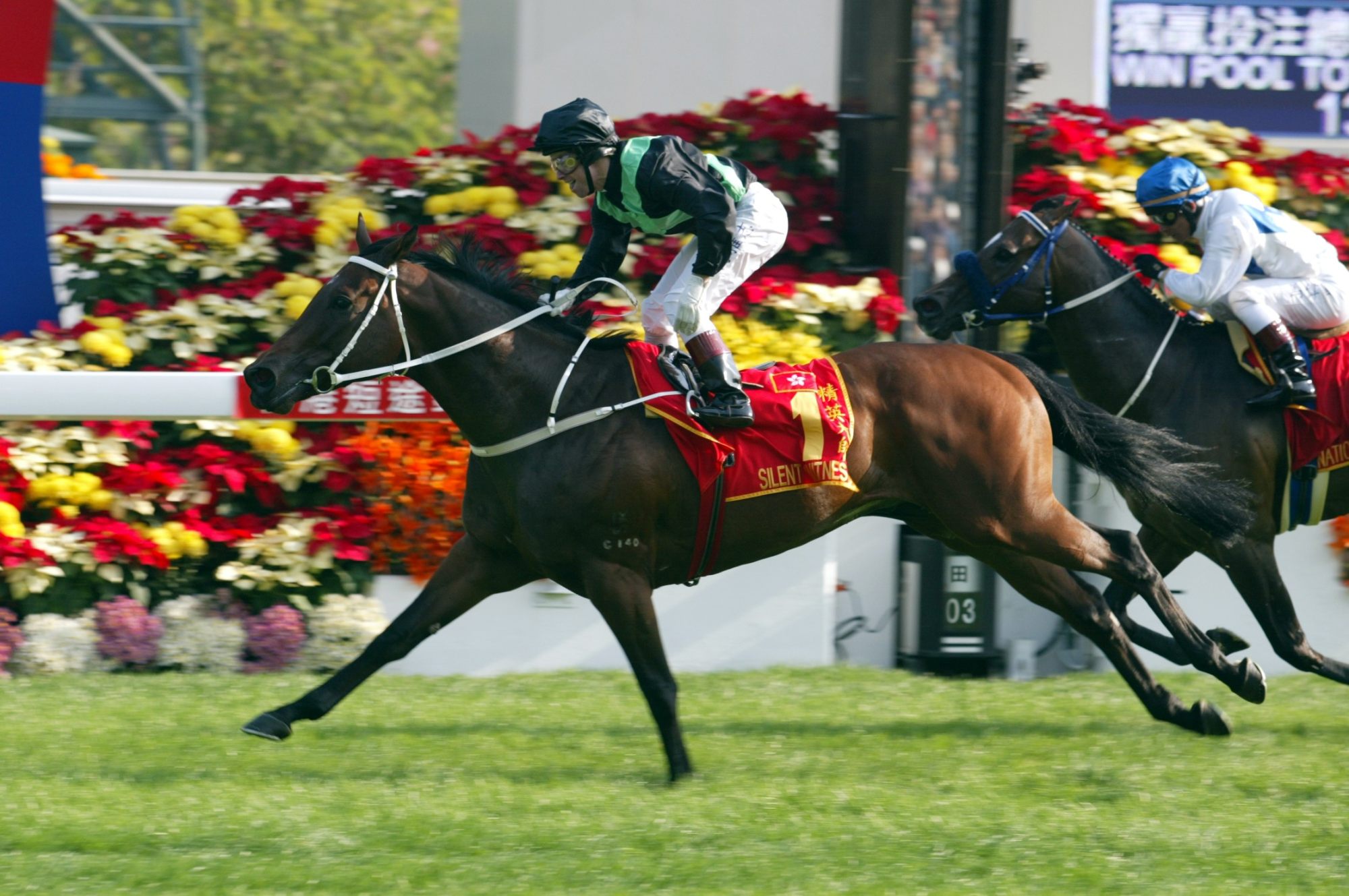 "I've loved every minute of it. I very much love running race meetings because I love horse racing," Kelly said. "It hasn't been without its moments, of course, in a job like this, where every single decision I make is open to public scrutiny.
"One of the things I do to a passable level is make a decision and live and die by it. I don't second-guess myself. We work under time constraints, so there's a need for us to make decisions quickly, but they've got to be right and after they're made there's no going back. I enjoy that pressure.
"There's a lot that can go wrong with a horse race – it is the only sport where they follow them around with ambulances – and that's one of the aspects of our job I enjoy – taking those extra elements that can go wrong out of a horse race.
"A lot of people aren't happy with the decisions I make, whether they be a protest or a jockey with a suspension, but at the end of the day I only do it for one reason, and that is to keep the environment safe and clean."
Kelly has been in the hot seat for a number of well-publicised incidents – including the Nash Rawiller scandal, which saw the Australian banned for 15 months for accepting money or gifts in return for race tips, and when a race was voided for the first time ever in Hong Kong after a rake caused the barriers to open unevenly.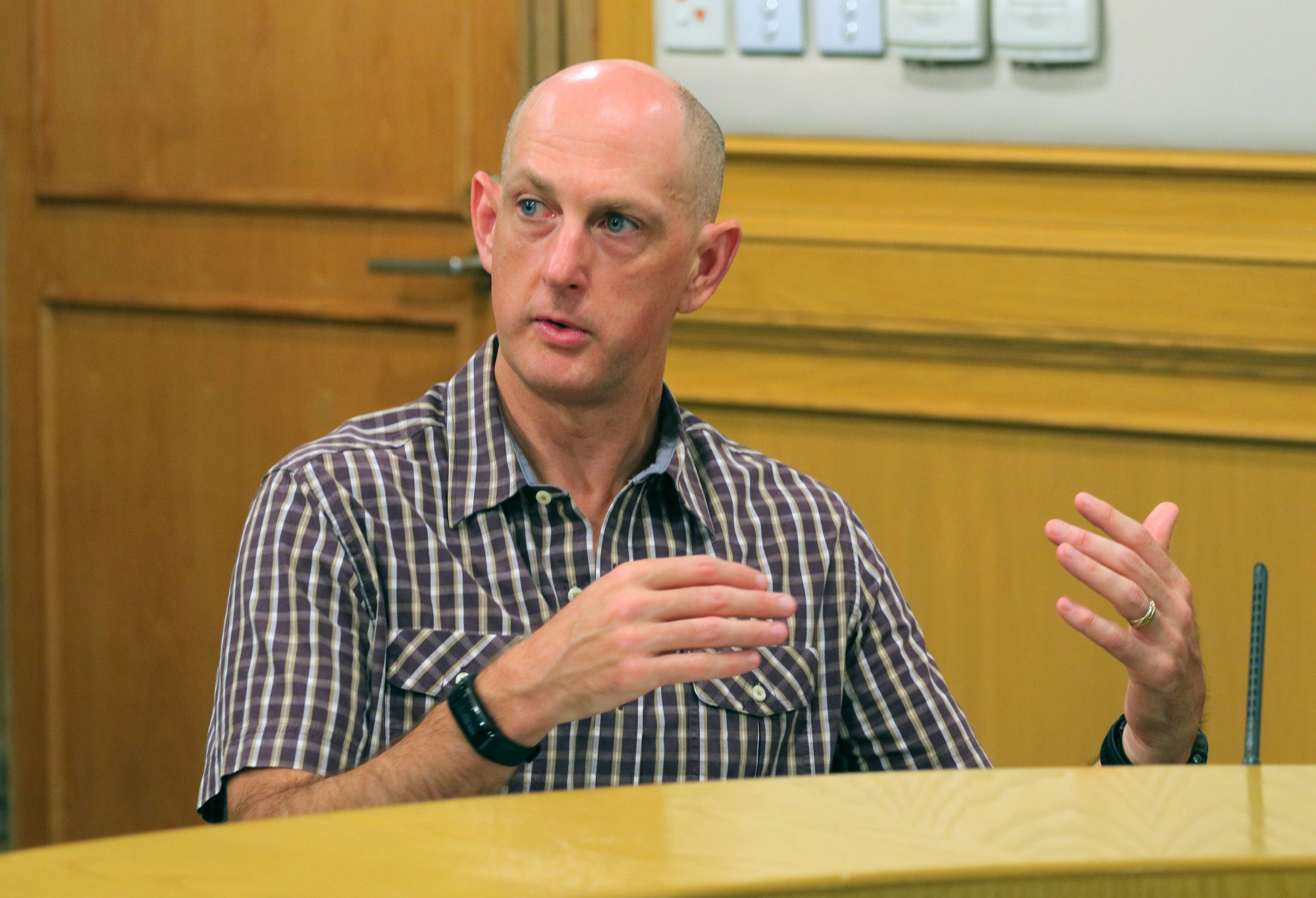 "I don't know that there's anything in particular that's created headaches," Kelly said when quizzed on his most testing moments.
"Obviously, we've had our more high-profile inquiries and those type of things and inquiries that have led to lengthy bans for riders for all manner of reasons. The thing about being the chief steward in Hong Kong is everything is a challenge at some stage. It's how you respond to it that creates the memory, rather than sometimes the act itself."
It was the Jockey Club's use of state-of-the-art systems to monitor betting patterns that led to Rawiller's downfall, something Kelly regards as among the biggest developments he has seen in his time in Hong Kong.
"Our betting analysis department, without doubt, leads the world. The analysis of legal and illegal betting markets is the best in the world. It's been fantastic to be a part of that process," Kelly said, while admitting the threat of unlawful wagering remains the club's biggest concern.
Kelly also takes great satisfaction from his work around rules harmonisation with the International Federation of Horseracing Authorities – an organisation he will continue to work for – as well as the development of the local talent in the riding and training ranks.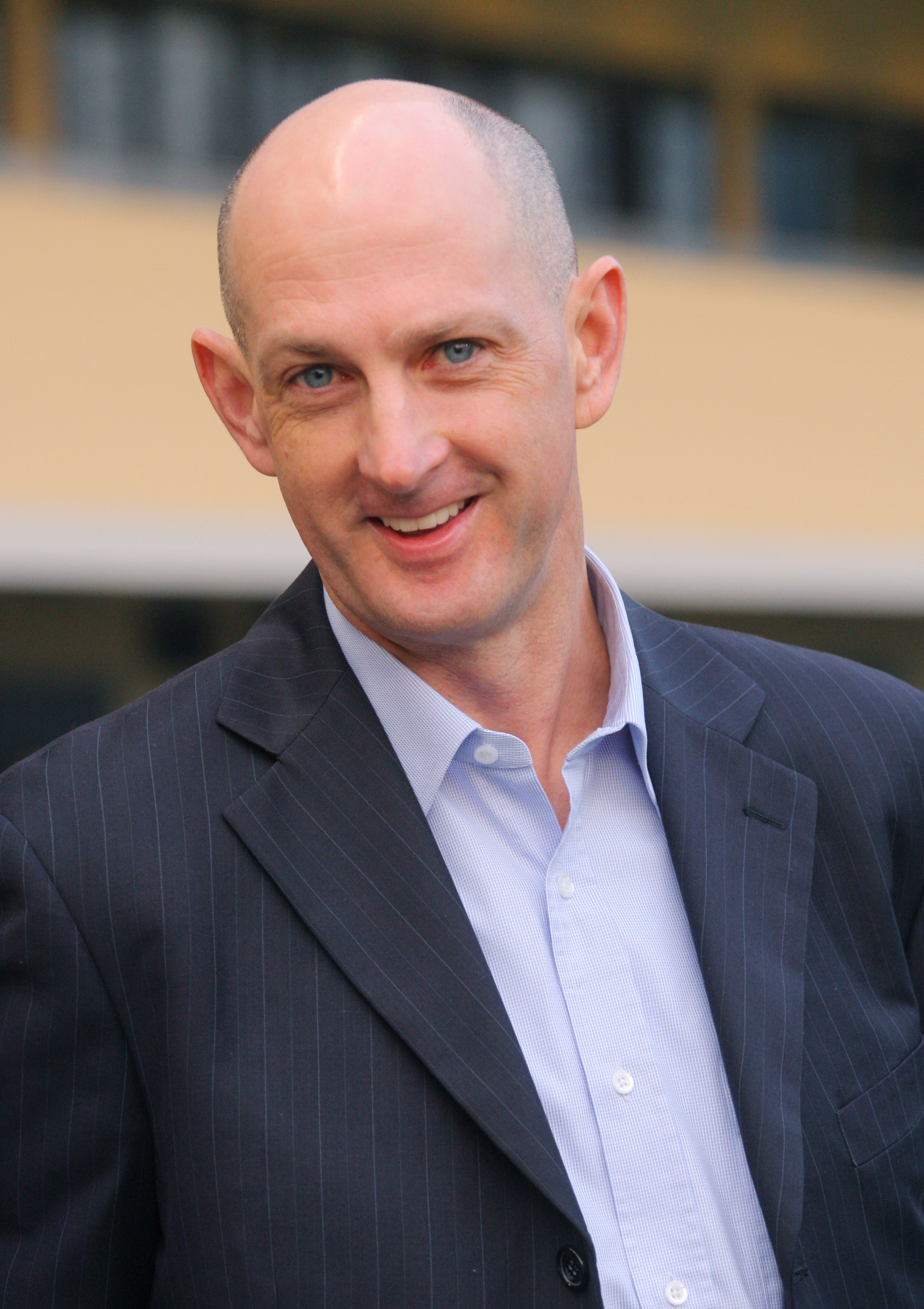 He admits he does not know how he is going to respond when he steps out of the cauldron and returns to his family in Brisbane – "I'll tell you that in about six months" – but he does know he will depart with his head held high after a tenure that has seen him earn respect for being hard but fair.
"I reckon what will give me the most satisfaction is that I'll walk out on my terms, rather than the club tapping me on the shoulder and saying 'it's time to go'," Kelly said.
"When I took over as chief steward, it was very important to me I did the best job I possibly could to reward the trust and the faith the board of stewards and the senior management had put in me, but I always wanted to walk out on my terms and on good terms with the club.
"The other achievement I'm particularly happy about is I'm leaving the place in good hands as far as the stewards' panel goes.
"Ultimately, it's up to the industry to decide what sort of job I did, but I'm proud of the job that I've done, in that I've done the job to the best of my ability, and hopefully, I've done it to a good level."