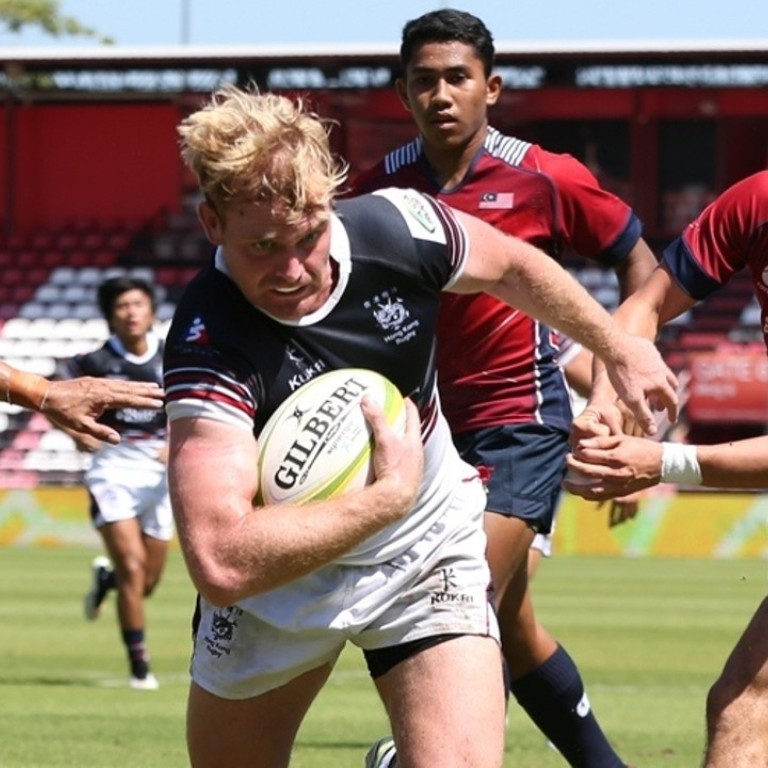 Handover effect and good planning leave Hong Kong well placed as World Rugby changes eligibility rules
Players will need to be a resident for five years to represent their adopted country, although Rees says added criterion is a positive
Years of good planning will minimise the impact on Hong Kong of World Rugby's new eligibility rules, senior official Dai Rees said.
Announced on Wednesday, the 36-month residency requirement will increase to 60 months as of December 31, 2020.
The new rule will not affect any players already in Hong Kong and Rees, the Hong Kong Rugby Union's general manager of rugby performance, said he had confidence in the measures that have been put in place.
"Our development structure over the last seven or eight years has been to try and bring Hong Kong-born kids through our national age grades," said Rees.
"Eligible through parentage or being born in Hong Kong, we've always had a big push for that. Anybody that is in Hong Kong now will be eligible before that date."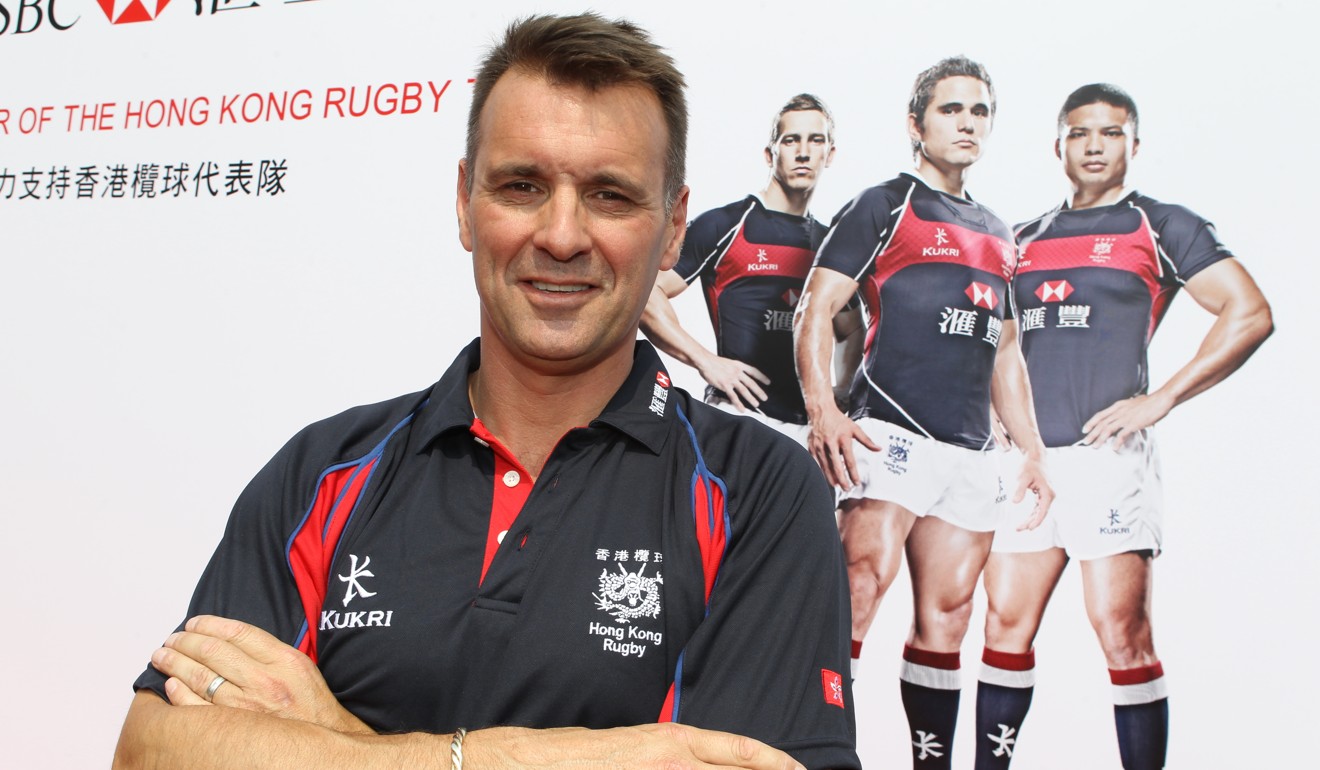 The rule has been brought in largely due to the talent drain of players from Pacific island nations such as Fiji, with many opting to move to richer nations like France and England.
It comes at as good a time as possible for the union, with the amount of Hong Kong-born players looking to return increasing on the back of the professional programmes now on offer.
Robbie Keith, who debuted against Japan at the weekend, was the first in recent times to become eligible to play for Hong Kong through parentage and Rees expects there to be more as the 20-year anniversary of the handover approaches.
"We are starting to see second-generation kids come through that were born of parents that moved away on the cusp of the handover," Rees said.
"There are a lot of kids out there that, now that we have got that professional platform, are looking to come back and develop themselves in Hong Kong.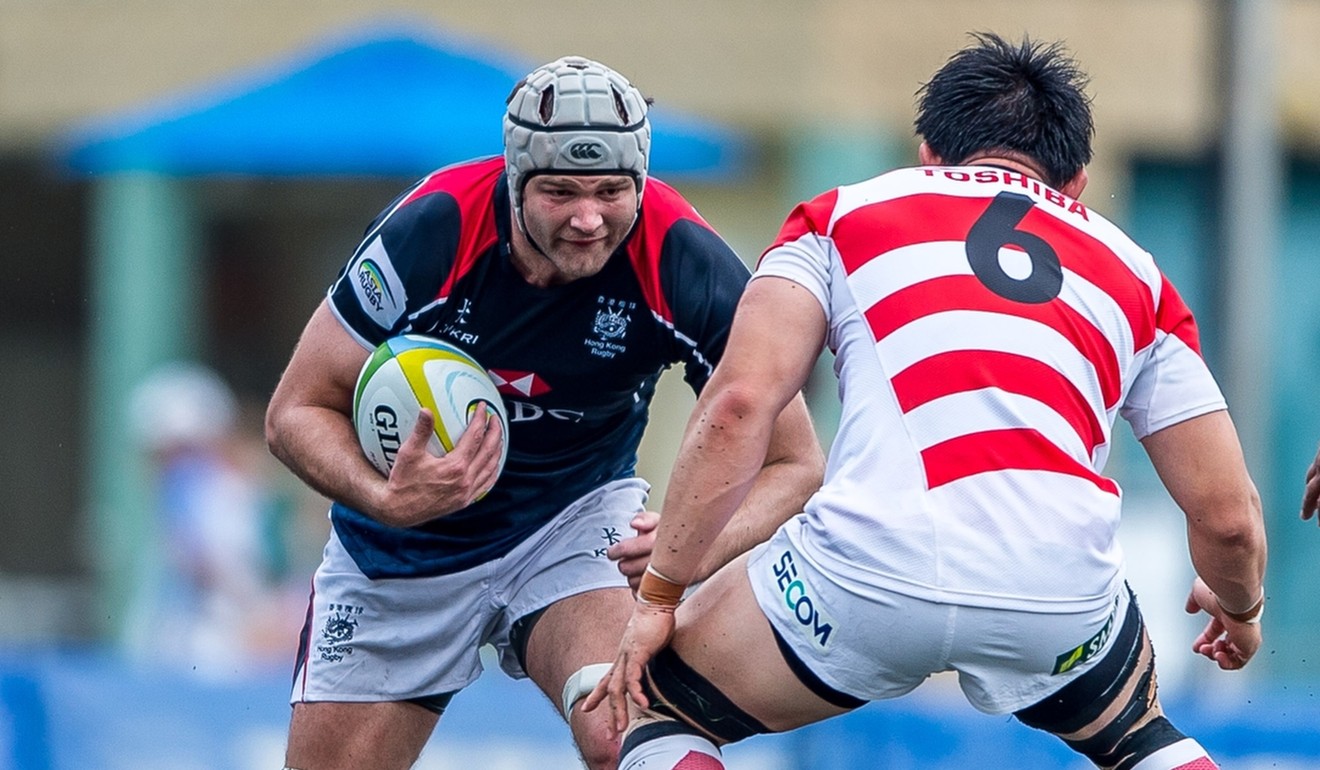 "We have planned really well to this point and we need to keep pushing the bar forward and taking the initiative to identify kids that were born and brought up here but are not living here."
Hong Kong are also set to benefit from the addition of a residency criterion which, as of May 10, grants eligibility to players who have 10 years of cumulative residency.
"This is hugely significant for Hong Kong," Rees said. "A kid that was schooled here until the age of 10 or 11 and went back to their native country, can now actually come back having spent 10 or 15 years pursuing a professional career in rugby in another country."
Hong Kong still have plenty of challenges to overcome and there will, of course, be some downside to the new ruling, with those who relocate for work and opt to pursue their rugby having to wait two years longer.
"There is still a heavy reliance in our premiership and within our national squads on players that come here for work," Rees said.
"Our squad last week [against Japan in the Asia Rugby Championship] was about 60 per cent Hong Kong born, 40 per cent overseas three-year eligible players."
The planning put in place by the union will ensure this reliance is eased, with the time and money invested in the national age grade programmes expected to be the main driver.
"Obviously our biggest problem is that players go away to university outside Hong Kong," Rees said.
"But with people like Hugo Stiles, Liam Owens, Fin Field, you have got a lot of young guys returning to Hong Kong over the next few years and we will start to see the fruits of what we laid down two or three years ago in our national age grade programme."
This article appeared in the South China Morning Post print edition as: Hong kong ready for new eligibility rules