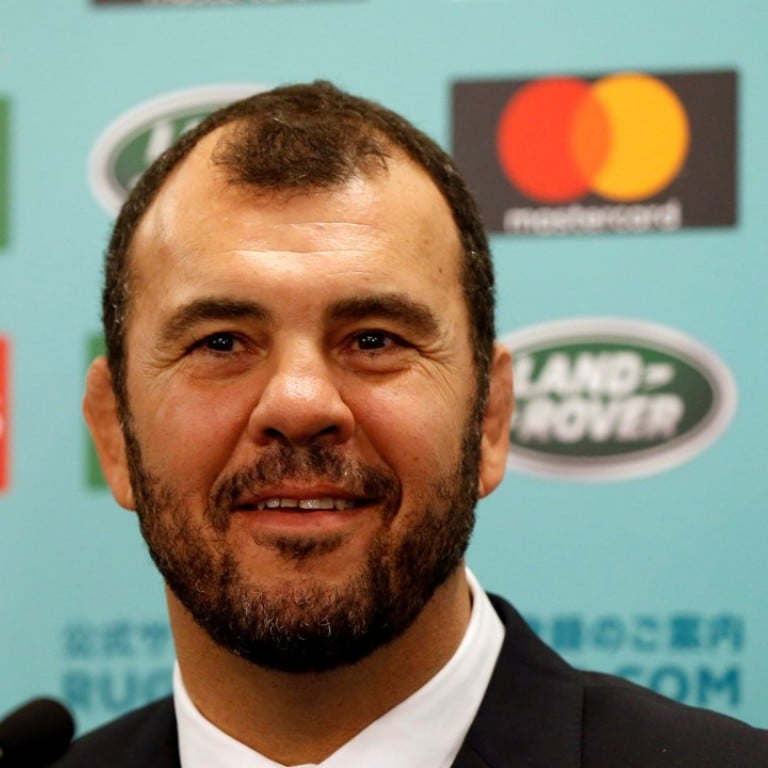 No World Cup gimmes, warns Australia coach Michael Cheika after draw pits them against Wales and Georgia
Pundits are calling it a dream draw for the Wallabies at the 2019 Rugby World Cup, but coach Michael Cheika warns against complacency
Pundits are calling it a dream draw for the Wallabies at the
2019 Rugby World Cup
, but coach Michael Cheika has warned against complacency in their Japan campaign.
The two-time winners avoided a 'Group of Death' scenario, which they had at the 2015 tournament, when they were pitted with Wales and Georgia in pool D at the draw in Kyoto on Wednesday.
The group will also contain two yet-to-be-determined qualifiers from Oceania (Fiji, Tonga or Samoa) and the Americas (United States, Canada or Uruguay).
Australia, England and Wales had to fight for two spots in the play-offs for the 2015 World Cup before the Wallabies went on to lose the London final to the All Blacks.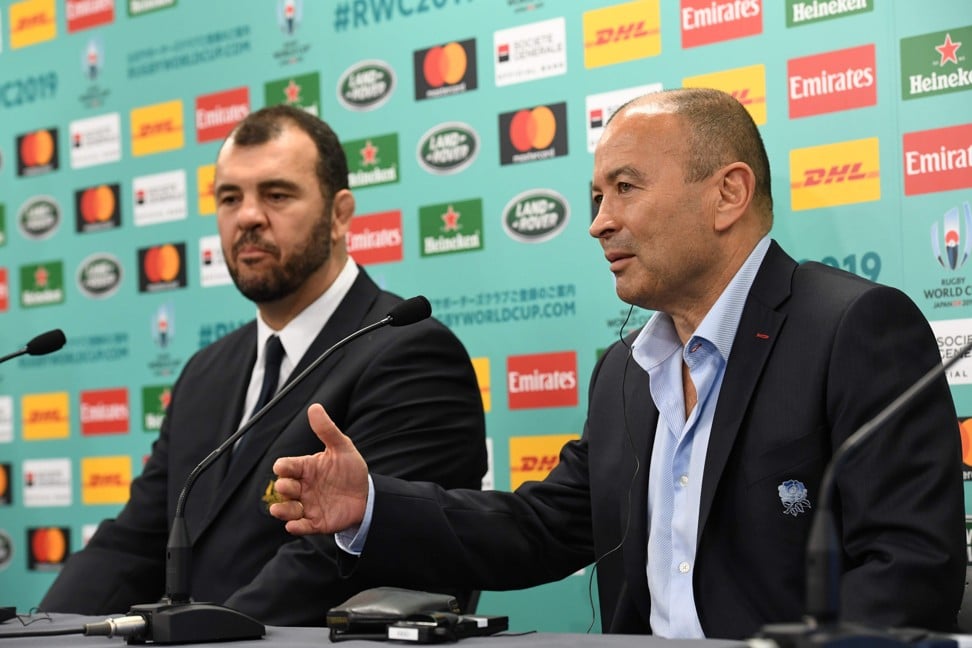 In two years time they have just the Welsh, who haven't beaten Australia in 12 attempts since 2009, and Georgia, who have never beaten a major test-playing nation, to worry about.
Cheika though played down suggestions of an easy draw, warning to think that way would be a mistake.
"Truth be told, no matter how the balls got pulled out, you know it's going to be about getting it right, turning up and making sure you play the best you can," he said.
"I am saying that genuinely. You come with a really open mind.
"They won't be easy games. Everyone gets asked these questions but when you are out there singing the anthem, it is 0-0 and all bets are off. The minute you stop thinking like that is the minute you are dead in the water."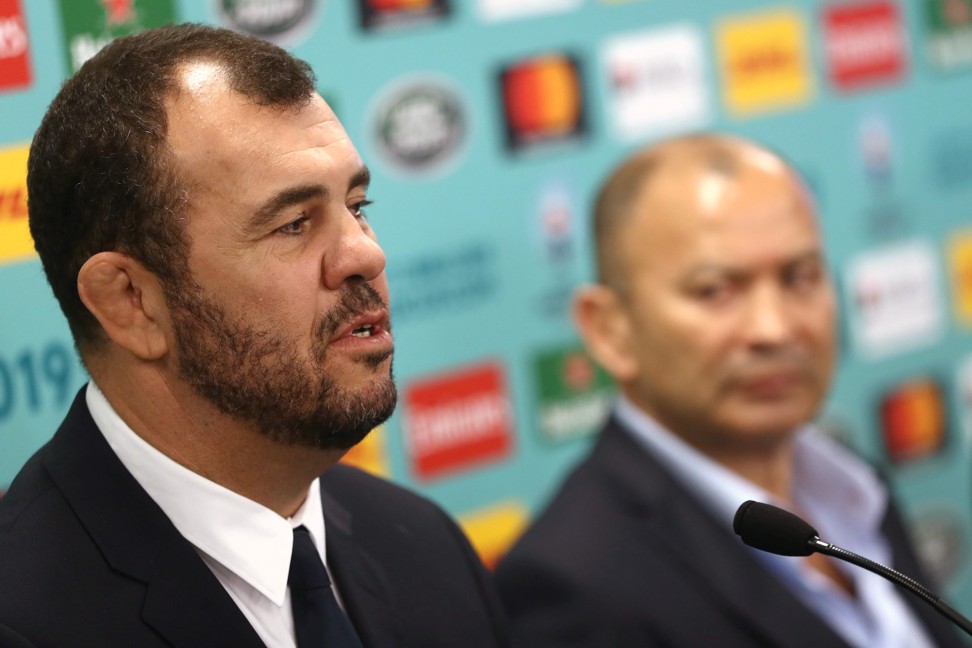 Despite being cautious, Cheika will be happy the Wallabies are on the other side of the draw from both southern hemisphere rivals New Zealand and South Africa, meaning they would not face either of them in a quarter-final.
"You've got to plan with the lay of the land, those teams you're playing, know who the crossover teams are, do the homework but at the end of the day, it's going to be all about how we play," he said.
"You've got to win seven games to get there and you put your best foot forward on all seven occasions."