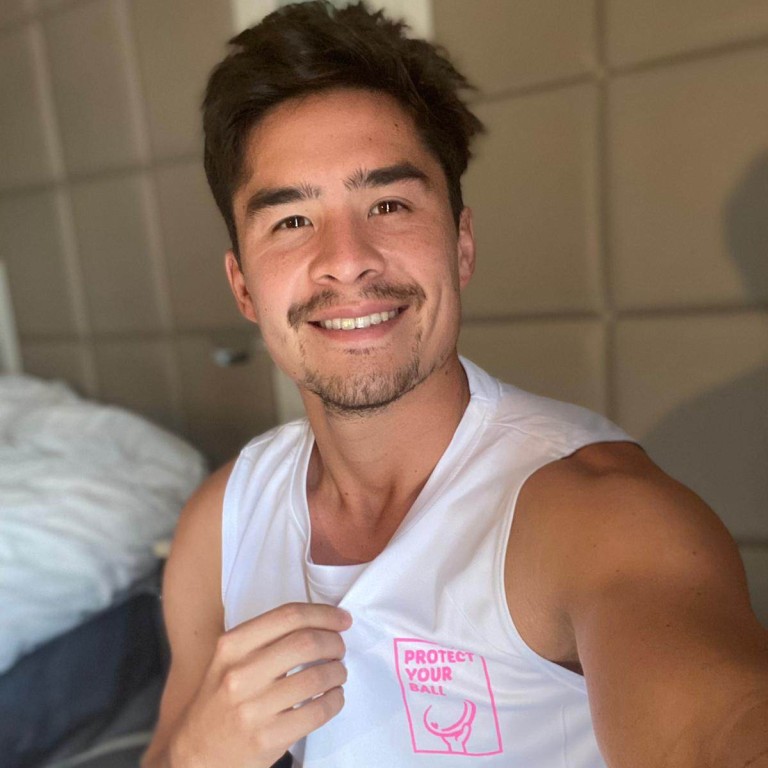 Hong Kong's rugby sevens stars tackle Movember challenges from quarantine as community rallies behind cause again
Team returns from Dubai after winning Asia Rugby Sevens Series, and are now raising funds for Movember by working out while stuck in quarantine at the Dorsett Wan Chai
Global charity movement looks to promote a number of causes and issues including suicide, which takes the life of one man every minute of the day
Hong Kong's rugby community has once again thrown their weight behind the annual worldwide fundraiser Movember, this time in very Hong Kong fashion – from three weeks of hotel quarantine.
The Hong Kong men's sevens squad returned from Dubai on November 21 after winning the
Asia Rugby Sevens Series title
to secure qualification for the 2022 Rugby World Cup Sevens.
The players left Hong Kong International Airport and headed to the Dorsett Wan Chai, and are using some of their spare time to raise money and awareness for men's mental health initiatives including suicide prevention, as well as physical issues like prostate cancer and testicular cancer.
Men's sevens player Russell Webb said the downtime has given him a chance to reflect on a number of things, and bring life into perspective.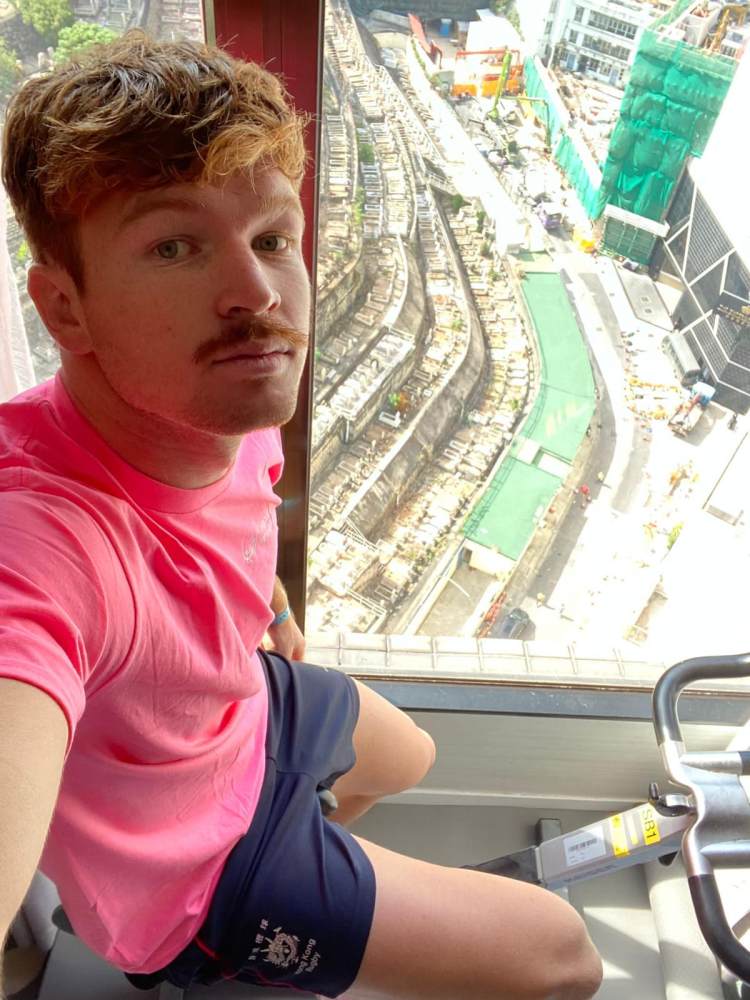 "Being sat in quarantine for three weeks is unfortunate, but there's no point moaning about it. It's important to realise that there are people out there struggling far more than we are," he said.
Webb, who will be released along with the other players on December 12, said the idea to support Movember came about given they have to train regularly while in their rooms with workout equipment provided, and wanted to put the sweat to good use.
"Everyone has been effected by men's health issues and we are lucky that mental health is now being taken as seriously as it is, through great charities and awareness events like Movember," he said.
Webb and company are taking part in the Phenomenally Pink 60km virtual walkathon. Sonia Chandiramani, who is helping spearhead all fundraising within the rugby community, said each year is a team effort for the entire rugby community.
"We're motivated by the various efforts individuals and teams are putting in together which is undeniably bringing our community closer and making challenging conversations and circumstances more approachable," she said.
Globally men die on average five years earlier than women and a growing number, close to 11 million, are dealing with prostate cancer diagnoses. Around the world testicular cancer is the most common cancer among men.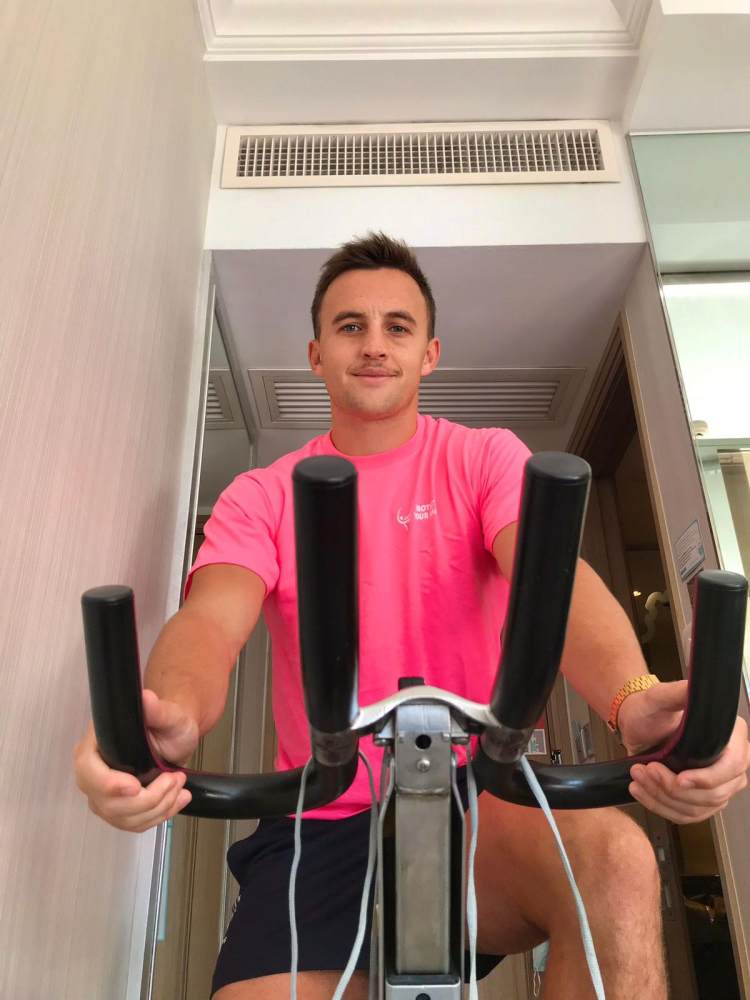 Two HKRU clubs, the Kowloon Rugby Football Club and the USRC Tigers RFC, both had Movember-themed training sessions to help encourage an open dialogue around men's mental health and well-being.
Globally, men are three times more likely to die by suicide than women, and men are much less likely to access mental health services for problems such as depression, anxiety and substance abuse issues. On average, one man dies by suicide every minute of every day.