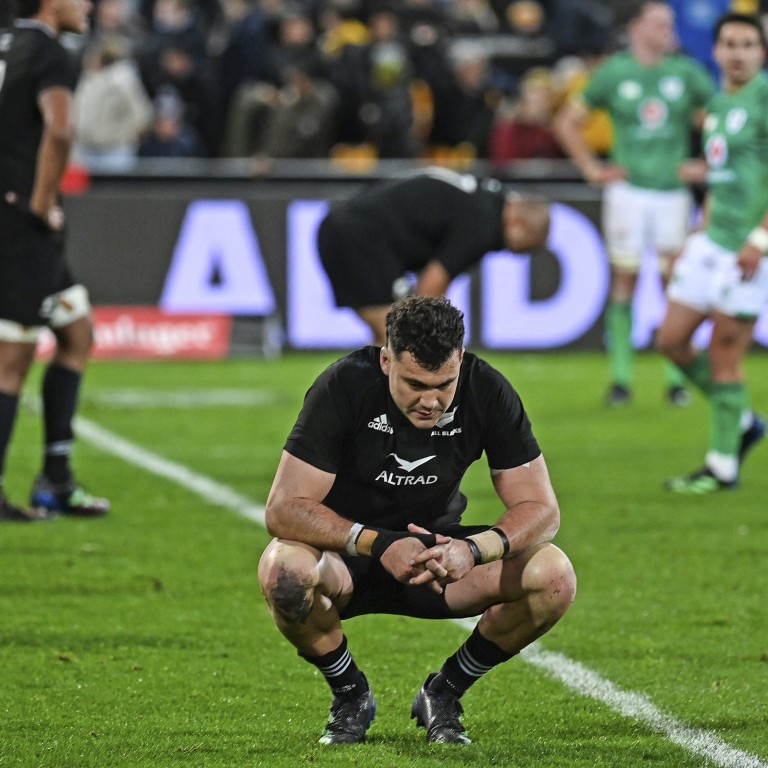 Fans fume over 'worst All Blacks ever' as New Zealand rugby bosses order immediate review of 'unacceptable' Ireland loss
Test series defeat at hands of Ireland has rocked the proud rugby nation, leaving future of head coach Ian Foster
Team blasted for being 'out coached, out played and out passioned on home soil'
New Zealand Rugby has ordered an immediate review into their side's series defeat to Ireland, leaving the future of head coach Ian Foster in doubt as fans blasted the team for being 'the worst All Blacks ever'.
Mark Robinson, the NZR chief executive, said the loss was "not acceptable" after the All Black's slumped to a 32-22 defeat in Wellington. It was the first time in the professional era that the side has lost a home series.
A press conference scheduled with Foster earlier on Sunday was cancelled, but the 57-year-old told reporters immediately after the Test that he would not speak about his job, only the game.
In a short statement, Robinson congratulated the Irish team for their "well-deserved win" but said it had been clear that the All Blacks' performance not acceptable and there was "a huge amount of work to do".
"Our focus now is to work with Ian [Foster] and his team to understand thoroughly in advance of the Rugby Championship what is needed to improve performance and where to go from here," Robinson said. "We will begin this work immediately."
Defeat in Wellington came on the back of Ireland's first win in Dunedin, the first time the All Blacks have lost twice in a row at home in more than 20 years, and with the World Cup next year, fans, commentators, and ex-players are all calling for change.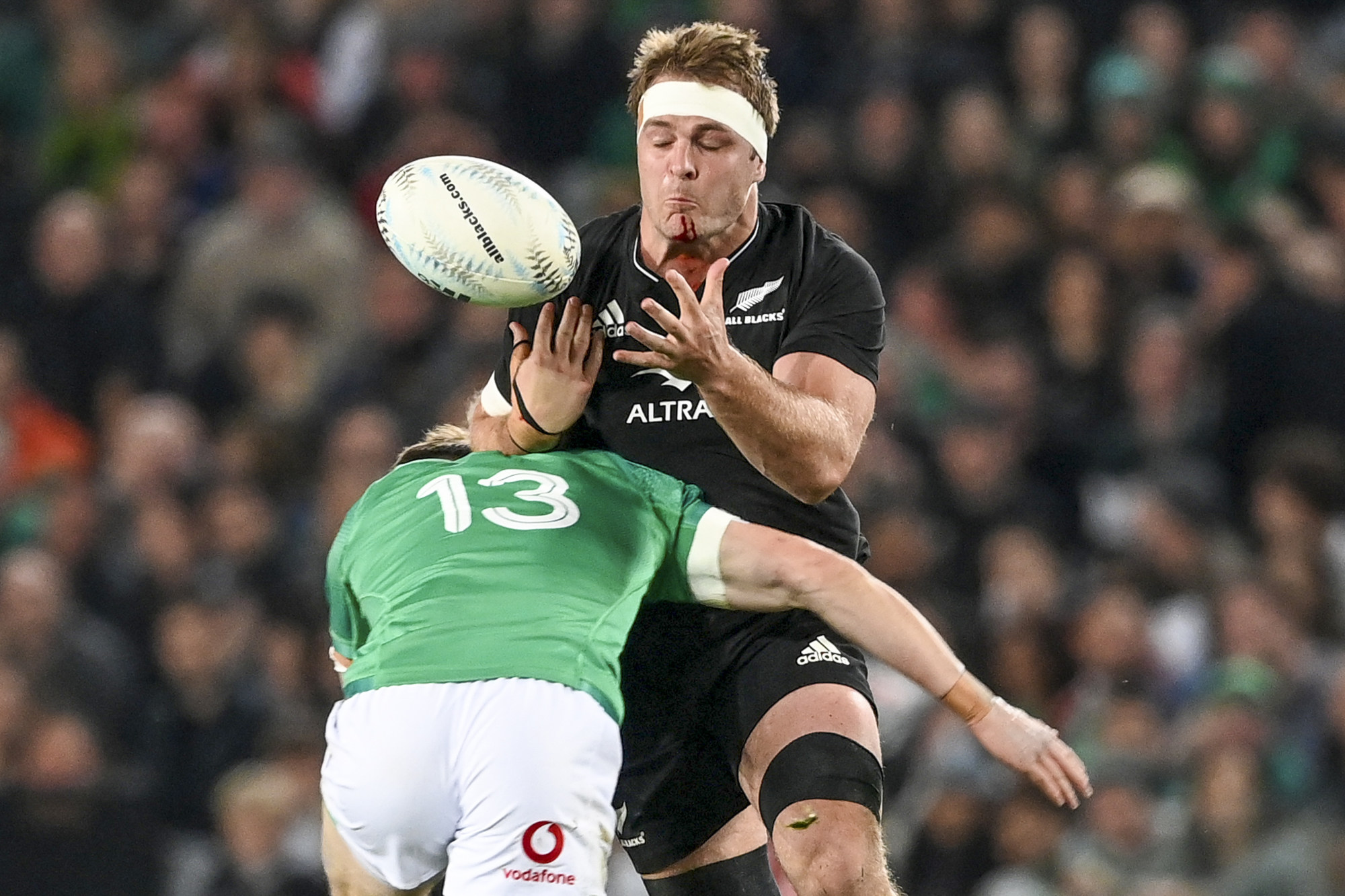 "Have they got a team that's capable of winning the World Cup? On what we've seen in the last two weeks, you would doubt that," Sean Fitzpatrick, the retired All Blacks star and captain, said in a scathing interview with Sky Sports.
"The questions will be asked: Have they the right coaches? Have they the right head coach? We were outcoached, without question.
"The All Blacks used to worry about peaking too early before the World Cup, so at least that is no longer a concern. And when you consider the following facts it is difficult to see how Foster keeps his job."
Former long-serving assistant coach Foster has a modest record since succeeding Steve Hansen in 2020, and his side have lost four of their last five Tests and eight of 24 under his leadership – unacceptable by his country's lofty expectations and have dropped to a record-low fourth in the world rankings.
New Zealand last changed their head coach between World Cups in 2002, when an underperforming Wayne Smith was succeeded by John Mitchell.
If the feelings of fans are anything to go by, Foster could be out of a job quite soon.
RNZ rugby writer Jamie Wall said the match represented ​​"a solid case for the worst All Black side ever".
On the team's official fan page, there was anger over the appointment of Foster in the first place, with some saying officials should "swallow their pride and say this appointment was a huge mistake".
"All Blacks out coached, out played and out passioned on home soil," commented another.