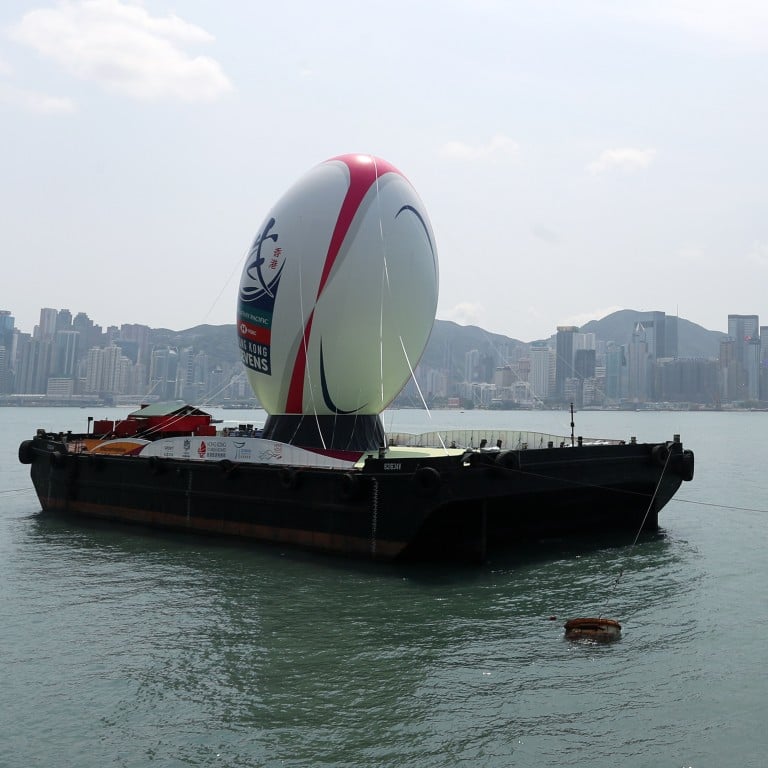 China's new rugby sevens coach Ollie Phillips aims to 'challenge status quo' – starting with Asia series
England legend reveals he thought request to coach China's sevens side was a 'joke' when the idea was first floated to him
Former world player of the year is excited by possibilities of the talent at his disposal and is eyeing a spot on the World Series
When Ollie Phillips was first asked if he wanted to coach China, he thought it was a joke. No one will be laughing if his new charges shake up the status quo in the first leg of the Asian Rugby Sevens Series in Thailand this weekend.
The "joke", if it had been one, was actually made in Hong Kong, whose team Phillips will face this weekend and whose rugby union chief had last winter introduced the Englishman to his now employers in mainland China.
"It [the opportunity] actually came from the Hong Kong Rugby Union, two days before Christmas," Phillips said. "I know Robbie McRobbie [the union's CEO] and I thought it was a wind-up, 'Do you fancy being Chinese head coach?' It turned out to be genuine, and grew from there."
So did the size of his task when his hiring was completed in spring, with the expectation that Olympic and Asian Games success would come as part of the package.
With defending champions Hong Kong and South Korea considered the two teams to beat over the course of the Asian series, which moves on to Korea and the United Arab Emirates in November, Phillips knows his team are not high on the list of favourites.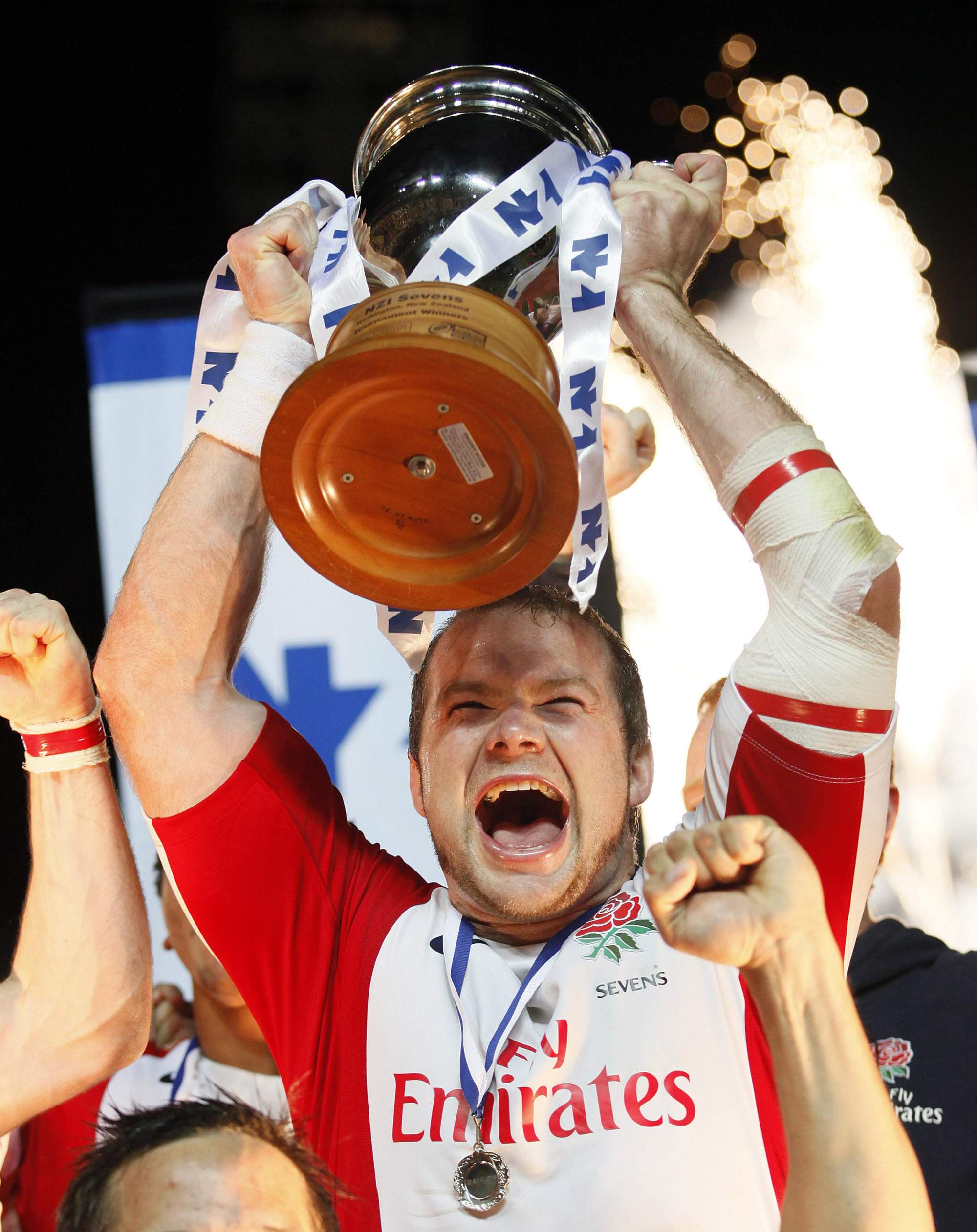 But several months into his new job, the former England sevens star and world player of the year is excited by the possibilities the talent at his disposal presents.
"It sounds so cheesy, but realism limits your horizons," Phillips said. "I fully recognise that Hong Kong and Korea are ahead of us in the pecking order, but I'm hoping that the work we've put in, and the squad we've put together, can challenge that status quo.
"The aspiration is to win or finish in the top two for this Asian Series, get on the Challenger Series as a result of that, and the best way we can do that is by going out and trying to win this weekend. That really sort of kick-starts our programme."
China's opening game of the tournament in Bangkok on Saturday is against the UAE, a team Phillips admits knowing little about. Then come the Philippines, and finally a clash against Hong Kong.
One of the main factors behind Phillips' decision to take the role was the sheer law of averages when it comes to athletes in China, with its population of 1.4 billion.
As he points out, while Chinese rugby is still growing and developing, he needs only 12 players for a sevens squad, and that puts the odds "in your favour a little bit".
"If you can just stick at it long enough, you're going to find some talent, and we've definitely got some talented players," he said. "I'm excited to see what they can do, to be honest."
China arrived in Thailand on Monday to give the players a chance to adapt to the heat, but Phillips said they were in "good spirits and pumped for the weekend".
The 12-man squad has been whittled down from an original group of 25 by Phillips and assistant coaches Dan Norton and Tom Briggs, no strangers to sevens stardom themselves.
A trip to the provinces to scout out players, and a training camp, helped with that process and the assembly of a group that Phillips said had "more of our signature on it".
A low-key summer tournament in the UK, with 20 players the trio had not selected, gave them a glimpse of what they were working with, but with ambitions of making it to the top tier of the sevens circuit, the raised pressure and intensity of the Asia series is all part of the learning curve.
"If we match our own ambition as we go through, that [intensity and pressure] is only going to increase," Phillips said. "Eventually, hopefully, you get on the World Series, you're playing in front of huge crowds in Hong Kong in a potentially hostile environment, so there is only more pressure.
"I think the more exposure we give these lads to that, the better. The average age of this squad is 22. I am genuinely excited about seeing them play, letting them loose.
"I can see the talent we've got. If we play the way I know we can, then we'll be dangerous."