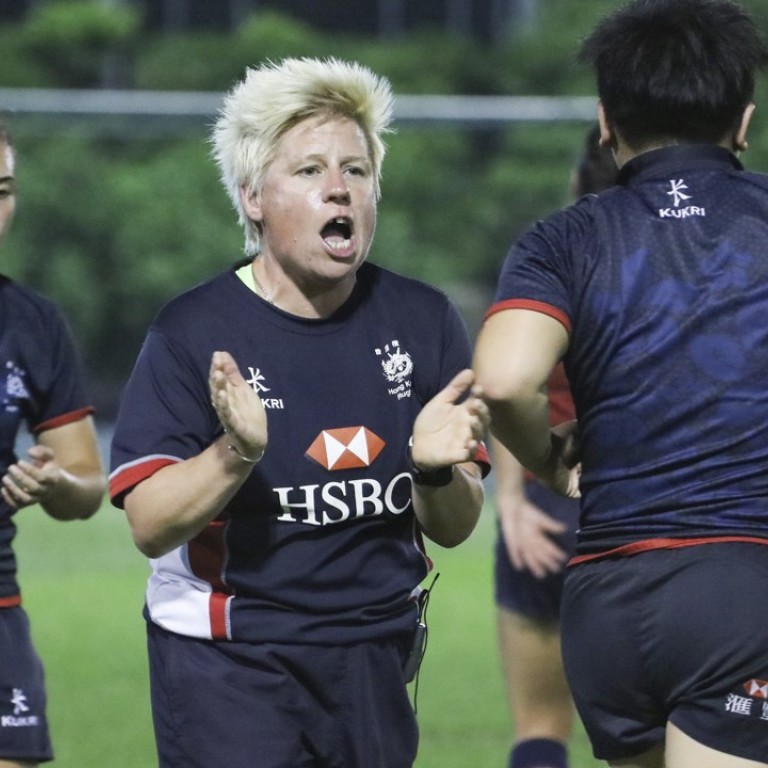 Hong Kong 'not good enough yet' as Spain tour kick-starts bid to be competitive at Women's Rugby World Cup
Coach Jo Hull looking to use two matches against the world's seventh-ranked team to see who can handle the pressure
A Hong Kong team aware they "are not good enough yet" head to Spain on Friday for the first step of their preparation for the Women's Rugby World Cup.
Hong Kong will play a warm-up match against Spain on Tuesday before an official test next Saturday.
Heavyweights New Zealand, Canada and Wales await Hong Kong in Ireland and coach Jo Hull knows her side needs serious exposure now if they are going to be anywhere near competitive in August.
"There is an excitement in the camp and we are starting to get a real competitiveness, but there is also the realisation that we know we are not good enough yet," she said.
"The girls know that every session has to count, it has to matter and it has to stand for something when we go into the World Cup.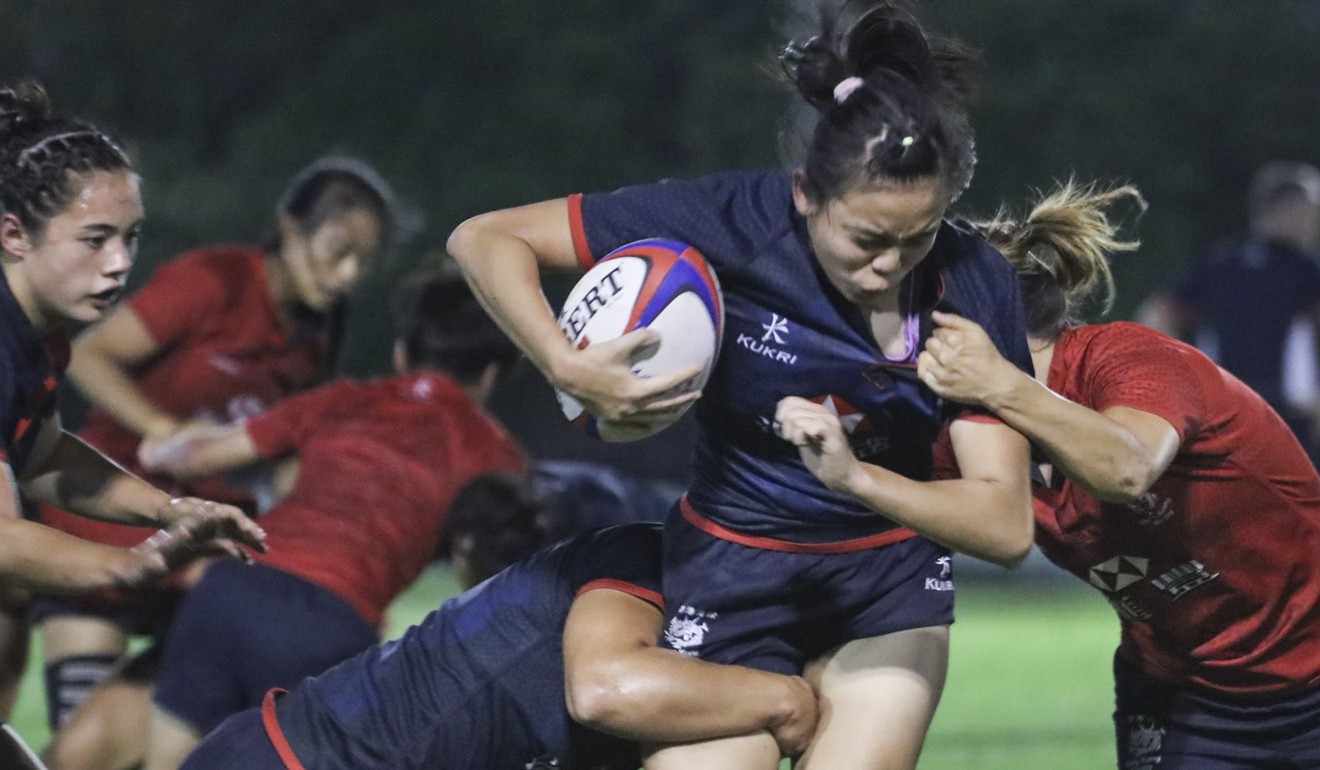 "We know we have got to work every single session to earn our right to put on a performance at the World Cup. It's not good enough just qualifying, we have got to be able to perform when we're there."
Two matches against seventh-ranked Spain will be a good starting point, while Hong Kong will then tackle Japan in two tests in the Women's Asia Rugby Championship in July.
The return to Spain comes 18 months after Hong Kong last visited the country on what was then their first 15s tour outside of Asia.
Hong Kong lost 59-12 and 57-0 last time around and Hull is looking forward to being able to quantify any improvement her team has made.
"It's a real opportunity to benchmark any improvement rather than just talk about it," she said. "I'm expecting to see much better management of our game and also improvement in the contact area.
"I'm hoping we will be able to meet them when it comes to the tempo of the game and the intensity.
"My big question to the players is 'how long can we withstand that pressure, can we do it for 80 minutes?' This will give us a benchmark on what we need to do for the World Cup."
Hong Kong travel with a 26-strong squad, with big names such as Christy Cheng Ka-chi and Adrienne Garvey staying home as Hull looks to see who is ready to stand up in the heat of a test match.
Five players are a chance to make their debut – forwards Agnes Chan Tsz-ching, Eunice Lai Ming-yan, Tsang Sin-yan and Pun Wai-yan and back Laurel Chor Lik-fung.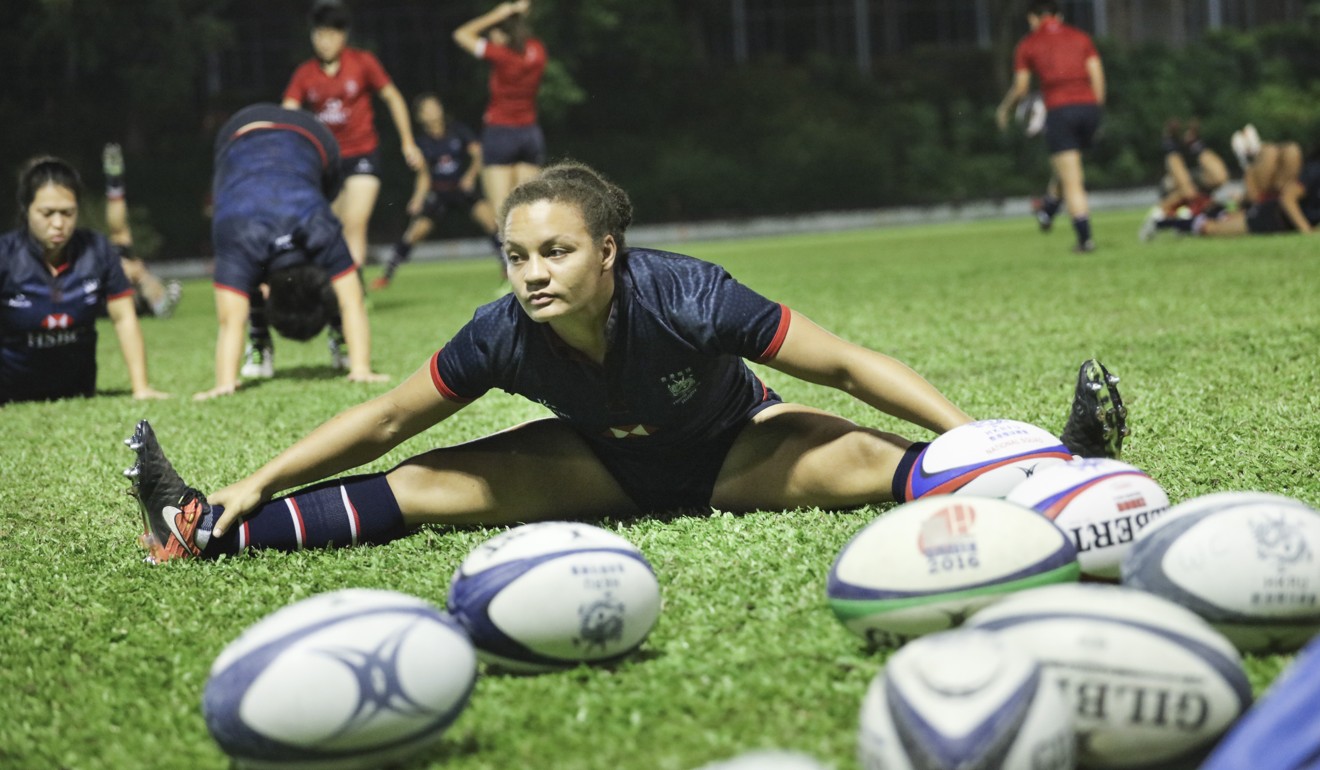 "We've got some good young girls, people like Eunice and Laurel, and I think they will bring quite a bit of energy and intensity," Hull said.
"It's their opportunity to be tested against a world-class team. We are taking a 28-player squad [to the World Cup] and we have got to be able to see these new faces and see how they cope under that pressure."
"We have been training with a squad of about 40 and the message I have given to the players is that not all the players that go to Spain will go the World Cup."
Hull is hoping to the trip to Spain will start a snowball effect that will have side as ready as possible when they open their World Cup quest against Canada on August 9.
"The goal is to use Spain as a springboard for the WARC and then the WARC as the final springboard into the World Cup," she said.
"Spain play a lovely wide game, offloading, but they are also very physical in the contact area. Japan are that high intensity, fast team and they are our old enemies.
"We want to close the gap on them and use that as a measure as we build towards the final stages of the preparations."
Hong Kong squad
Chow Mei-nam (c), Royce Chan Leong-sze, Chan Tsz-ching, Cheng Ching-to, Cheung Shuk-han, Ho Hoi-lam, Lai Ming-yan, Lau Nga-wun, Lee Ka-shun, Pun Wai-yan, Amelie Seure, Winnie Siu Wing-ni, Karen So Hoi-ting, Tsang Sin-yan, Chong Ka-yan, Laurel Chor Lik-fung, Jessica Ho Wai-on, Rose Hopewell-Fong Siu-lan, Kwong Sau-yan, Lee Tsz-ting, Mak Ho-yee, Natasha Olson-Thorne, Aggie Poon Pak-yan, Rebecca Thompson, Colleen Tjosvold, Lindsay Varty.
This article appeared in the South China Morning Post print edition as: We're not good enough yet, coach Hull cautions