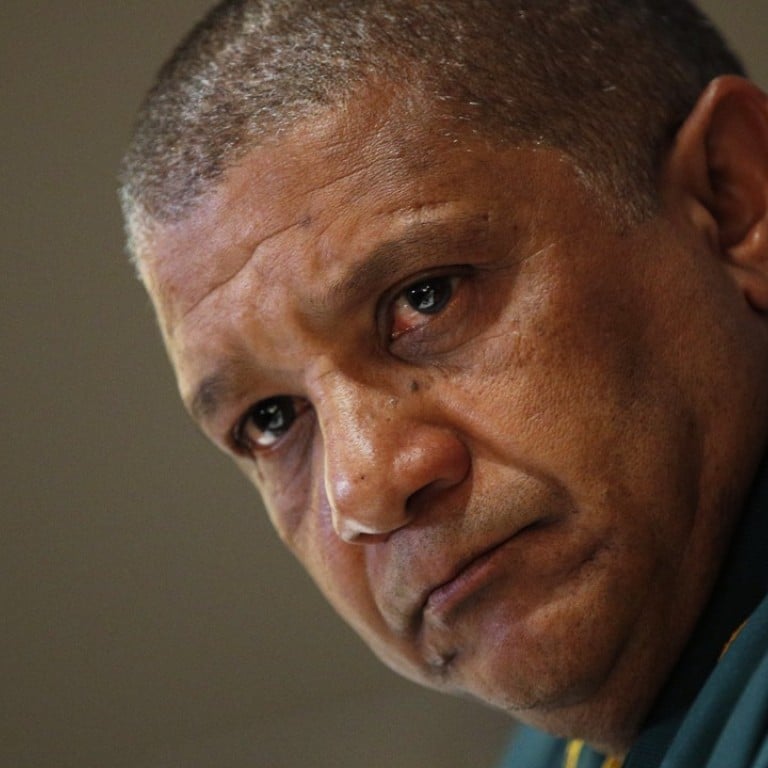 Coetzee's turbulent Springboks tenure ends after two years in charge
Coach is sacked after a string of poor results as he blames South African Rugby for putting 'impediments in his path to success'
South Africa coach Allister Coetzee has been sacked after a tumultuous two years in charge of the Springboks, South African Rugby announced on Friday.
His departure came just days after the leaking of an explosive letter in which Coetzee accused SA Rugby of setting him up to fail.
"First and foremost we had to assess what is in the best interests of the Springboks," said Jurie Roux, the chief executive officer of SA Rugby.
"We'd like to thank Allister for his passion and dedication to the Springbok cause and wish him every success in his next role."
Rassie Erasmus, recently appointed as SA Rugby's director of rugby, is expected to take over the job later this month.
Coetzee took over from Heyneke Meyer following a bronze medal finish for the Boks at the 2015 World Cup in England, but won just 11 of his 25 matches in charge.
His tenure included a first-ever home loss to Ireland, and later a record 38-3 rout to the same side, a maiden defeat at the hands of Italy, a humiliating record 57-0 away thumping in New Zealand and their worst home loss when they were beaten 57-15 by the All Blacks in 2016.
Coetzee's first year in charge was also the worst in Bok history as they won only four of their 12 tests, a record that was improved marginally with seven wins in 13 games in 2017.
But he believes South African Rugby had put impediments in his path to success and that essentially he was doomed to fail from the moment he took over.
"I was the most successful Super Rugby coach at the time of my appointment and was requested to return to Springbok rugby from Japan because my country needed me," Coetzee wrote in a letter to SA Rugby that was leaked to the media last week.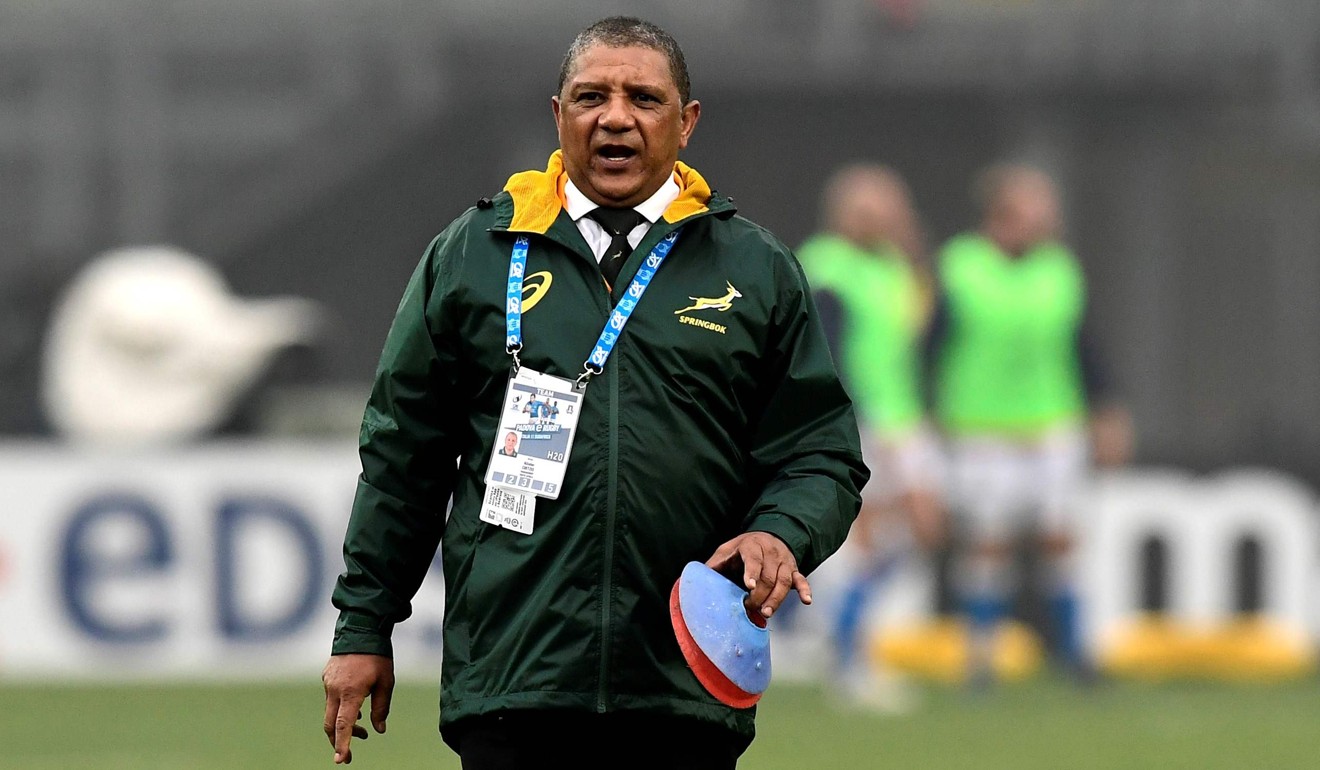 "My treatment since my return suggested that elements in Saru [SA Rugby] embarked on a deliberate attempt to undermine me from the word go and to create the public impression of incompetence on my part whilst wilfully obstructing my efforts to be successful."
Coetzee was reportedly unhappy that he was not allowed to select his own backroom staff and that SA Rugby instituted a ban on the selection of overseas-based players who had not featured in more than 30 caps the Boks.
Coetzee leaves the side positioned sixth in the World Rugby rankings and ahead of a three-test home series against England in June.