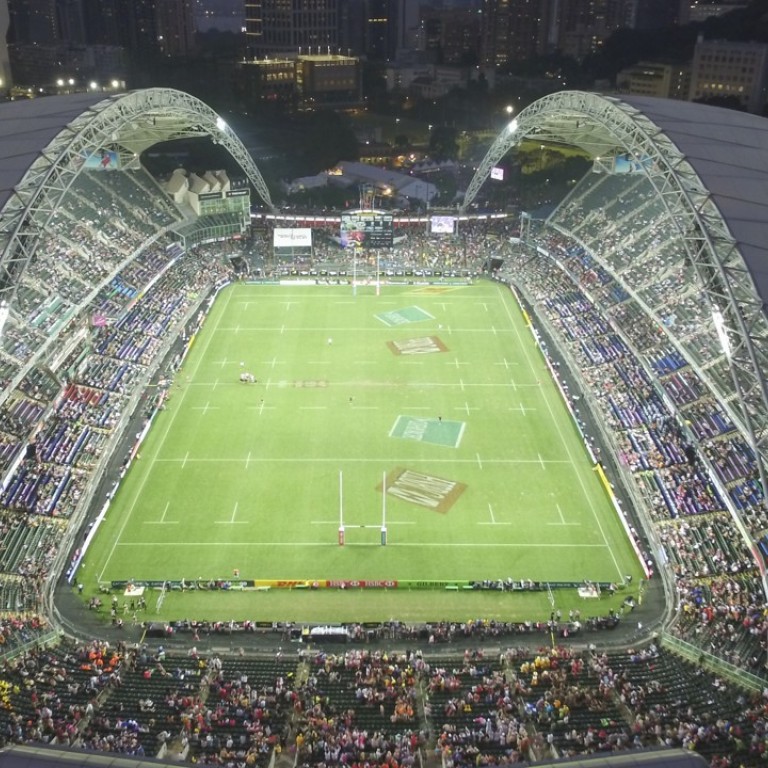 Laureus Sport for Good becomes first official Hong Kong Sevens charity partner
Global organisation joins forces with famed event to raise funds to improve the lives of young people
Laureus Sport for Good will become the first official charity partner of the Cathay Pacific/HSBC Hong Kong Sevens from 2018.
As announced by the Hong Kong Rugby Union (HKRU) on Wednesday, Laureus Sport for Good, a leading global sports-based charity that works to improve the lives of young people, will work closely with the event to raise funds for a variety of causes.
Half of the funds raised will be dedicated to funding Laureus-supported projects within Hong Kong, furthering the HKRU's aim of harnessing the platform of the Sevens for the benefit of local society.
"Community engagement has always been a key part of the Sevens and the financial success of the event has allowed the HKRU to invest more than HK$100 million in developing and upgrading community sports facilities over the past decade," said union chief Robbie McRobbie.
"The Hong Kong Rugby Union and its community foundation continues to lead the way in using sport as a medium to tackle social problems, focusing on social inclusion, health, disability, education and youth crime.
"Partnering with Laureus expands our capacity to reach and change the lives of thousands more youngsters both in Hong Kong and around Asia."
Proceeds will also be earmarked for Operation Breakthrough, a police led charity that uses sport – including a highly successful rugby programme – as a means to help, rehabilitate and positively reinforce young people from disadvantaged backgrounds or families.
"The Hong Kong Sevens is the flagship tournament on the rugby sevens circuit and one of Asia's leading sporting events," said Sean Fitzpatrick, chairman of the Laureus World Sports Academy.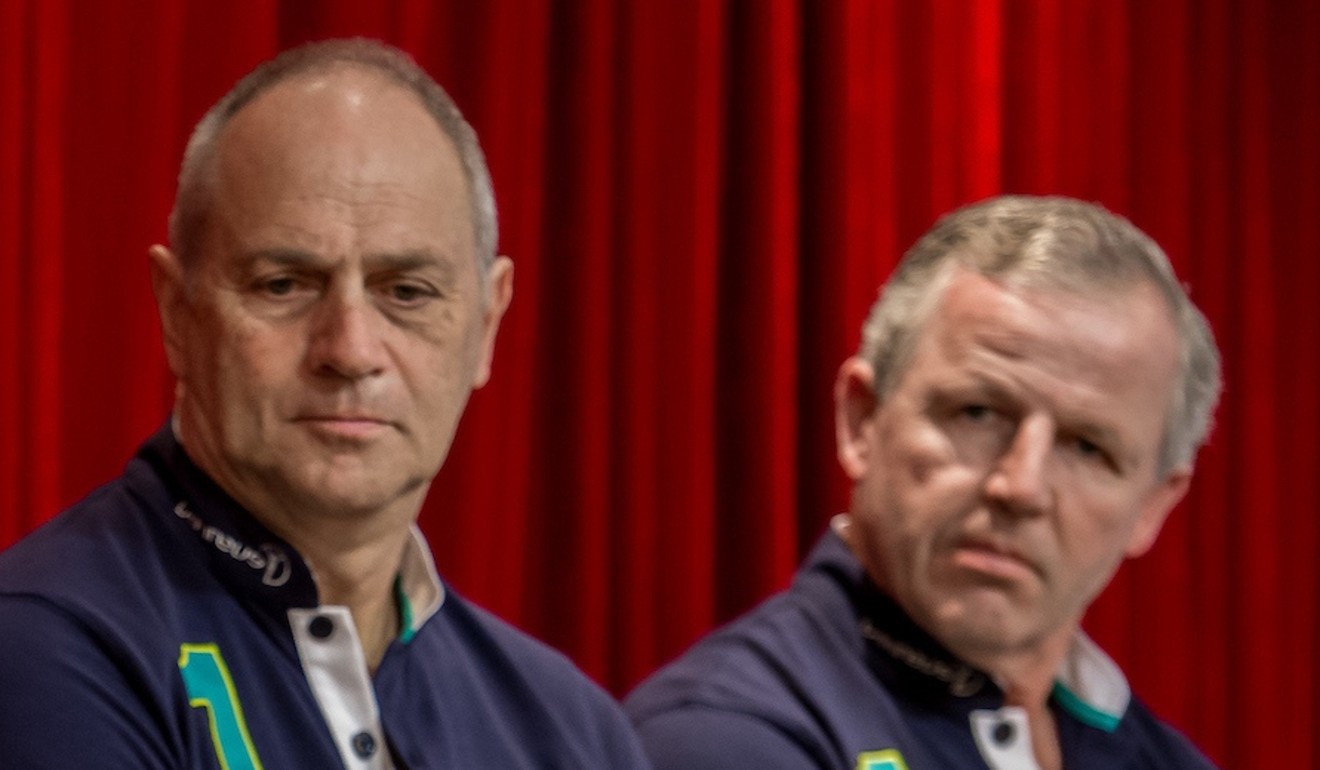 "This new and exciting partnership will enable Laureus-supported programmes throughout the region to continue working towards their goal of using sport to end violence, discrimination and disadvantage."
Laureus is composed of three core elements – the Laureus World Sports Academy, Laureus Sport for Good and the Laureus World Sports Awards – which collectively celebrate sporting excellence and use sport as a means to promote social change.
Laureus supports 18 organisations in 12 Asian countries and is sourcing potential programme partners within the region, with the help of local partners including the HKRU, to build a strong strategy for the region in order to impact more young people through sport.