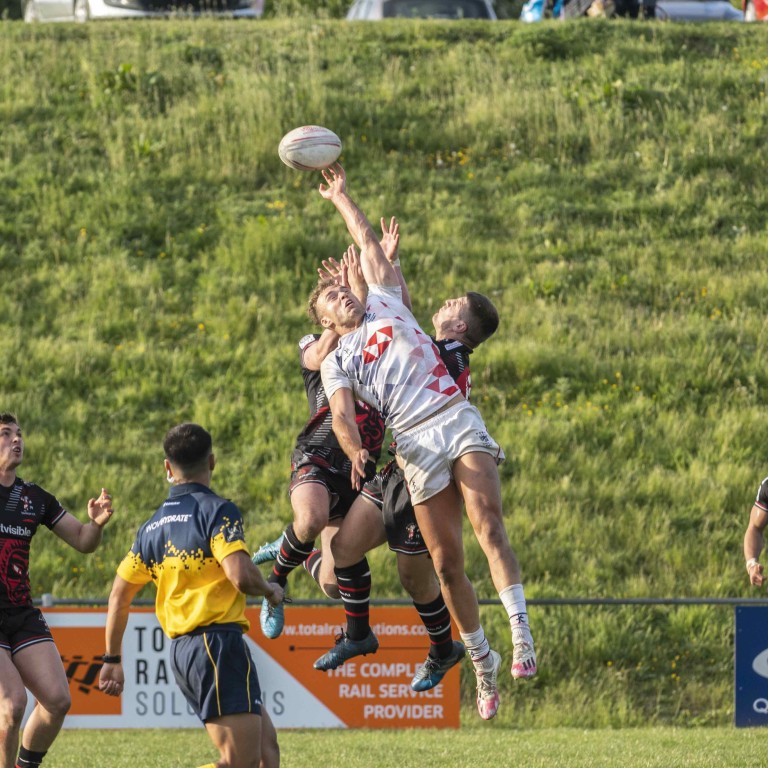 UK Super Sevens Series: Hong Kong names veteran squad for Algarve 7s in Portugal
Hong Kong's men's sevens squad are top seeds in Pool A, grouped with the national sevens team from Georgia, France and the UK
A handful of the women's squad, including Gabriella Rivers, Rosie Wright, Sabay Lynam and Julia Oyana will be looking to make their mark in the Algarve 7s
The men's and women's Hong Kong sevens squads for the Algarve 7s in Portugal have been named.
The competition is expected to be another step up for Hong Kong after their participation in the opening two legs of the UK Super Sevens Series events, where both teams performed well.
This weekend marks Hong Kong's third appearance in the Algarve, with the women finishing as cup runners-up on their last appearance in 2019.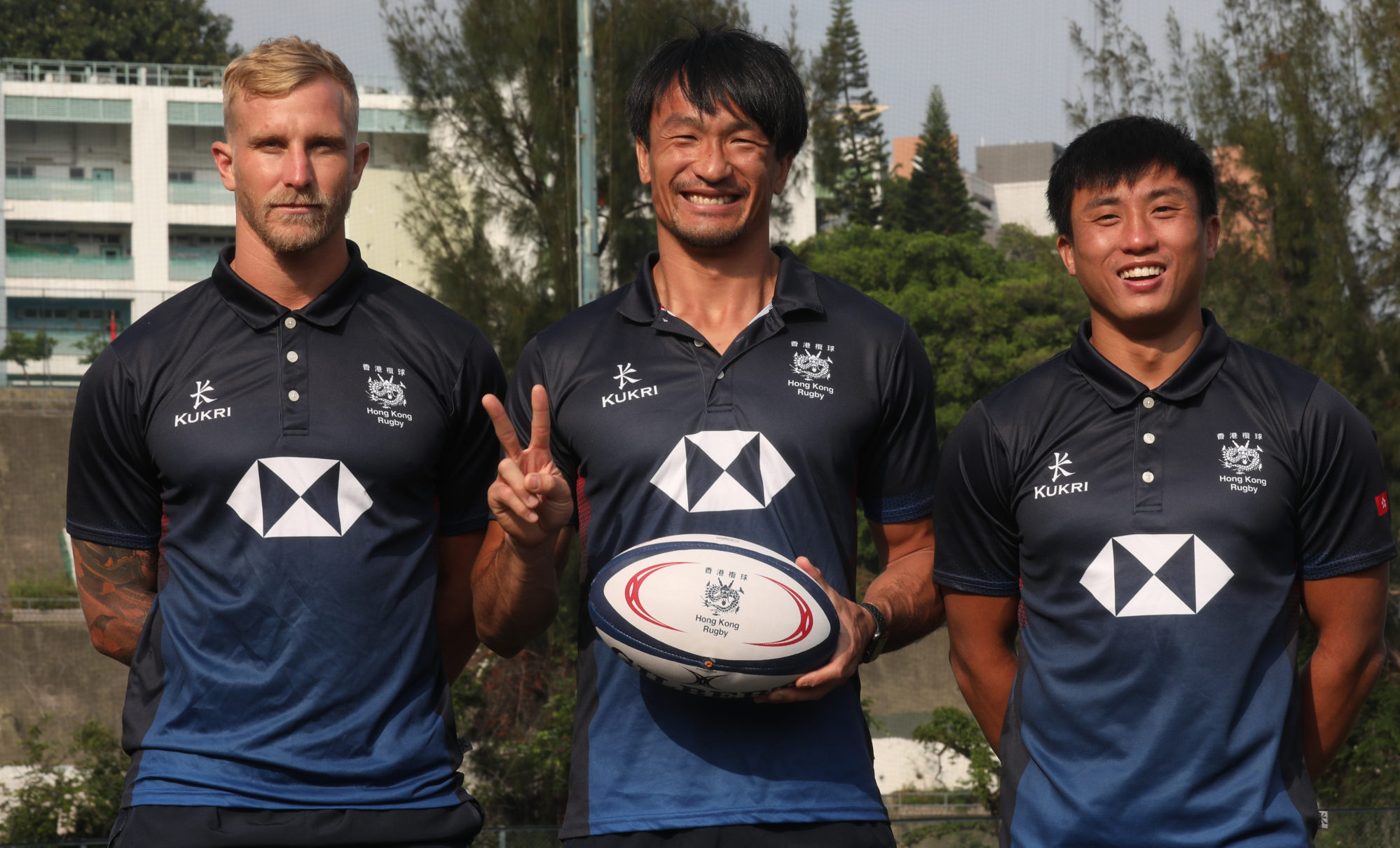 The men are top seeds in Pool A, grouped with the national sevens team from up and coming European rugby nation, Georgia; two French invitational sevens teams, and Durham University, winners of BUCS Super Rugby in the UK.
Hong Kong's women's seven are in the 12-team Women's Open competition, and are top seeds in Pool B alongside Portuguese sides Costa Blanca and Ubuntu Academy, and LSPA Livonia from Latvia.
Hong Kong head coach Paul John was pleased with another opportunity to add challenge and variety to his playing group after lengthy lay-offs due to the pandemic.
"This is another chance to test ourselves against better opposition," John said. "We know we will be tested and we feel very fortunate to participate in this tournament."
John said he was particularly happy with the extended camp the tour has provided for 45 of Hong Kong's top sevens specialists.
"Everyone has had a chance to play so far on tour," he said. "For the men, this weekend is the last chance to play going into the Challengers Series in August and the Rugby World Cup in September."
The men's squad will be looking to put their best foot forward, with veterans including captain Max Woodward, Mike Coverdale, Salom Yiu Kam-shing, Cado Lee Ka-to and Russ Webb included. Pierce Mackinlay-West, who nabbed player of the tournament award at London Irish on the UK Super Sevens Series is also in the group
The women's seven side has a similar cast with Natasha Olson-Thorne and Melody Li co-captains for the weekend, supported by Nam Ka-man, Chong Ka-yan and Jessica Ho Wai-on.
This experienced core provides room for women's coach Iain Monaghan to give the side's emerging talent a run, including players including Gabriella Rivers, Rosie Wright, Sabay Lynam and Julia Oyana out to make their mark in the Algarve.
"We have some really exciting young players coming through. We just need to get them more sevens and to continue integrating them into the team. We want to fast track that exposure as far as possible this weekend," Monaghan said.