Team GB to replace England, Scotland, Wales on HSBC World Sevens Series from 2023, first tournament will be in Hong Kong
Decision taken jointly by three governing bodies 'to align with their Olympic participation status and qualification pathway'
The HSBC World Rugby Sevens Series 2023 kicks off with a men's event in Hong Kong on November 4-6 this year
England, Wales and Scotland will be joining forces to create combined men's and women's Great Britain sevens teams from the start of the 2023 season, which will begin in Hong Kong in November.
The decision was taken jointly by governing bodies the RFU, Scottish Rugby and the WRU to compete on the HSBC World Sevens Series as GB Sevens.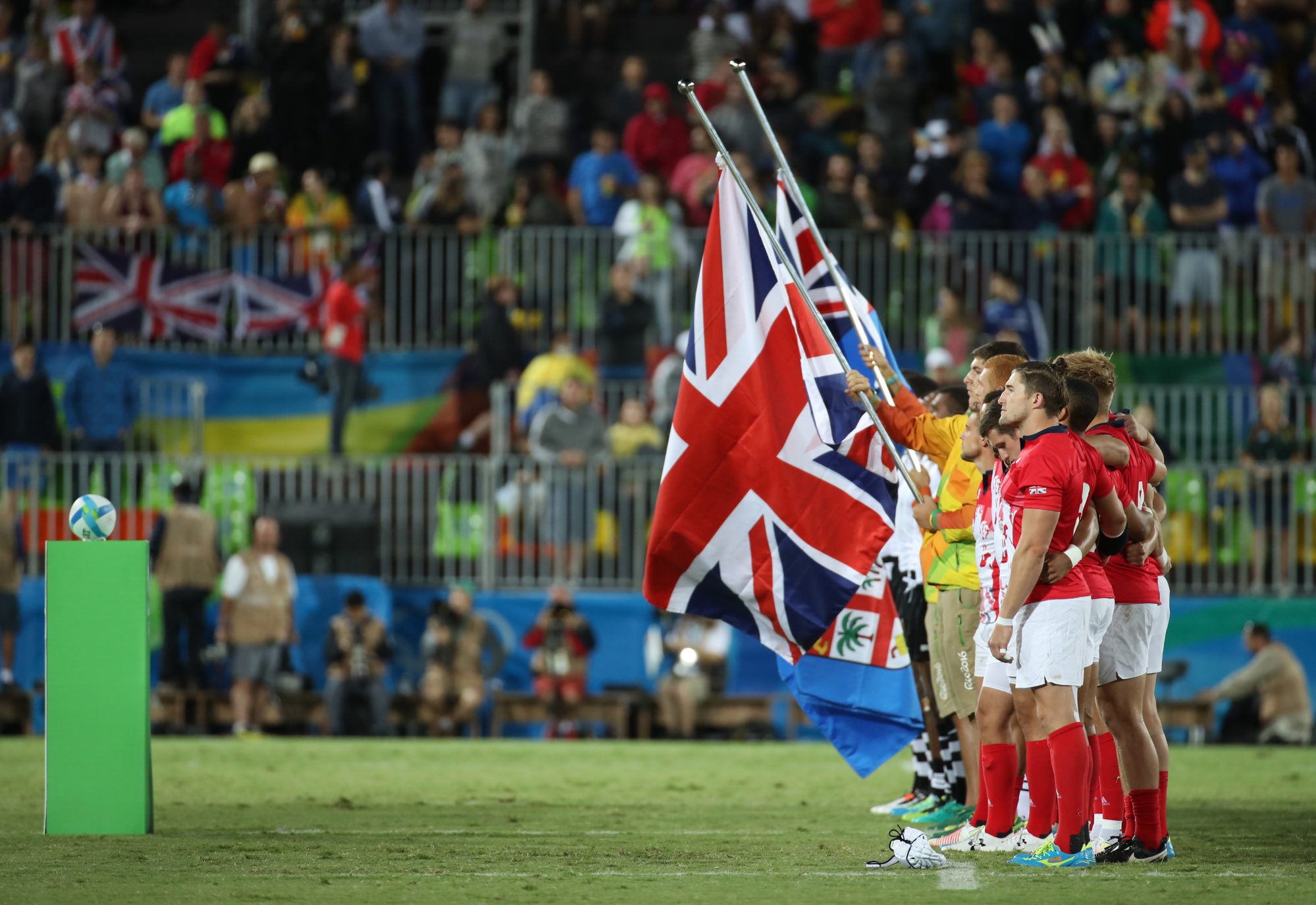 World Rugby welcomed the decision on Wednesday, and said the move aligned "with their Olympic participation status and qualification pathway".
"We pay tribute to the three unions for their positive and constructive collaboration," World Rugby chief competitions and performance officer Nigel Cass said.
The HSBC World Rugby Sevens Series 2023 kicks off with a men's event in Hong Kong on November 4-6 this year, before combined men's and women's rounds in Dubai and Cape Town in December.
"This is a seminal day for sevens, it is the right way forward, giving team GB a real opportunity to go to the Olympic Games with the right preparation," Conor O'Shea, the RFU director of performance, said.
"We will be working hard now to finalise the structures to support GB so we are ready to start the 22/23 World Sevens Series with a bang, moving towards Paris 2024 and beyond."
The Series continues in 2023 with 11 men's rounds and sevens women's rounds. The women's Series will conclude in Toulouse over May 12-14, with the men's finale a week later in London.
"We look forward to welcoming England, Scotland and Wales teams to compete in the Commonwealth Games at Coventry Stadium on July 29-31 and Rugby World Cup Sevens in Cape Town on September 9-11," World Rugby added in its statements.
It said it was in discussions with the respective nations "with regard to further playing opportunities for the England, Scotland and Wales teams".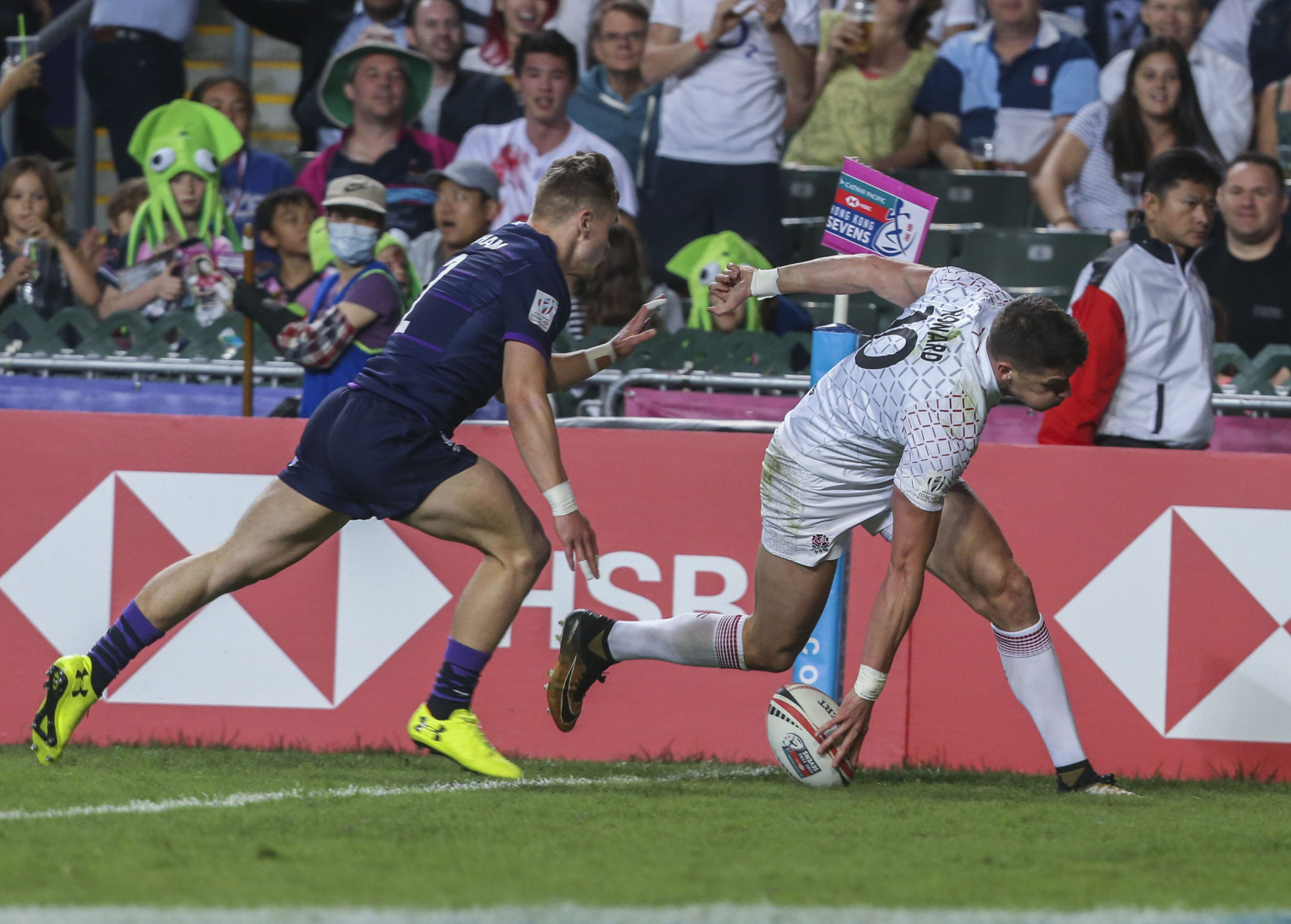 England, Wales and Scotland competed together under the Team GB banner in rugby sevens at the 2016 Rio Olympics, and the Tokyo 2020 Olympics.
Great Britain competed on the 2021 Sevens Series in preparation for the Tokyo Summer Games, which were delayed a year amid pandemic restrictions in Japan.
Scottish Rugby said in its own statement on Wednesday that it "remains committed to its own sevens programme going forward "despite the "mandate from World Rugby for Olympic qualification".
"We are acutely aware of Scotland's heritage and passion for sevens rugby," Scottish Rugby director of high performance Jim Mallinder said. "As such we remain fully committed to a Scotland sevens programme to develop our players and coaches.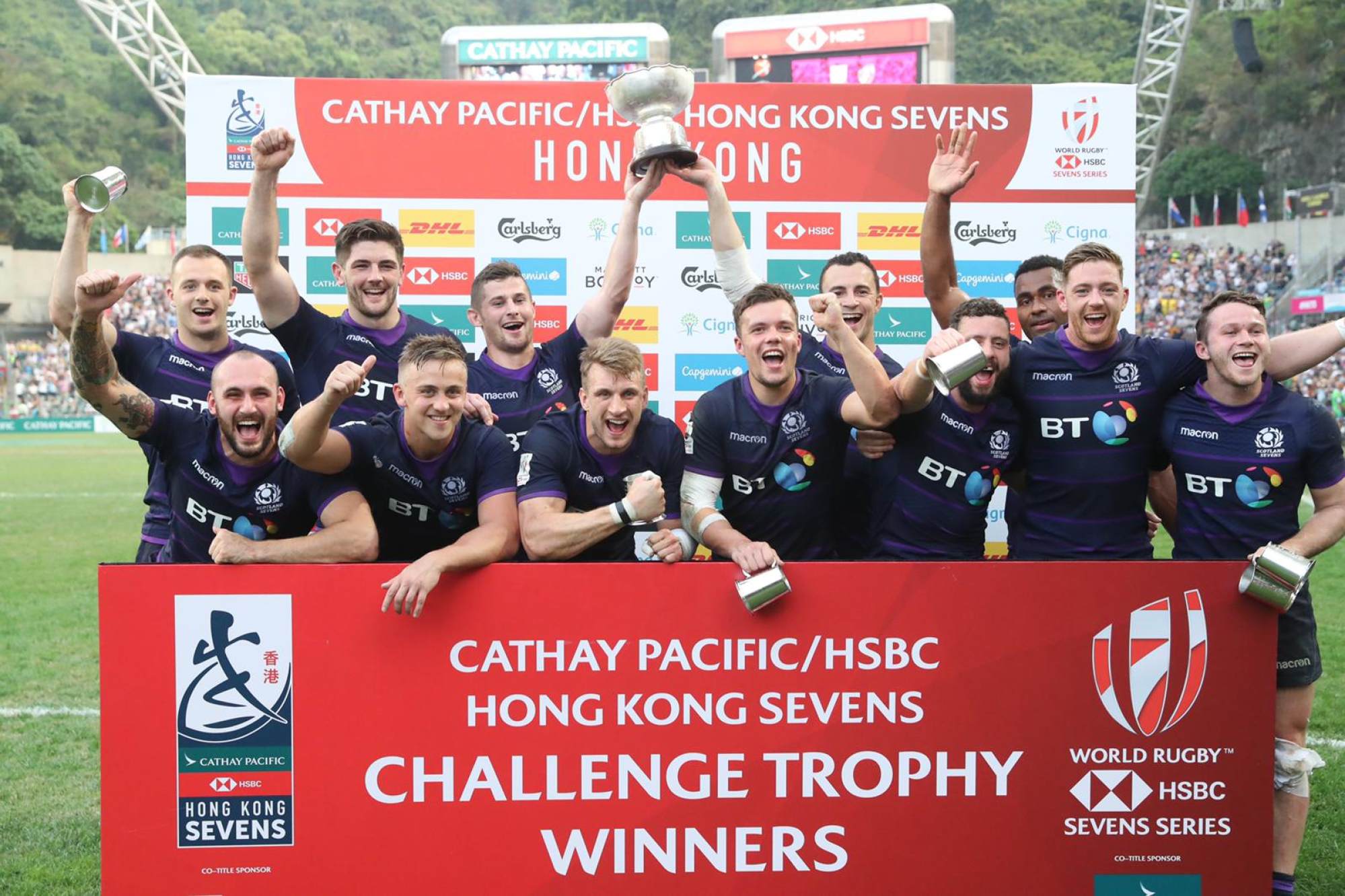 "The move to a GB Sevens team on the World Series will give Scottish players, both men and women, a unique opportunity to represent and compete on the largest global stage through the World Series and Olympic Games.
"It is an exciting development and one we intend to play a full part in."
WRU performance director Nigel Walker said it would maintain male and female sevens programmes in Wales "to develop players and coaches and make sure there is a pipeline of talent culminating in the opportunity to push for GB selection and ultimately compete at an Olympics".
In all, 14 men's teams have been confirmed for the 2023 Series, with Great Britain to be joined by Argentina, Australia, Canada, Fiji, France, Ireland, Japan, Kenya, New Zealand, Samoa, South Africa, Spain and the USA.
They will be joined by the winner of the World Rugby Challenger Series, which takes place in Chile on August 12-14, while one team will also be invited for each round of the Series to make it 16 teams per tournament.
The 10 women's teams confirmed for the 2023 Series are Australia, Brazil, Canada, Fiji, France, Great Britain, Ireland, New Zealand, Spain and the USA.
They will also be joined by the World Rugby Challenger Series 2022 winner, and an invitational team for each round of the Series, making a total of 12 teams at each tournament.