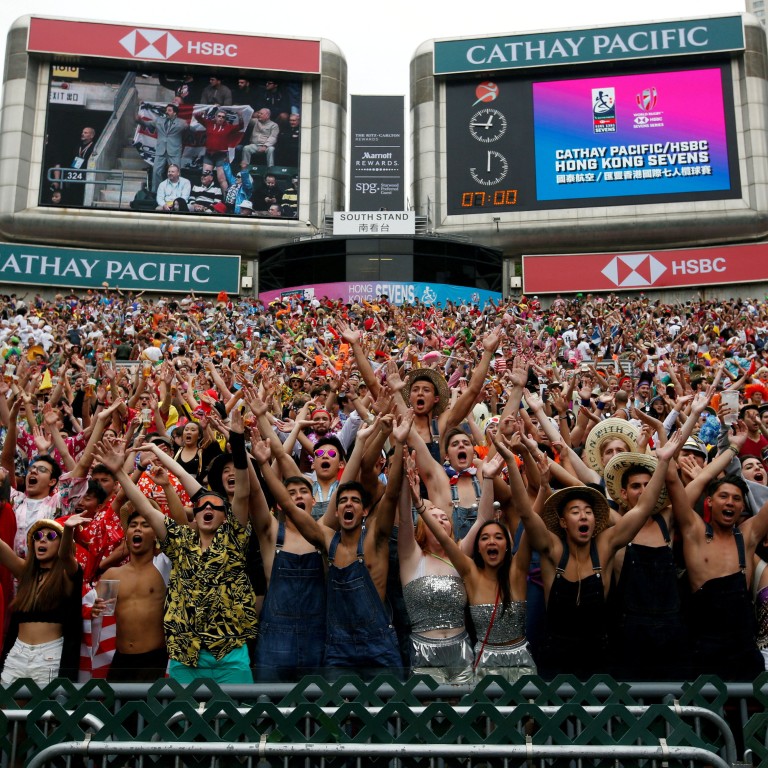 Hong Kong Sevens fans can drink, but not eat, in stands with staff set to enforce wearing of masks
City's sports commissioner says the consumption of food will be limited to specific 'eating outlets' at Hong Kong Stadium
'The rugby union will send people around to remind people to put their masks back on after drinking,' Yeung Tak-keung says
The issue of where fans will be allowed to eat during the Hong Kong Sevens in November is being complicated by the city's Covid-19 policies, organisers said on Monday.
While rules governing where spectators can and cannot drink have long been in force at Hong Kong Stadium, with alcoholic drinks banned from seats in the upper tiers of the east and west stands, eating has largely taken place as and when it was needed in the past.
That will change this year, with the city's sports commissioner Yeung Tak-keung saying the consumption of food would be limited to specific "eating outlets".
"For eating, you need to take off the mask, and we want to reduce and minimise the mask-off activities at the spectator stands," Yeung told the city's public radio station RTHK.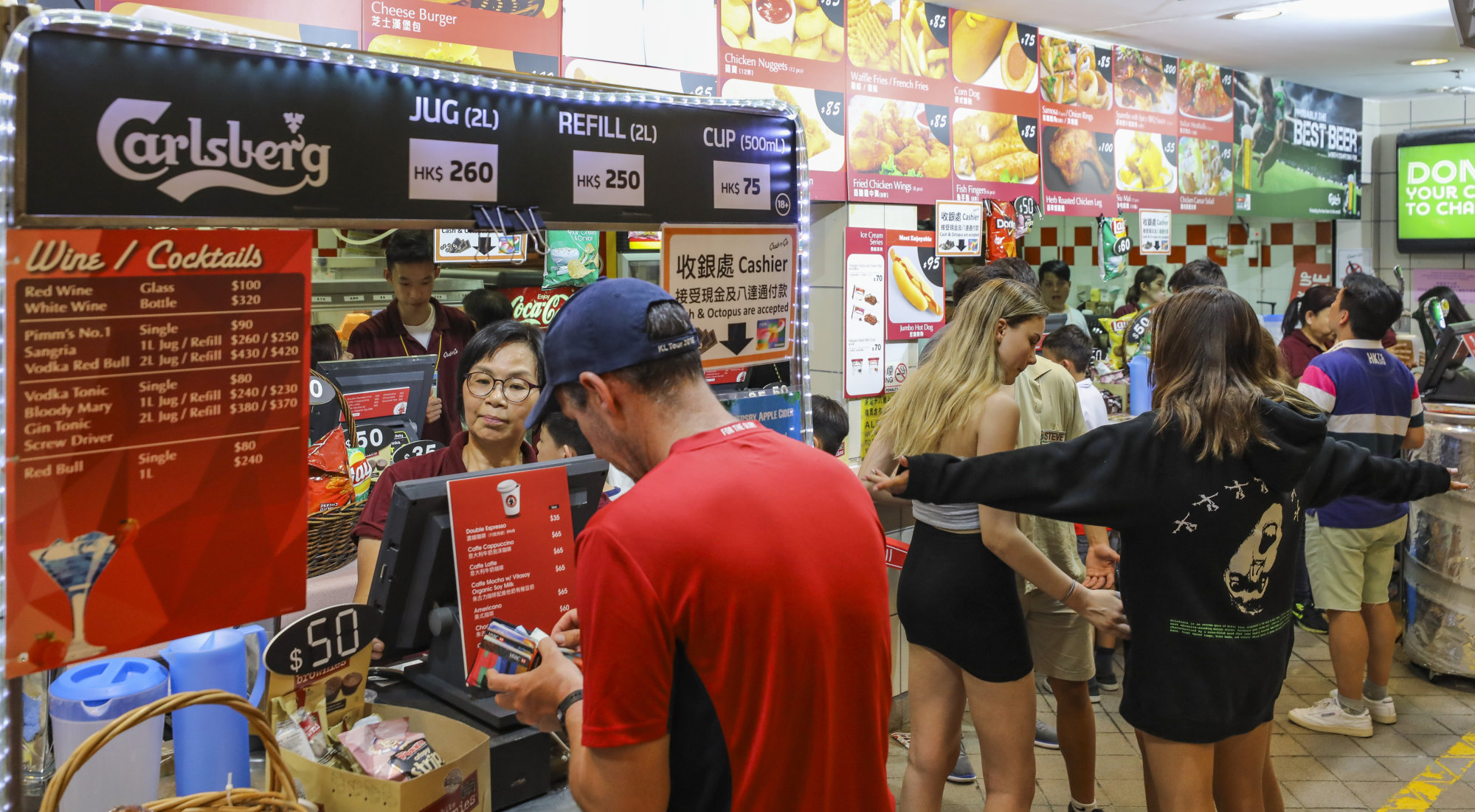 Organisers said they were working with government officials on the issue of "where you buy and consume food", although the whole process seemed "a bit complicated based on whether concessions are operating under a restaurant licence or not".
Drinking will still be allowed in the areas it always has been, although fans will be expected to keep their masks on when not doing so. How that will work in the notoriously riotous South Stand, or indeed elsewhere, remains to be seen.
"Under the current rules for LCSD venues, spectators will be able to consume beverages, including alcohol, whilst sat in the spectator stands," the Hong Kong Rugby Union said in a statement. "The upper tier of the stadium will remain an alcohol-free zone as it has in previous years.
"Due to the nature of the licences held by Hong Kong Stadium catering concession operators, the availability of food is a more complex issue, and we are liaising closely with all parties to find the best solution for this. We are confident that we will find a resolution before November."
Yeung said the governing body and security staff would be tasked with ensuring fans did not break that rule.
"We want the spectators to observe the rules themselves and, also, the rugby union will send people around to remind people to put their masks back on after drinking," he said.
The Hong Kong tournament – the highlight of World Rugby's Sevens circuit, which drew thousands of overseas visitors to the city every year before the pandemic – is set to return from November 4-6.
But it is unlikely the city will see a large influx of tourists any time soon.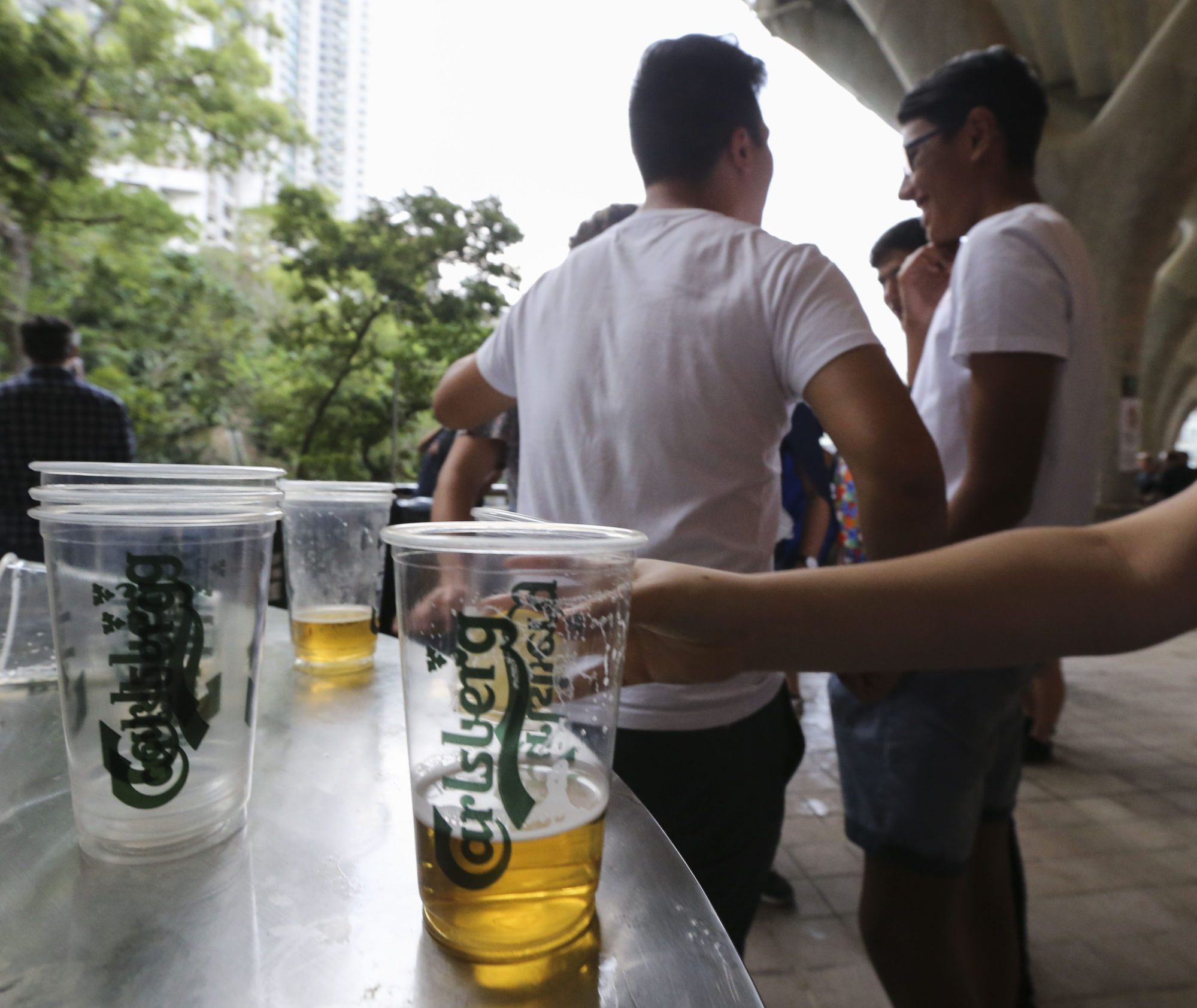 International flights remain well below pre-pandemic levels and all arrivals must currently undergo a week of mandatory hotel quarantine.
Hong Kong's new administration, which took office this month, has been saying it plans to reduce the quarantine period soon, bringing in a health code traffic light system similar to China's.
But there has been no firm commitment or time frame yet for ending quarantine.