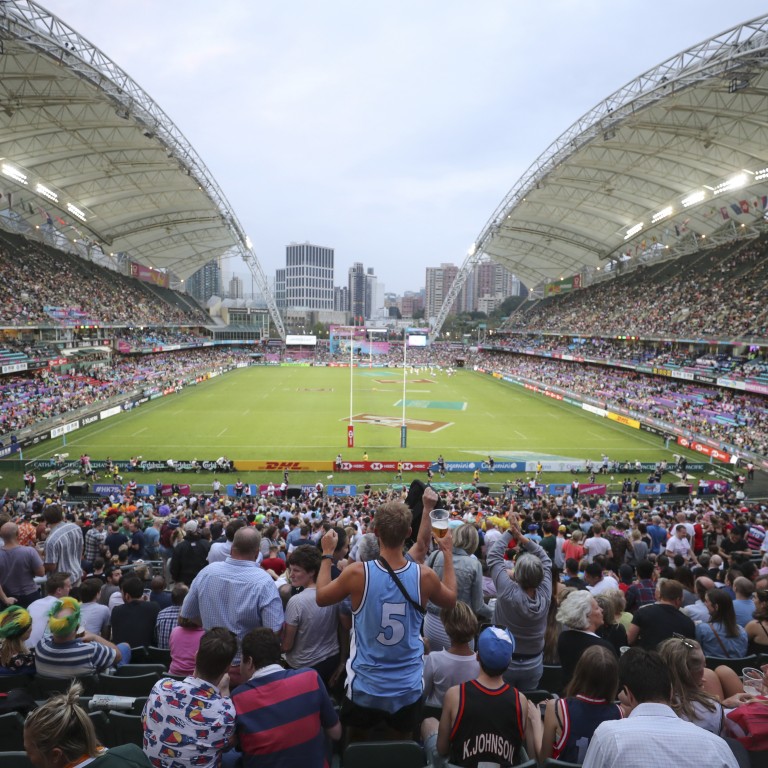 Explainer
Hong Kong Sevens 2022: everything we know with 3 months to go – tickets, dates, teams and Covid-19 restrictions
Covid-19 restrictions will still be in place at Hong Kong Stadium, where a limit will be placed on capacity
There are still plenty of questions to answer ahead of the return of city's flagship sporting event
The Hong Kong Sevens is finally coming back in November, after officials at the "highest levels" gave it the go-ahead this week.
Fans are set to descend on So Kon Po in their droves for the first time since April 2019, with the pandemic having frustrated the Hong Kong Rugby Union's efforts to stage the city's flagship sporting event.
But even though the Sevens is back, Covid-19 restrictions will still be in place at Hong Kong Stadium over all three days of action – and there are plenty of questions still to answer three months out.
Here's a rundown of everything we know so far about the return of the Hong Kong Sevens.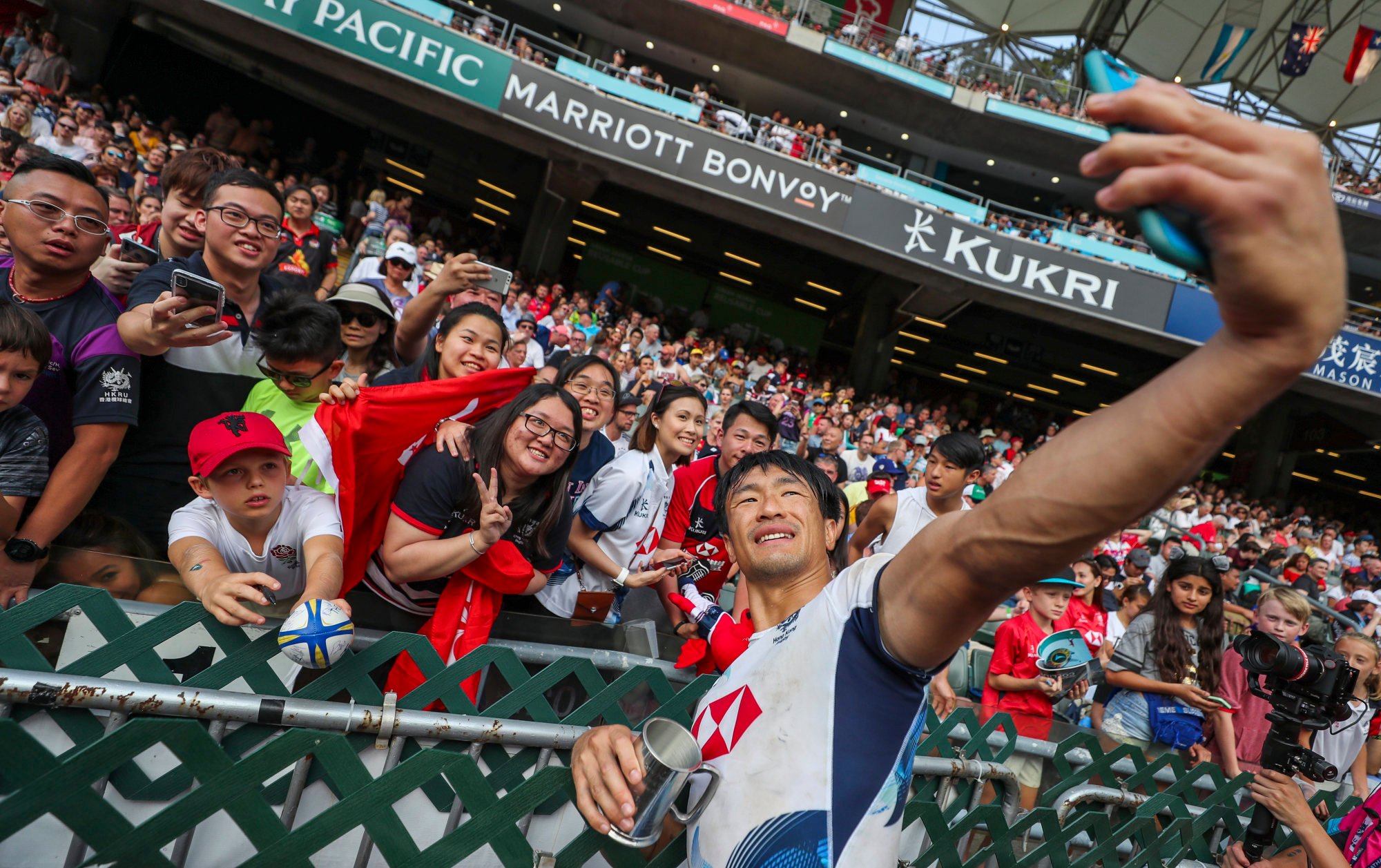 When does it take place?
The November 22 edition of the Hong Kong Sevens has been added as an additional 11th tournament at the start of the 2023 World Rugby Sevens Series.
Hong Kong will then get a second spot on the 2023 calendar in its traditional April slot next year.
How many fans will be there?
The 40,000-seat Hong Kong Stadium in So Kon Po will operate at an 85 per cent capacity over all three days.
That means 34,000 fans will be allowed in on each day – and they will have to be separated in the stands in groups of eight people.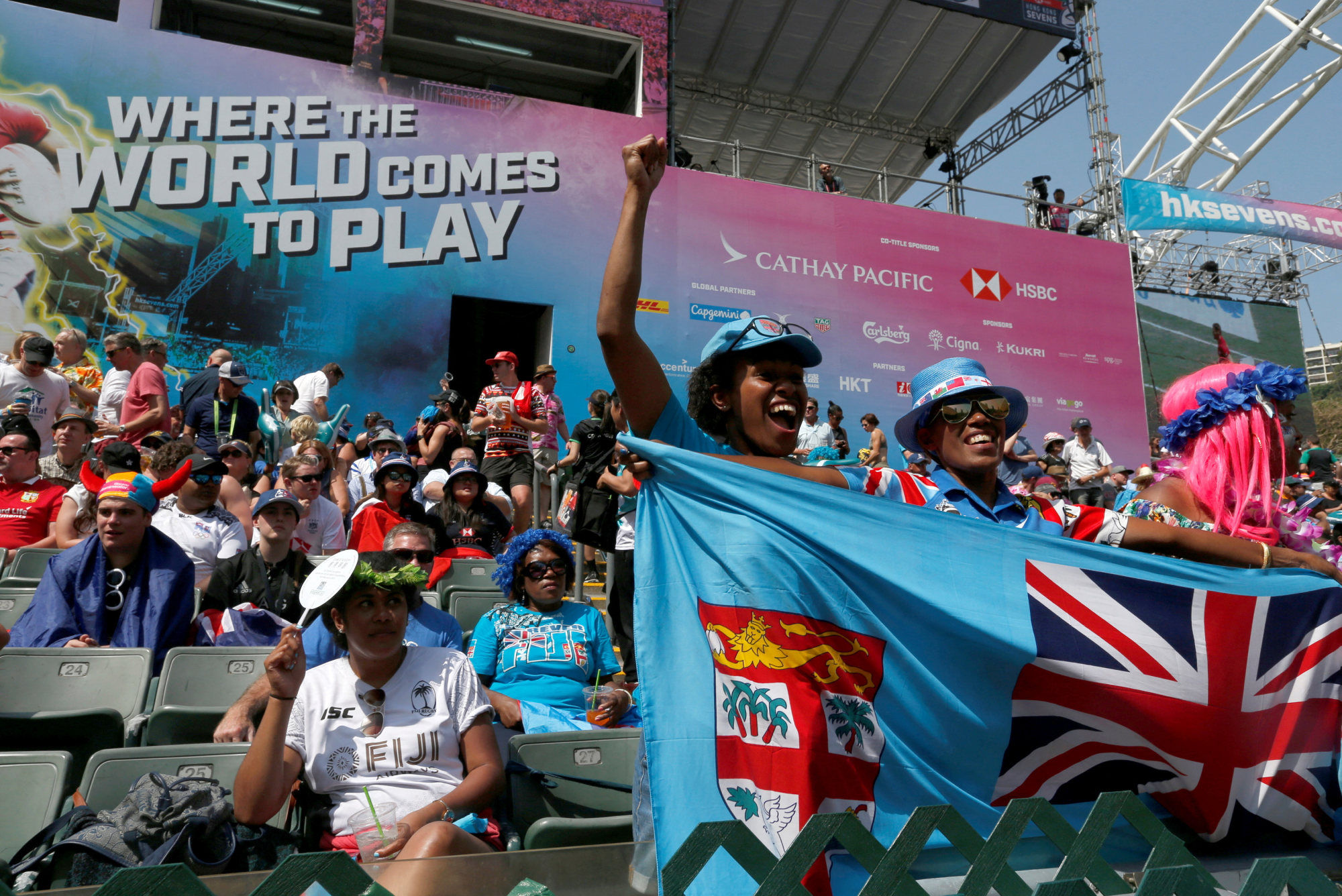 Which teams will be coming?
There will only be men's sides competing at this year's Hong Kong Sevens, with no women's competition or mini rugby.
All core Sevens Series teams, including South Africa, Australia, Argentina, Fiji, Ireland, USA, France, Great Britain, New Zealand, Samoa, Spain, Kenya, Canada, and Japan will be playing, plus Hong Kong – who will join the main competition, with no Challenger Series event scheduled.
A women's competition will take place at the April 2023 Hong Kong Sevens, but not in November – as the Women's Rugby World Cup does not finish until November 12.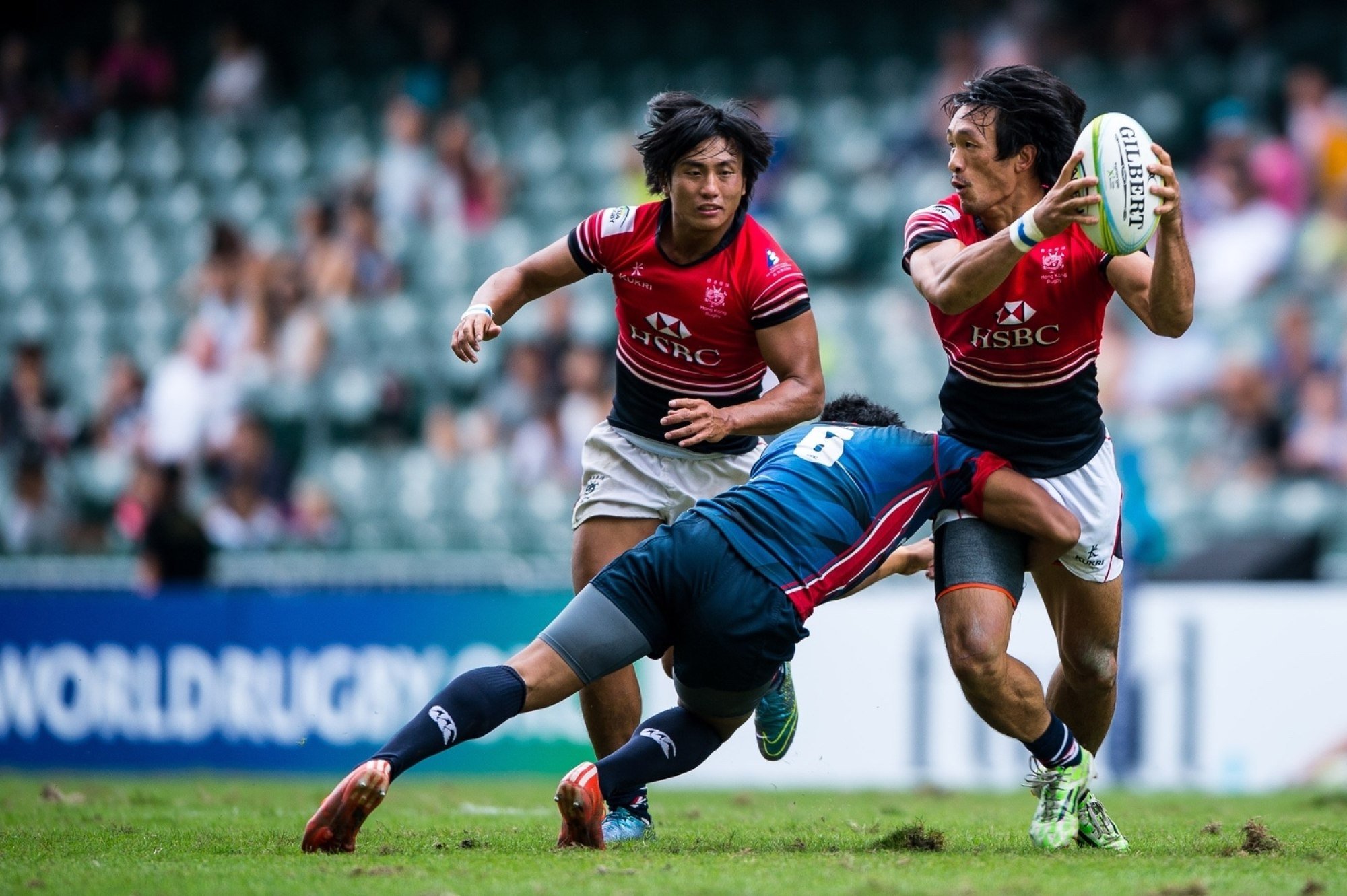 Will teams have to quarantine?
The players and team staff will enter a "closed-loop" hotel bubble, similar to that used at the 2022 Beijing Winter Olympics, allowing them to bypass hotel quarantine.
Everyone in the closed-loop will be unable to have contact with the local community in Hong Kong, and will be provided special transport to and from the venue.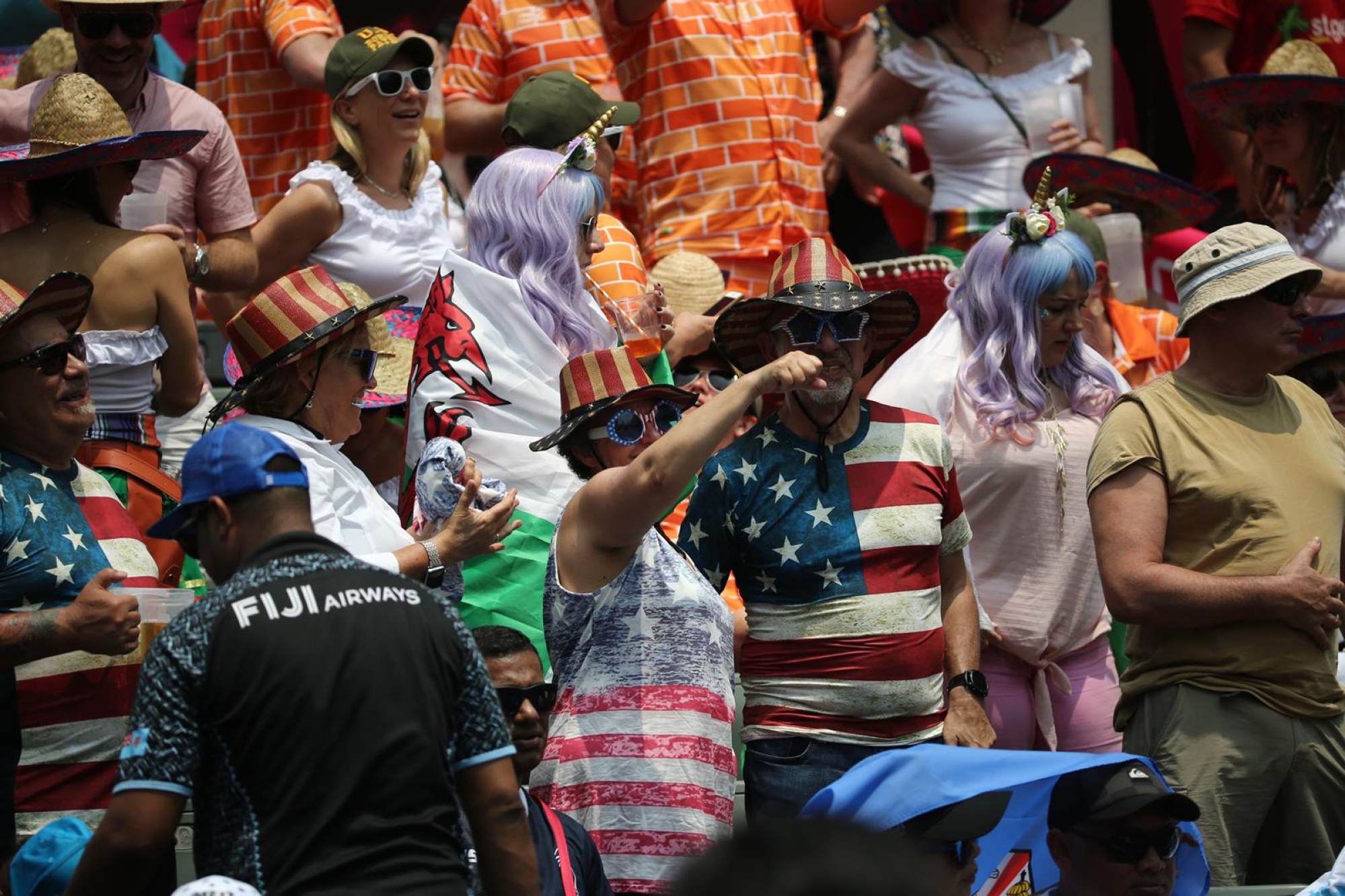 Can overseas fans attend?
Yes, but they will have to undergo hotel quarantine, which is currently 7 days but could be cut depending on an
announcement this week
.
"We look forward to welcoming both local and overseas fans in November, however we understand that there will be an impact on the numbers of visitors depending on the quarantine situation in Hong Kong at the time," a Hong Kong Rugby Union statement said.
"We are confident we will see strong local demand to attend, and plenty of passionate support for all the participating teams."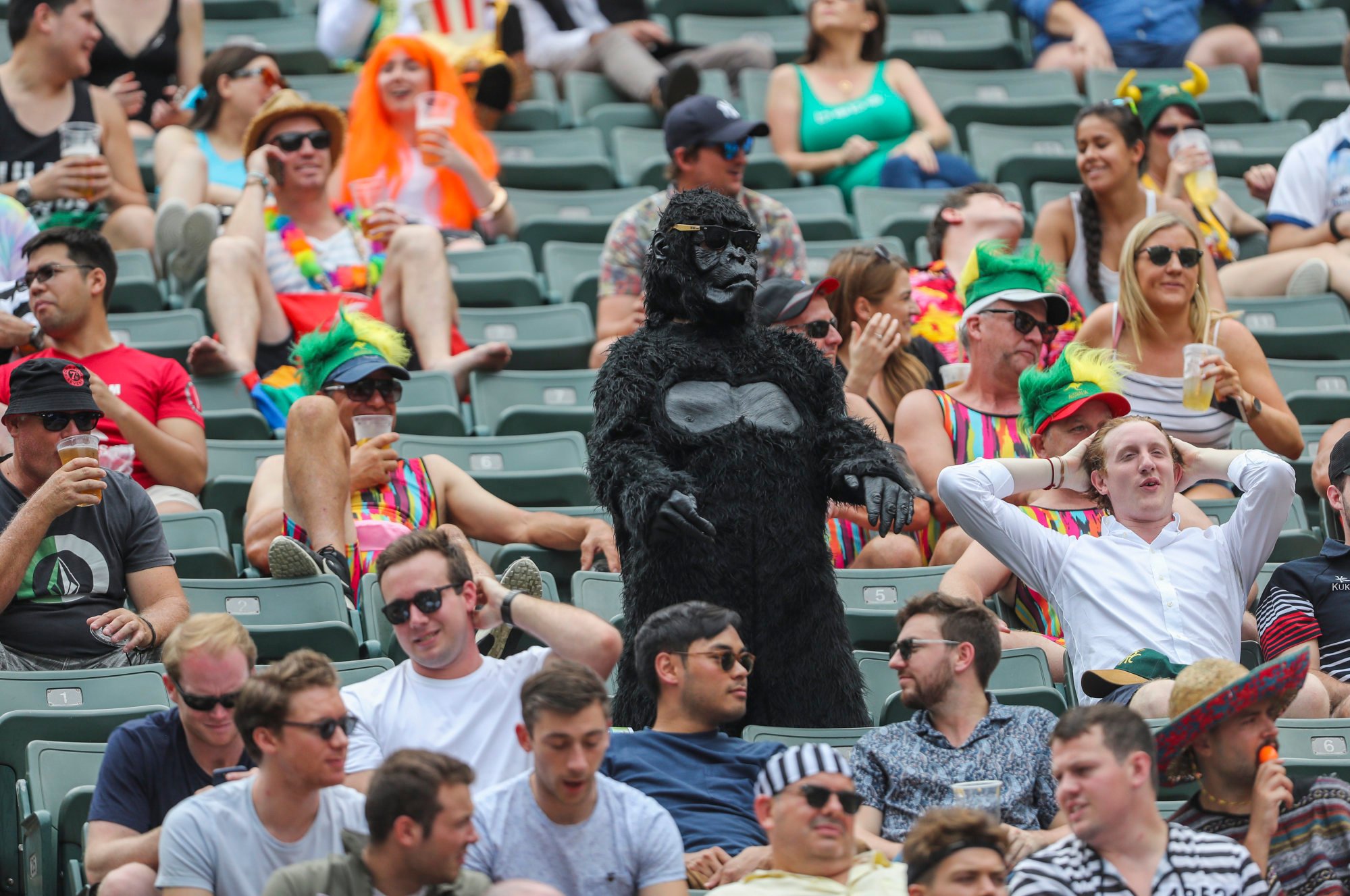 What restrictions will be in place?
Fans must present their Leave Home Safe Vaccine Pass to enter Hong Kong Stadium, other than those under the age of 12.
A limited number of children's tickets will be available for members of the Mini Rugby Clubs to purchase.
Fans must also keep their face masks on when they are not eating or drinking. They can consume alcohol in the stands, but it is uncertain if concessions stands will be in operation, with organisers looking for the "best solution" to the "complex issue".
Spectators must also be seated in groups of eight in the stands.
Where can I get a ticket?
The Rugby Union has frozen 2019 ticket prices, with a three-day pass available for HK$1,950 through official partner Ticketflap, and distribution platform Tixserve.
There will be no public ballot, however, with early bird tickets available through member clubs from late August, and a limited public sale in September.
Tickets bought through official Rugby Union channels will be fully refunded in the event of any cancellations, minus administration fees.
There will be no traditional paper tickets, with the Hong Kong Sevens going digital.
There will be a limited number of corporate hospitality boxes.