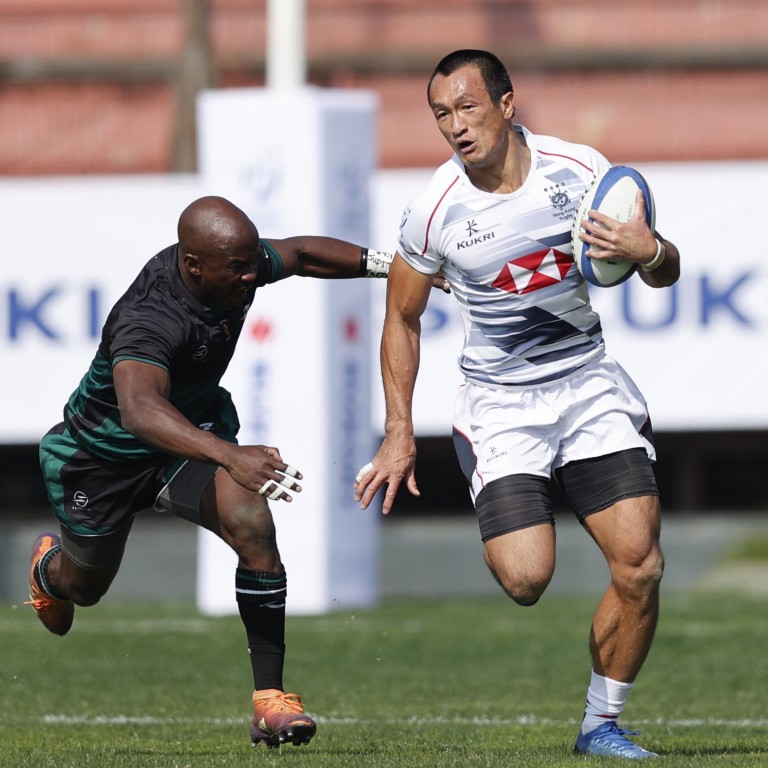 Hong Kong 'here to stay' despite falling short at World Rugby Sevens Challenger Series
Hong Kong lost to eventual finalists Georgia in quarter finals, but recovered to beat Uganda in fifth place play-off in Santiago.
Veteran star Russell Webb vows that the team will keep fighting to secure core status on Sevens series despite the setback
Russell Webb vowed that the Hong Kong team would keep fighting to secure core status on the HSBC World Rugby Sevens series, after the side came up just short in their bid at the Challenger Series tournament in Chile.
Hong Kong lost 19-14 to eventual finalists Georgia in the quarter finals, but recovered to beat Uganda 12-7 in the fifth place play-off at the event in Santiago.
Uruguay and Japan claimed the men's and women's titles respectively, earning their places on the main series for the 2023 season.
"At the end of the day we've fallen short. Our goal, of course, was to win this thing, and the players we've got were more than capable," Webb said.
"It was such a disappointment yesterday [against Georgia] that to come back today says a lot about us. We're here to stay, Hong Kong. We've got a goal to achieve and we fell short this time around, but we're not going anywhere, we're going to keep pushing."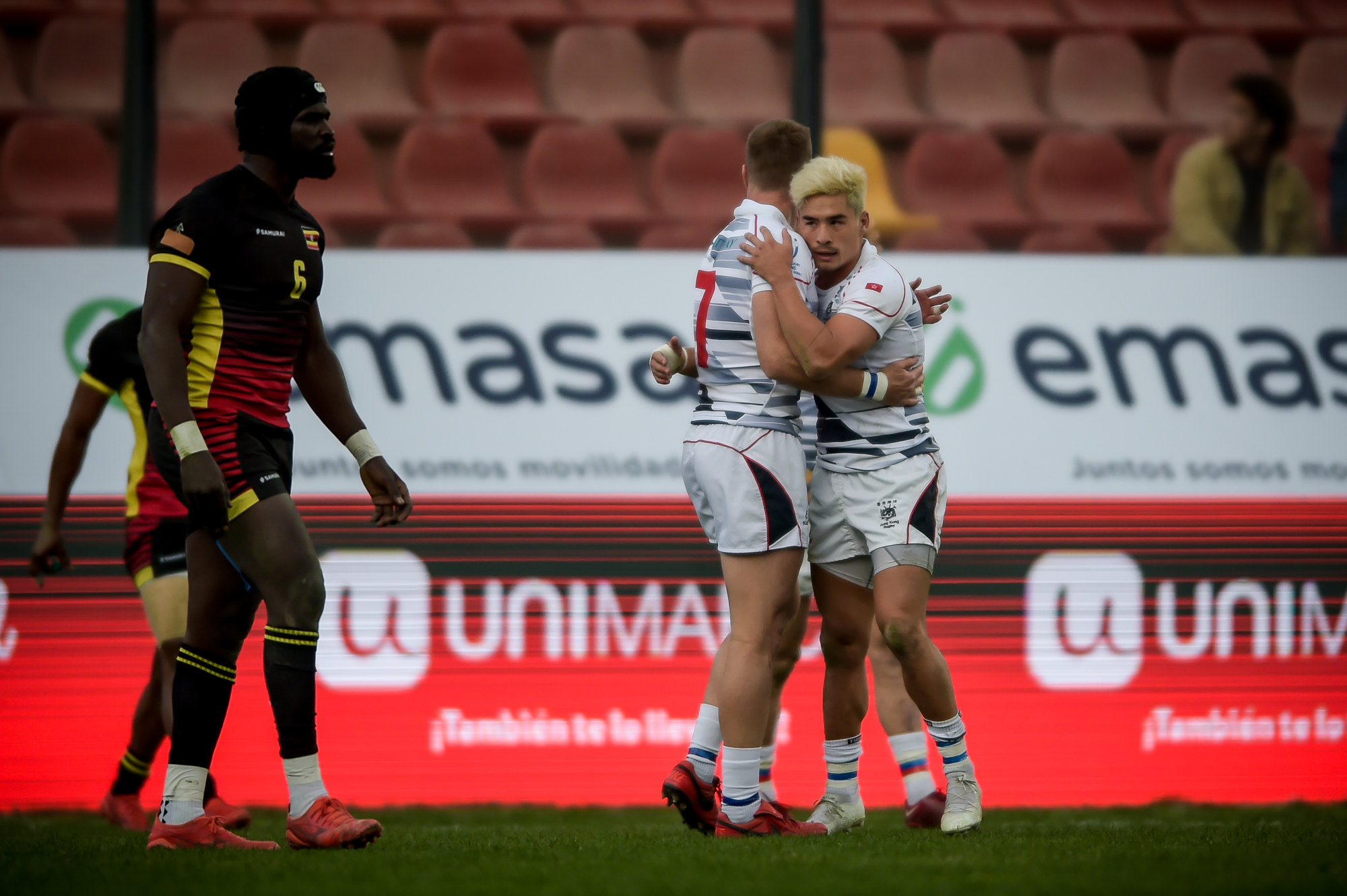 The veteran member of the squad said the past couple of years had brought the team closer together, but there were "exciting things happening" and he was "looking forward to the future".
"We're close, we're like family, with the Covid situation in Hong Kong it's forced us to do a lot of 'in camps'," Webb said. "We see each other every day, this is our family away from family. I can't love them enough, we're really, really close as a team and we're only going to better."
Hong Kong will now head to South Africa to prepare for next month's World Cup, and Jordanne Grey, the Hong Kong Rugby Union's head of brand and communications, said the city should be proud of the team.
"We know the boys will be hurting over their quarter-final loss," Grey said. "But the way they came back to play some great rugby on day three demonstrates the high level of respect they have for competing teams, their fans, and each other, which makes us incredibly proud.
"With the Rugby World Cup Sevens, Asia Rugby Sevens Series and the Cathay Pacific/HSBC Hong Kong Sevens all still to come in 2022, there's plenty on the calendar to play for."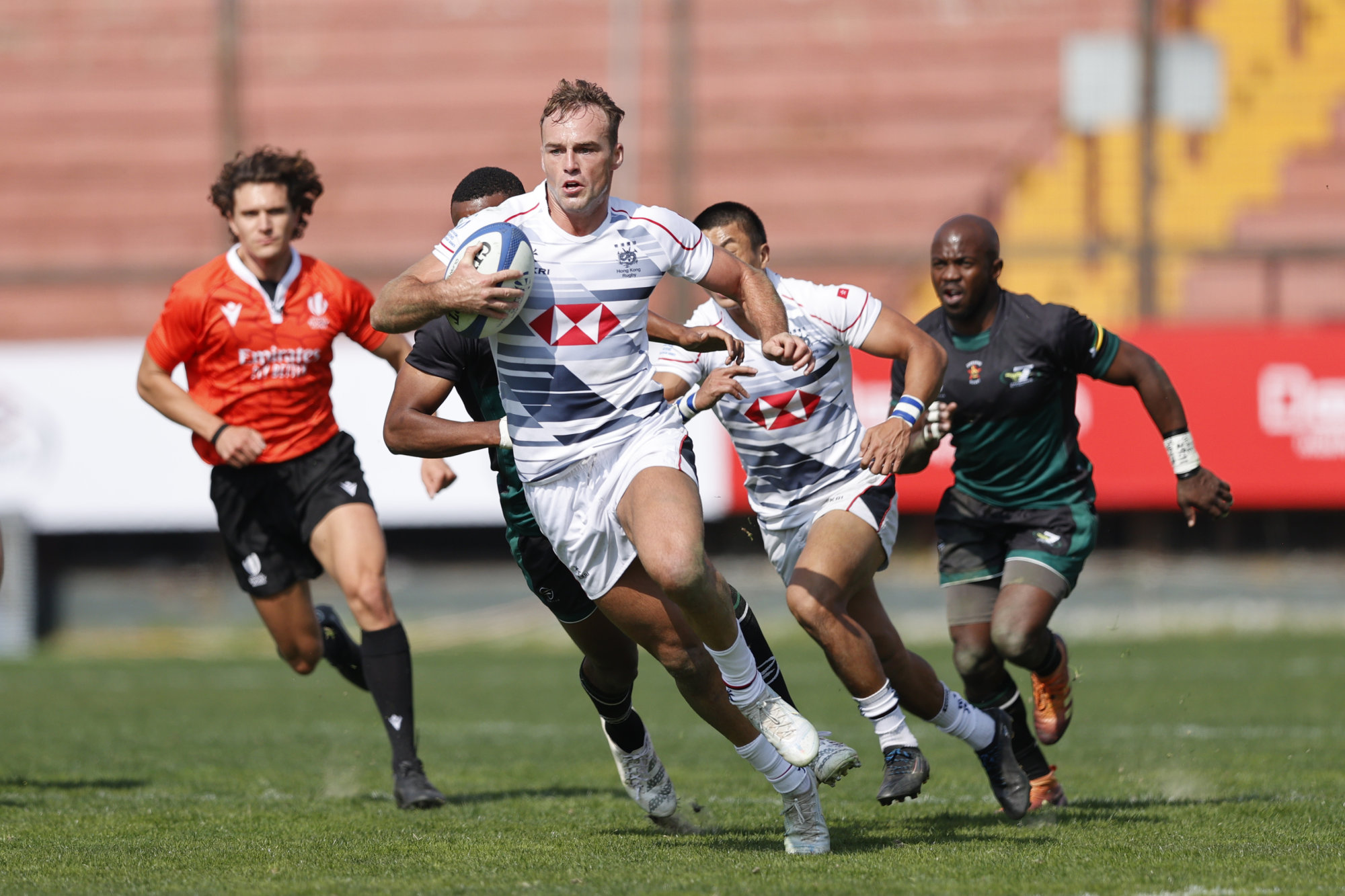 Following three days of energy-sapping action, Japan dug deep to turn in an impressive performance in the women's final, beating European champions Poland 17-0.
"Finally, we've done it. It's been a really long time," said forward Chiharu Nakamura, who scored her side's opening try against Poland.
In the men's final, Georgia ultimately paid the price for first-half indiscipline as Uruguay scored three tries to win 19-5.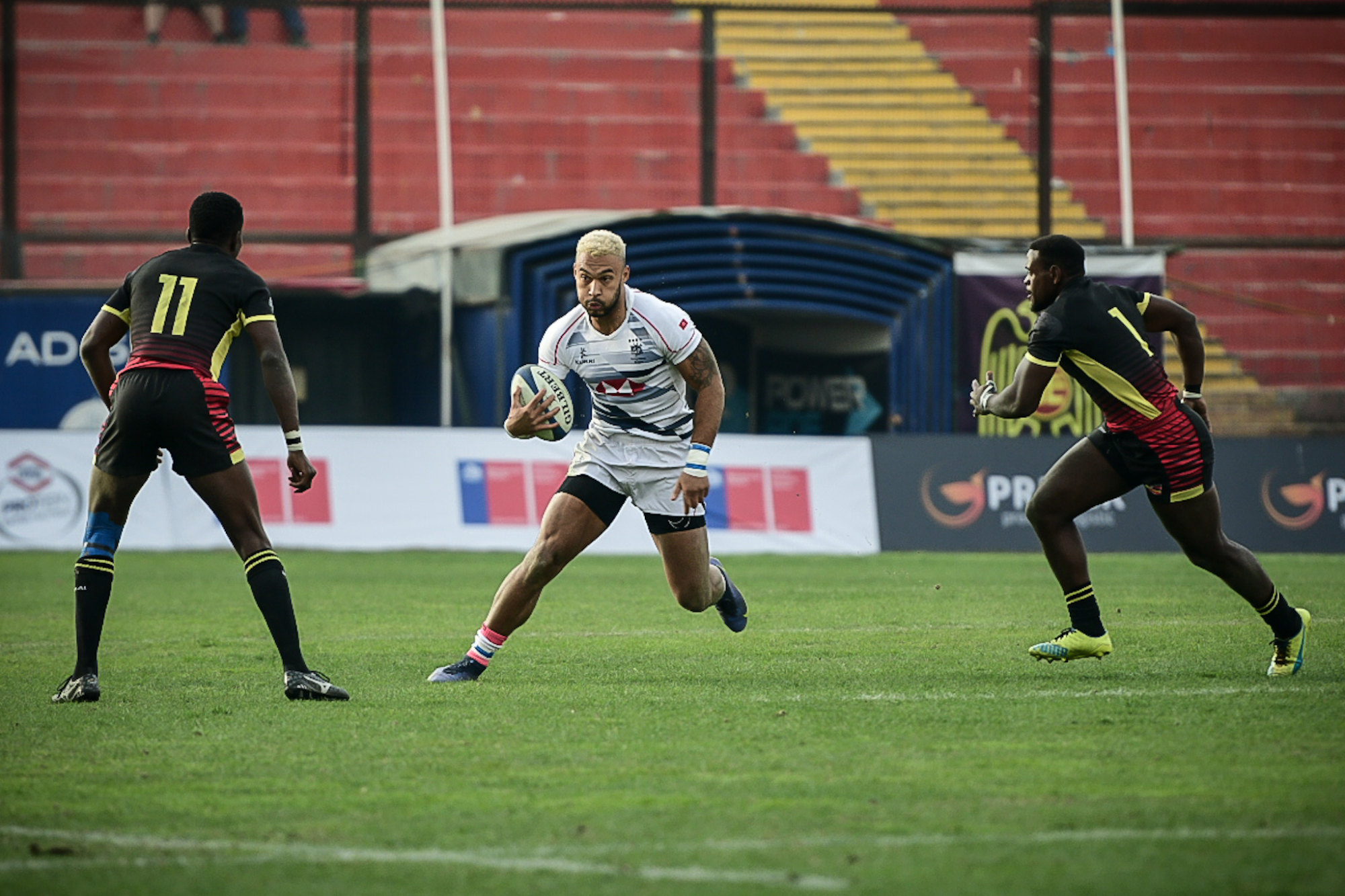 Neither of the men's finalists had previously been a core Series team but it was Uruguay who appeared to cope better with the pressure of the showpiece match.
Georgia were twice reduced to six players in the first half, both for not retreating 10 metres, and Los Teros took advantage on each occasion, scoring through Felipe Etcheverry and Bautista Basso.
Basso was himself shown a yellow card on the stroke of half-time and Georgia found a way back into the contest at the start of the second as Giorgi Tchuadze touched down within a minute of the restart.
However, that was as close as they got to Uruguay, who only made it out of Pool C as one of the best third-placed finishers and confirmed their place on the 2023 Series when Valentin Grille scored late on.