Hong Kong Sevens 2022: with two months to go, here's what we do and don't know
A number of questions surrounding city's landmark sporting event remain unanswered
Organisers still do not know if they will be allowed to serve food, or what will happen if a player tests positive for Covid-19, or even when tickets will go on sale
With less than two months to go before the Cathay Pacific/HSBC Hong Kong Sevens is expected to take place, a number of questions surrounding the event remain unanswered.
Organisers still do not know if they will be allowed to serve food, or what will happen if a player or member of staff tests positive for Covid-19 inside the closed loop, or even when tickets will go on sale.
Here then is a breakdown of what we know, and what we are still waiting to find out about the return of Hong Kong's landmark sporting event.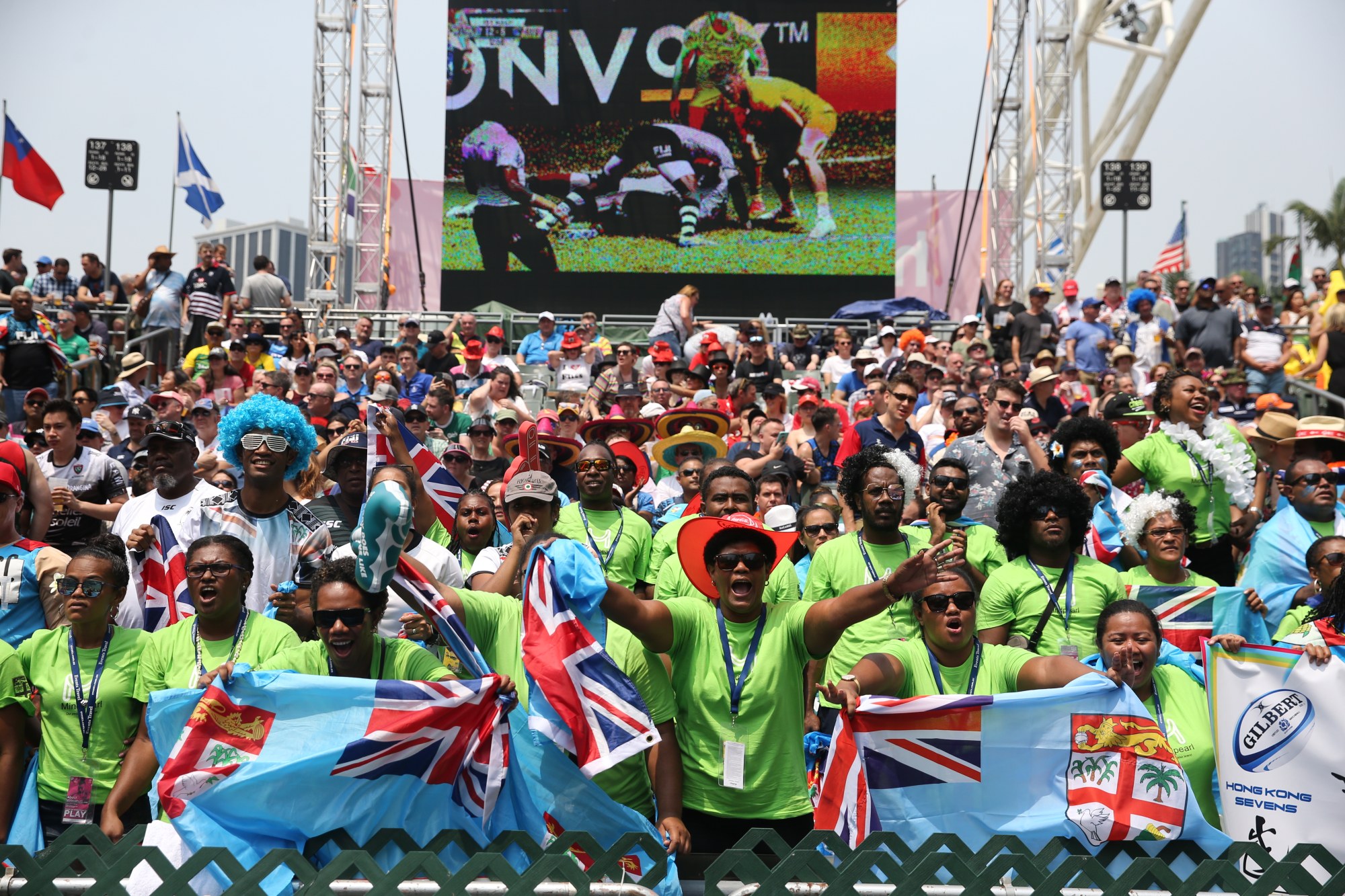 Will it still be held over three days?
Short answer, yes. Despite only 16 men's teams taking part this year because of Covid restrictions, the Hong Kong Rugby Union has opted to stick to a three-day event, running from November 4-6.
According to the union, they considered the idea of reducing it to two days but felt it was "important to replicate as much of our traditional event window as possible".
"While we keenly feel the absence of the women's sevens and the qualifier this year, the fan experience is going to be much more comfortable in this way, with the ability to enjoy a long lunch on the Friday before a midafternoon start, and even a civilised Saturday brunch before coming in," a union spokesman said.
"The usual rush for seats on Sunday is to be expected of course with a packed finish on the cards."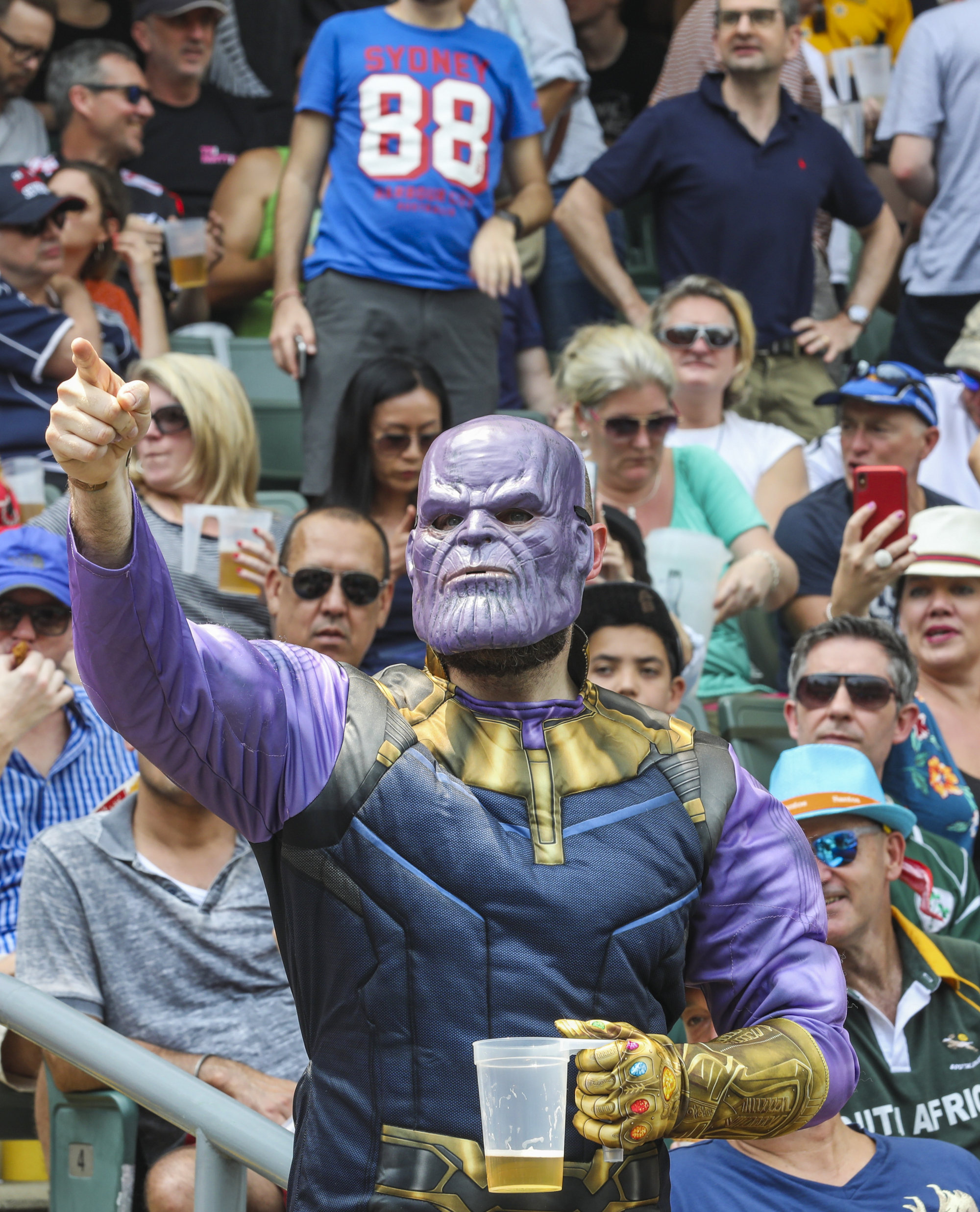 Can fans eat and drink inside the stadium?
Your guess is as good as ours. It sounds as if drinks will be sold, because, what's rugby without beer? Food, it appears, is another matter.
A government source told the Post that the administration hopes allow fans to drink at the event– regardless whether it is beer or water – but not to eat.
Despite official denials to the contrary regarding food, other sources said health officials in the government were not necessarily in agreement with their bosses as to how to proceed.
The union's reference to a "long lunch" and "Saturday brunch" also suggests they are far from convinced food will be available in the stadium.
"We are in open dialogue with the relevant Hong Kong government departments on the latest event protocols, including the serving of both food and beverages, which we have indicated is of high importance to the tournament," the union said.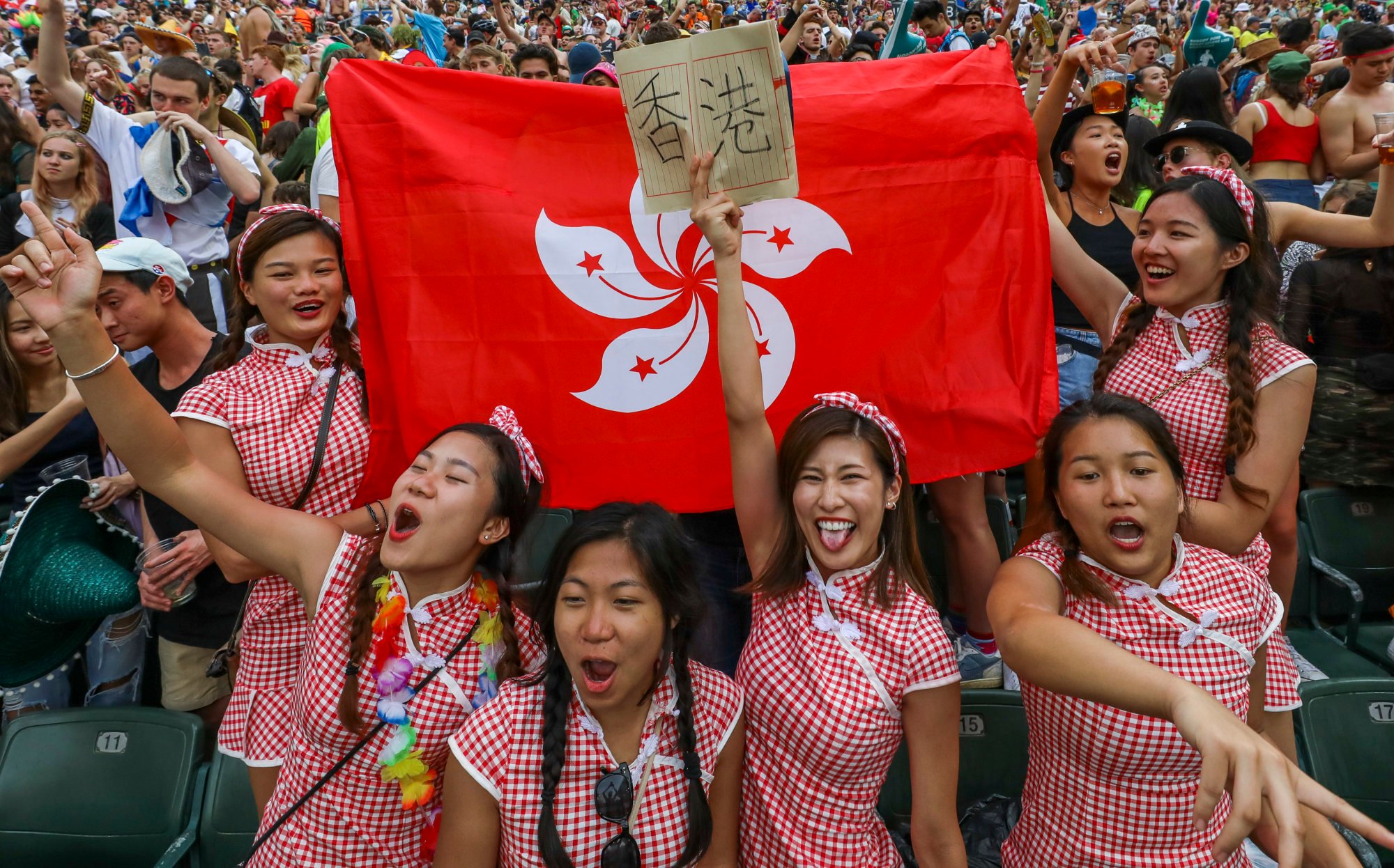 Could it still be cancelled?
It seems highly unlikely, but given the Hong Kong government's approach to Covid-19, who knows.
A government source told the Post however that the administration hopes to proceed with the Hong Kong Sevens.
The source added the new rule allowing a maximum of 500 participants at sporting events apply to those taking part, rather than those watching the event.
The union seems confident it will go ahead, and while the capacity for Hong Kong Stadium is expected to stay at 85 per cent, or roughly 34,000 people a day, that could still change.
"The HKRU continues to work closely with the Hong Kong government on successfully staging the Hong Kong Sevens in November," a union spokesman said.
"We are encouraged by the support we have received from all parties and are confident that the event can be delivered in compliance with the prevailing Covid measures."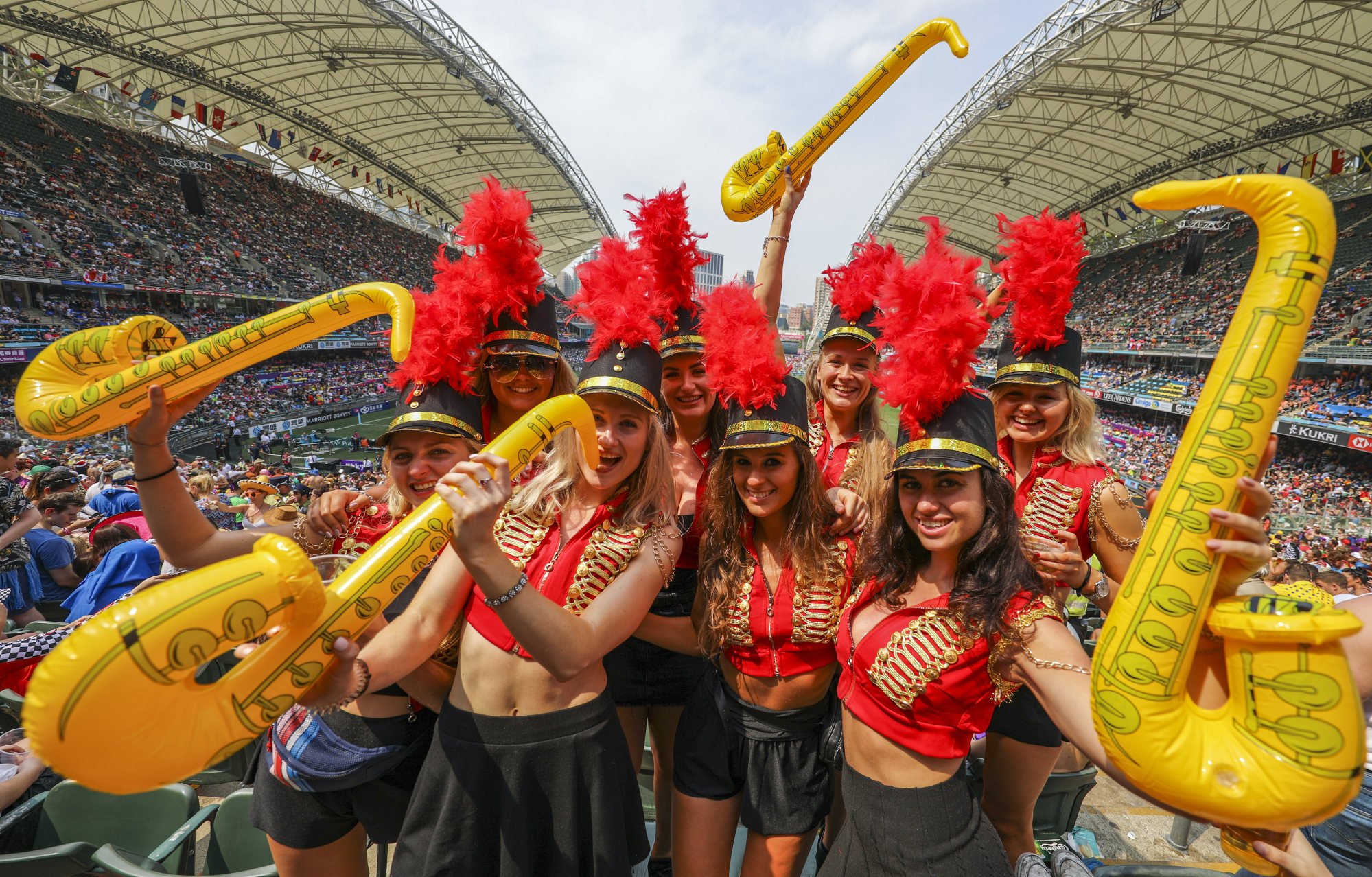 What about tickets?
The union has frozen 2019 ticket prices, with a three-day pass available for HK$1,950, but there will be no public ballot, with early bird tickets available through member clubs from late August, and a limited public sale in September.
A unions spokesman said they were in the process of seeing how many tickets member clubs and organisations needed.
"We are consolidating requests from sponsors and partners and are set to announce public ticket sales information in the coming weeks," he said.