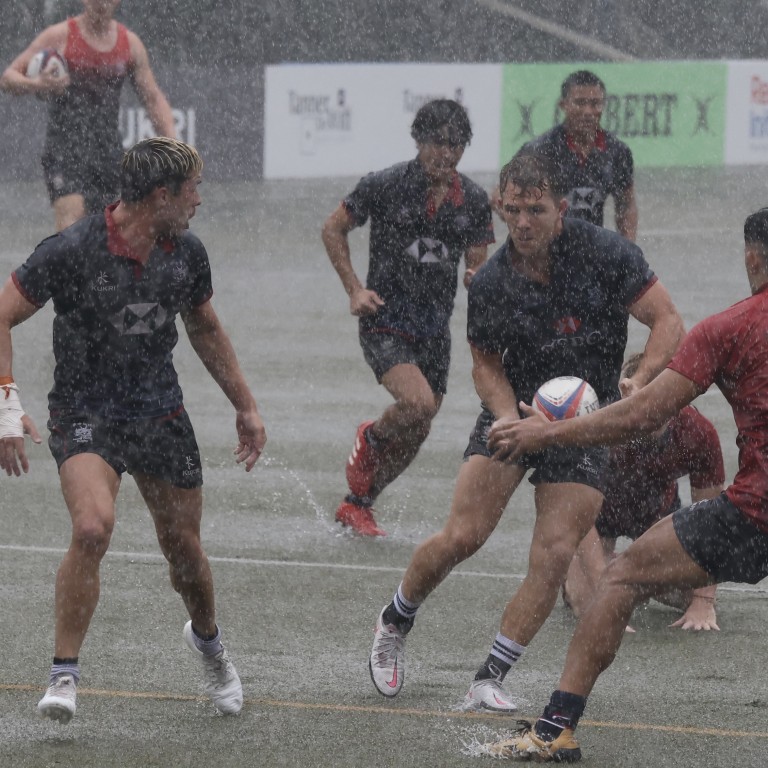 Hong Kong Sevens tickets selling at steady pace, rugby bosses hope ending Covid quarantine could bring in overseas fans
Some 4,402 of the 10,000 tickets that went on general sale to the public last week have been sold
With 16,500 already snapped up by city's rugby community, officials say prospect of 21,000-strong crowd already 'a win'
Tickets for the Cathay Pacific/HSBC Hong Kong Sevens are selling at a steady pace after going on general sale last week, with 4,402 of the 10,000 made available to the public for November's showpiece already snapped up.
With the 16,500 already sold to the city's rugby community in a presale, the 40,000-seater Hong Kong Stadium has reached 64 per cent of expected capacity, which is around 34,000 because of Covid-19 regulations.
Most of the corporate boxes have been sold as well, while the Hong Kong Rugby Union has added additional sponsors, including the whisky brand Famous Grouse.
With crowds nearing 21,000, officials are expecting an atmosphere befitting the city's landmark three-day sporting event and one said the number was already "a win".
Organisers also hope the prospect of watching Hong Kong take on Australia in the final match of the opening games on Friday, November 4, will entice more people to attend.
Robbie McRobbie, the union's CEO, said he was encouraged by the progress and had "expected demand would be impacted by the uncertainty surrounding the event in the build-up".
"This has been the case, but we are pleased with the response so far," he said, adding that the removal of quarantine for arrivals could encourage some overseas fans to make a last-minute trip.
"With details surrounding the fan experience now largely confirmed, we expect sales will accelerate further given the event has been absent for nearly three years," McRobbie said.
"The welcome relaxation in local quarantine policies may also now make attending the sevens feasible for, at minimum, short-haul travellers in November."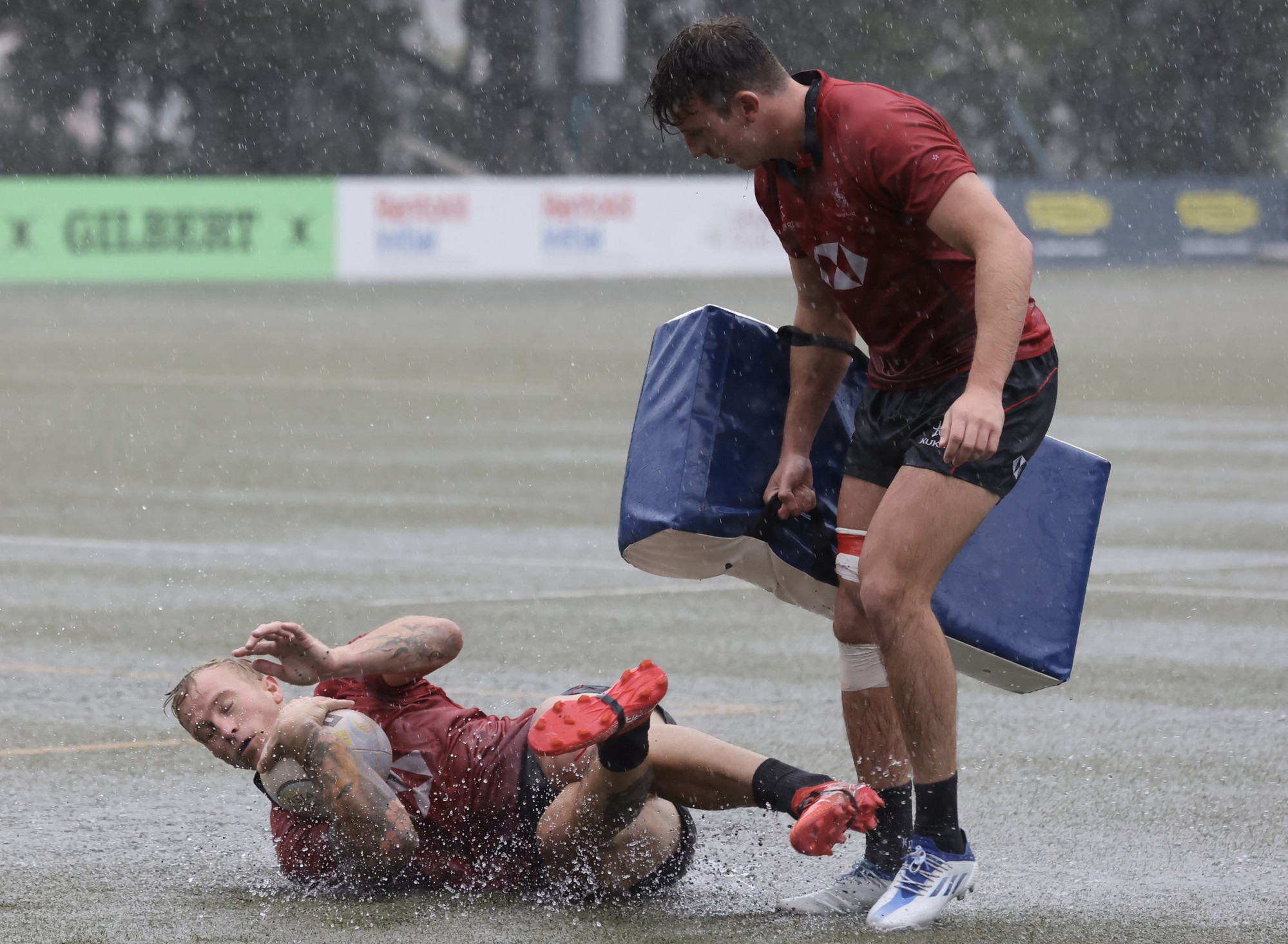 While ticket sales remain steady, the union has also reminded spectators that only tickets bought from its website will guarantee entry into the ground.
The warning came after the ticket exchange website, Viagogo, began offering tickets for sale despite not being officially allowed to do so.
With prices frozen at 2019 levels by the union, some tickets on offer on Viagogo were selling for almost twice the HK$1,950 face value.
According to one person close to the union, people should avoid using Viagogo because "tickets from there won't be accepted".
In response to questions as to why it was selling tickets to the event before they went on general sale, some for as much as HK$3,364, the website said it was "very experienced in distributing and fulfilling tickets for the Hong Kong Rugby Sevens, after having partnered with the organisation for several years".
"We have a number of measures in place to ensure trusted sellers have tickets in hand and can confidently deliver them, be it those who have guaranteed tickets from local clubs or members who receive them ahead of time," a spokesman said.
"Every order on Viagogo is backed by our guarantee, ensuring customers get their money back if they cannot get into their event. Ultimately, we encourage everyone to determine what they believe to be the value of the ticket – the market is set by the economics of supply and demand and if buyers will not pay these rates, the tickets won't sell. The average price tickets are selling for is actually 65 per cent lower than the average price of listings we are seeing."