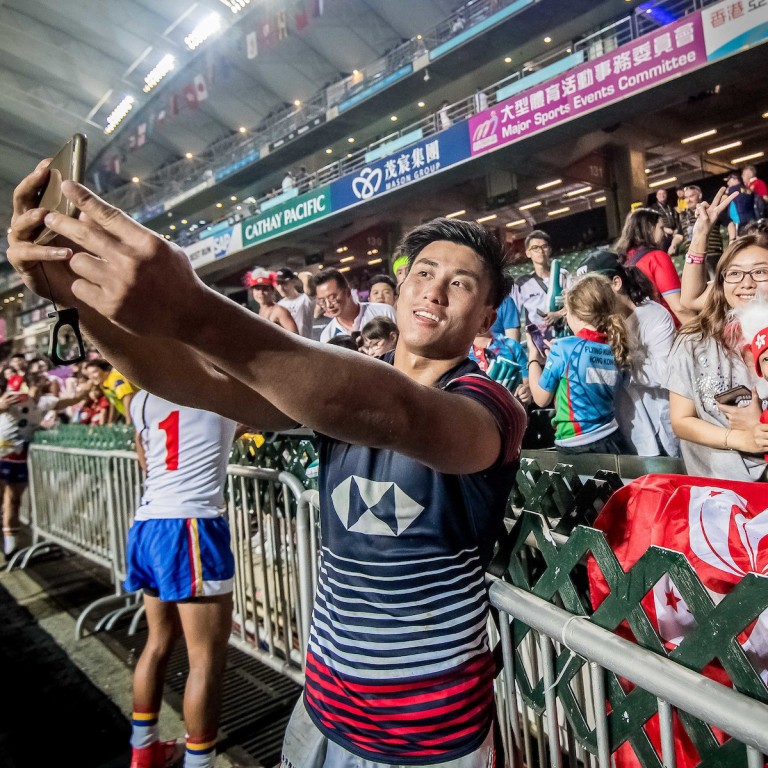 Hong Kong Sevens: three weeks out, here's the latest on tickets, schedule and costume ideas for the South Stand
Commissioner of Sports Yeung Tak-keung sticks to the 'no food' rule, saying organisers will send out staff to remind spectators to wear masks after drinking
Nearly 23,000 tickets have been sold so far, accounting for about 60 per cent of the total, and officials are hoping that number will climb to 30,000
We are just three weeks out until the return of the Cathay Pacific/HSBC Hong Kong Sevens and details are finally starting to emerge. Times are set, pools are drawn and entertainment is being teased, but organisers still have a long way to go in filling the stadium to its 85 per cent capacity.
From the latest on tickets, to the food and beverage rules, let's jump right into it.
Tickets
For the November 4-6 Sevens, nearly 23,000 tickets have been sold so far, accounting for about 60 per cent of the total. Officials are hoping that number will climb to 30,000. The Hong Kong Rugby Union acknowledges that a lack of food provision in the stadium has affected sales, but Commissioner of Sports Yeung Tak-keung said the response was not too bad.
He said the union had expected fewer overseas spectators this time when they planned to hold the event, and would steer all promotion efforts to local ticket sales.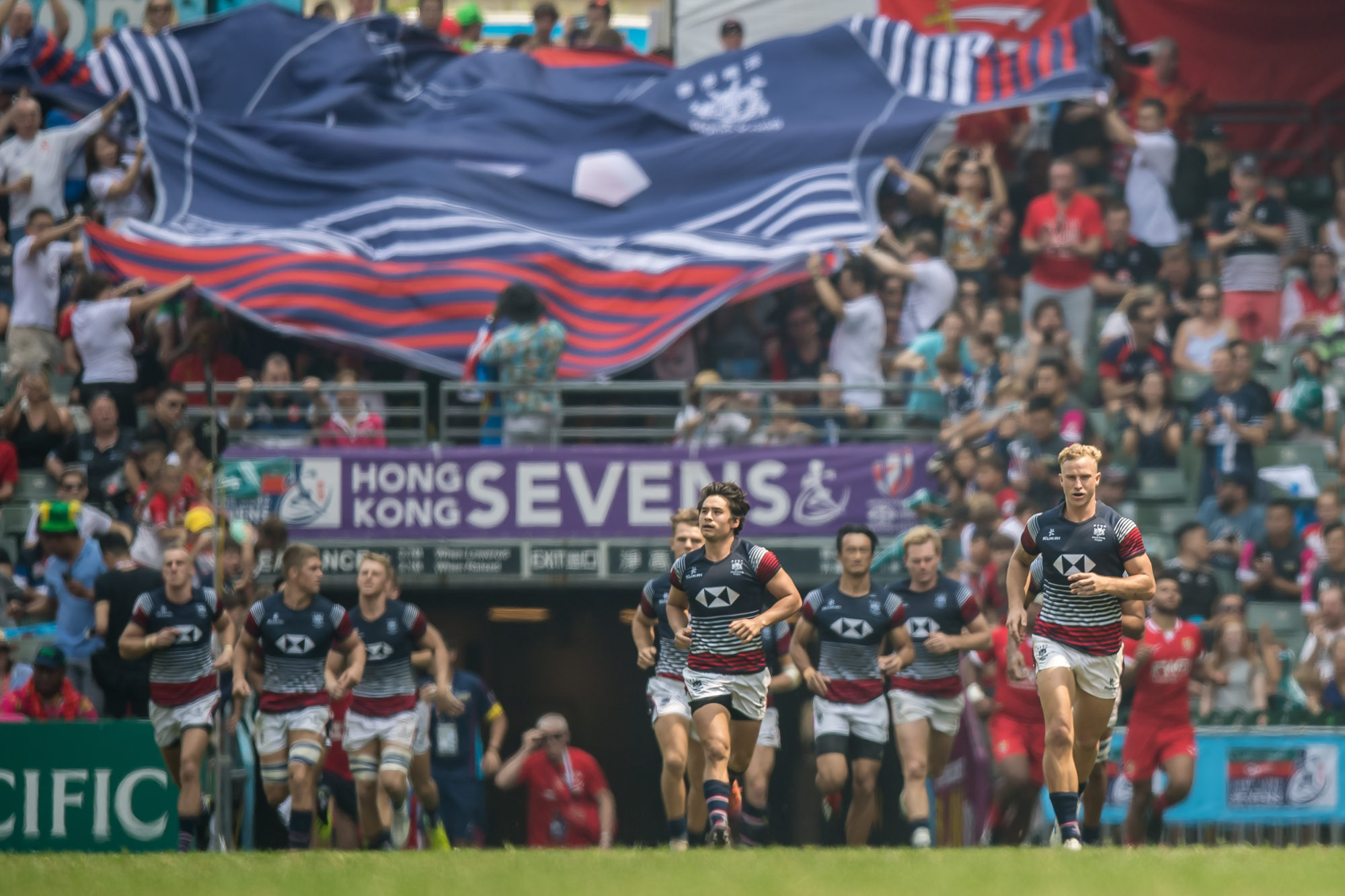 Food
The commissioner is sticking to his guns on the issue of allowing beverages but not food – his reason being that it would take longer for people to take off their mask to eat than it would to drink.
If a large number of people take off their masks at the same time, the health risk will be higher, he said. The organisers will send out staff to remind spectators that they need to put their mask back on after drinking and hope the spectators will cooperate.
Schedule
The three days of festivities get under way at 1.30pm on Friday, November 4 when gates open to the public. The first match of this year's Hong Kong Sevens will see Ireland face Kenya at 3.40pm.
Friday's action will culminate in Hong Kong's match against reigning World Rugby Sevens Series champions Australia, at 7.03pm.
The day will finish up at around 7.30pm, when revellers will no doubt be looking to take the party elsewhere.
Entertainment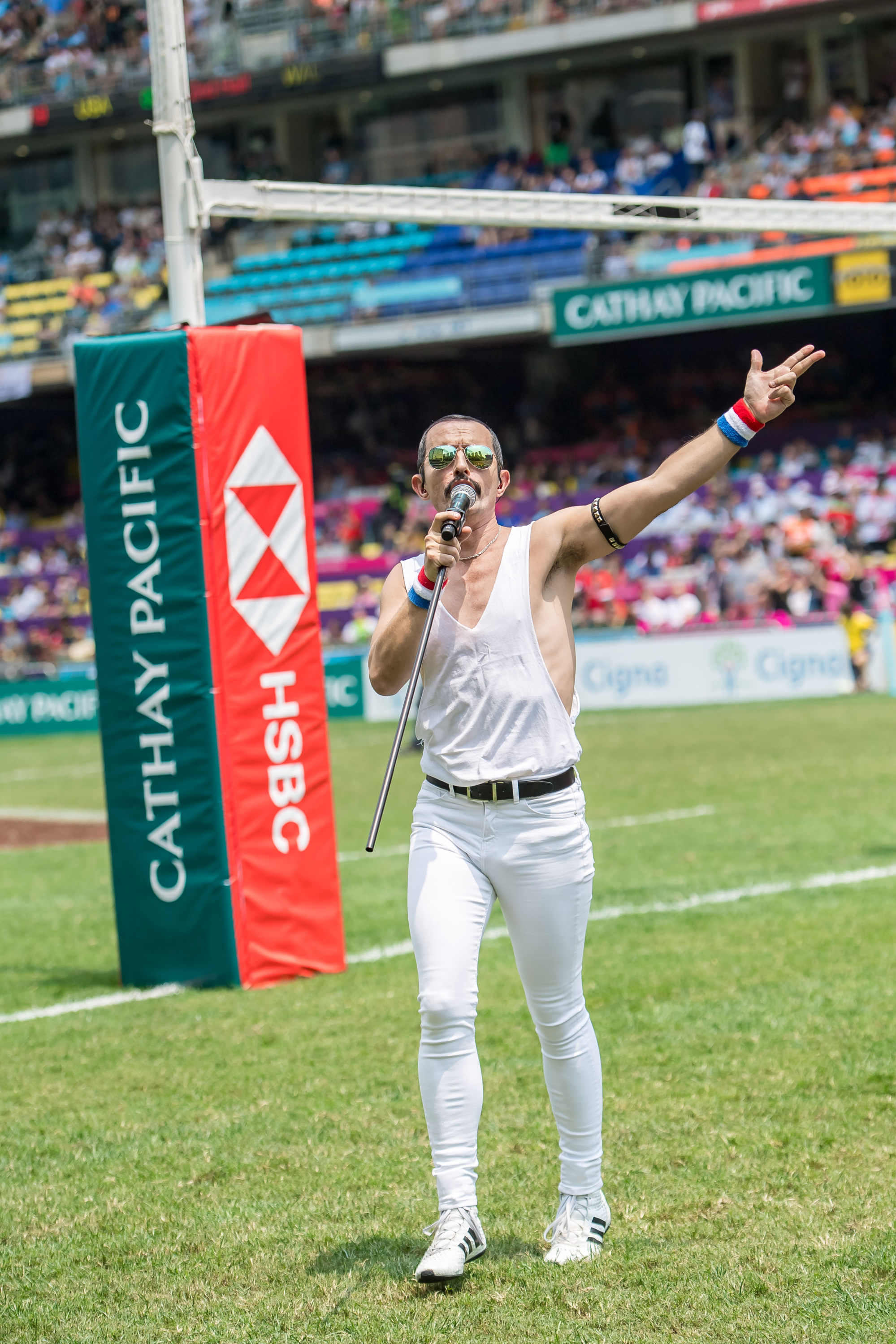 There will not be any grand international acts to boast of, but fans can expect the typical calendar of music and entertainment across the three-day event.
RTHK producer Simon Willson and veteran Sevens DJ Simon Southgate will share turntable duties with fellow RTHK presenter Ben Cullen from the North Stand.
Canto rock group Tai Chi will headline Friday night's festivities, while The Red Stripes and The Naggin Eejits hit the stage on Saturday. Sunday will see South African-born singer-songwriter Eli Zeolo and the United Band make an appearance with local rock legends Helium3 to close out the tournament.
Costumes
Given that this year is a little different, and that is putting it mildly, why not go retro and party in the South Stand like it's 1986 or 1993?
For those of a certain vintage, the return of Top Gun and Hocus Pocus this year may well have created a sense of déjà vu. For the younger members of the audience, welcome to flight suits and floor-length dresses.
Given that the Sevens is happening in November, you could always repurpose that Halloween costume – Mike Myers, anyone? Or why not go full Guy Fawkes, but probably without the gunpowder.
Star Power
It wouldn't be a Sevens without a few rugby stars, and several will return in November, including the one and only Waisale Serevi, Fiji's king of sevens. He will be joined by former New Zealand All Black Sevens captain DJ Forbes, England stars Phil Greening and Simon Shaw, Australia's Adam Ashley-Cooper and former Welsh international Andy Powell.