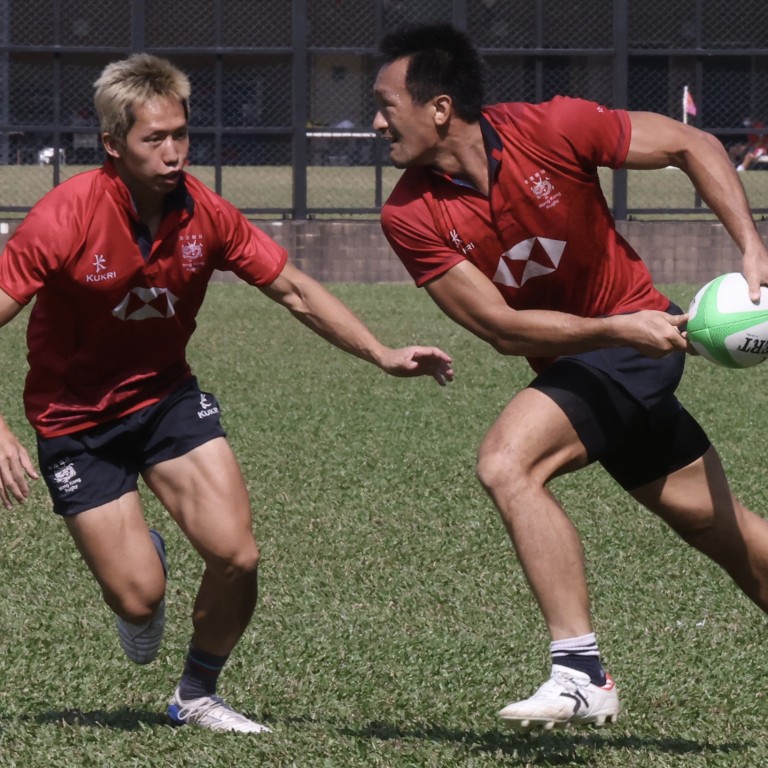 Hong Kong Sevens: Max Woodward welcomes 'changing of the guard' as 5 handed debuts for first home event since 2019
Woodward will captain Hong Kong for a fourth time at the Cathay Pacific/HSBC Hong Kong Sevens
The city's most capped Sevens player Salom Yiu will appear in his 11th tournament, bringing a huge amount of experience to the 13-player squad
Max Woodward will lead a team of experienced and new players into the first Cathay Pacific/HSBC Hong Kong Sevens since 2019, and said the make-up of his squad represents a "changing of the guard" for the city's team.
The 13-man squad includes five new players, with Alessandro Nardoni, Harry Sayers, Pierce Mackinlay-West, Liam Doherty and Mak Kwai-Chung primed for their Sevens debut.
There will be no shortage of experience either, with the likes of Woodward, Alex McQueen, Seb Brien and Russ Webb, scrum-half Cado Lee and prop Michael Coverdale rounding out the core of the senior team.
Hong Kong's most capped Sevens player, Salom Yiu Kam-shing, returns for his 11th tournament and said it would likely be his last.
This year's group includes 10 players from the side that won the first leg of Asia Rugby Sevens Series in Thailand last weekend, and Sevens coach Jevon Groves said it was "fairly easy" to include them after that performance in Bangkok.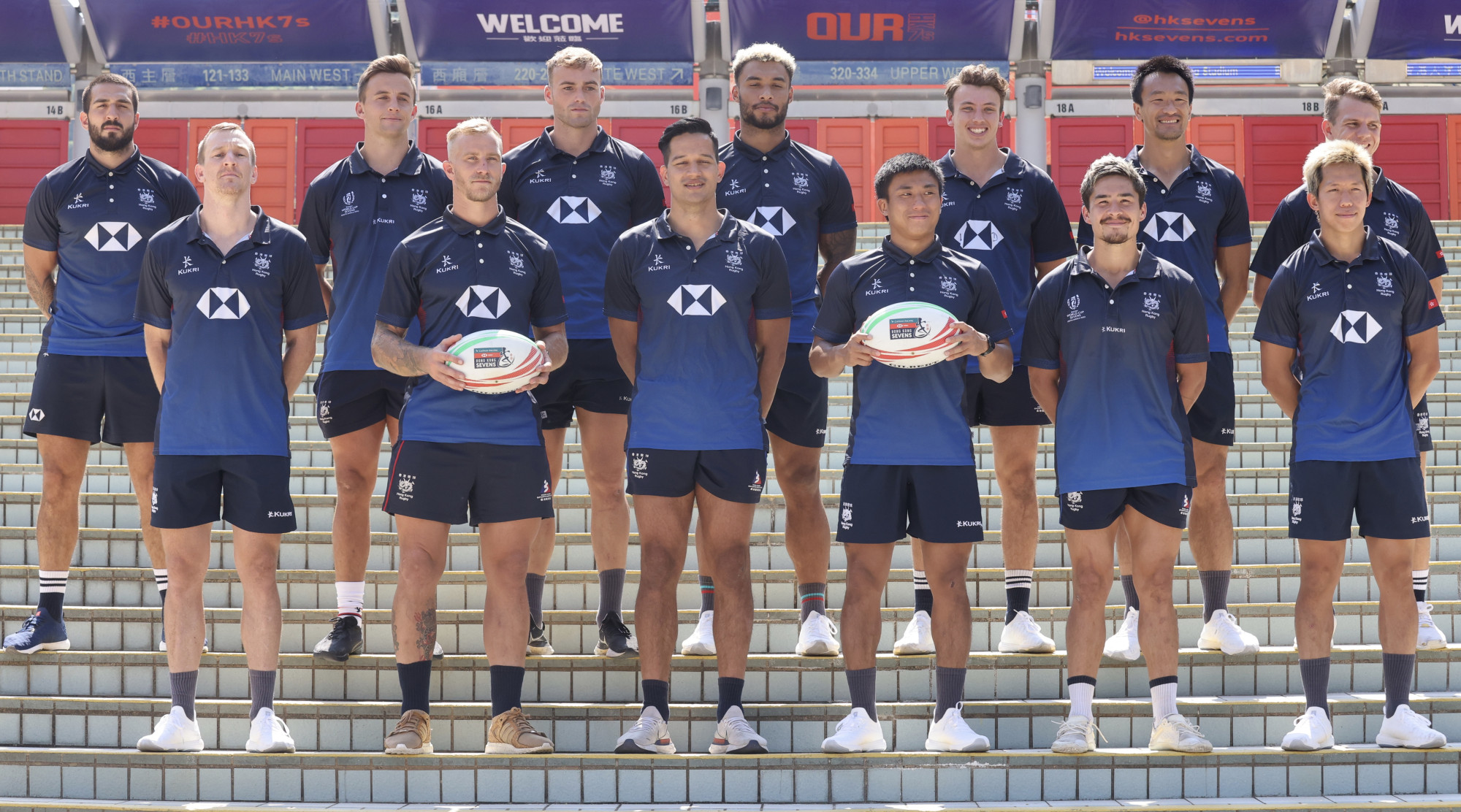 "It would have been very difficult to drop any of the players given their performances as individuals, and as a team," Groves said. "With those players coming off of a tournament, we felt they had the consistency we needed. These guys are primed to play."
Woodward, who returns for his fifth tournament and fourth as captain, said new players entering the squad had given the team a "massive" new lease of life.
"I like the make-up of this team," Woodward said. "It's very different – almost a changing of the guard with the core make-up of the squad. It's exciting times ahead."
Woodward admitted that playing in front of a home crowd for the first time in three years did come with some nerves and expectation, but said the team was firing and ready to perform.
"I'm nervous, but I want us to go out and make Hong Kong proud as a city," he said. "It's been tough for everyone and for us to represent Hong Kong in a global event like this is really special."
Both Brien and Webb, who co-captained at the Rugby World Cup Sevens, will mark their third Hong Kong tournaments after debuting in 2018. Another player selected from the class of 2018 is Max Denmark, who currently leads the Asian series try scoring table with eight tries from five games in Bangkok.
Hong Kong have been given no special favours for their homecoming game and will face World Rugby Sevens Series champions Australia in their opening match, with New Zealand – winners of 11 cups in Hong Kong – and the raw physical challenge of Samoa lying in wait.
"It's a tough one, because we don't have a huge amount of experience on the World Series, our last tournament was in Singapore in 2019," Woodward said. "But we have to go into every single game wanting to get a result, fighting for all we're worth and just keep pounding teams, having a go and being confident.
"We're going out there with the goal to win games every time we play, whatever happens."
Groves doubled down and said hard work and consistency would pay off for his squad.
"Our expectation is to go out and be extremely competitive in front of our home crowds," he said. "The pressure isn't really on us. We want the players to enjoy the experience as it has been a long time coming."
Hong Kong squad: Max Woodward (capt), Seb Brien, Mike Coverdale; Max Denmark, Liam Doherty, Cado Lee Ka-To, Alex McQueen, Pierce Mackinlay-West, Mak Kwai-chung, Alessandro Nardoni, Harry Sayers, Russ Webb, Salom Yiu Kam-shing.