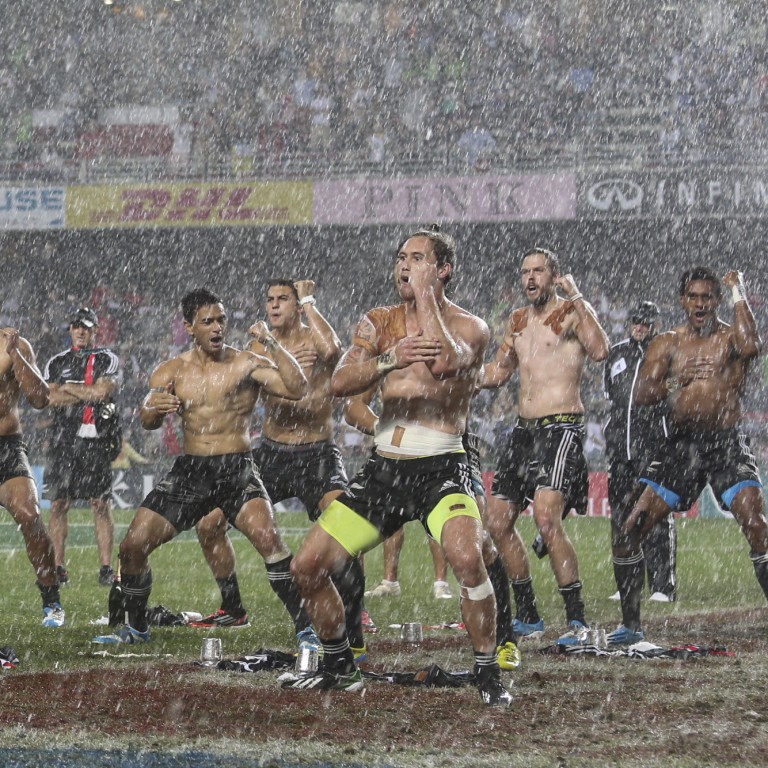 Hong Kong Sevens: food move gives ticket sales a boost, but could Tropical Storm Nalgae wreck union's plans?
Rugby bosses monitoring the development of Tropical Storm Nalgae, as HKRU sends condolences to storm-hit Philippines
The relaxation of food restrictions a boon for ticket sales and officials are hoping to hit 30,000 by next weekend
After a week of flawless blue skies, Hong Kong could be staring down the wrath of Tropical Storm Nalgae when the Cathay Pacific/HSBC Hong Kong Sevens kicks off next Friday.
The Observatory is
set to issue
No 1 warning typhoon signal on Sunday or Monday and expects Nalgae to be closest to the city by next Thursday. The storm, which has
wreaked havoc
in the Philippines killing at least 45 people, was forecast to enter the central part of the South China Sea on Sunday.
While Nalgae could present the Hong Kong Rugby Union with yet another challenge, Robbie McRobbie, the CEO, remained positive and said they were monitoring the situation closely.
"The Cathay Pacific/HSBC Hong Kong Sevens is famous for kicking off rain or shine," he said. "However, the Hong Kong Rugby Union is monitoring the development of Tropical Storm Nalgae and will continue to chart its progress should it continue its expected path and enter the South China Sea over the weekend.
"We would like to extend our condolences to the Philippines for the loss of life and damage caused by the storm."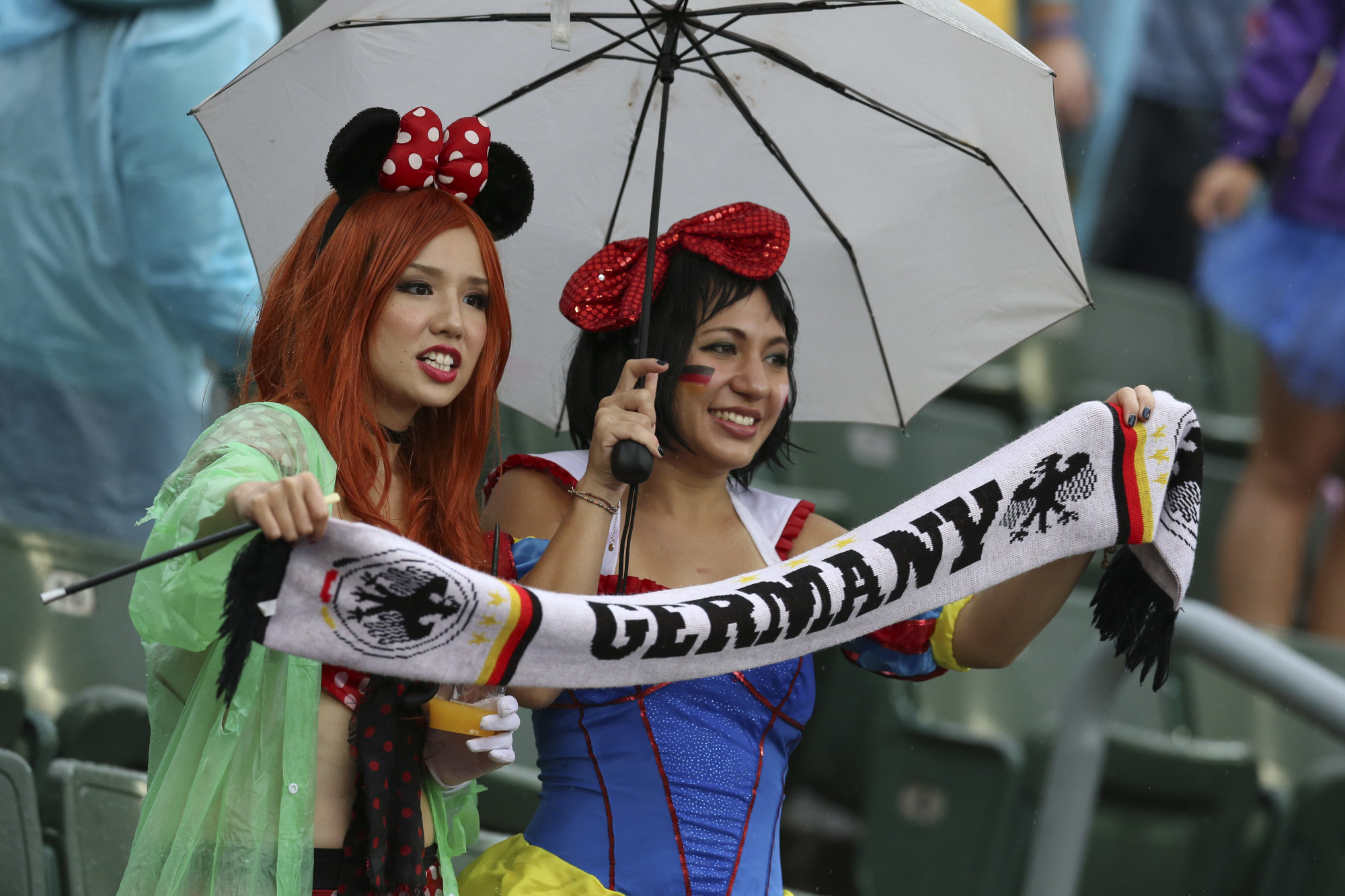 Away from concerns over the Nalgae, HKRU chairman Chris Brooke this week said the easing of food restrictions at Hong Kong Stadium had resulted in a boost in ticket sales.
Brooke said residents had rallied to tip sales over the 25,000 mark and was hopeful of adding to that number.
"I think ticket sales are good," he said. "We've sold over 25,000 and have seen a little bit of pickup over the last five or six days since the food announcement, so we're hopeful we can get a bit higher or even to 30,000.
"Normally we would get 40,000, with half coming in from overseas, so the fact that we've managed to get an extra 5,000 to 10,000 people to join us is really impressive."
Brooke said this week's announcement that restrictions on opening hours of restaurants and pubs
would be lifted
from next Thursday was "a very positive" step in the right direction.
"I think the general mood is very positive around next weekend," he said. "People are looking forward to a fun weekend, getting out, seeing friends and just having the chance to relax and enjoy themselves.
"The rugby will be great, the teams will be good and I think we've managed to put on something within the restrictions that I think will be a great weekend."