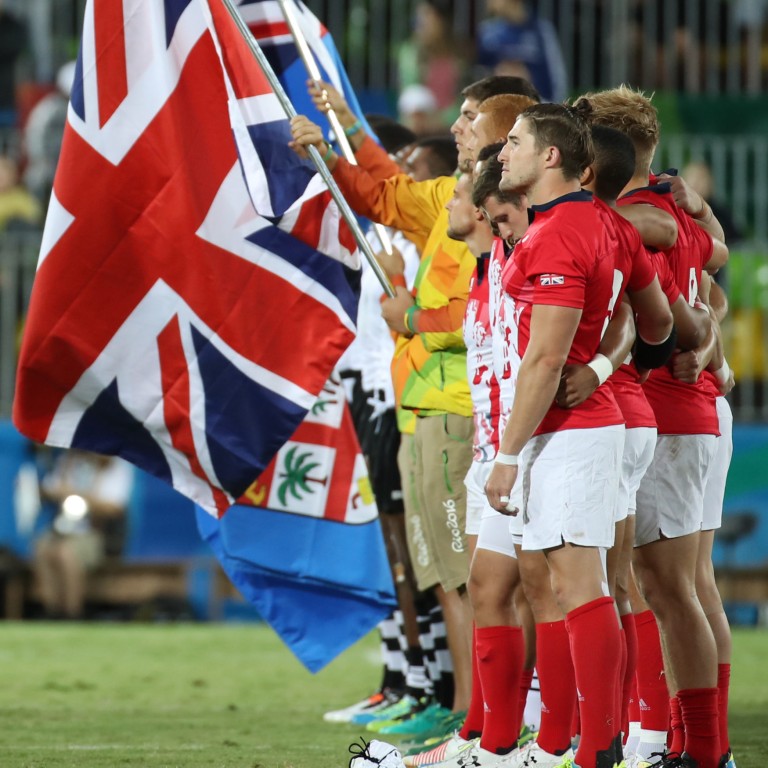 Hong Kong Sevens 2022: farewell England but welcome Team Great Britain
There's a new team for a new World Rugby Sevens Series season and a new future for the England, Scotland and Wales set-ups
'I think it gives parity, and GB a better chance rather than having to pull a miracle out of the bag,' says former England captain Ollie Phillips
It was 20 years ago that England finally broke through for their first Cathay Pacific/HSBC Hong Kong Sevens title but if there are any celebrations to mark the occasion this year they will be muted.
That's because England, as a sevens side, don't actually exist any more as the fates – in the form of pure financial necessity – have seen the "Team Great Britain" concept that has been used in the Olympics now take root in the World Rugby Sevens Series.
It's all about long-term strategy, with an eye on those Olympics of the future and on producing one fully competitive unit, rather than teams from England, Scotland and Wales that are struggling for funds and to be consistently competing at the business end of tournaments.
And that's the line taken by the Rugby Football Union, when the concept was ratified back in July, who said the move would "embrace this new era in the World Series moving forward".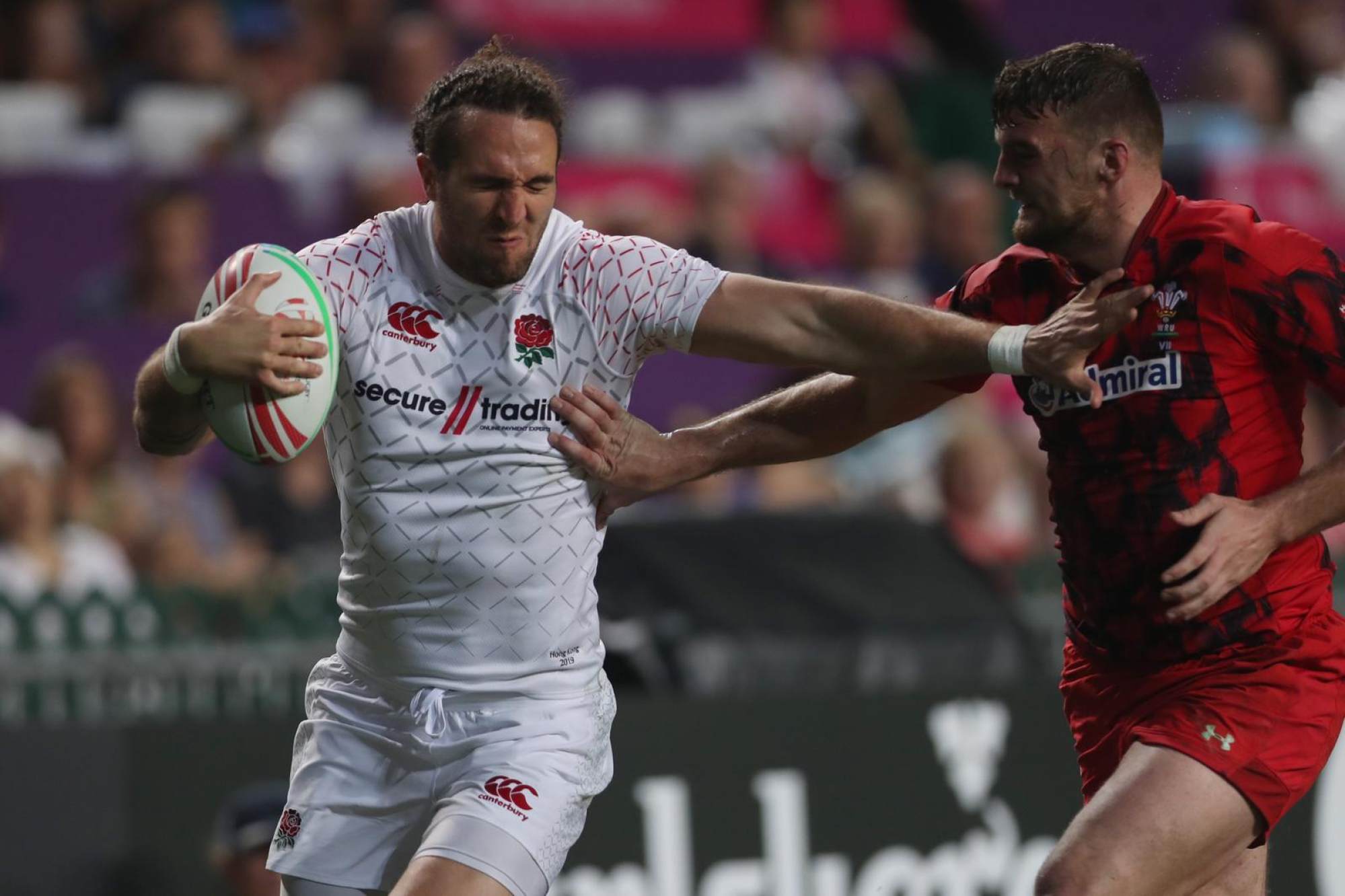 "It is the right way forward, giving Team GB a real opportunity to go to the Olympic Games with the right preparation, to compete on a level playing field with other sevens programmes and most importantly enables us all to give certainty to staff and players as to the future of the programme," RFU performance director Conor O'Shea told the British Olympics team's official website.
"We will be working hard … to finalise the structures to support GB so we are ready to start the 2023 World Rugby Sevens Series with a bang moving towards Paris 2024 and beyond."
No word yet – at the time of writing – of the exact make-up of Team Great Britain for this year's tournament in Hong Kong, but the general consensus is that the realities of a demanding international rugby schedule across all forms of the game have been met.
Former captain Ollie Phillips was part of what could well now be the last-ever England team to win the Hong Kong Sevens – back in 2006 when they edged out Fiji 26-24 in a thriller, with the great Ben Gollings scoring a try to tie the match and converting to win after the siren had sounded for full-time.
He believes setting up Team GB as an ongoing concern – not just when the Olympics loom – was a matter of necessity.
"If I put my Olympics hat on, I think it's what's needed from a GB perspective because I think you're totally hamstringing everybody by sort of saying 'you've got six weeks to prepare to go to an Olympic Games as Team GB having never played together', when every other team – South Africa, Fiji, New Zealand – have been working for four years building towards it," Phillips said.
"I think it gives parity and it gives GB a better chance rather than having to pull a miracle out of the bag."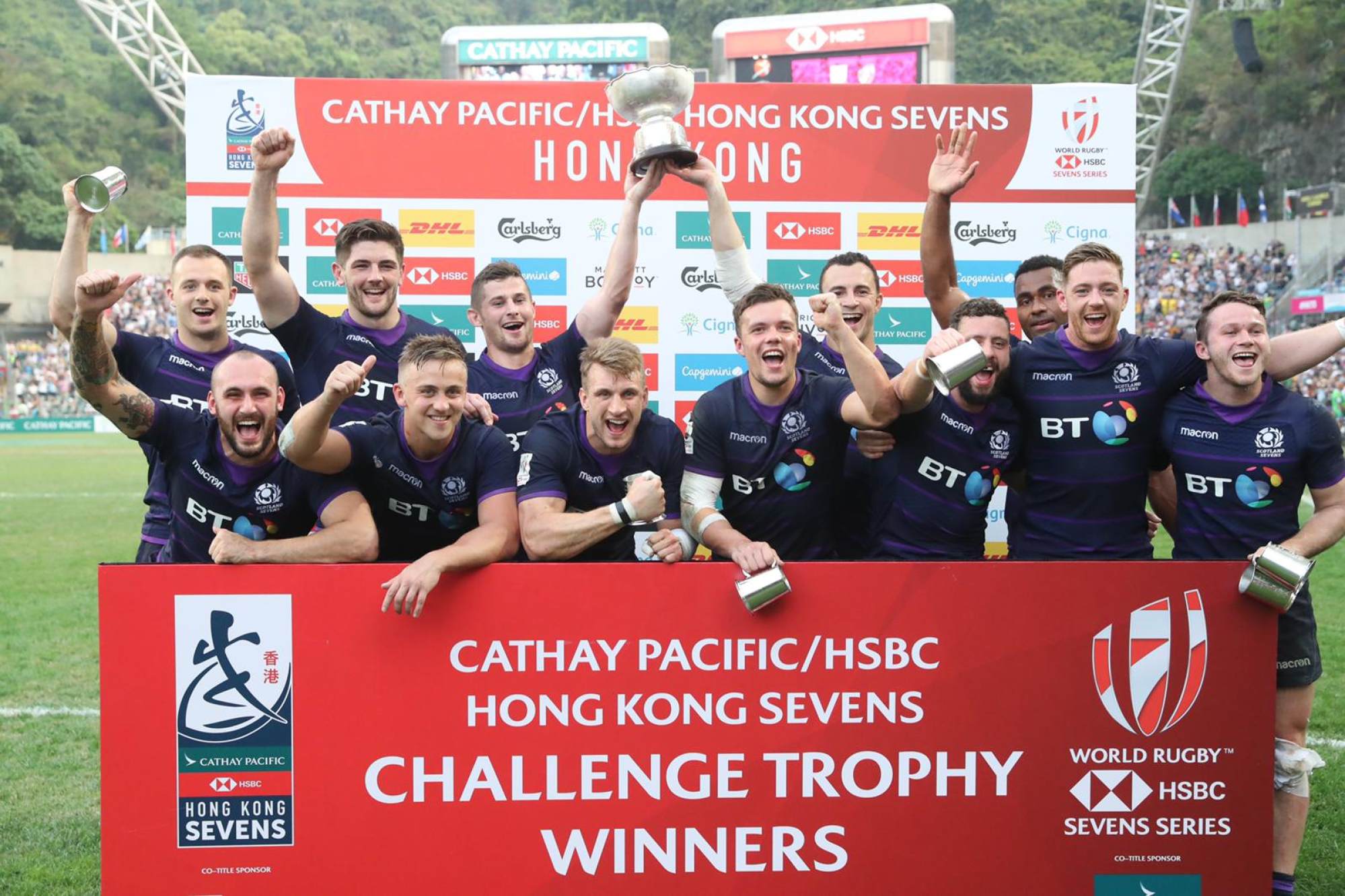 The now 40-year-old Phillips was named World Rugby Sevens Player of the Year in 2009 before calling time on a 14-year playing career and turning his attention to coaching.
Phillips and Dan Norton are now coaching China, and while they won't be involved in the truncated version of the Hong Kong weekend, that doesn't mean he's not thinking about it, and how the tournament might feel with no England, Scotland or Wales.
"I think what's surreal is that actually I was playing in the last English team that won in Hong Kong, and will probably have ever won there because it will be Team GB now for the foreseeable future," he said. "So, that feels quite strange, as a notion. I understand the move, it's driven by the Olympics, and the need to practice, and it's also driven by finances.
"The main thing really is that we have some representation from a GB perspective, and if that means England, Wales and Scotland need to come together, we're a United Kingdom, so let's go for it."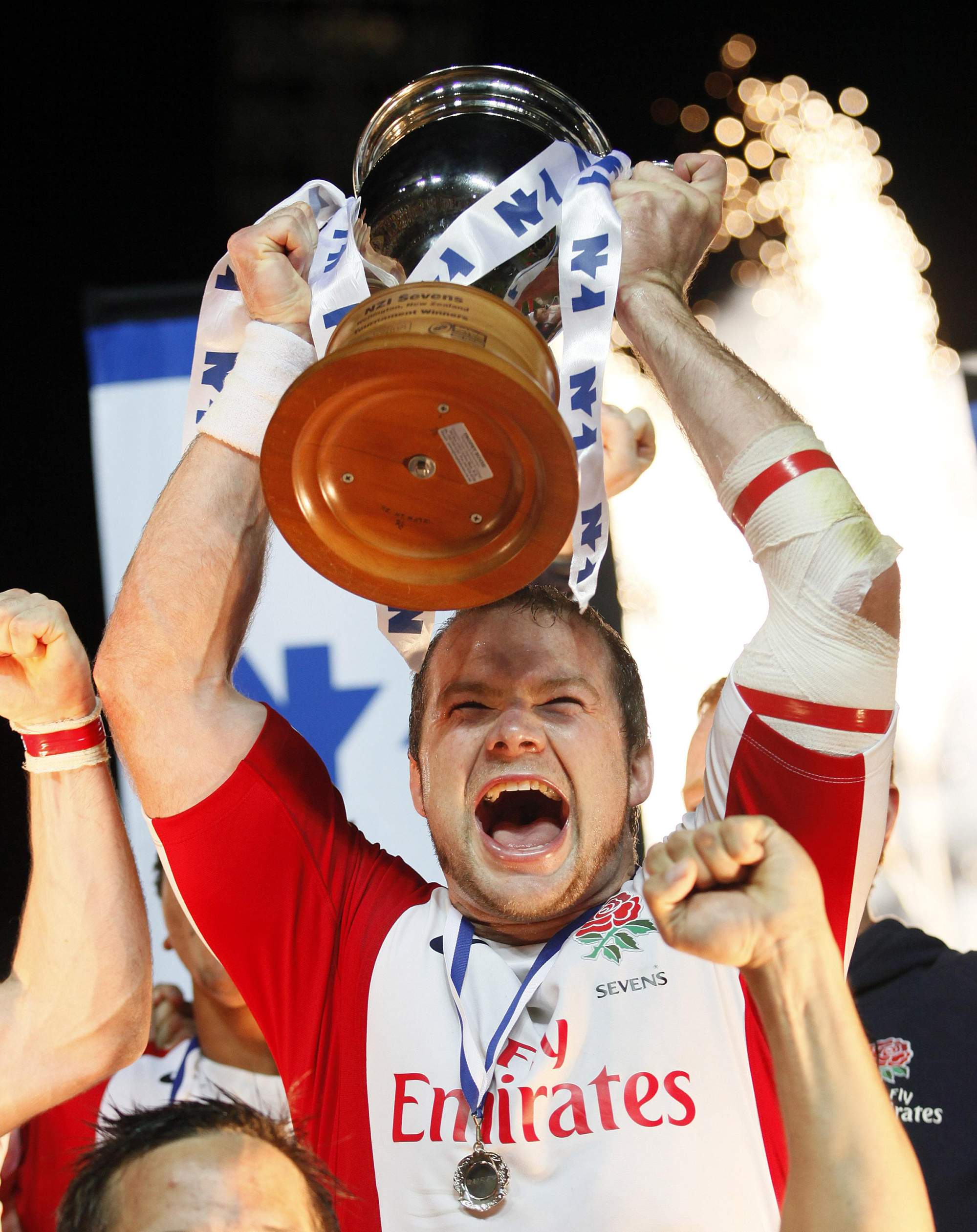 The draw has Team GB making their debut against France on the opening Friday, and they'll also be up against South Africa and Uruguay in Pool B. It's all about the future but for many the memories of England will remain.
"If I put my purist hat on and my Hong Kong hat on, some of my favourite things in Hong Kong were winning in Hong Kong, which was an amazing experience as an Englishman, but then also seeing some of the hostility and rivalry that comes towards Wales and Scotland when you walk around the stadium," said Phillips.
"I remember walking around the stadium when fans were throwing daffodils at the Welsh and pints over the French, which was part of the magic and experience. And obviously Hong Kong goes nuts for England.
"I hope it will still be the same experience for the GB team, although it definitely takes on a different feel."