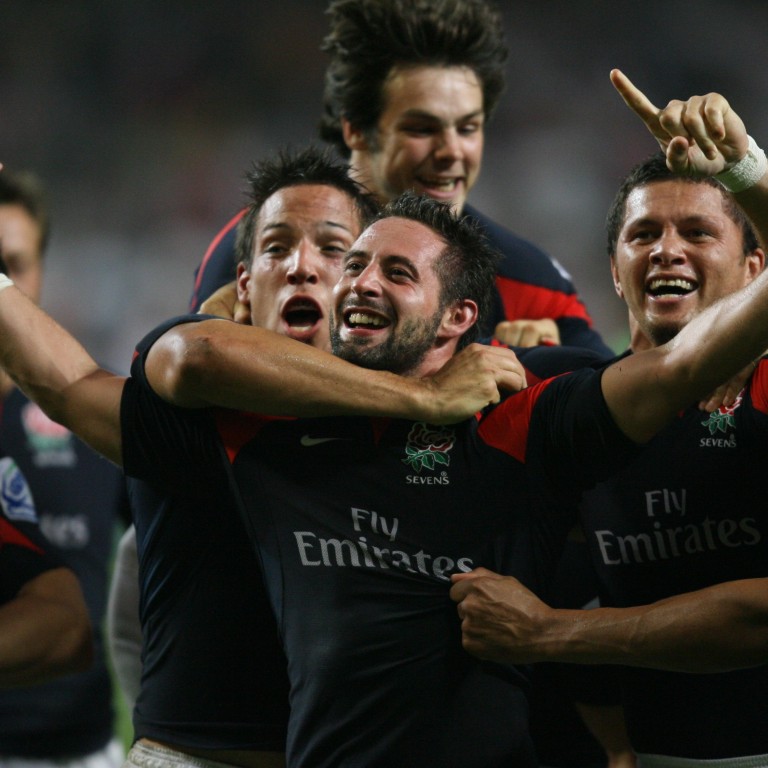 Hong Kong Sevens 2022: back with Fiji, England legend Ben Gollings feels 'mixed emotions' for Team GB
Back at Hong Kong Stadium after a decade, Fiji head coach Gollings has come full circle – but his old team won't be there
'As a player I'd probably be thinking it's a great opportunity, but you also like to play for your home nation at the same time,' he says
England rugby sevens legend Ben Gollings will make an emotional return to the pitch – well, the side of it – at Hong Kong Stadium this weekend. But his old team will be nowhere to be seen.
The 42-year-old was part of the England set-up that dominated at the Hong Kong Sevens at the turn of the millennium, winning a hat-trick of titles between 2002 and 2004, and a fourth for good measure in 2006.
He is the career leader in points scored on the World Rugby Sevens Series, with 2,652 from 70 tournaments.
It has taken him over a decade to return to Hong Kong in a meaningful manner, but he has now come full circle. After several trips as a spectator, and one in charge of China's women's team in 2016 (with their tournament played at the nearby Hong Kong Football Club), Gollings is back as head coach of perennial tournament favourites Fiji, who know him well.
Gollings scored at the death and converted his own try to hand England a dramatic 26-24 victory over them in the 2006 final – the last time England won in Hong Kong.
"In the 2011-12 season I finished my last Hong Kong Sevens in a final losing to New Zealand," Gollings told the Post on a pre-tournament media call. "It would've been nice to have won it. But that was the last time.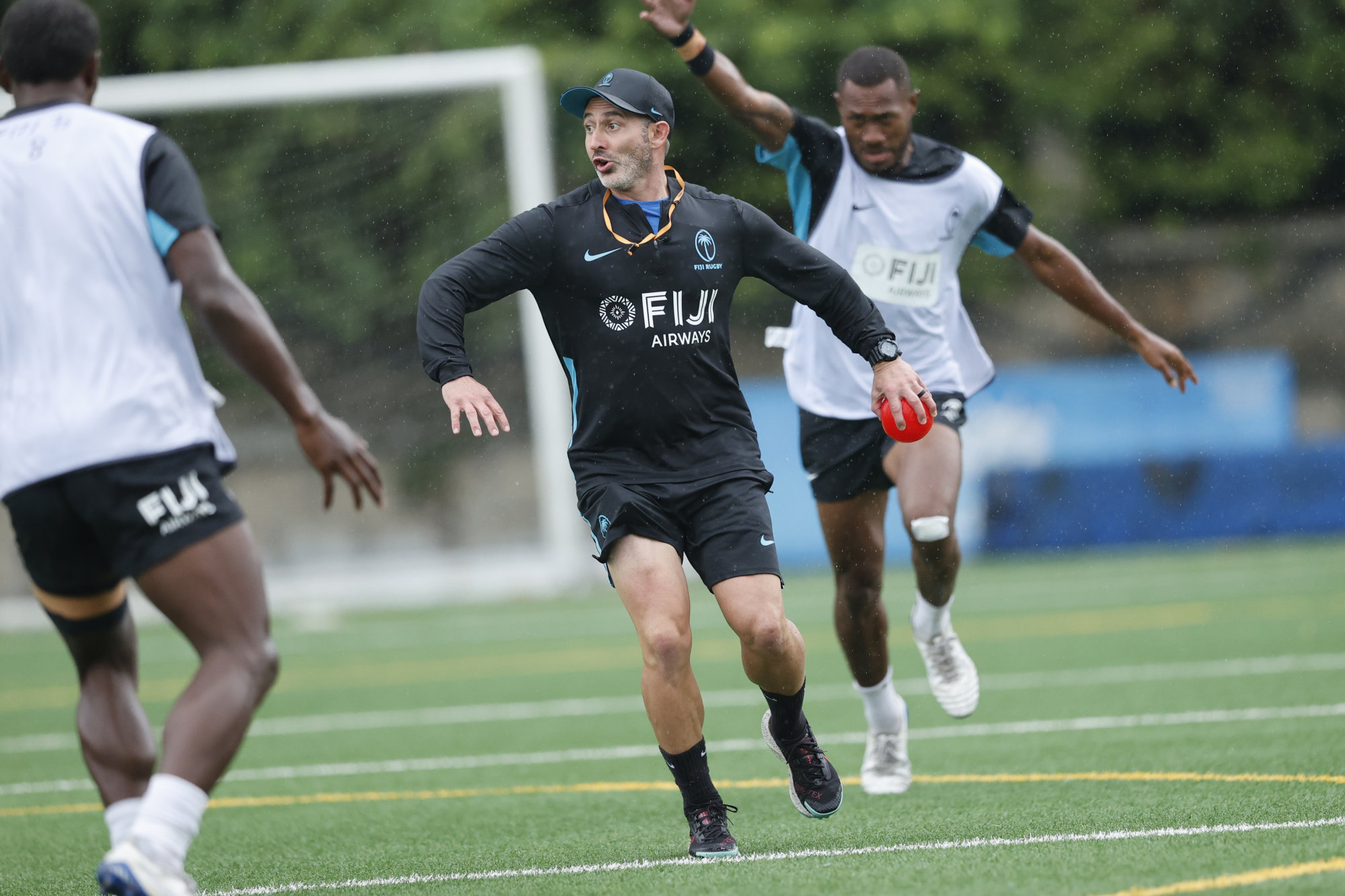 "It's pretty exciting for me. I haven't been back to Hong Kong in this type of capacity since I played. I haven't been involved in a team element or on-the-field element in that capacity. I've been here as an ambassador, and it's been nice to get reconnected with a tournament I've had some great memories at.
"It is different with the way it's happening currently. But on a personal note for me, I'm really looking forward to the opportunity. There's no greater opportunity than to be sat where I am with the Fijian team. That's a pinch-myself moment.
"So for me to be back here now having watched it, and knowing what energy you can get being here at this level, I'm really looking forward to it."
The Fijians usually need no help in getting up for it at Hong Kong Stadium. The world champions are chasing a sixth successive crown, and only New Zealand have broken their stranglehold on the trophy in the last decade.
But with Covid-19 restrictions likely to prevent their usual pack of fervent fans from filling the stands, Gollings knows he may need to help inspire his squad.
Especially with some of the younger members having never experienced the unique atmosphere at Hong Kong, which is making its return after three-and-a-half years away.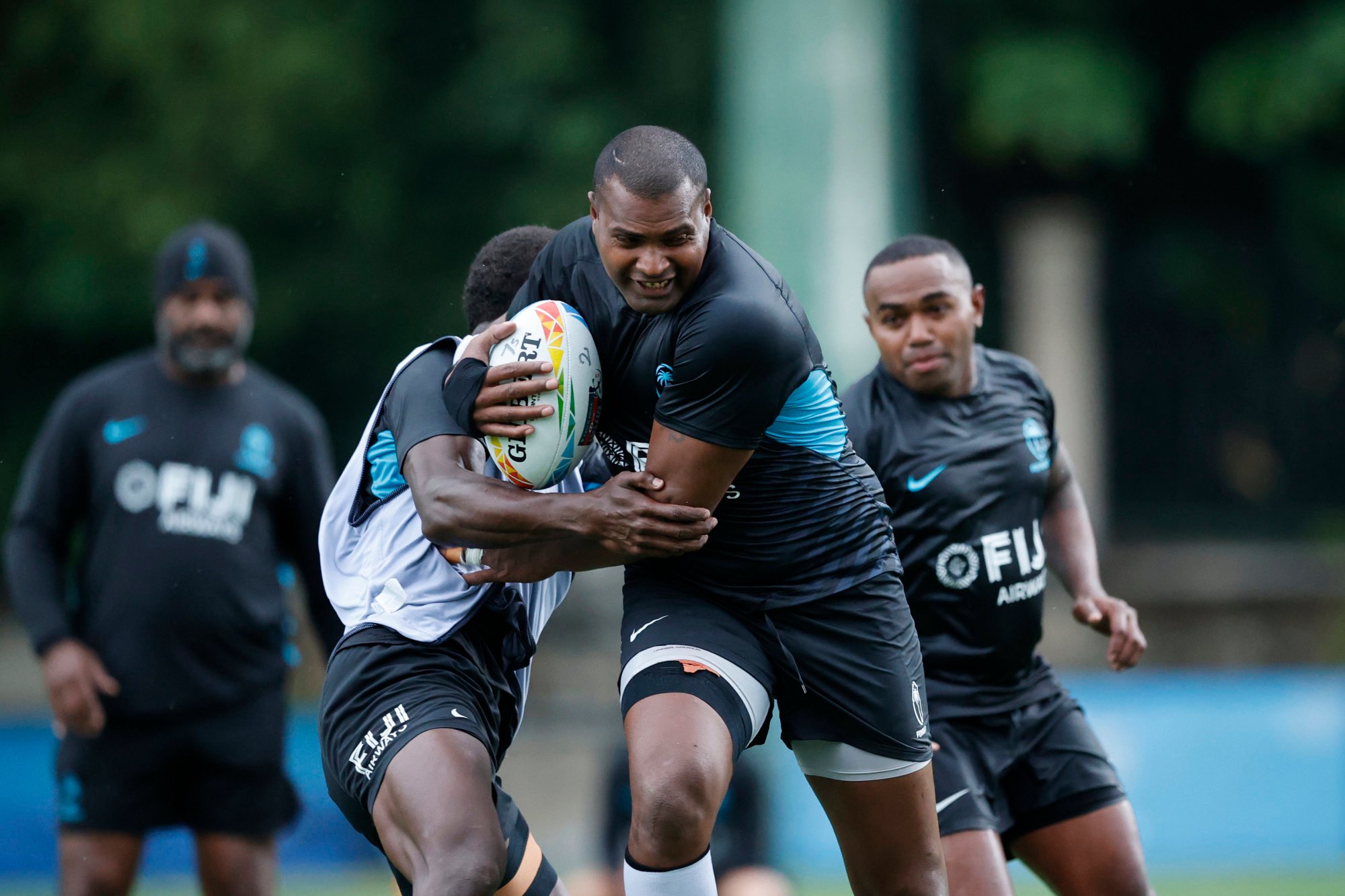 "I hope I can share some of the experience I've gained with the players to help them handle the situation," Gollings said. "The players will experience this and get the flavour for it.
"They will then see all the things we have been talking about, which is the real busyness of Hong Kong during the Sevens period.
"The week leading into it, there's usually dinners to attend, and you connect with the fans in that way. So I think it's good they're going to get to gain both experiences in this season."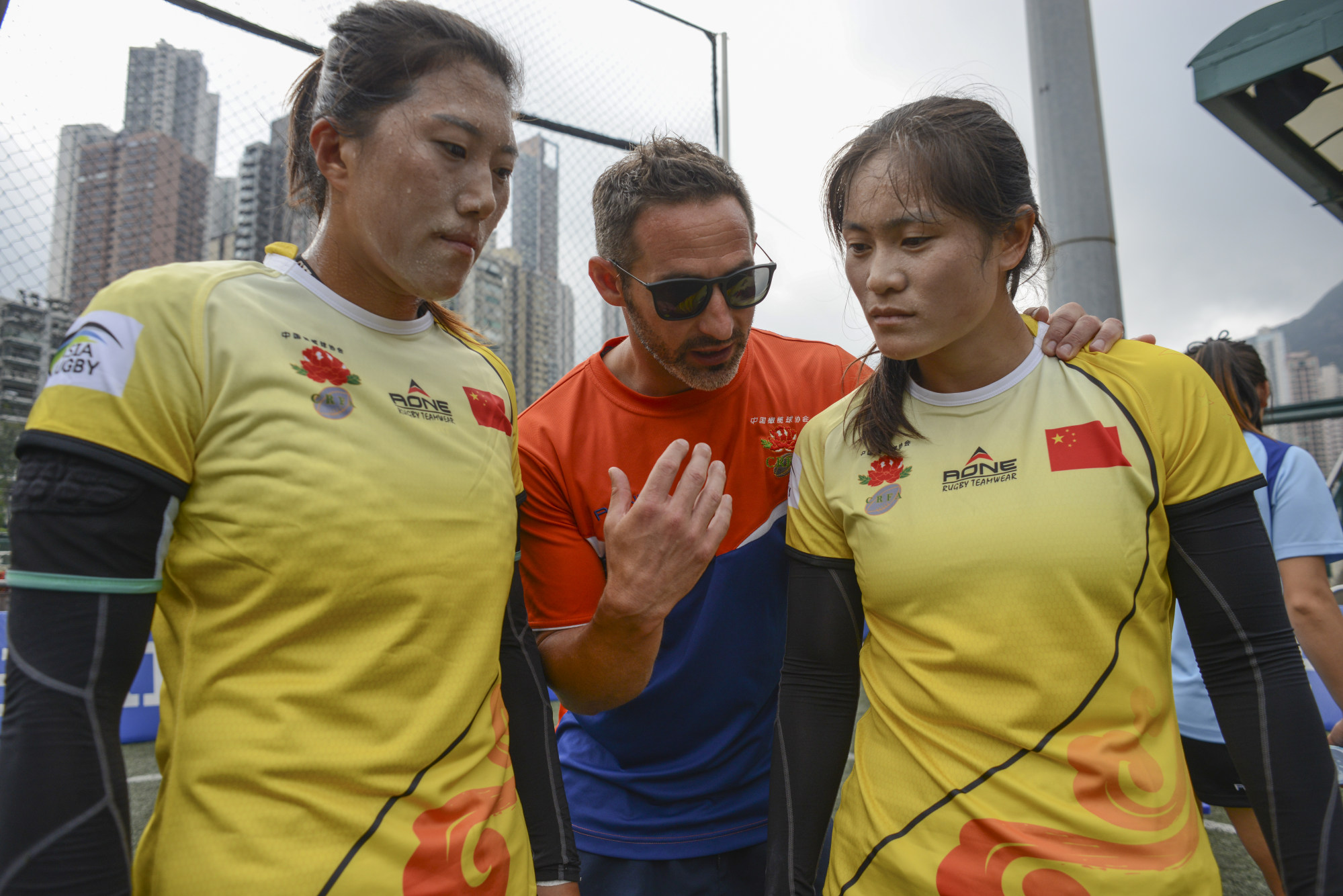 Indeed, the tournament will feature on the men's 2023 calendar twice, with another edition in its traditional time slot – the first weekend of April.
The hope is that overseas fans will be more willing to travel, but for now, there are plenty of unusual aspects to deal with, such as wearing masks in the stands when not drinking or eating, while the players are largely confined to their hotel rooms.
Another big change on the pitch sees Gollings' old side now united with Wales and Scotland under the Team GB banner – something he is not entirely in favour of.
"I mean, it's mixed emotions," Gollings said, after a pause.
"As a player I'd probably be thinking it's a great opportunity in one sense, but you also like to play for your home nation at the same time.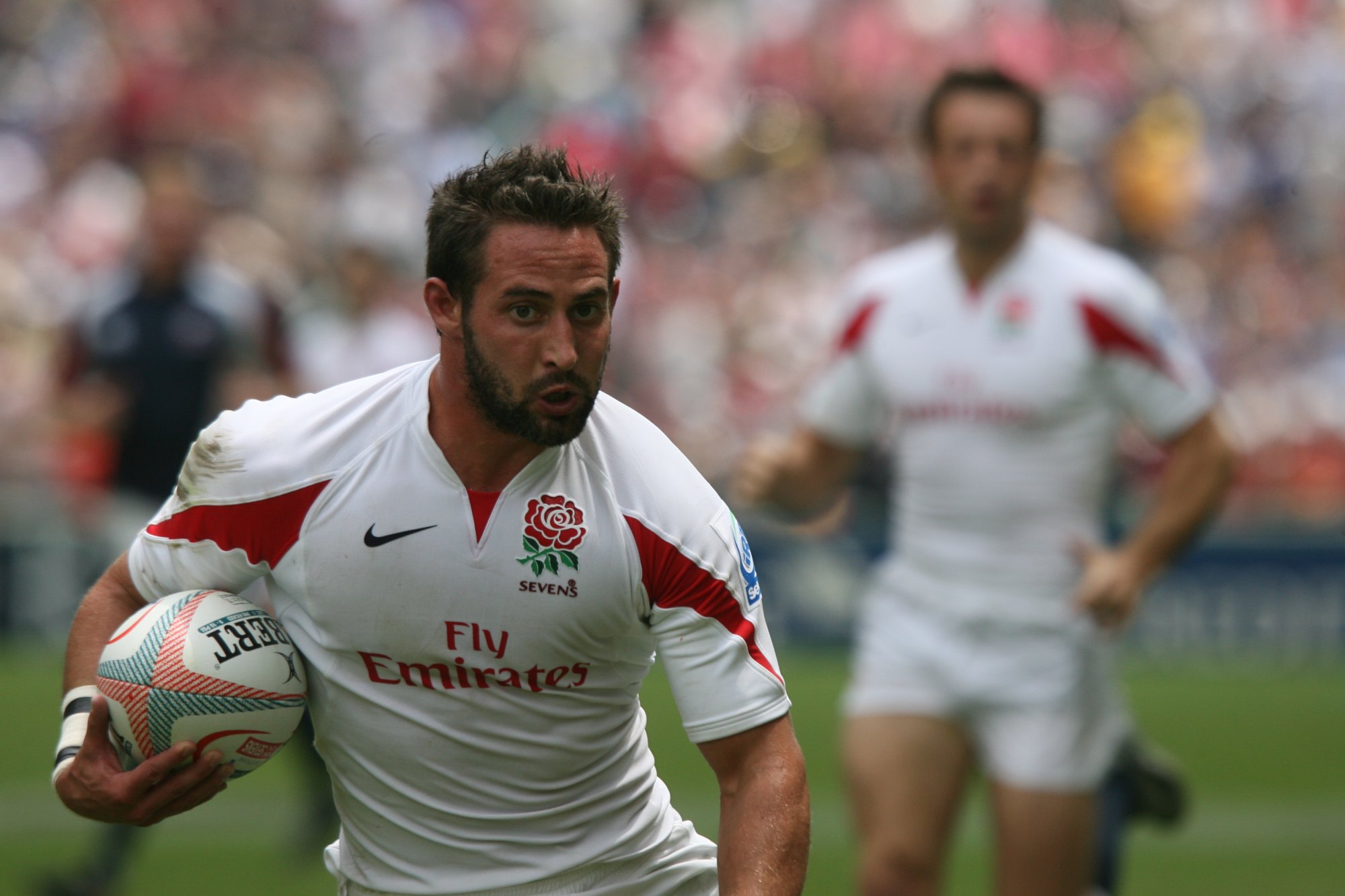 "The way that sevens is going, it's the way forward. I think it's gonna be an interesting season for them, as they really start to kick it off. It's almost like a new entity that's got to gain some momentum to help support the players in the programme itself.
"But with the people they have in charge … Tony Roques is a good coach, I'm sure he will get them into gear.
"These players have experienced it at Olympic level, so it's not 'new new' to them, but I expect they'll go from strength to strength as the season goes on, and as they develop through to the Olympics."