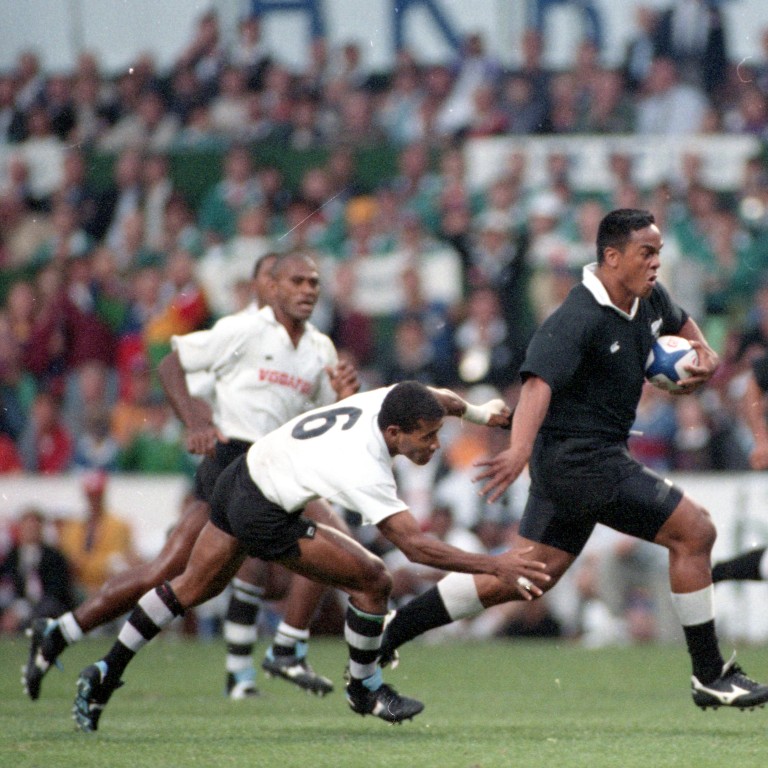 Hong Kong Sevens best moments No 4: Jonah Lomu's springboard to stardom
Before he came to wider attention at the 15-a-side World Cup, Lomu was an instant megastar in the Hong Kong tournament
Aged 18, he inspired New Zealand to their first Sevens title here in five years, before winning the next two years' as well, without losing a match
With a day to go until the Cathay Pacific/HSBC Hong Kong Sevens, the Post recalls another highlight from a bygone era.
Lomu leaves Hong Kong unbeaten (1996)
Playing for one of the minnows in the 1996
Hong Kong Sevens
and finding yourselves drawn to face New Zealand would have been an unenviable task.
For any such players who had done their homework, it was the stuff of nightmares. Christian Cullen, the latest cab off the busy ranks of All Blacks talent, who was due to make his debut, was lightning-quick with several gears, and near-impossible to predict.
Certainly, few expected the seven tries he scored in his first match, against Sri Lanka – a tournament record, as was the total of 18 he accumulated over the weekend.
The 20-year-old tore to pieces everyone he faced that year – yet he wasn't even the greatest threat in the black jersey. It hardly seemed fair that Jonah Lomu, now almost a Hong Kong veteran at 21, was also in the side, and what he proposed to do was by then entirely predictable.
When, to most of the global audience, he burst on to the international scene at the 1995 World Cup, he was already old news in Hong Kong. Those who had seen his debut as an 18-year-old in 1994 knew they were in the presence of a superstar.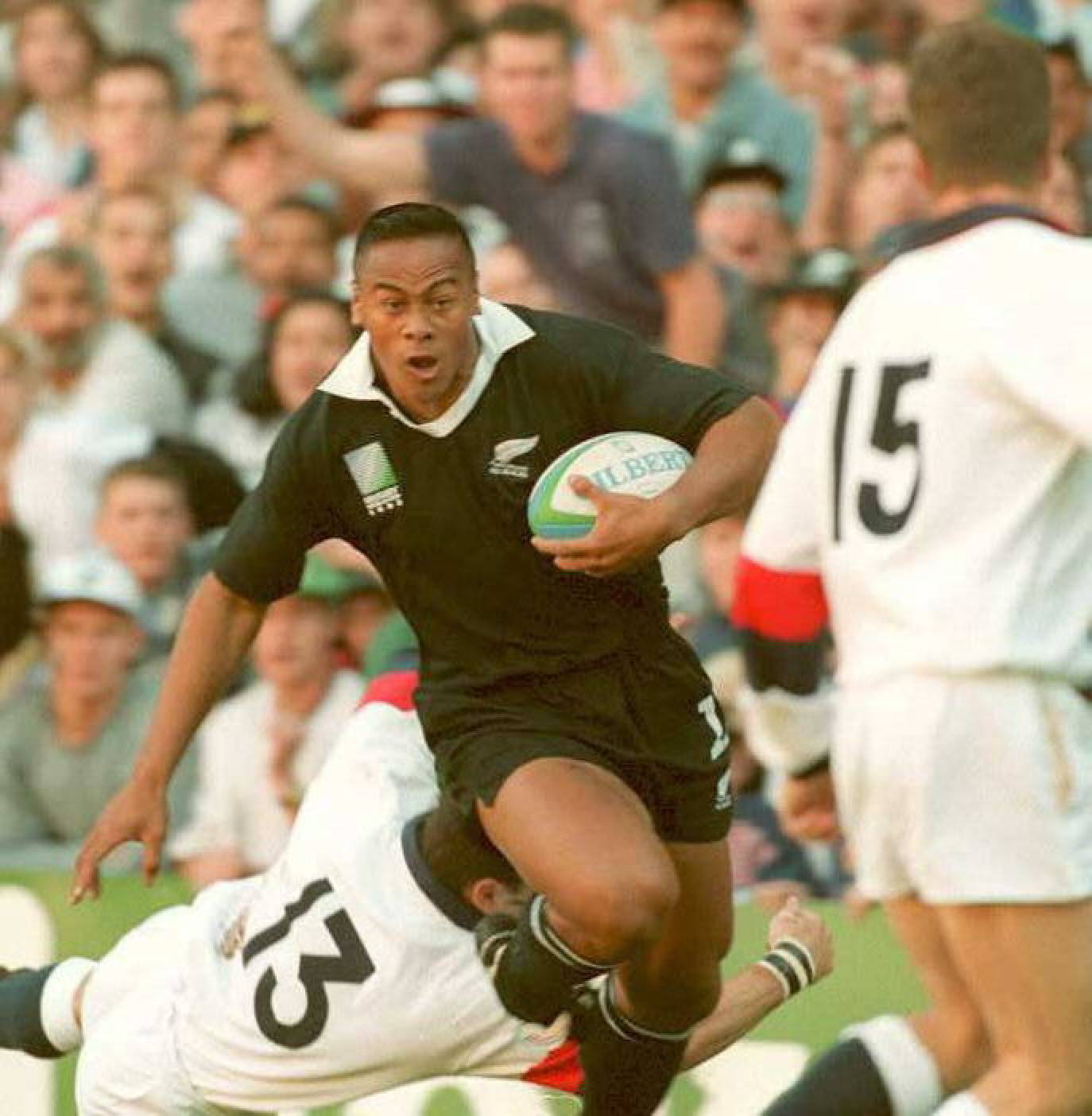 As rapid as he was powerful, Lomu did precisely what he would go on to do in 15-a-side, leaving a trail of bodies in his wake and helping New Zealand to their first Hong Kong Sevens title in five years.
This simple, unarguable formula did the trick again in 1995, with Lomu named player of the tournament, and when he was accompanied by Cullen a year later, the game was up for the rest – even if Fiji fought all the way in a 19-17 defeat.
That turned out to be Lomu's last appearance, leaving him with a record of three years and three titles, never losing a match.
"It all started here," he told the Post in 1996. "My rugby career really took off in Hong Kong and I will always be grateful for that."