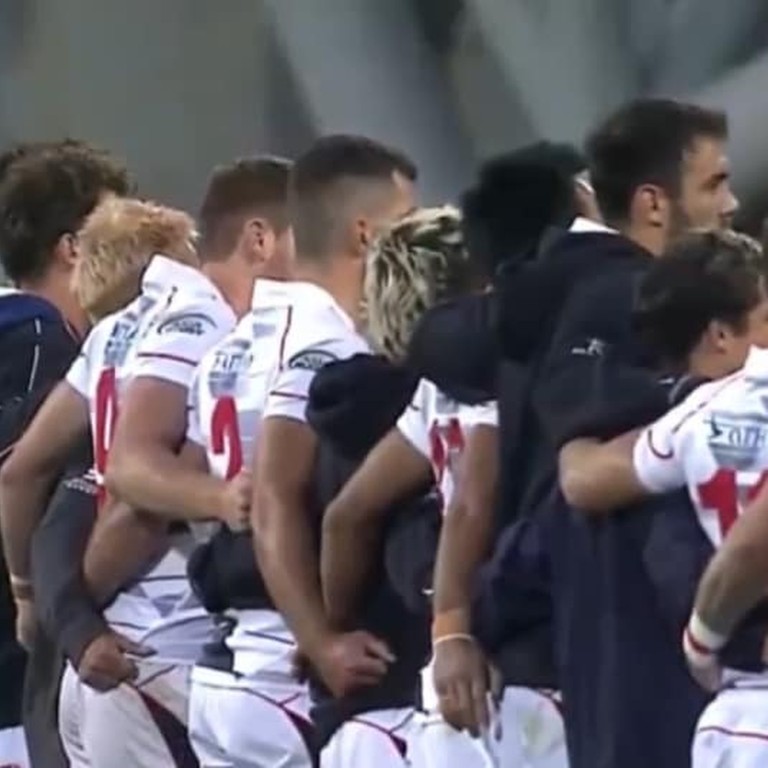 What should have happened in South Korea with Hong Kong protest song blunder – and what should happen now
Certain local commentators seemed only too happy to punish players for not knowing the music was offensive
But if they hadn't noticed, these are professional athletes – not protesters – who for many represent the best promise of our city
As a former tournament manager for Asia Rugby whose responsibilities included running many sevens tournaments in South Korea, I would like to clarify what should have happened last weekend.
When I ran Asia's rugby competitions across more than 20 countries and regions, it was a basic operational requirement to ensure anthems and other national symbols were in place and properly displayed. Over hundreds of games, I always listened to the anthems with the host union before play started.
As early as 2015, teams were asked to submit anthems before the Series. As Asia Rugby has now confirmed, this was also the case with the Hong Kong team this year.
From that point on it was Asia Rugby's responsibility to ensure they were played correctly, a basic and vital task it has admitted failing to carry out.
This is not just an indictment of its operational acumen, but displays a certain lack of political and cultural sensitivity given the long-standing issues in Asian sport around the display of the Chinese Taipei Olympic flag.
It is the responsibility of the host union to ensure the smooth operation of the event including that the correct anthem is played – as has been the case at every Asia Rugby game or tournament held in Hong Kong as far back as I can remember.
In fact, when hosting South Korea I always ensured the display of the flag at field level so members of the national forces in the team could salute it as is their service requirement.
Given this, it was personally disappointing to see this error and its impact on one of Asia Rugby's founding members, the Hong Kong Rugby Union.
That's what should have happened on the field. What should have happened afterwards was a clear statement by Asia Rugby and the Korea Rugby Union on the severity of the situation, and send a clear message that Hong Kong players or staff were in no way responsible for the mistake.
Instead, it took more than 48 hours. I still believe the response remains insufficient and at times has been confused by erroneous comments delivered by anonymous sources. I was even more disappointed to see local media provide an echo chamber for these rationalisations.
Given the facts, it seems unfair to hold the HKRU responsible for the organisational failures of others, and is ill reward for a successful performance on the field.
What should not have happened was the Hong Kong team being made a political football by certain local commentators who seemed only too happy to punish the players for not knowing the music was offensive.
If they hadn't noticed, these are professional athletes – not protesters.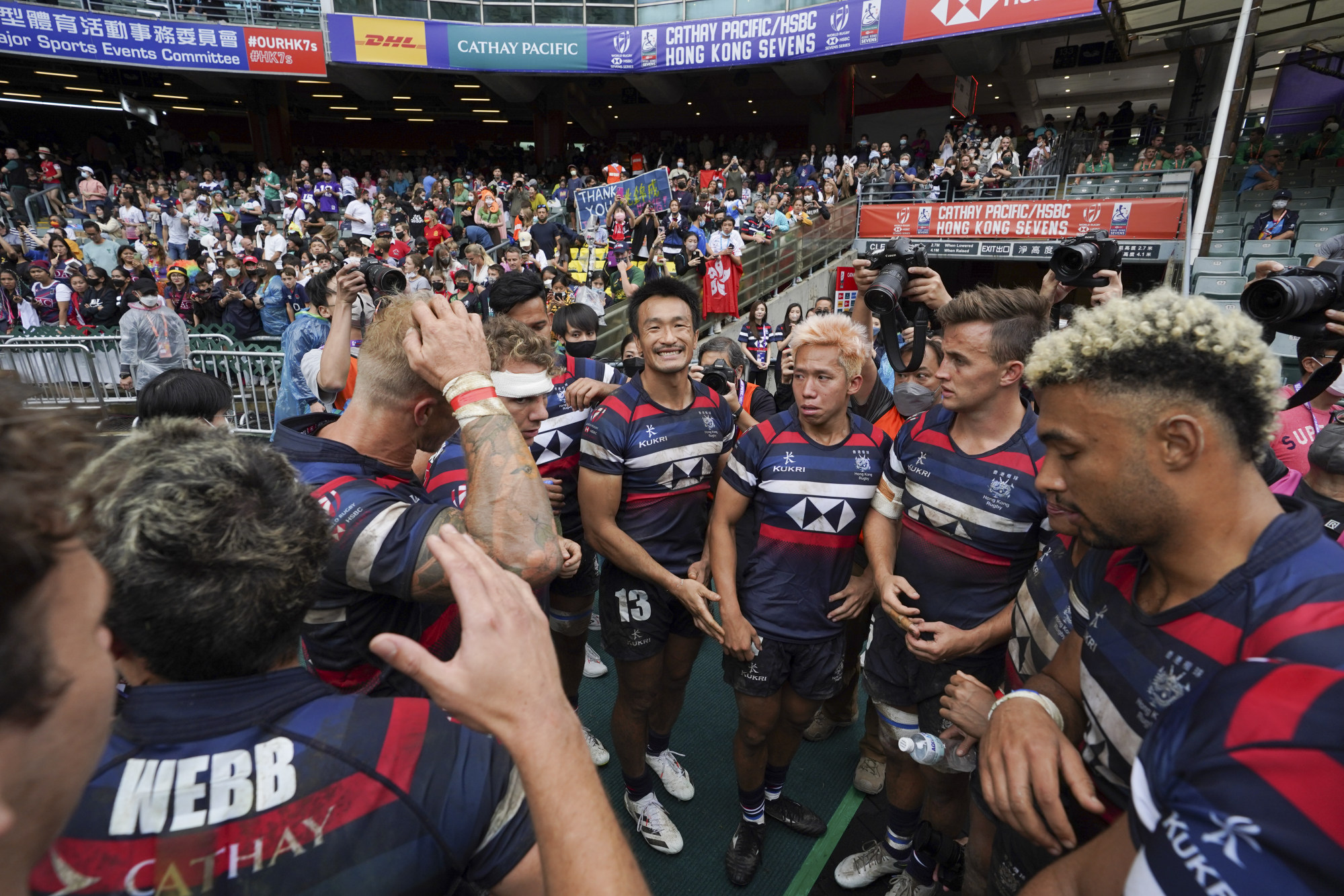 Our athletes and the Hong Kong Rugby Union represent for many the best promise of our city – a home for people of different cultures and races united behind a common goal and purpose, to bring glory to Hong Kong.
Like all Hong Kong athletes, the players make considerable sacrifices financially, and in time spent away from loved ones, for their sport and their city. Unlike other sports, on occasion they actually bleed for Hong Kong.
There have been calls for the Hong Kong Rugby Union to reflect. Having worked with the union, and many other sports bodies in the city, I can think of no other association that will commit itself as intently, openly and honestly to self-improvement, and enhancing its processes and procedures.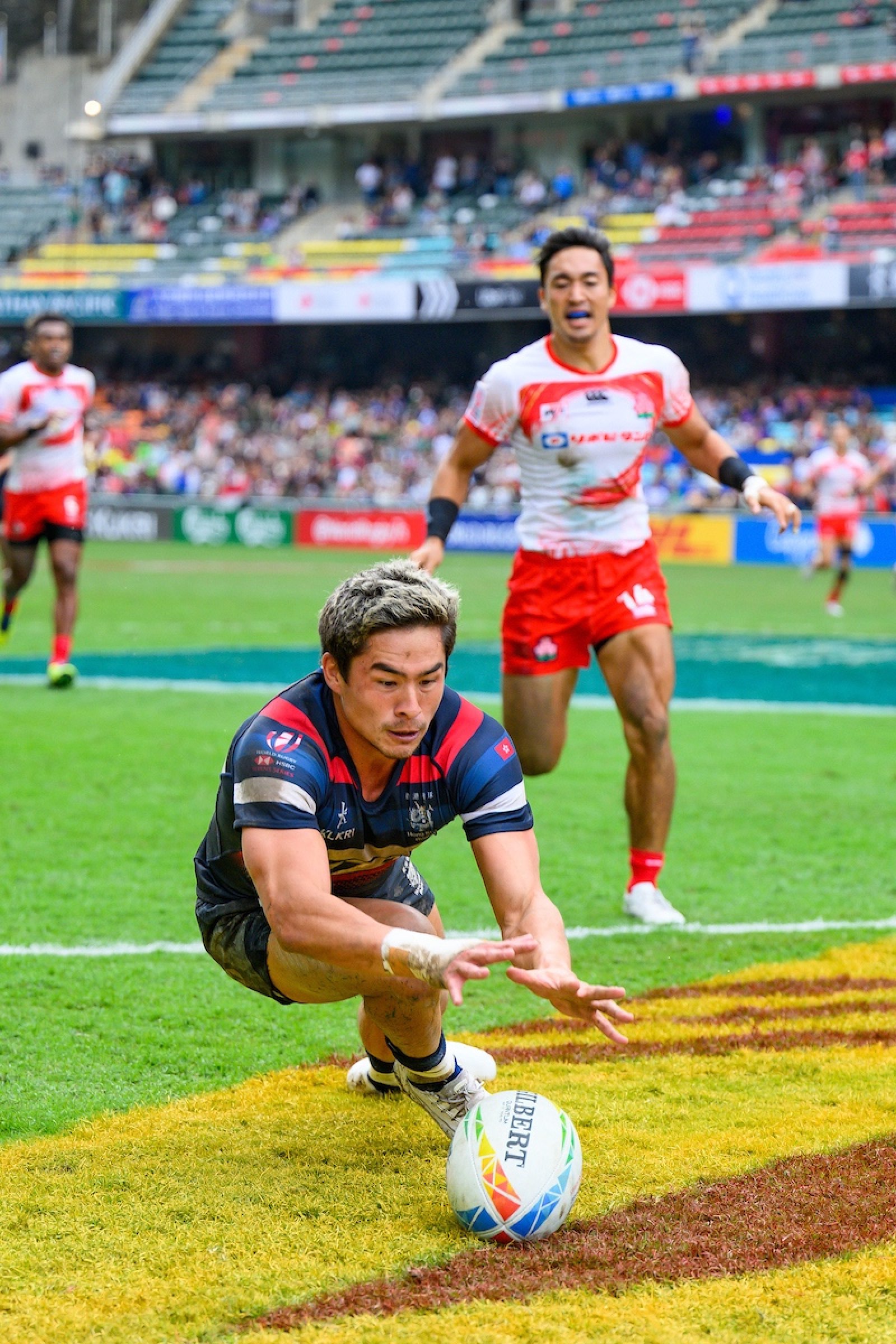 But perhaps we might also take a moment to reflect on the value of our Hong Kong rugby teams: reigning Asian Games gold medallists and Asian champions, and the public face of an organisation that has generated billions for Hong Kong; created international goodwill for the city; invested more than HK$100 million into developing sports grounds in parks and schools, and run thousands of community programmes for disadvantaged and migrant youth, the mentally and physically challenged, and other concern groups in the city.
That is a record that would stand against any sporting or social organisation in Hong Kong, and would suggest a team and a union worthy of our support, not our outrage.
Sean Moore was the Asia Rugby tournament operations manager from 2008-15. He is a sports marketing professional who has been based in Hong Kong for the past 25 years.