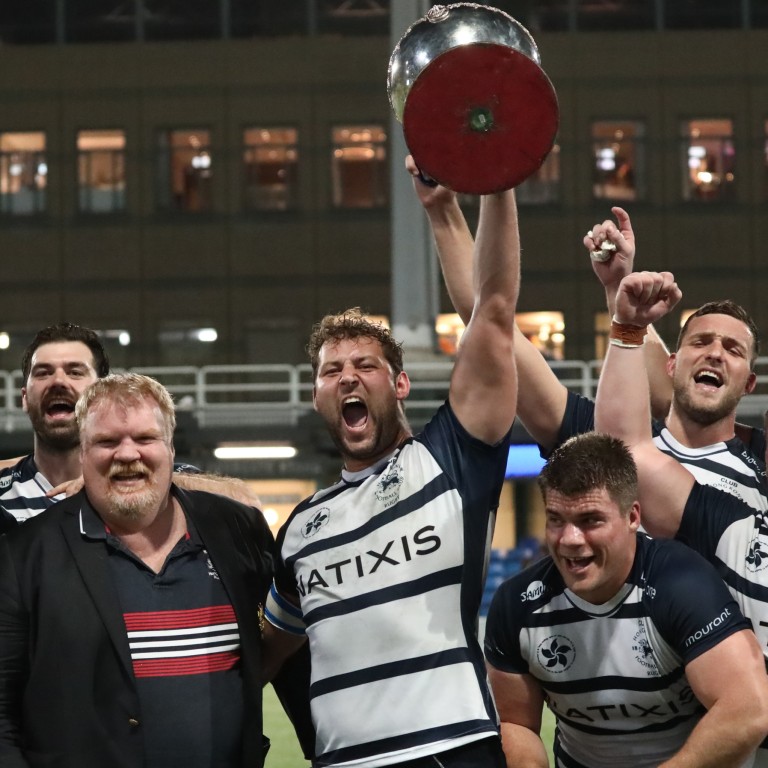 Hong Kong turn to New Zealand-born captain to lead bid for 2023 World Cup spot
No 8 Josh Hrstich named new skipper as squad prepare to face South Korea in Asia Rugby Championship, with winner to play Tonga in World Cup qualifying play-off
Hrstich 'leads from the front' and will be a choice 'accepted by everyone', Hong Kong head coach Lewis Evans says
Having captained Football Club to the Dettol Men's Premiership title last season, Josh Hrstich has been presented with a new challenge: leading Hong Kong's bid for a place at the 2023 World Cup.
The New Zealand-born No 8 has been named as skipper for the Asia Rugby Championship (ARC) clash against South Korea in less than two weeks, with Glyn Hughes and James Cunningham his vice-captains.
Victory in that game would set up a World Cup qualifier against Tonga in Australia on July 24, with the winners getting a ticket to the tournament in Paris, and the losers progressing to a four-team repechage in November.
New Hong Kong head coach Lewis Evans said he had settled on Hrstich as his first captain because he believed he was "the guy who is going to epitomise us going forwards".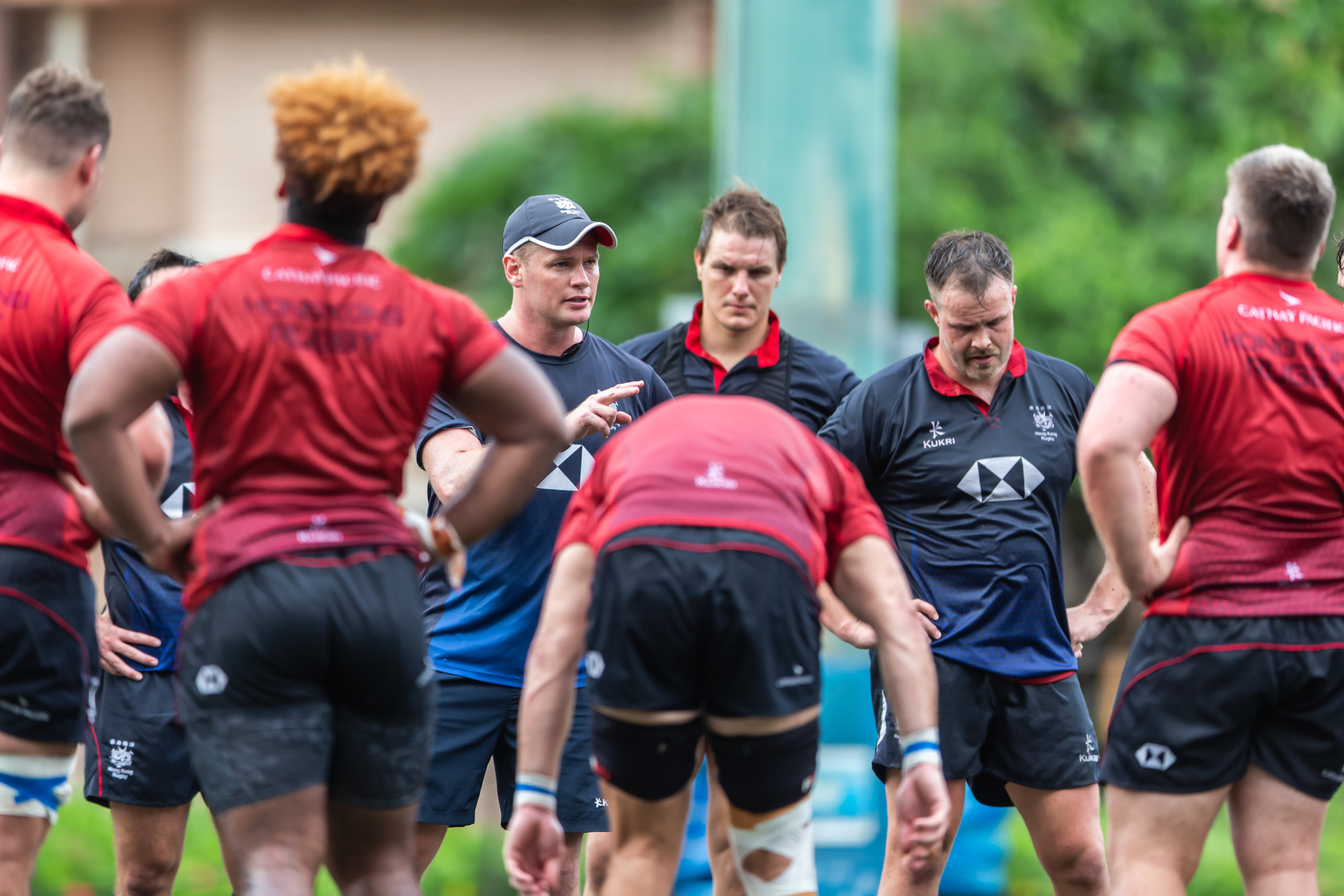 "He's just got those standard leadership qualities," Evans said. "He leads from the front, he doesn't say too much, but whatever he does say commands that respect."
Not only is Hrstich making his debut as captain, he is also one of four new faces in the Hong Kong squad that will fly to South Korea on Friday ahead of the ARC game on July 9. The other three are John McCormick-Houston, Hrstich's Football Club teammate, David Tang Man-chun, of USRC Tigers, and Jack Combes, one of a number of overseas players named in the squad.
Despite being a relative newcomer to the national set-up, Hrstich is a well-known face in Hong Kong rugby after arriving in the city to join USRC Tigers six years ago, and Evans said he had no hesitation about giving him the role.
"There are a few new faces in the squad, but this is a guy who's been in Hong Kong for a few years and everyone knows what he's about," Evans said.
"I don't think he's going to be screaming and shouting, I can't see him being that type of guy, but he's certainly going to lead from the front and whatever he does say is usually quite poignant, so he's got the respect of the players. [His selection as captain] will be a decision accepted by everyone, really."
The Hong Kong squad were told about the appointment at a team meeting on Monday night, and Evans said he expected that there would be plenty of support for the new skipper.
"Yeah, I've only recently started building these relationships, and with me landing in [the head coach role] late, I didn't want to make a decision too early," he said. "The beauty of the squad that we have is there are other players who are leaders, who do offer a lot support and guidance, so it's not all going to be on Josh on his own.
"He's got a good group of senior players around him, who will help him become a good leader for the national team."
One of the players who is likely to be looked at to provide that support is Kyle Sullivan, the second-row forward who was part of the last World Cup qualifying campaign in 2019 and has been in the national set-up since playing for Hong Kong in the IRB Junior World Rugby Trophy in 2015.
The 27-year-old said the prevailing mood in the squad was one of excitement at the challenge that lay ahead, and relief that there would be a chance to have another opportunity to qualify for a World Cup.
"I'm excited, that's the main thing," Sullivan said. "For me, and quite a few players in the squad, it's been a long time coming – since I was 19 to 20 playing in Hong Kong, the World Cup has always been the goal.
"We came close in the last cycle. We're now at the tail end of another four-year cycle, and the past three years we've worked very hard to get to where we want to be in terms of the World Cup. It's good to be back on, so we don't waste that three years of work."