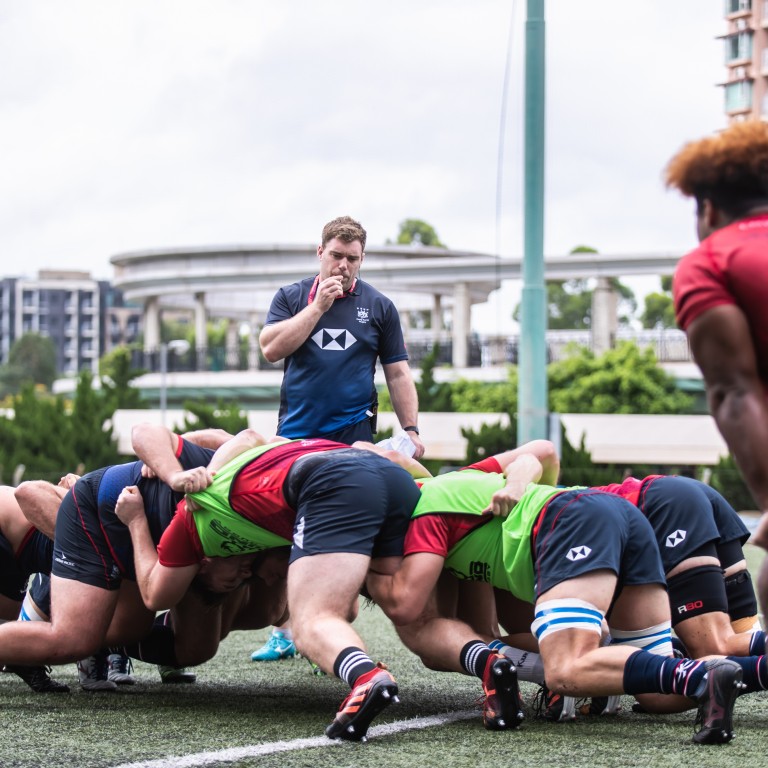 Asia Rugby Championship: Hong Kong boss Lewis Evans wary of South Korea threat – 'they're not going to make it easy'
Head coach 'very much a realist' and is not expecting Saturday's opponents to be pushovers
'If we play really well we've got it in our ability to get a good scoreline,' Evans insists, however
Hong Kong head coach Lewis Evans would love to be able to sit back and relax for the last 15 minutes of Saturday's Asia Rugby Championship clash as his team cruise to victory against South Korea, but he is not expecting that to happen.
The confessed realist and his fellow coaches have prepared for a close game, and the five-three split between forwards and backs among the replacements in the match-day squad of 23 reflects that.
And while Evans knows his side are capable of running up a score, his caution comes from the fact the players have only been together as a group for a week, with several members flying in from overseas.
"If we play really well we've got it in our ability to get a good scoreline, but I'm very much a realist," he said "When they've clicked really well in these last three days they are a formidable force.
"But I know Korea are a good team, they're certainly not going to make it easy, so we've got get a good platform upfront for the likes of [wing Charles] Higson-Smith and [full back] Jack Neville to get on the scoreboard."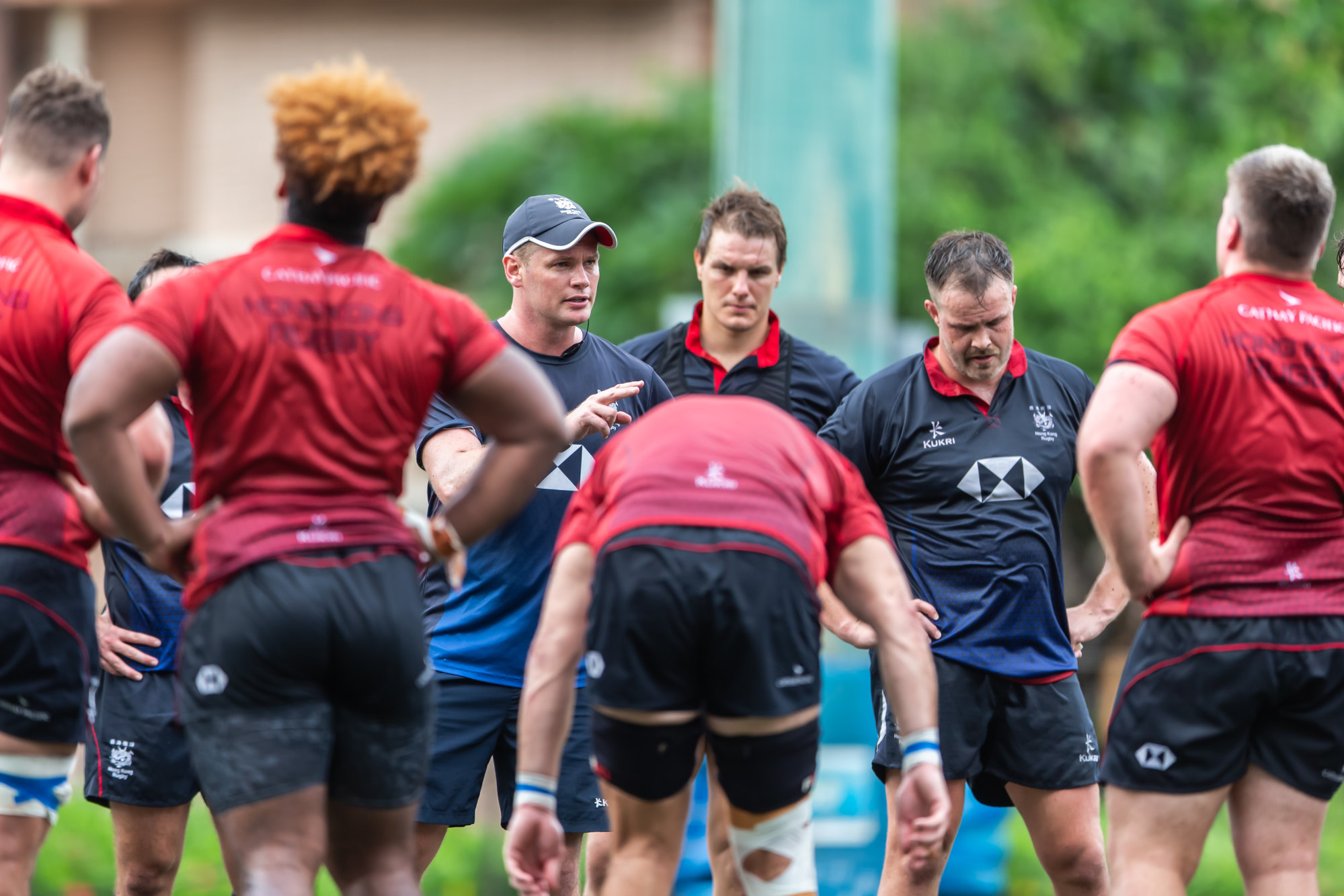 For Evans, the important moment is likely to be around the 65-70 minute mark, when "a game can get away from you, 100 per cent".
So, while he would "love to see us comfortable and winning by 15 points," he expects to need the impact of fresh legs and minds in the heat of the South Korean afternoon.
The Hong Kong coach said there had been some tough decisions to make when it came to selecting his team, and that plenty of players who did not make the cut could have easily done so, with the likes of prop Jamie Pincott and centre Guy Spanton unlucky to miss out.
"It was a tough decision, and it's worth me saying that because there were certainly a few guys who put their hands up in training," Evans said. "These boys are all quality players and it's really exciting to see them in a Hong Kong jersey.
"But the bench will be really important tomorrow. We know the challenge that is going to come from the Korean set piece, and as long as we can match that up front then we'll be looking to the bench and bringing [on] some of those guys; who again are very exciting players."
The likes of fly-half Gregor McNeish and young scrum-half Jack Combes are both on the bench, as is full back Nathan de Thierry, who lost out to Jack Neville in the battle for the starting berth at 15.
"Bringing guys like that off the bench to increase the tempo, but also again the likes of [lock] Kyle Sullivan who has been there, done it, got the jersey and also [hooker] John McCormick-Houston, who has been performing well for Football Club, so bringing him on won't be an issue.
"It's just exciting to be able to look down at the bench and be confident in doing that."
Hong Kong team: 15-J Neville; 14-C Higson-Smith, 13-B Axten-Burrett, 12-T Hill, 11- M Worley; 10-G Hughes, 9-B Phillips; 1-F Solomona-Penesa, 2-A Post, 3-A Hyde, 4-M Prior, 5-P Jenkinson, 6-J Cunningham, 7-J Swayer, 8-J Hrstich. Replacements: 16-J McCormick-Houston, 17-I Etheridge, 18-Z Cinnamond, 19-K Sullivan, 20-L Van der Smit, 21-J Combes, 22-G McNeish, 23-N de Thierry.